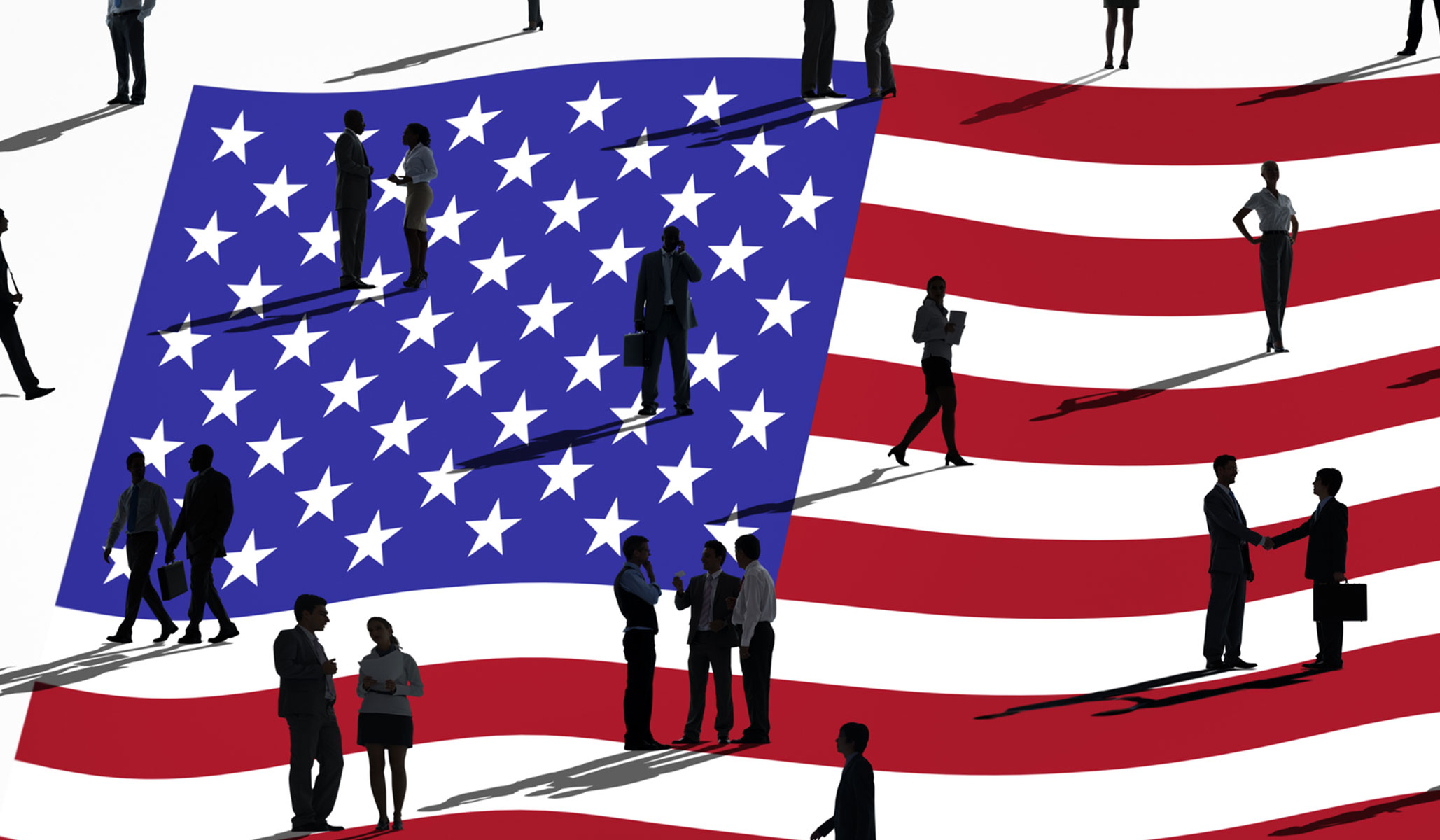 In the hurly-burly of politics, we usually don't stop to note our simple, unadorned love of the things that make this country so marvelous. That's what we've asked our contributors to our latest special issue, "What We Love about America," to do.
Immigrants to America never brought with them the idea that they were still European subjects. Nor were our small farmers peasants or serfs. Instead, the United States was the rare consensual government in history in which the middle class, in numbers and influence, defined the society and culture at large. Every man was to be a king, and so his home really was his castle.
You can see the modern result of such middle-class chauvinism manifested on the freeway in the huge Winnebago with chairs, bikes, and gadgets tacked onto its sides barreling to a national park — or by listening …
This article appears as "The Middle Class " in the September 9, 2019, print edition of National Review.