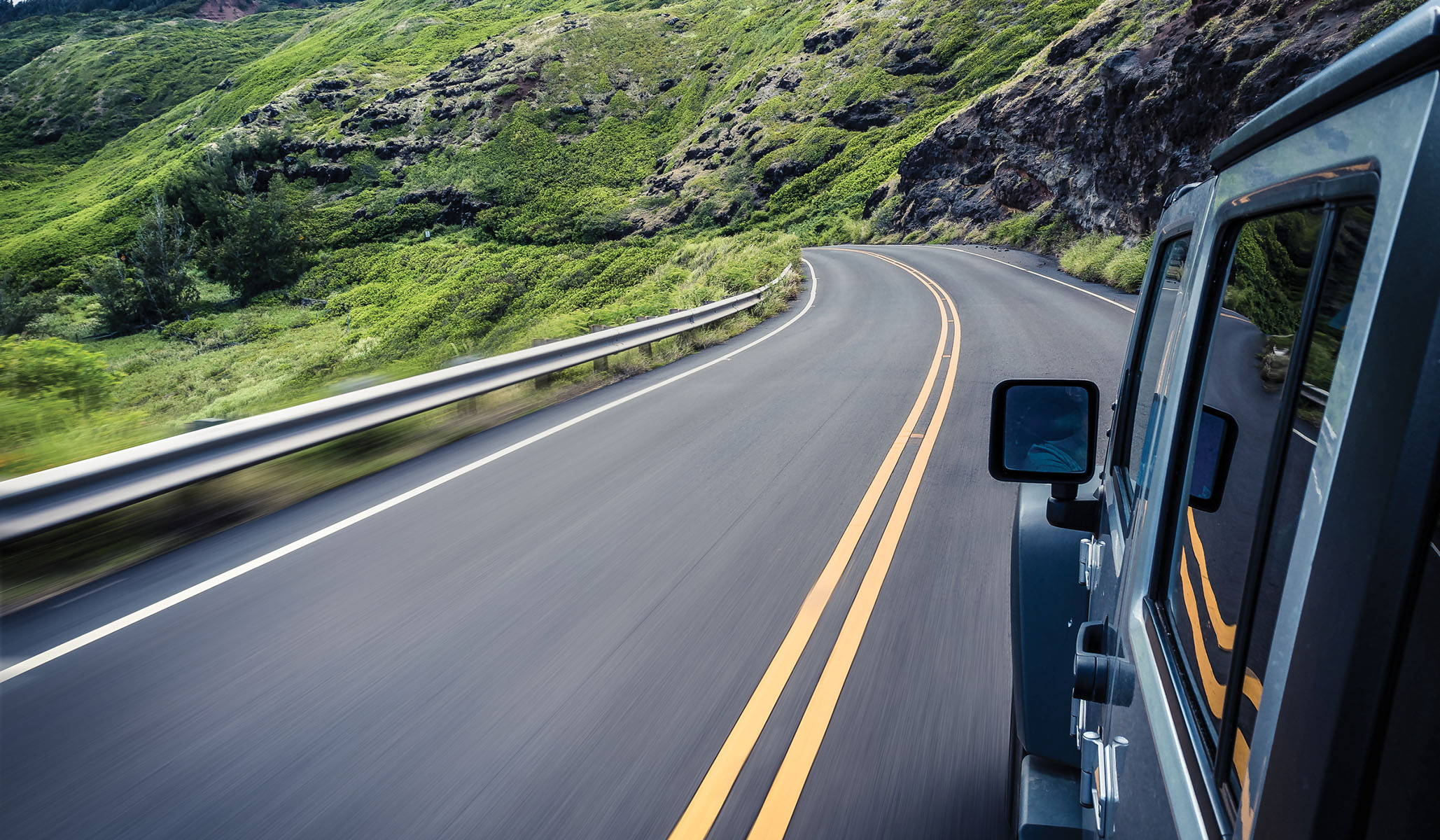 In the hurly-burly of politics, we usually don't stop to note our simple, unadorned love of the things that make this country so marvelous. That's what we've asked our contributors to our latest special issue, "What We Love about America," to do.
My first memory comes from a road trip. I can still see it now, almost 38 years later: a brilliant red starfish, fat and thrilling to a child's eye, splayed in a tidepool on a California beach. 
My family never flew: Whether the destination was California, Arizona, Florida, or Maine, we drove all the way from Michigan. By the time I took my first airplane flight — I was a high-school senior — I had crossed almost every state border in the lower 48, wheels hugging tight to the road. 
Road trips aren't all glitz and glamour. I've slept in dicey roadside …
This article appears as "Road Trips" in the September 9, 2019, print edition of National Review.