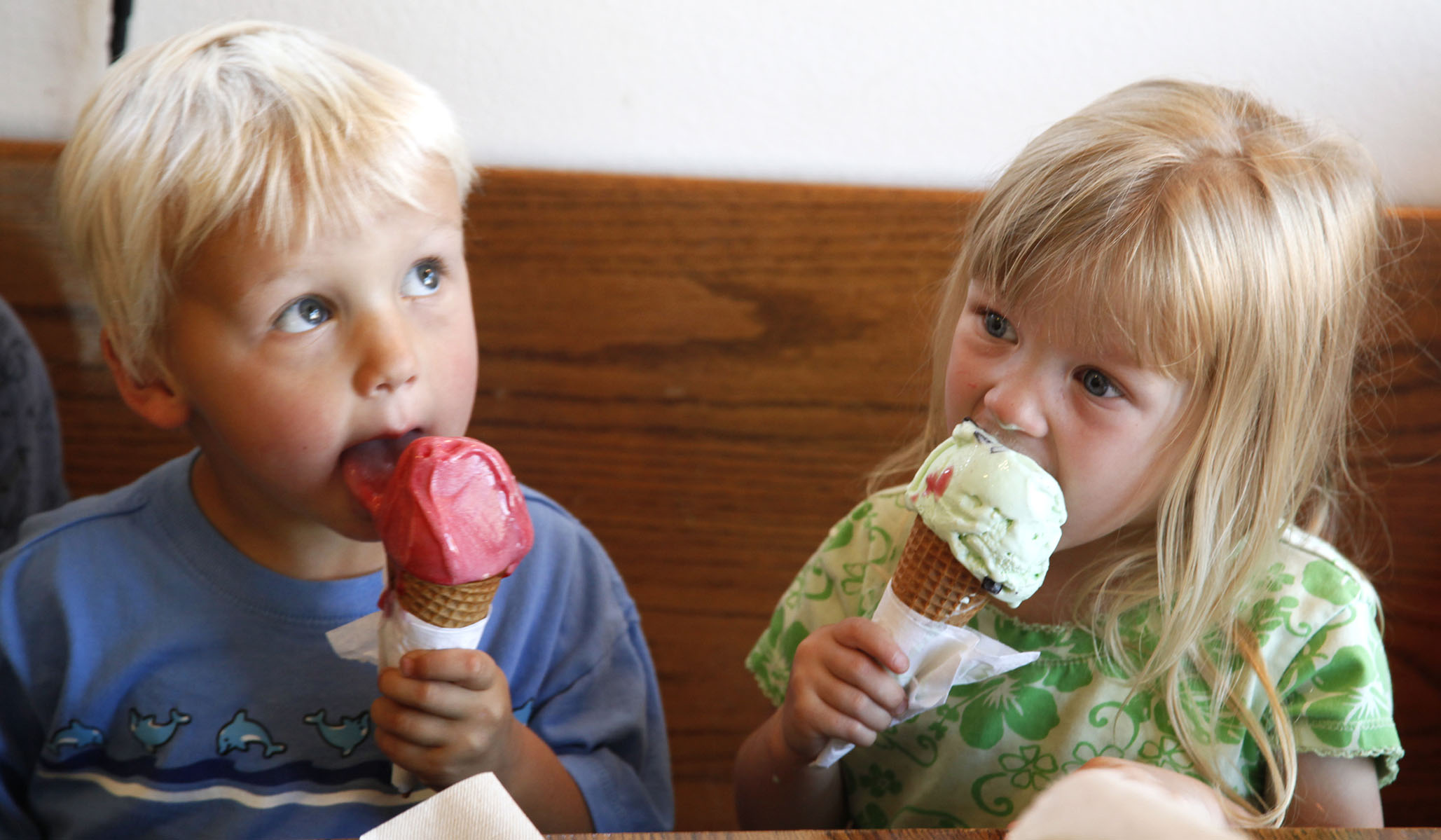 In the hurly-burly of politics, we usually don't stop to note our simple, unadorned love of the things that make this country so marvelous. That's what we've asked our contributors to our latest special issue, "What We Love about America," to do.
The Italians have gelato; Americans, at least in the corner of New England where I grew up, have the summer ice-cream stand. 
There's nothing wrong with gelato. It can be found at almost any time and place in an Italian city; the portions are modest, the flavors traditional. But the staid, routine pleasures of gelato pale in comparison with the extravagant joys of the seasonal ice-cream stand, which are as fleeting as the long, hot days of a New Hampshire summer. Ice-cream stands are bound up with a holiday feeling of freedom, of release from the ordinary, of Americanness. 
I'm not talking …