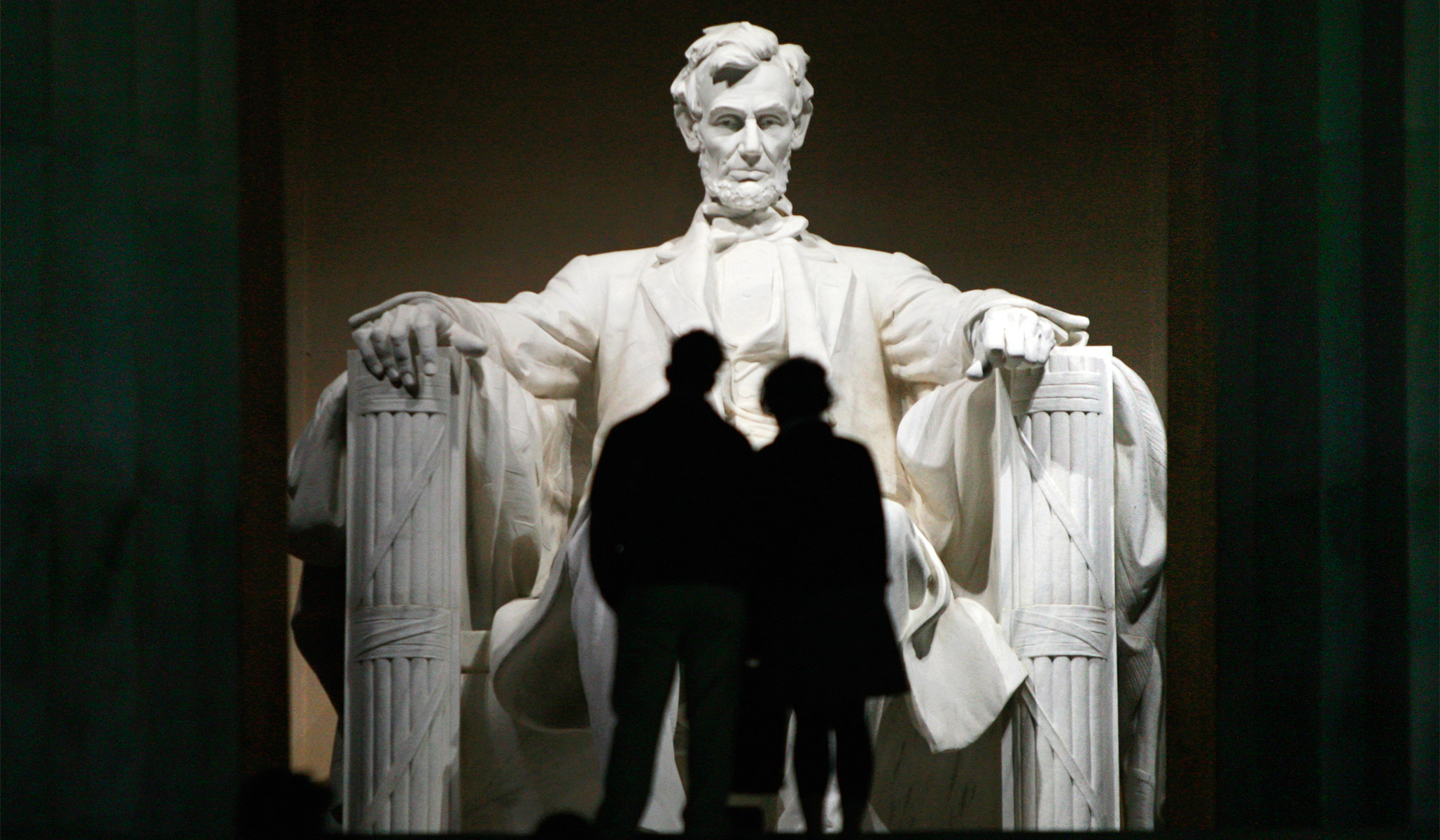 In the hurly-burly of politics, we usually don't stop to note our simple, unadorned love of the things that make this country so marvelous. That's what we've asked our contributors to our latest special issue, "What We Love about America," to do.
Calvin Coolidge didn't quite say that "the business of America is business," but he could have said the "bigness of America is bigness."
First of all, we're literally huge — third-largest by area alone, but No. 1 in geographic diversity and cool stuff.  The best junk they've got in Canada and Russia, we've got too. But those guys don't have Hawaii or the American southland (and none of this takes into account that the American-flagged moon is ours, thanks to the International Law of Finders, Keepers and the giant cojones it took to colonize the thing in the first place).
America is …
This article appears as "The Bigness" in the September 9, 2019, print edition of National Review.