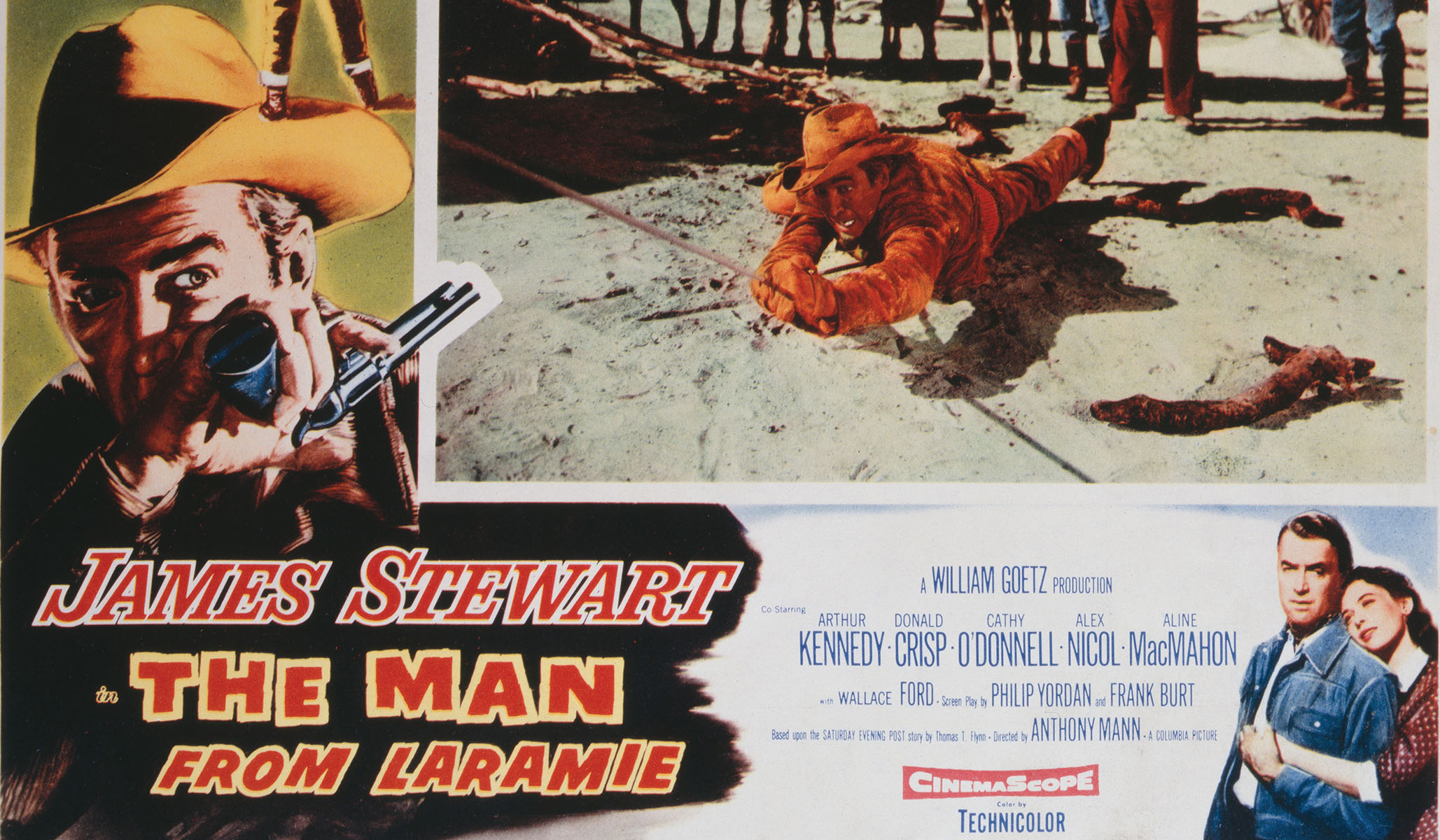 In the hurly-burly of politics, we usually don't stop to note our simple, unadorned love of the things that make this country so marvelous. That's what we've asked our contributors to our latest special issue, "What We Love about America," to do.
My wife and I watch a lot of old movies together, and we have in common what you might call a "default position" on choosing the ones that we see: Whenever we can't make up our minds about what to watch, we're more than likely to put on a western. In recent weeks, for instance, we've watched Colorado Territory, Hondo, The Man from Laramie, Seven Men from Now, Tombstone, and The Westerner, each of which we'd seen many times before and each of which satisfied us just as much the umpteenth time around.
What is it about westerns that keeps Mrs. T …
This article appears as "Westerns" in the September 9, 2019, print edition of National Review.