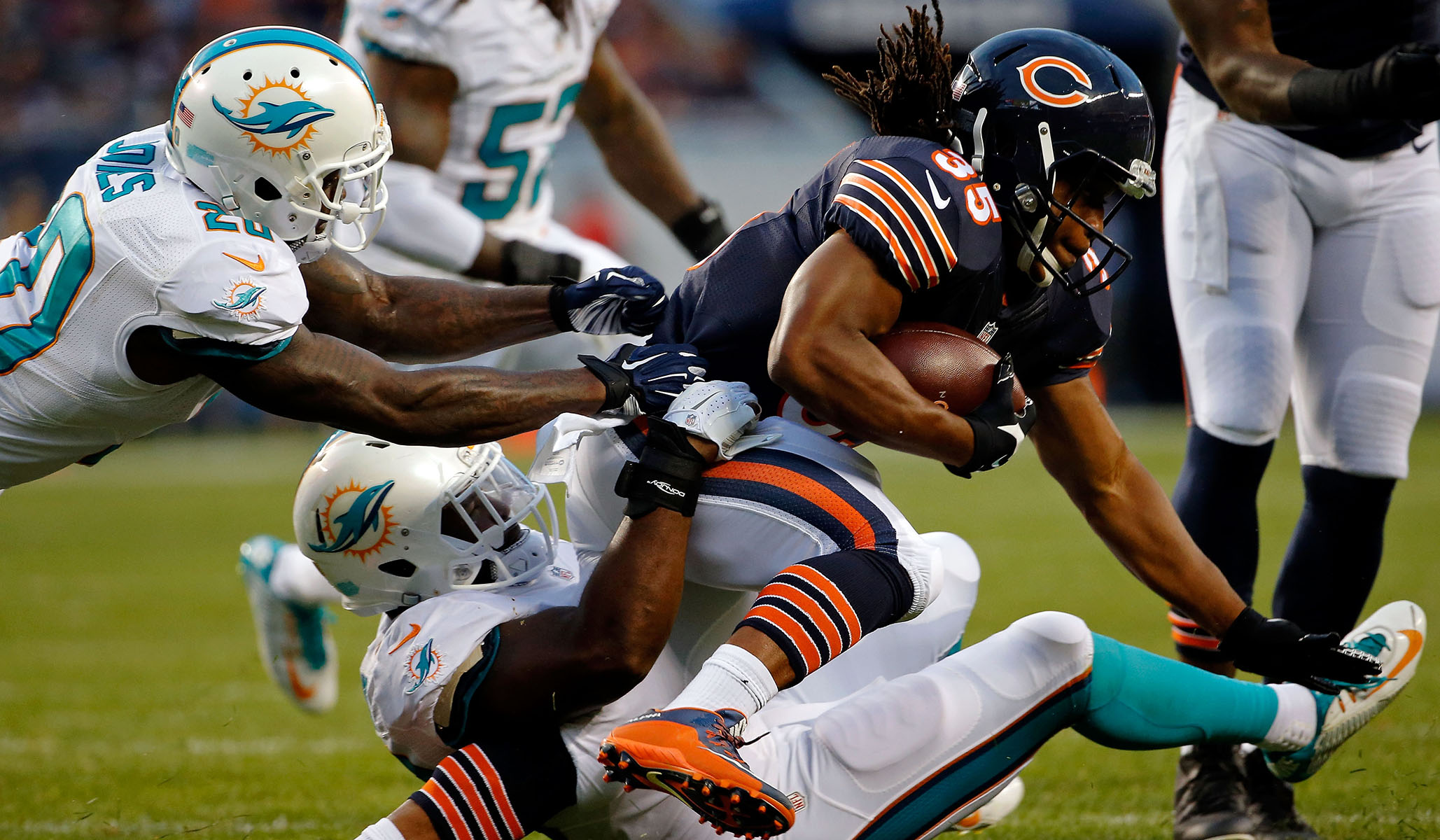 In the hurly-burly of politics, we usually don't stop to note our simple, unadorned love of the things that make this country so marvelous. That's what we've asked our contributors to our latest special issue, "What We Love about America," to do.
The casual observer of our most popular sport, American football, may notice that it shares a lot of qualities with America. The players are incomprehensibly mammoth, overpoweringly strong, startlingly violent. The more analytical viewer will note that football shares less obvious qualities with our country as well: It's beautiful, it's complex, and it exemplifies the American work ethic, our genius and innovation. Football is a reminder that while sheer might was what our enemies most feared about us in World War II, it was a small coterie of physicists who sealed the final victory.
The writer Michael Lewis, whose books on …
This article appears as "Football" in the September 9, 2019, print edition of National Review.