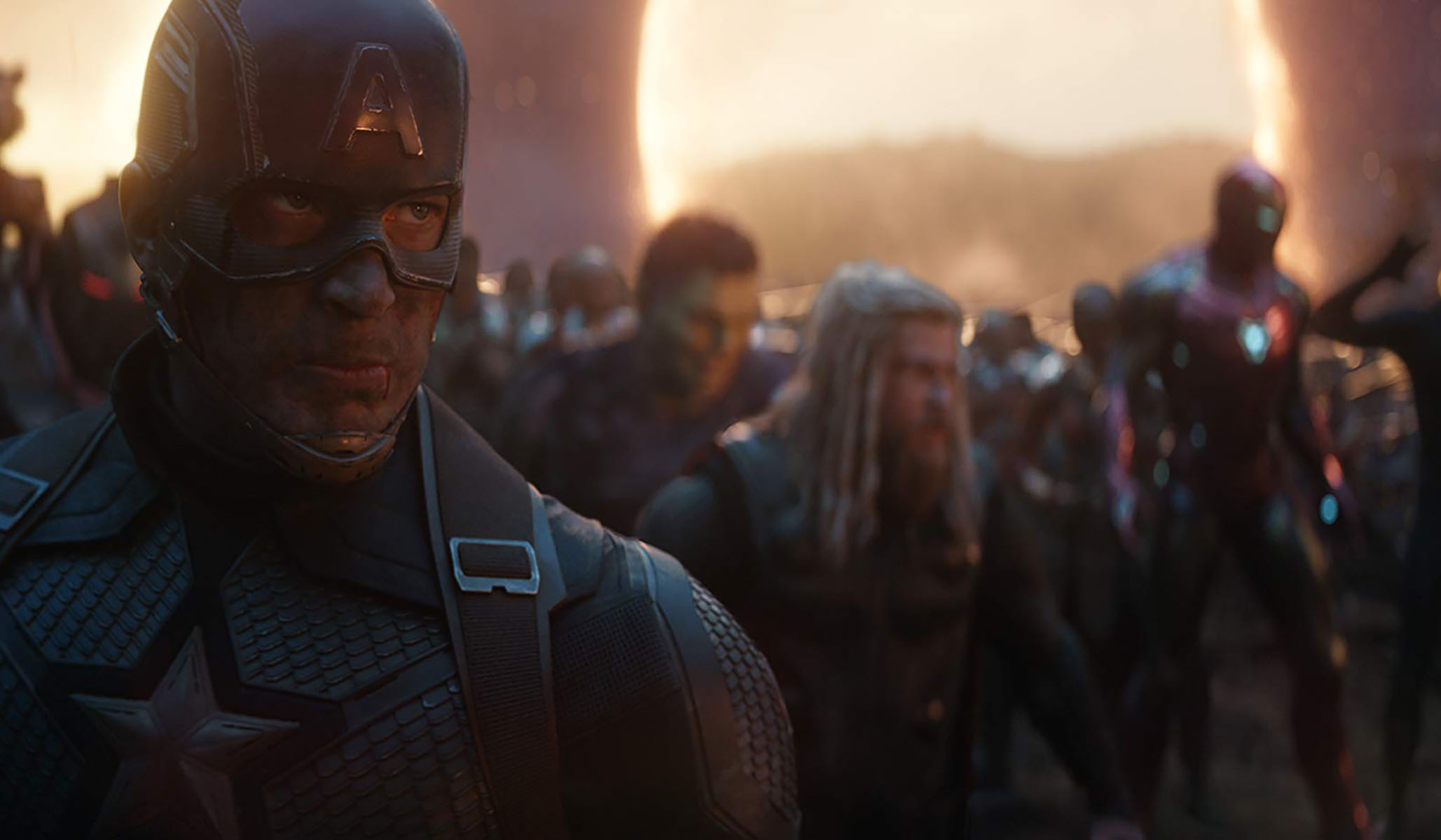 In the hurly-burly of politics, we usually don't stop to note our simple, unadorned love of the things that make this country so marvelous. That's what we've asked our contributors to our latest special issue, "What We Love about America," to do.
There is a moment near the end of the gigantic, globe-spanning blockbuster movie Avengers: Endgame that sums up what I love about that most American of creations — the modern superhero movie. One of the principal heroes of the Marvel Cinematic Universe, Captain America (of course), lies seemingly defeated at the feet of Thanos, the mightiest villain of them all. His vibranium shield is shattered. The other Avengers are scattered and defeated. The fate of the world hangs by a thread. All hope is gone.
But don't tell Captain America. He staggers to his feet, tightens the strap on the remains …
This article appears as "Superhero Movies" in the September 9, 2019, print edition of National Review.