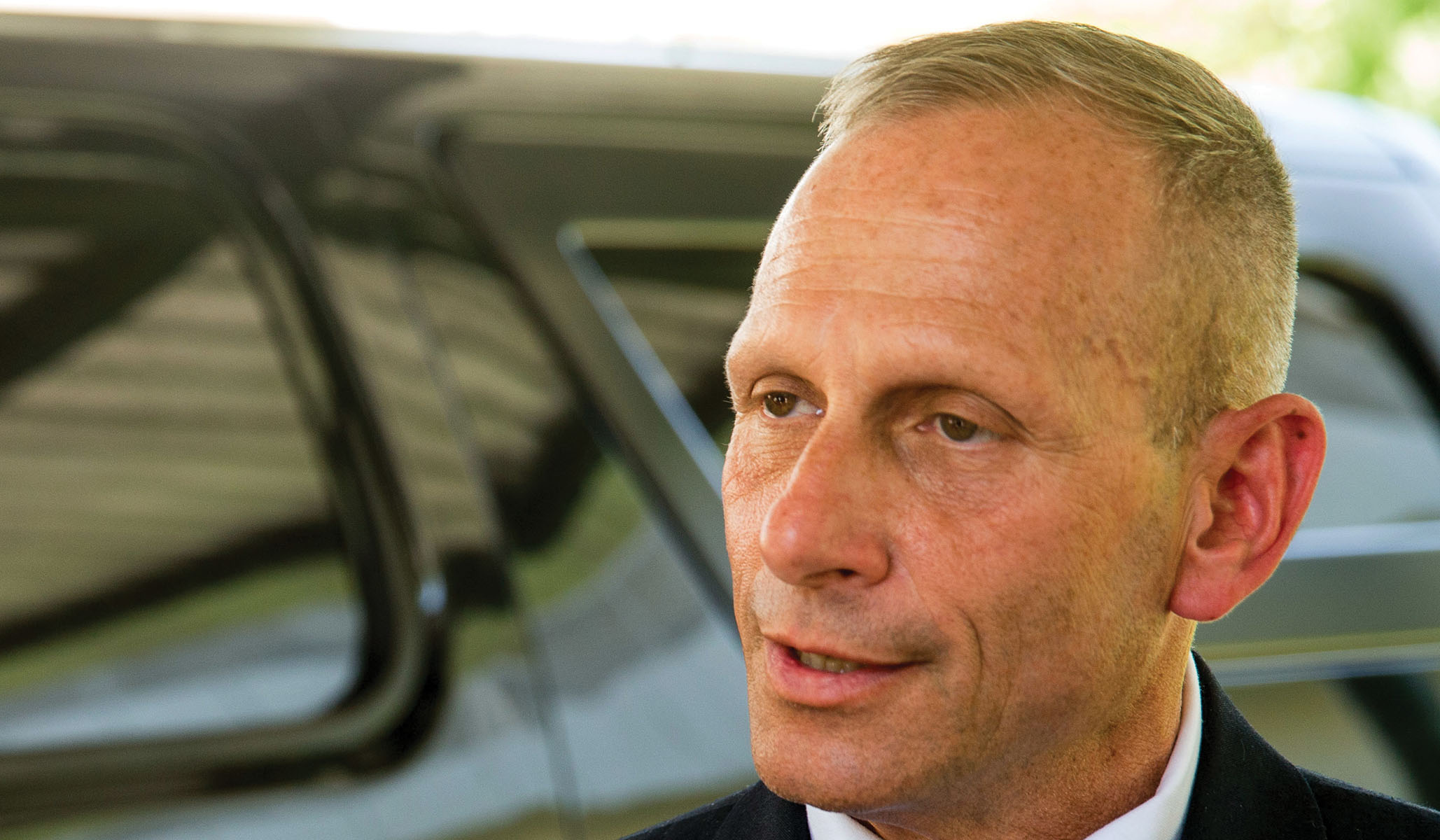 Meet 2020's other Donald
Concord, N.H.
Don Bolduc says he doesn't remember the blast from the 2,000-pound bomb that fell on him in Afghanistan. He does remember the loud whistle before impact: "That's a sound you don't forget." He also remembers regaining consciousness a few moments later, after the explosion had tossed him two or three dozen feet. The detonation was so powerful, it blew Bolduc's wedding ring off his finger. "We'd all lost a lot of weight over there, so it was loose." A sergeant found it in the rubble.
The friendly-fire accident on December 5, 2001, killed some 200 Afghan and three American soldiers …
This article appears as "That Other Donald" in the September 30, 2019, print edition of National Review.