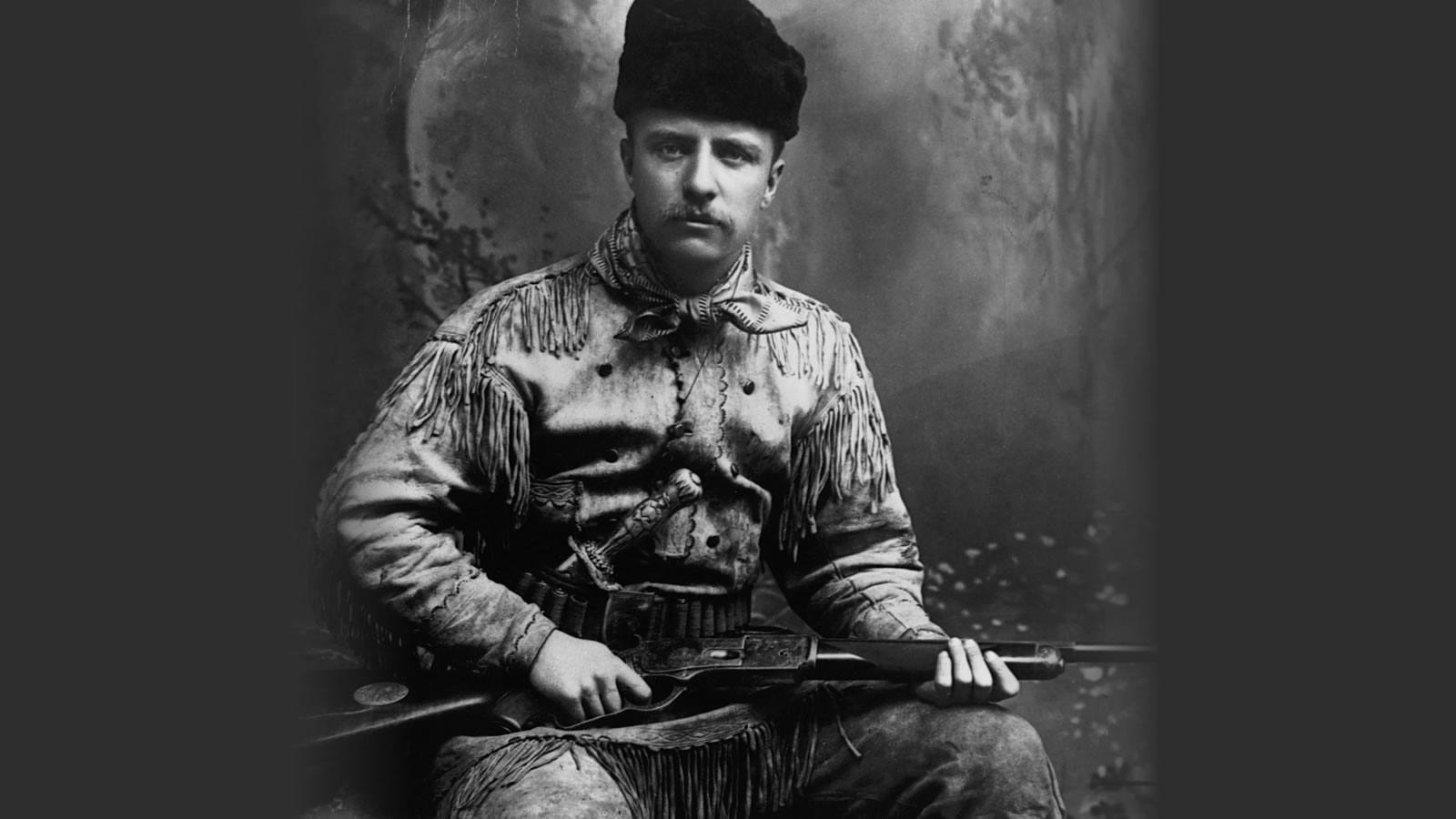 Books, a rifle, a future president, and a prairie already bounded
When we think of Theodore Roosevelt the man (which is a very different thing from thinking of the president), we tend to think of him as just that: a man among men; a rough-and-tumble ranchman with a rifle at the ready and a mustache to put Tom Selleck to shame; a jaded old vet who even as president liked to be called "colonel" because that title meant more than "president" ever could. He is less often remembered as a deep thinker, and even less as a gifted writer.
Yet there is a peculiarly American genius that shines through Roosevelt's writings — …
This article appears as "TR on the Range" in the September 30, 2019, print edition of National Review.