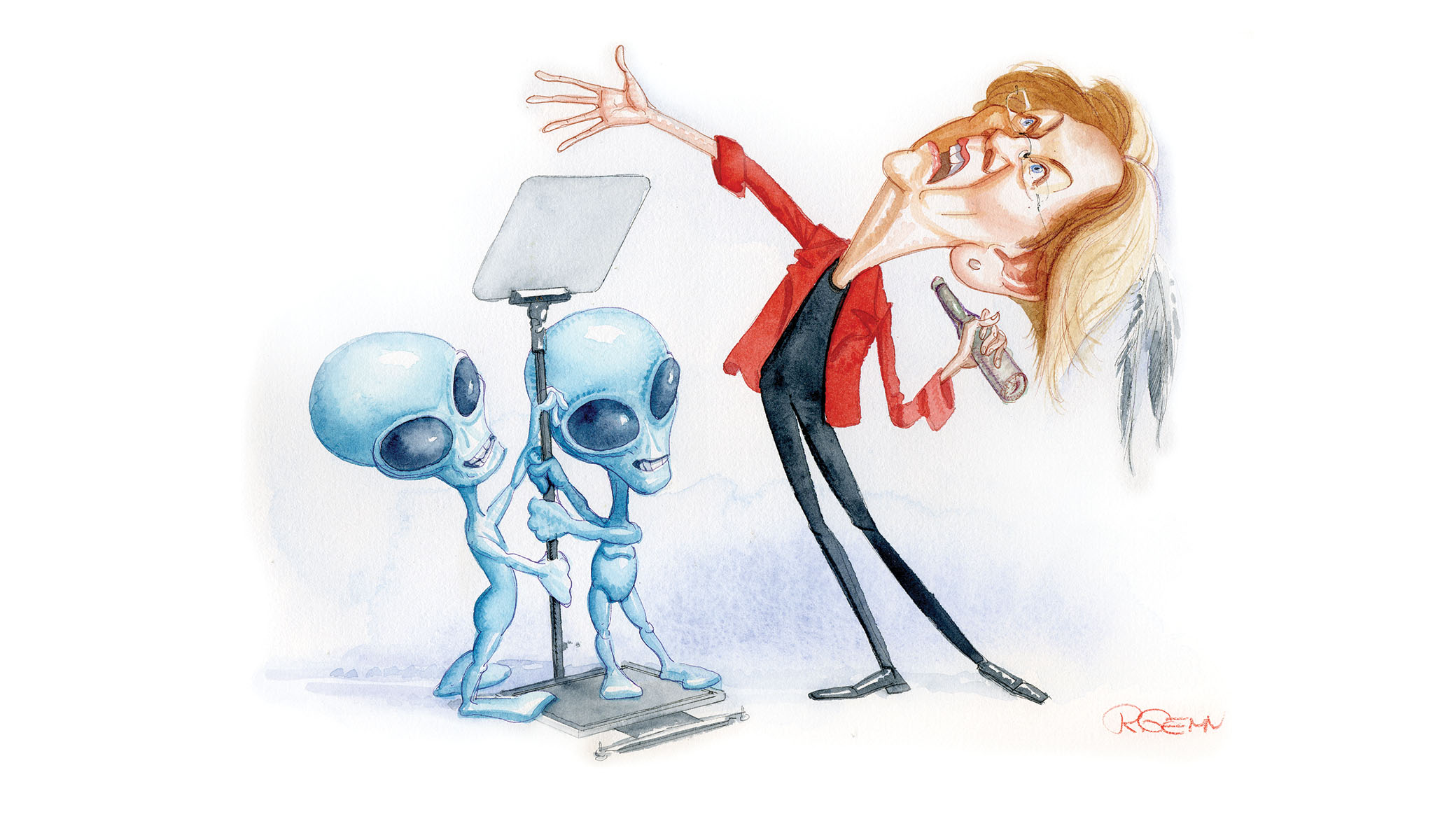 Conservative; liberal; white; Cherokee; Harvard prof; tribune of the people; possibly extraterrestrial
'Fauxcahontas" and "Lie-awatha" are serviceable enough as one-word descriptors for Elizabeth Warren. But her decades-long phony insistence on Cherokee identity, which is to identity politics what stolen valor is to military service, is just part of her oleaginous, changeling habit of cycling through one persona after another. She's Chief Spitting Bull, the lady with a J.D. in B.S.
Whether she's claiming her white parents had to elope because of racism or, five years after the matter was litigated, falsely asserting that Michael Brown "was murdered" in Ferguson, Mo., or stating she was the "first nursing mother to take a bar exam …
This article appears as "The Cherokee from Outer Space" in the October 14, 2019, print edition of National Review.