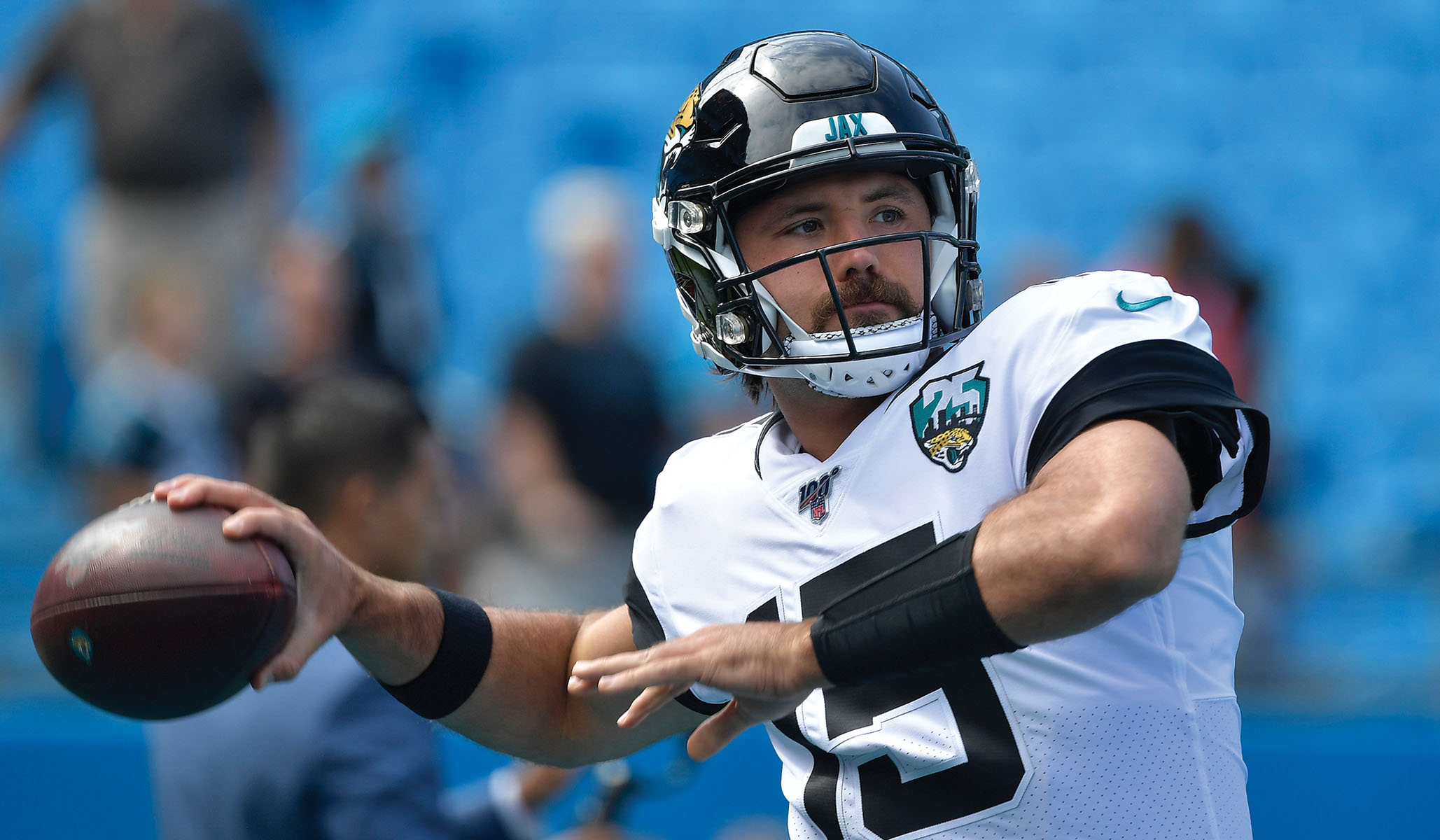 The birth of a football superstar
American sports are so relentlessly driven by statistics, analytics, predictions, and down-to-the-decimal quality rankings that when a genuine aberration appears on the field, there seems to be nothing else to do but descend into mania. That, at least, has been the reaction to Gardner Minshew II, the backup–turned–starting quarterback who has electrified Jacksonville Jaguars fans — and everybody else — since he came on in a pinch in the first week of this season.
None of this was supposed to happen. Having had a surprisingly impressive season in 2017 — a season in which the team came within one quarter of …
This article appears as "Minshew Will Convince You" in the November 11, 2019, print edition of National Review.