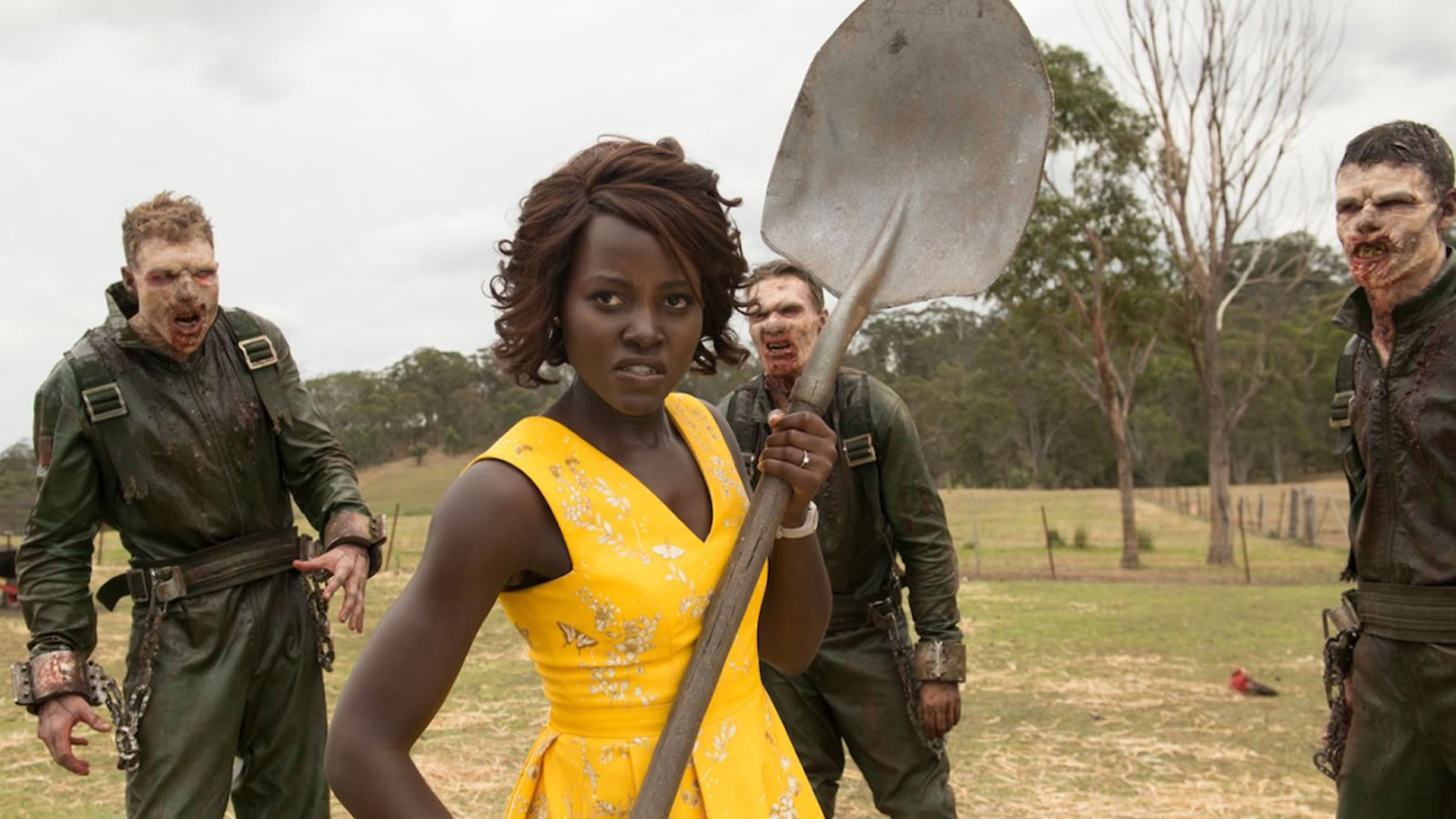 Is there any life left in the zombie movie? The genre was hauled out of the grave in the early 2000s by Zack Snyder's jolting Dawn of the Dead remake and Danny Boyle's near-perfect 28 Days Later, and the subsequent zombie revival has given us zombie comedies, zombie video-game movies, zombie TV serials, three genuine George A. Romero movies, and Pride and Prejudice and Zombies. But apart from season umpteen of The Walking Dead and rumors of a World War Z sequel, the undead have quieted of late, awaiting the next lightning bolt, the next experiment gone wrong.
Into that relative …
This article appears as "The Undying Undead" in the November 11, 2019, print edition of National Review.