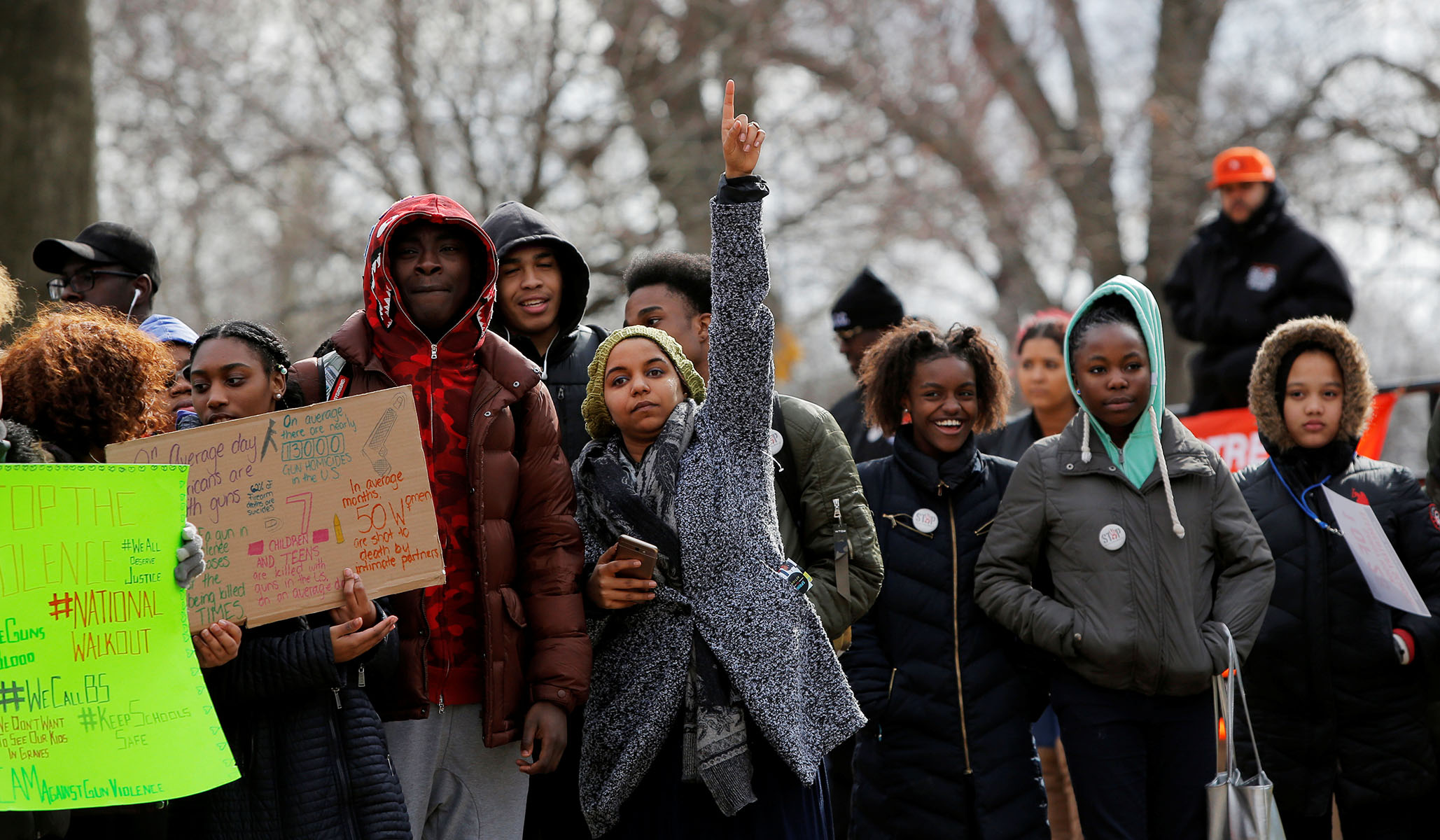 Unqualified students are advancing in grade, and separate programs for gifted students will end
Two recent developments in New York City's public schools highlight the perils of current progressive education theory and foretell a radical transformation. The first episode got close to no response from conservative thinkers, and the second received an insufficient one. Just as they do in economics, law, and politics, conservatives need to have theories about the education process. Promoting school choice, the typical conservative approach, is no longer enough. We need alternative theories about how learning occurs and what the purpose of school is.
The first incident was the revelation that the vast majority of students at more than 40 public …
This article appears as "The Conservative and Progressive Theories of Education" in the November 25, 2019, print edition of National Review.