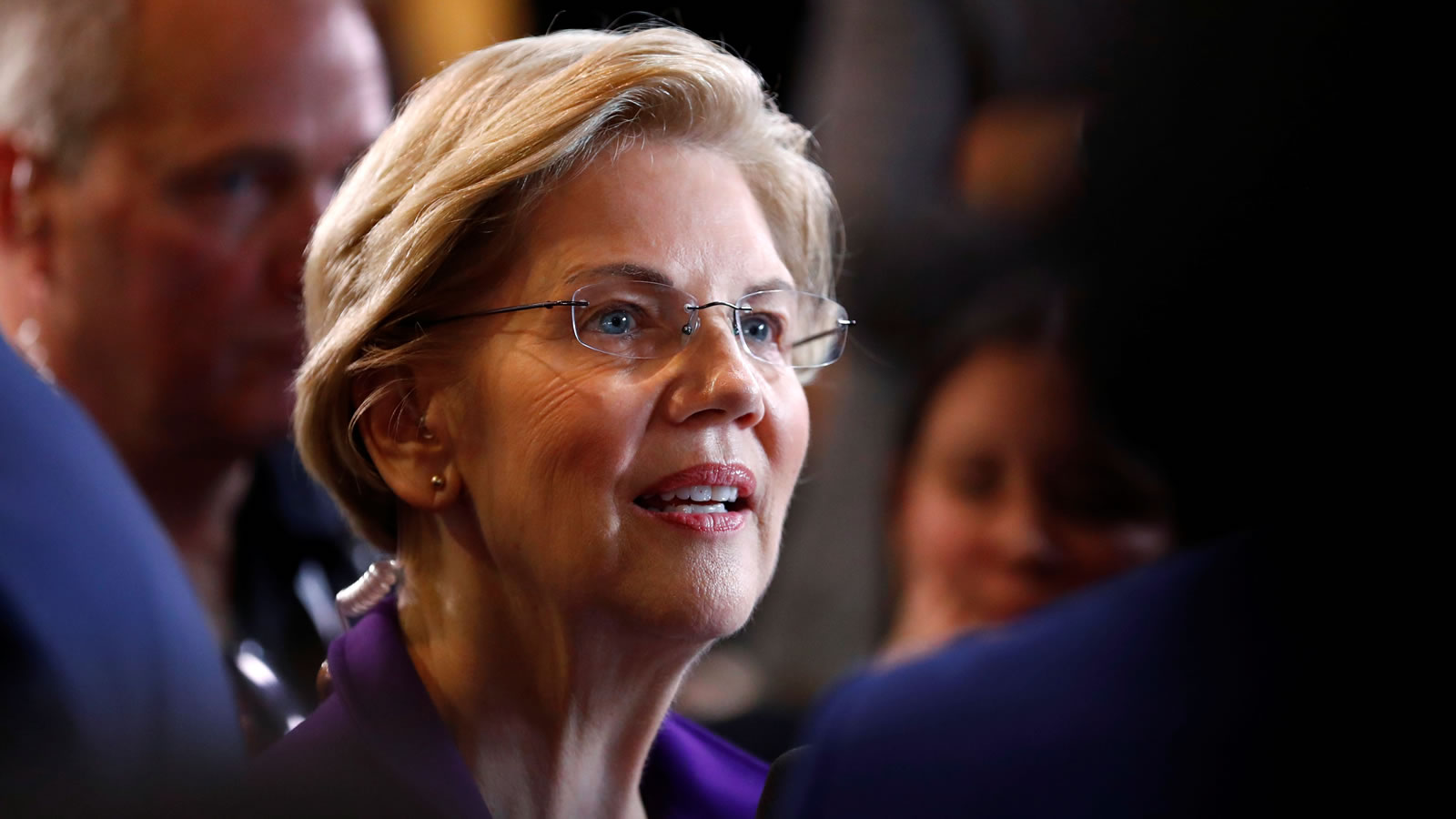 The Triumph of Injustice: How the Rich Dodge Taxes and How to Make Them Pay, by Emmanuel Saez and Gabriel Zucman (W. W. Norton, 232 pp., $27.95)
The Triumph of Injustice, a brief and digestible book from Elizabeth Warren economic advisers Emmanuel Saez and Gabriel Zucman, landed with a splash, thanks to a breathless New York Times write-up that focused on one of the work's most shocking claims: that the American tax system as a whole, including federal, state, and local taxes, is basically flat — with the wealthy paying the same share of their income as the poor, and indeed with the ultra-wealthy paying the lowest tax rates of any income group.
Within a week or two that claim had fallen apart. As many others showed in …
This article appears as "How to Soak the Rich" in the December 9, 2019, print edition of National Review.