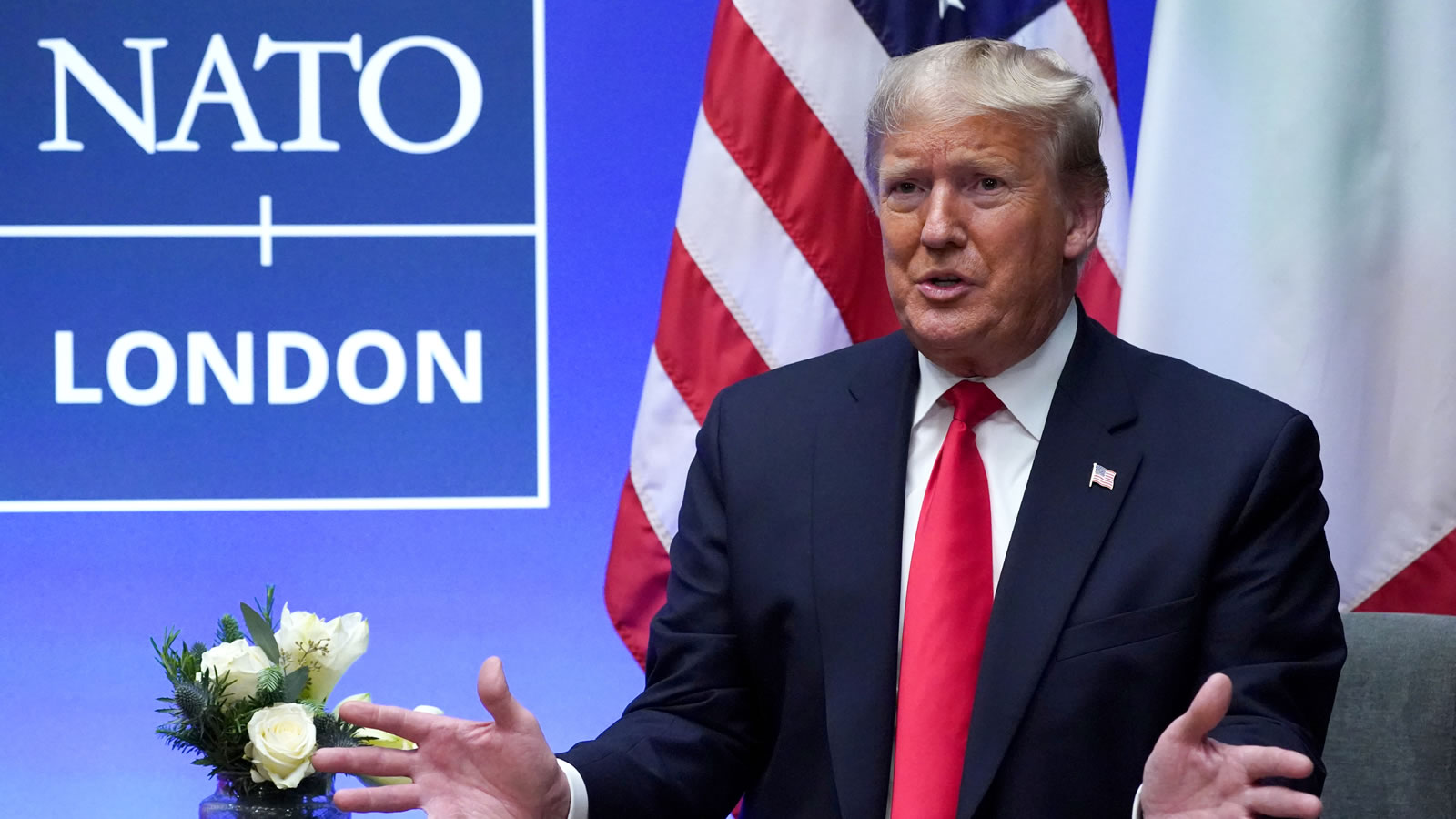 Age of Iron: On Conservative Nationalism, by Colin Dueck (Oxford University Press, 240 pp., $29.95)
The 20th century proved that democracies have a major problem when it comes to foreign policy. They often act when they shouldn't and fail to act when they must. As a result, they seem unable to prevent such foreseeable conflicts as World War II and the Korean War — and sometimes they engage in catastrophic wars for no good reason, as was perhaps the case in Vietnam and Iraq.
The genius of the American form of government is the number of cooks in the kitchen. The problem is that too many cooks make it difficult to form a single coherent strategy. …
This article appears as "Foreign Policy in a Populist Age" in the December 22, 2019, print edition of National Review.