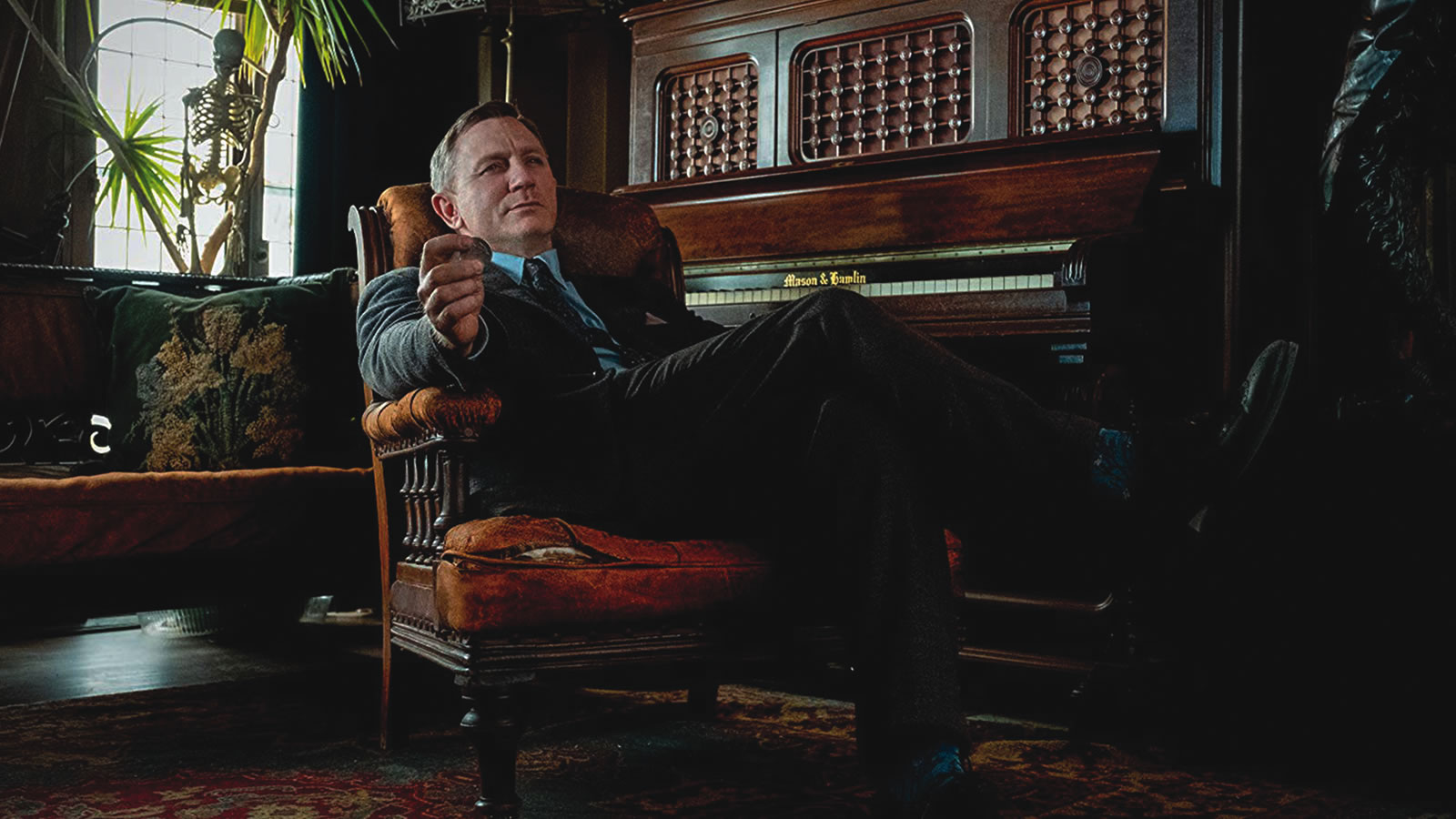 Two of the more entertaining films of this holiday season, scene for scene and line for line, are murder mysteries, though only one technically involves a corpse. In both, the most important victim isn't an individual but a family, its generational bonds dissolved and its resources devoured, with outsiders as the major beneficiaries.
The two movies are Knives Out!, a cozy, giddy country-house murder mystery from Rian Johnson, in full flight from his unhappy experience making The Last Jedi, and Marriage Story, a hyper-articulate divorce drama from Noah Baumbach, our longtime chronicler of bicoastal creative-class pathologies. You will not find them …
This article appears as "A Pair of Murders" in the December 31, 2019, print edition of National Review.