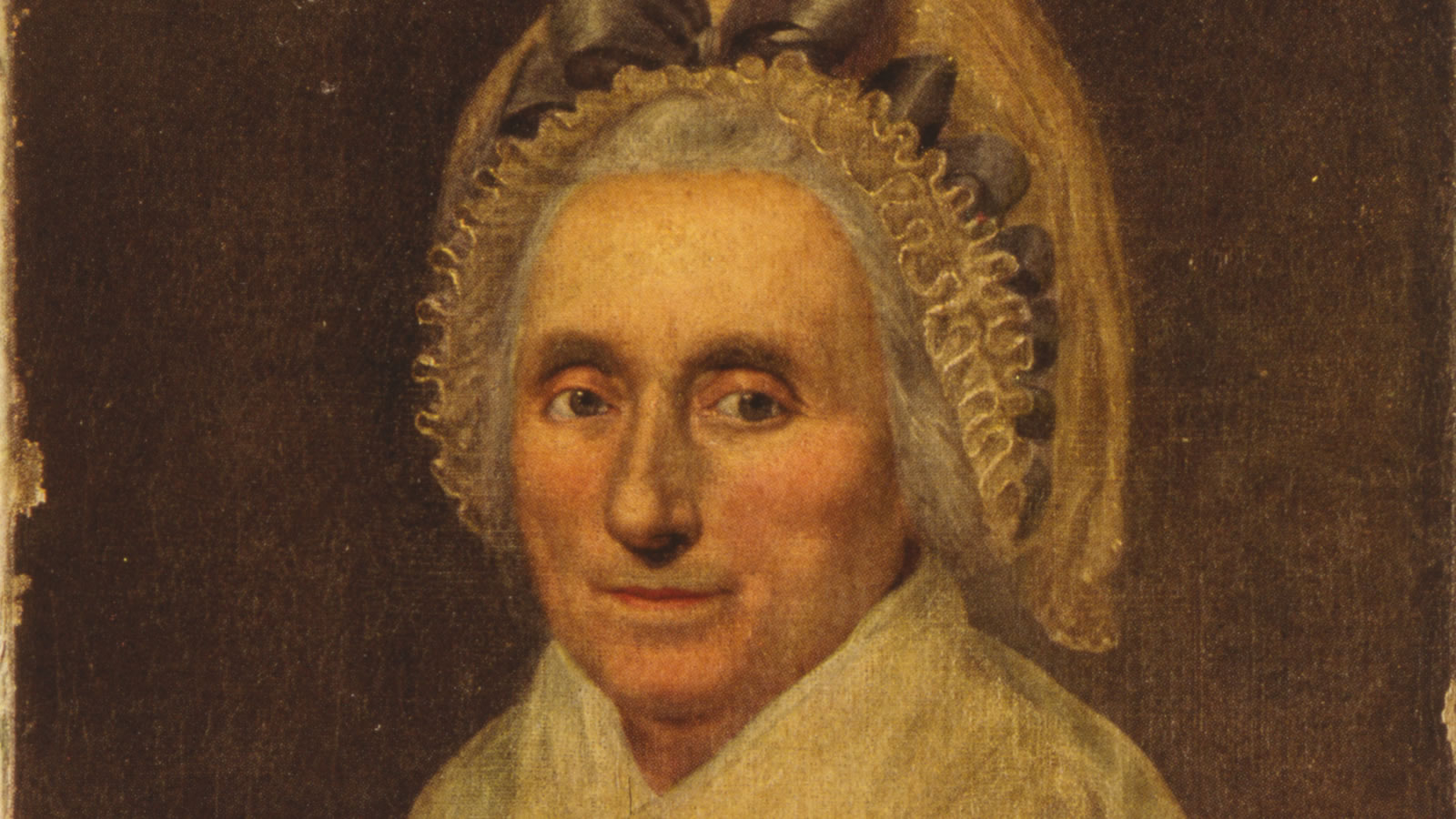 Mary Ball Washington: The Untold Story of George Washington's Mother, by Craig Shirley (Harper, 368 pp., $29.99)
The house where George Washington was born had long ago gone to ruins by 1816, when his adopted son George Washington Parke Custis sailed to Pope's Creek in Virginia and laid a stone near the spot. Unmarked a few dozen miles to the west, Custis bemoaned, lay the grave of the woman who brought Washington into the world. Even today, no historian can precisely say where lies the body of Mary Ball Washington.
To the noble undertaking of unearthing the mother of the father of his country comes biographer Craig Shirley with his new book, Mary Ball Washington. Famous for biographies …
This article appears as "The Mother of the Father of His Country" in the December 31, 2019, print edition of National Review.