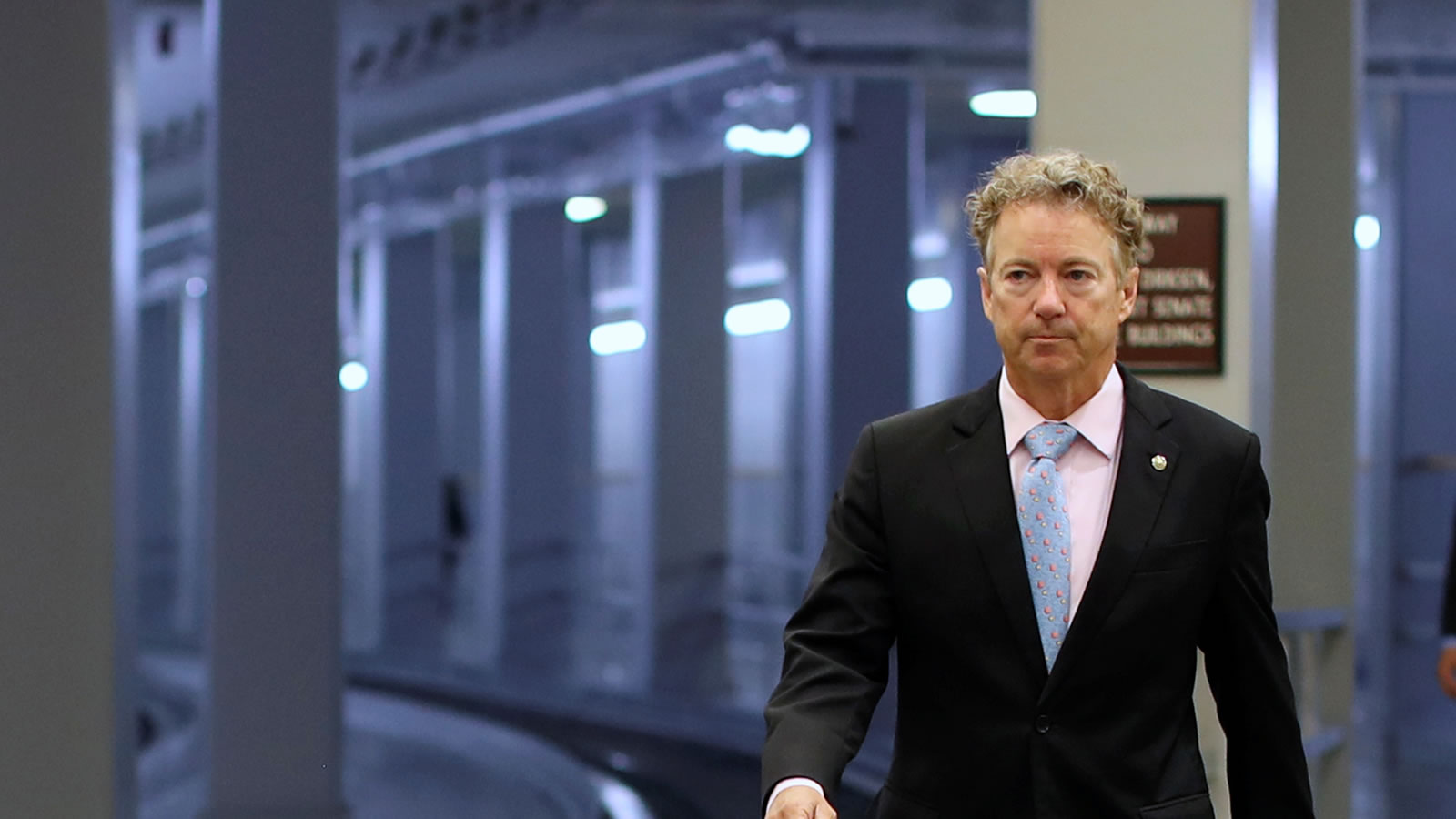 The Case against Socialism, by Rand Paul (Broadside Books, 368 pp., $28.99)
Just three decades after the fall of the Berlin Wall, socialist political activism has undergone a remarkable rehabilitation. Survey data show the label's growing popularity among college students, while Karl Marx holds the title of the most frequently assigned author from the philosophical canon in American university classrooms. Far from bearing the stigma one might reasonably expect to accompany a movement that killed 100 million people in the 20th century, socialist ideology retains a position of high esteem in elite academic, journalistic, and intellectual circles.
One recurring source of the problem is the intentional cultivation of a definitional fluidity that operates …
This article appears as "Reckoning with Socialism" in the December 31, 2019, print edition of National Review.