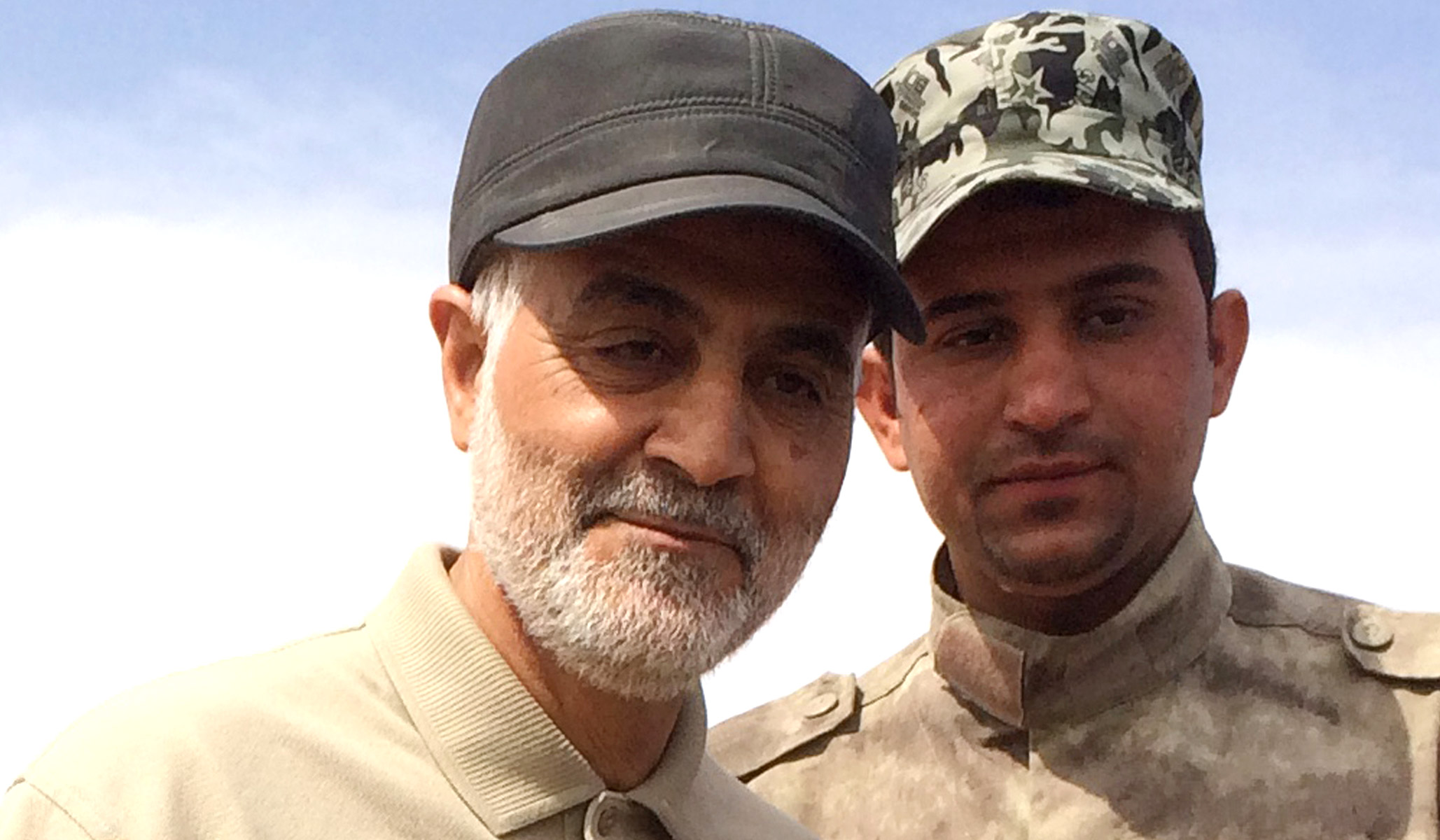 Transcript Excerpt: IRIB & Friends
Begin Excerpt 09:03 
MAHLOOD: And welcome back to Irib & Friends, I'm Mahlood, and of course today is a sad day — 
BIJAN: Very sad, very sad . . .
MAHLOOD: And here we're seeing pictures of the funeral procession for fallen revolutionary hero General Qasem Soleimani — your thoughts on this, Harush?
HARUSH: Well, of course it's tragic. What a great man. A kind man, a generous man . . .
MAHLOOD: And we are getting tweets this morning from people remembering the general and all of the wonderful things he did. IsfahanMIGA tweets, "When the general ordered the execution …