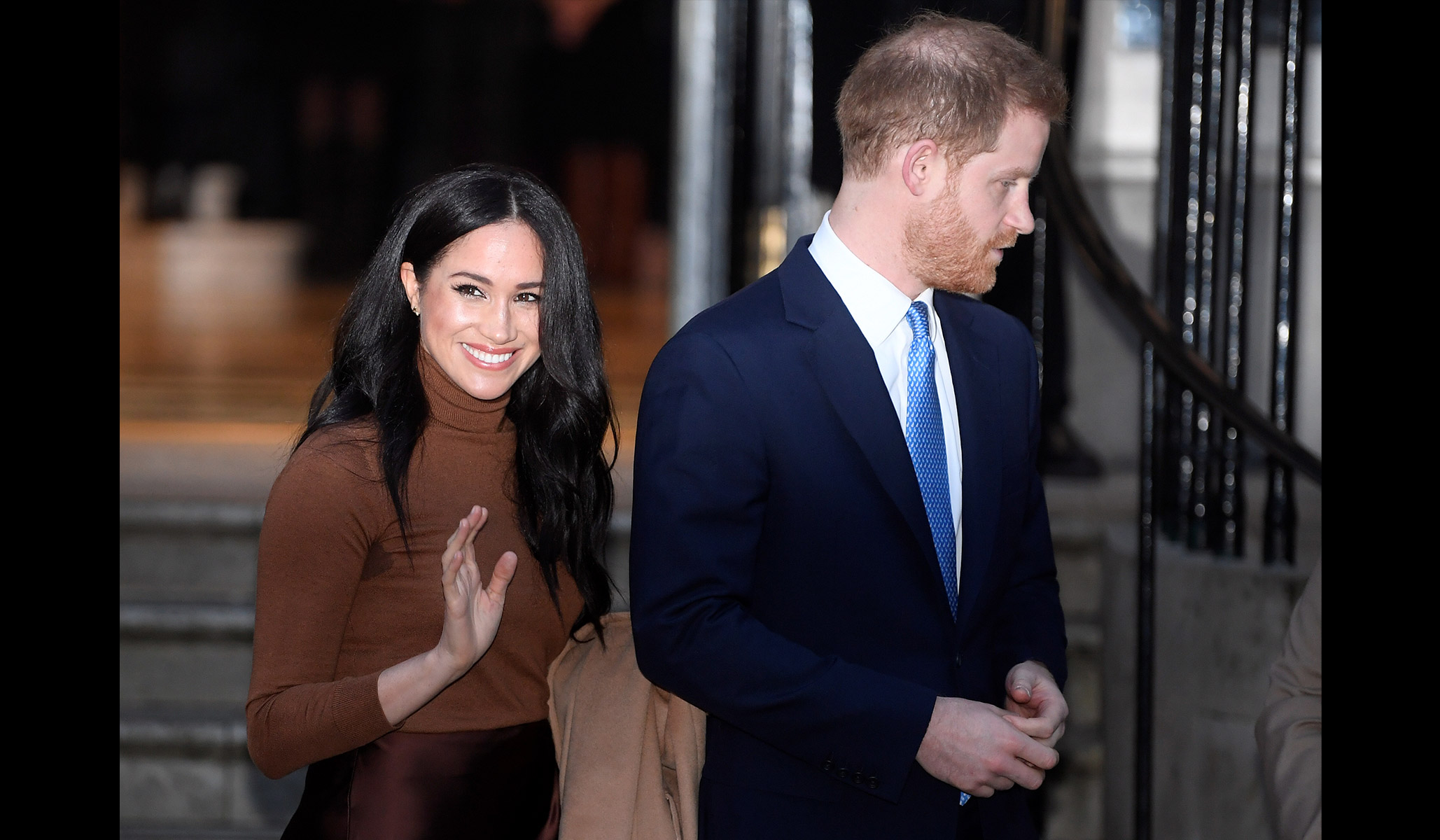 FOR IMMEDIATE RELEASE
COMING TO BRAVO TV THIS SPRING: A ROYAL SUSSEX! 
With Harry & Meghan &
Archie Sussex
Clip One: Episode 3
Harry: (to camera) I guess I just felt like, when I said to her that, you know, that I'll meet her halfway, I was thinking we could move to Toronto or something — somewhere that my gran is still on the money and the stamps, is what I was thinking.
Cut to: Interior Java Express, Calabasas 
Harry is at the counter; Archie is in the Baby Bjorn.
Harry: Can I have an almond-milk latte and a piece of the lemon pound cake and a water, …