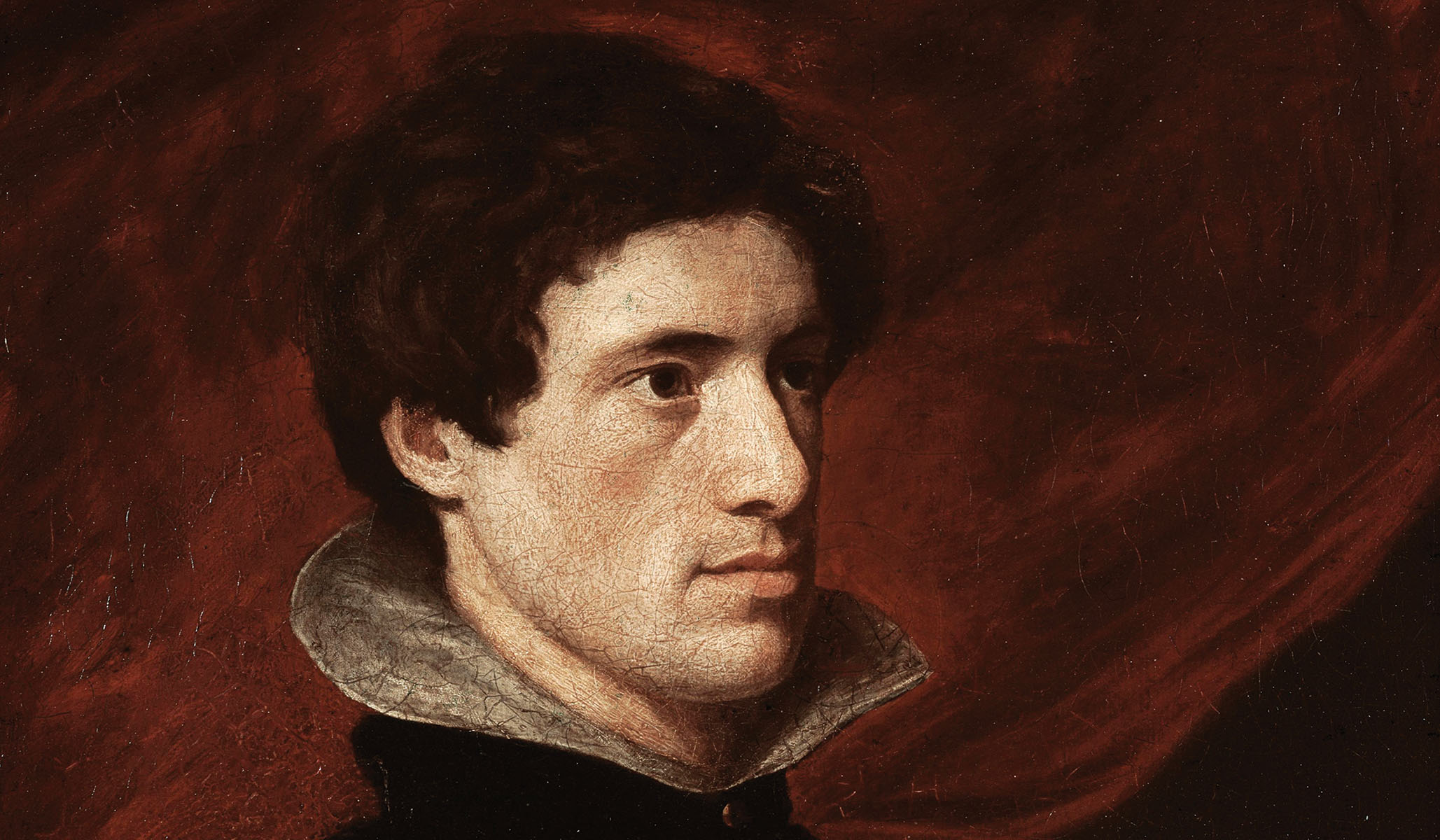 Skepticism about the cult of the loutish writer goes back at least to the first century b.c. Horace, who was no prig himself, wrote that just because great poets prize alcohol for inspiration, mediocre aspirants think sousing is all-sufficient; but, the author of the Roman Odes insists, drinking contests at night and the leftover stench of them in the daytime don't make anyone a genius, any more than adopting Cato the Younger's high-minded scowl, scanty toga, and bare feet would give the wearer Cato's probity and exemplary way of life. 
Over the centuries, nobody listened to Horace, apparently. The modern era …
This article appears as "Virtue's Rewards" in the February 10, 2020, print edition of National Review.