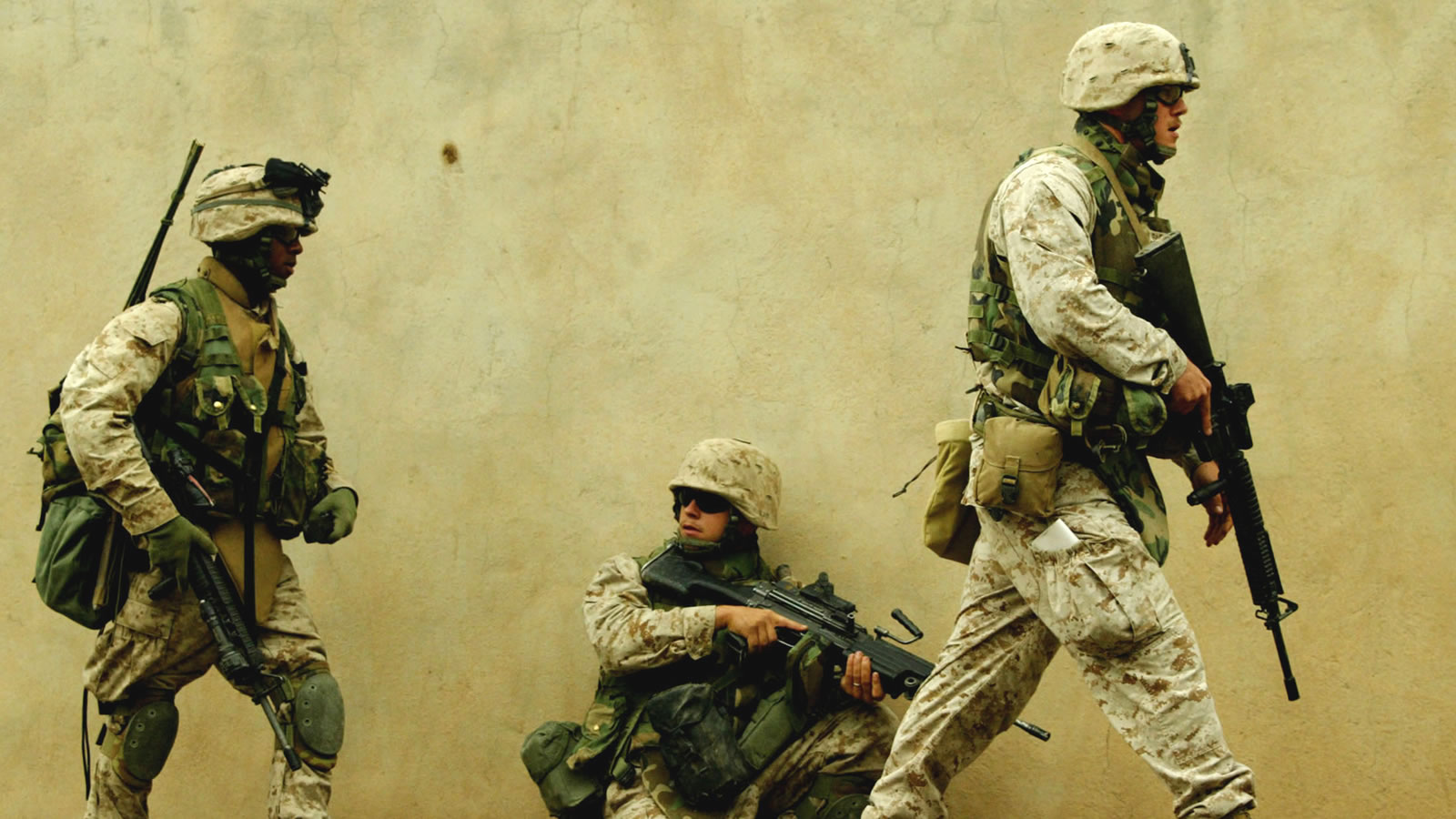 Yes, but the strategic considerations have changed
Since World War II, the United States has identified a number of national interests in the Greater Middle East, a region often defined quite loosely as the Arab nations (including those of North Africa), Israel, and sometimes Turkey, as well as Iran, the Horn of Africa countries, Afghanistan, and Pakistan.
During the Cold War period, from 1946 to the fall of the Berlin Wall in 1989 and the subsequent collapse of the Soviet Union, American bipartisan foreign policy identified a strategic need for the region's petroleum. Gulf oil was seen as critical in augmenting America's own seemingly finite supply or ensuring …
This article appears as "Need America Be in the Middle East?" in the February 10, 2020, print edition of National Review.