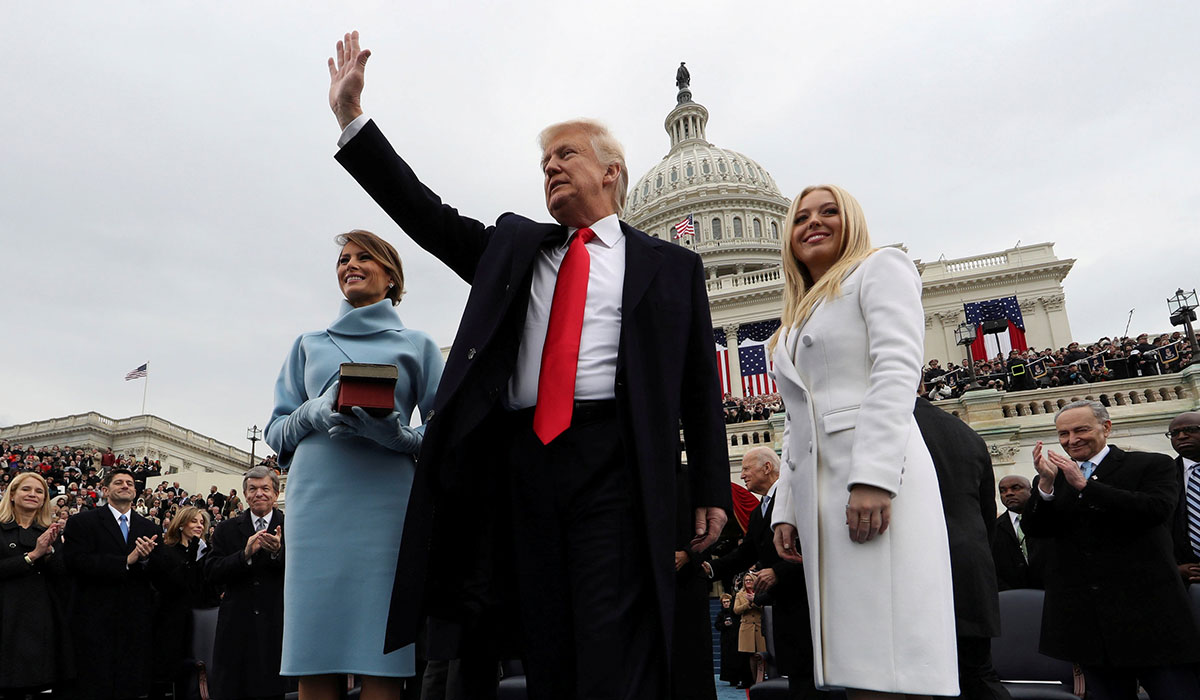 A Citizen's Guide to Beating Donald Trump, by David Plouffe (Penguin, 256 pp., $25), and How to Beat Trump: America's Top Political Strategists on What It Will Take, by Mark Halperin (Regan Arts, 253 pp., $22)
Settling in over the holidays to study these two books offering a Democratic take on 2020 presidential politics, I looked forward to a week or two of relief from the "Resistance" hysteria that the subject invites. The hard numbers, the electoral map, and perhaps some strategy intel from the shrewdest minds in the Democratic party were all I wanted. But it turns out that even when they are trying their very best to think straight and focus simply on winning, there is no escape from the melodrama.
Here, for instance, is Barack Obama's former campaign manager David Plouffe, a very capable …
This article appears as "The 2020 Show" in the February 10, 2020, print edition of National Review.