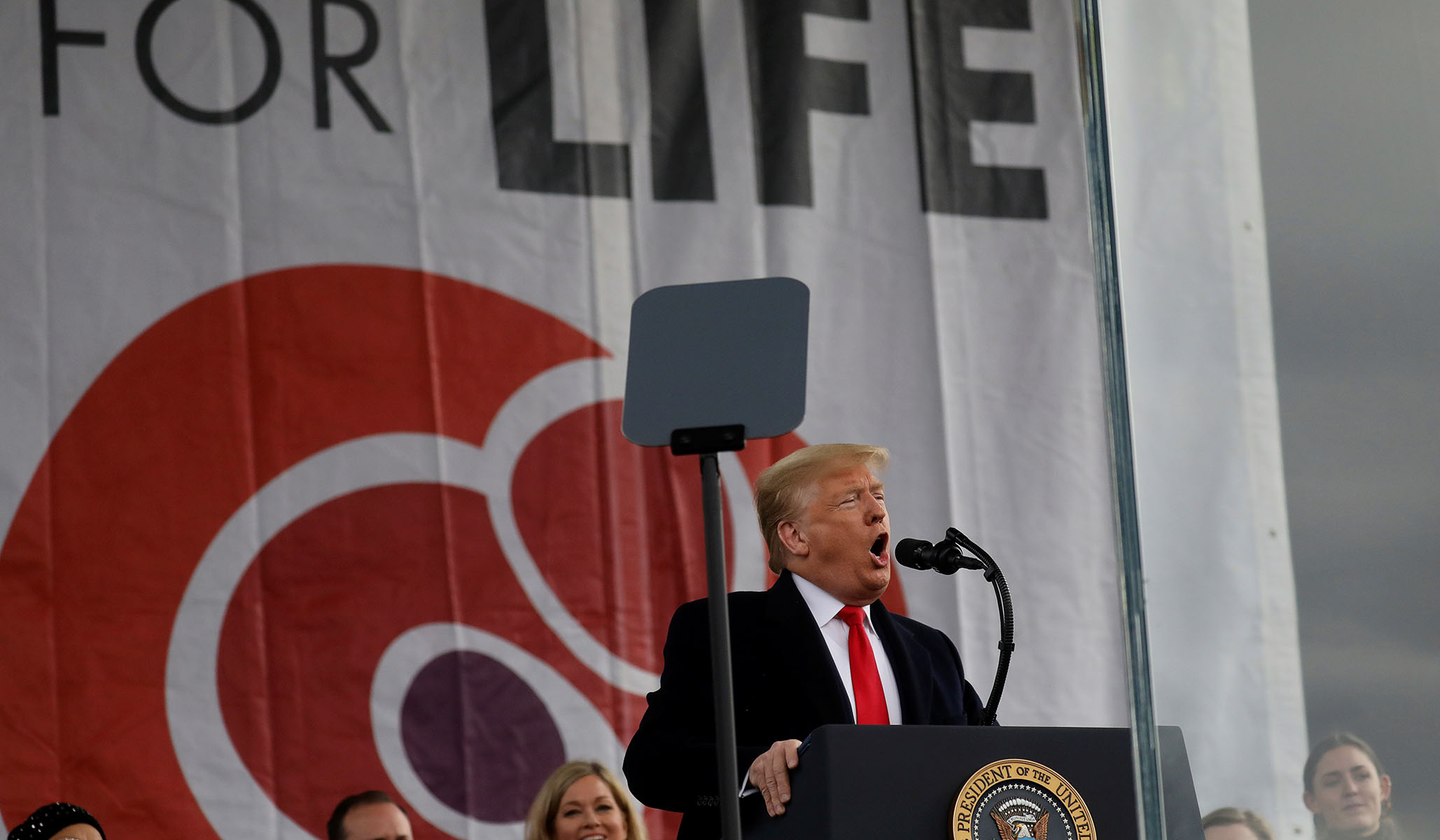 A look at his record, and the state of the movement
Addressing the March for Life in January, President Donald Trump said, "Unborn children have never had a stronger defender in the White House." Kellyanne Conway, his high-ranking aide, tweeted that Trump was "the most #prolife President in history." That assessment was echoed by many pro-life activists, including Marjorie Dannenfelser, the president of the Susan B. Anthony List, which works to elect pro-life political candidates.
A sense of relief may explain some of the superlatives. Many pro-lifers expressed doubts about Trump during the 2016 campaign, with Dannenfelser describing him as her least preferred option. When he was considering running for president in …
This article appears as "The Pro-Life President" in the February 24, 2020, print edition of National Review.