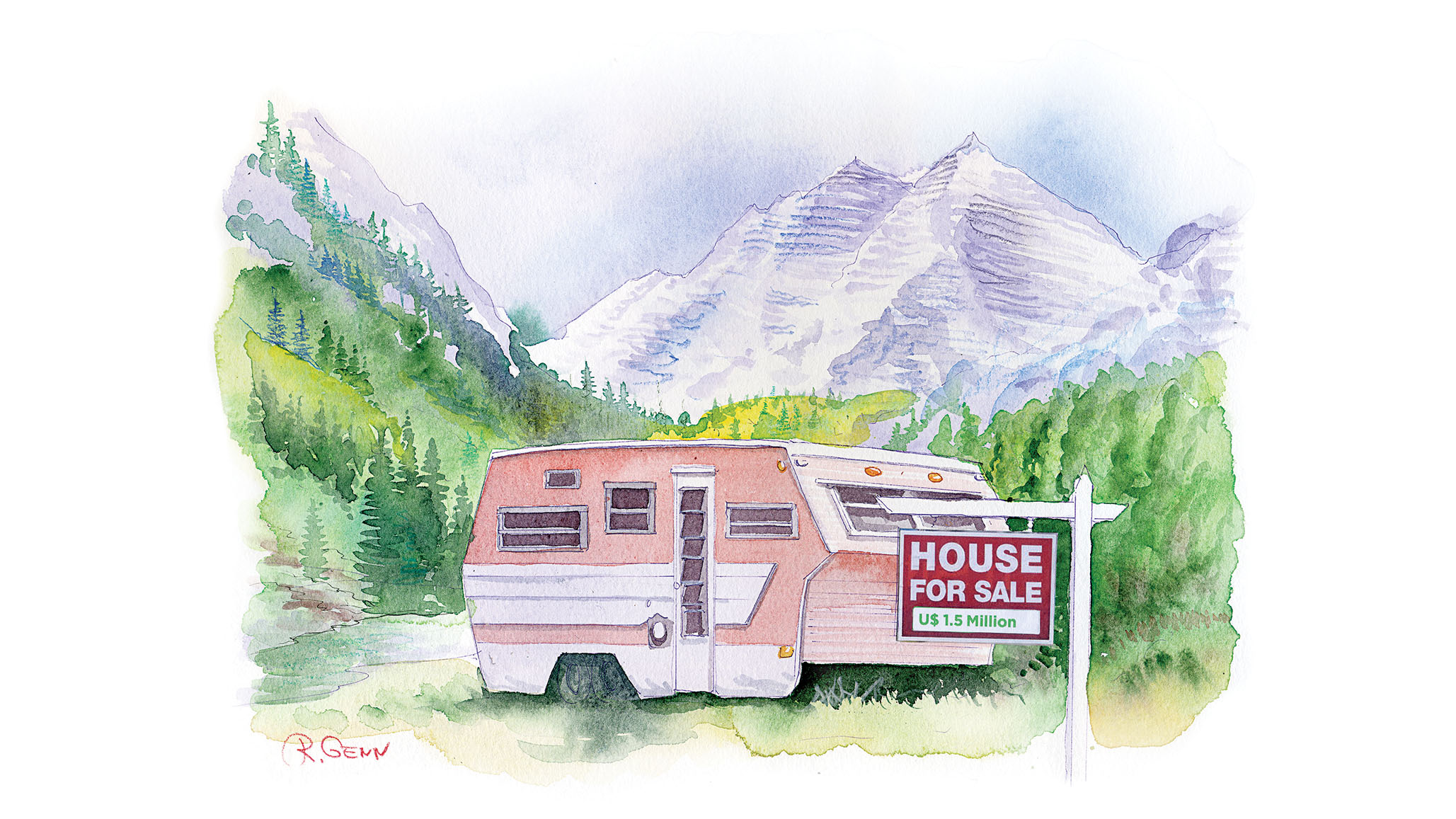 Where millionaires need affordable housing
Aspen, Colo.
Tim Foster won the lottery. He was, he says, "pleasantly surprised."
On the second-to-last day of 2019, Foster got the news that he had won the Aspen housing lottery, meaning that he will be able to buy a subsidized home in the famous resort town, which has for years been either at or near the top of the list of most expensive residential-real-estate markets in the United States. "Winning the lottery" here means the chance to buy a condo that is still pretty expensive, but not as expensive as it might be without Aspen's robustly interventionist local housing authority. Aspen …
This article appears as "Billionaires and Baristas" in the March 9, 2020, print edition of National Review.