Magazine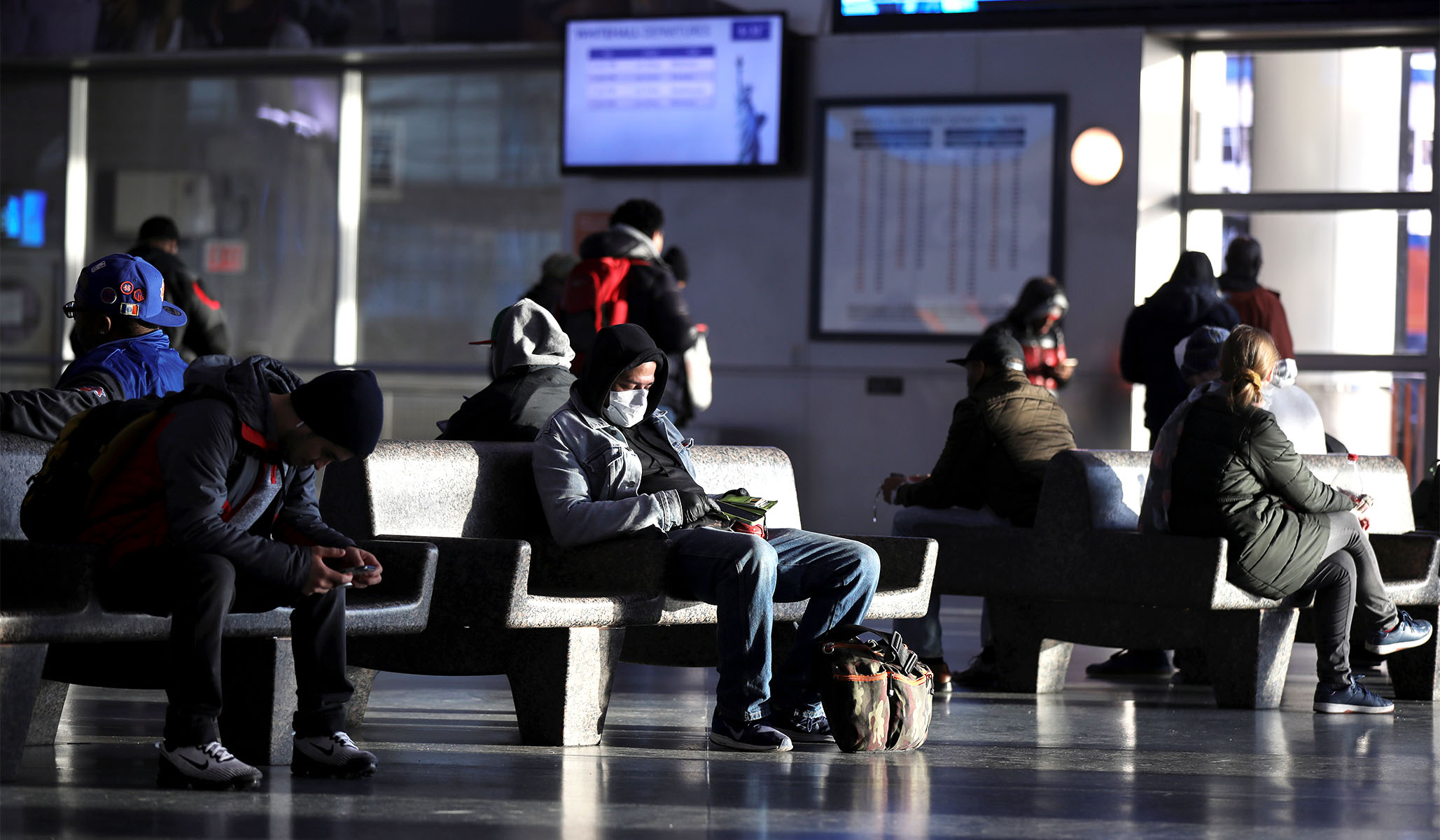 IN THE April 20, 2020, ISSUE
They're apt to be long-lasting, hard to measure, and heavy.
Coronavirus Issue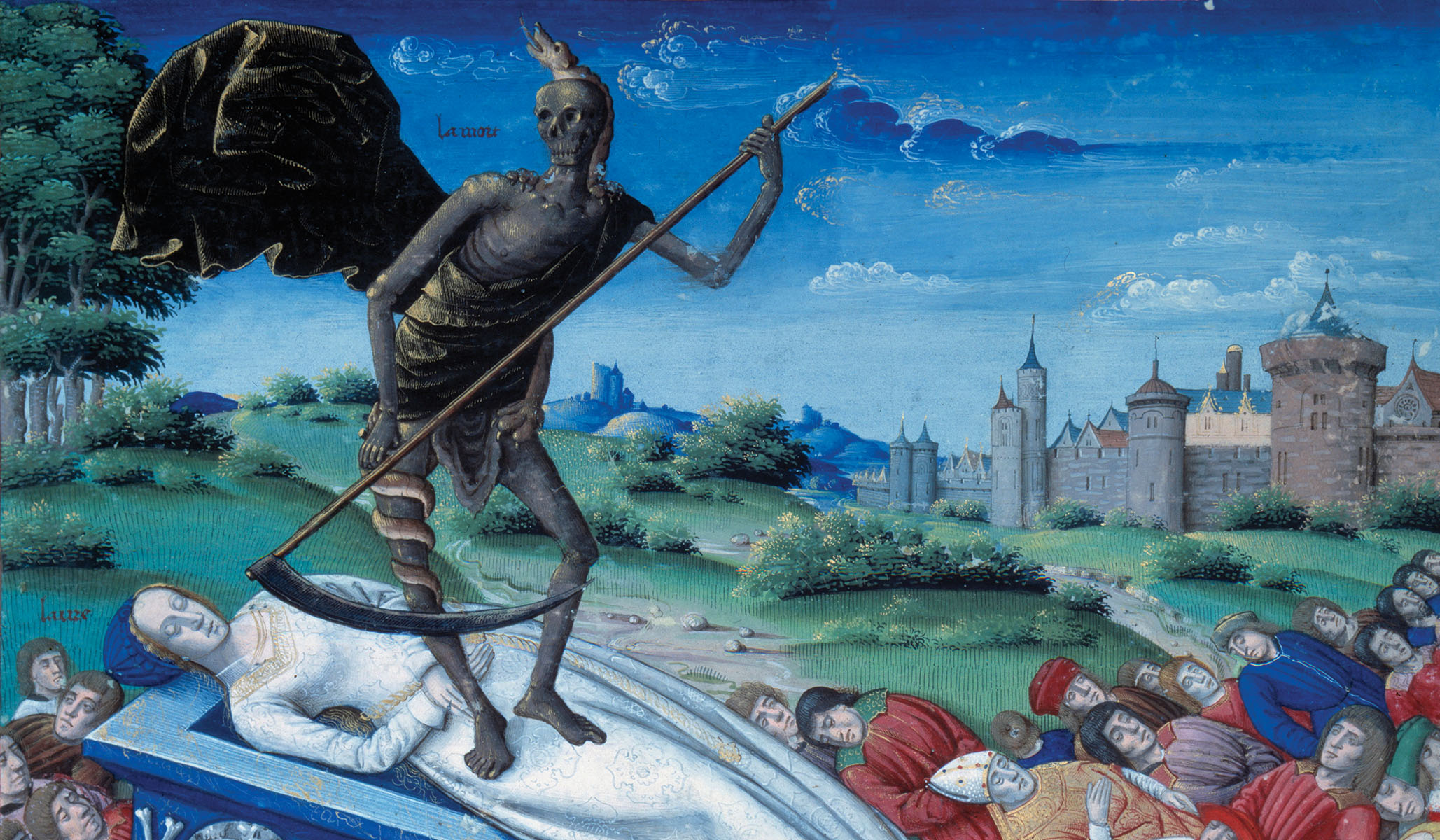 A meditation for the plague.
Books, Arts & Manners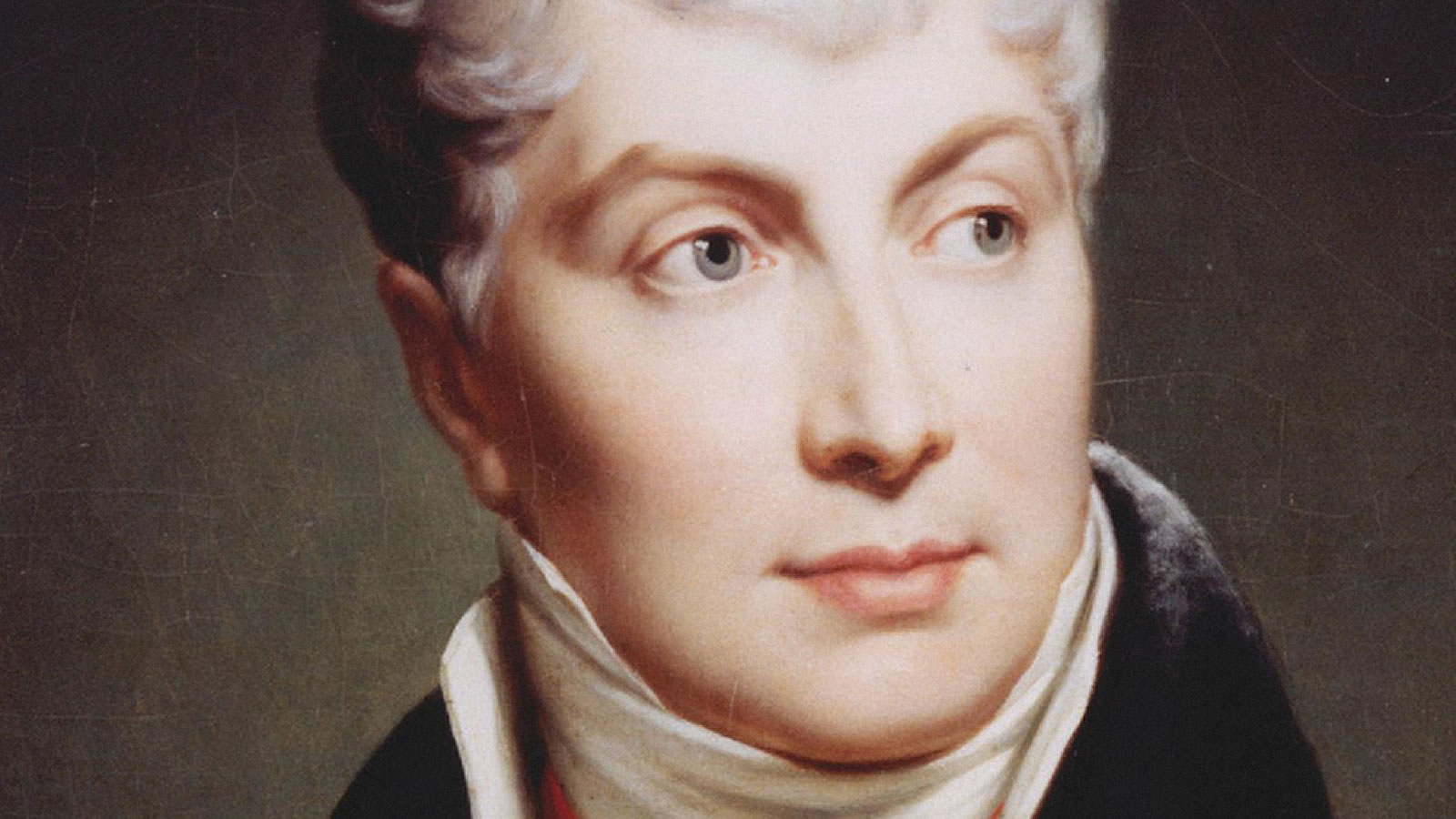 A review of Metternich: Strategist and Visionary, by Wolfram Siemann.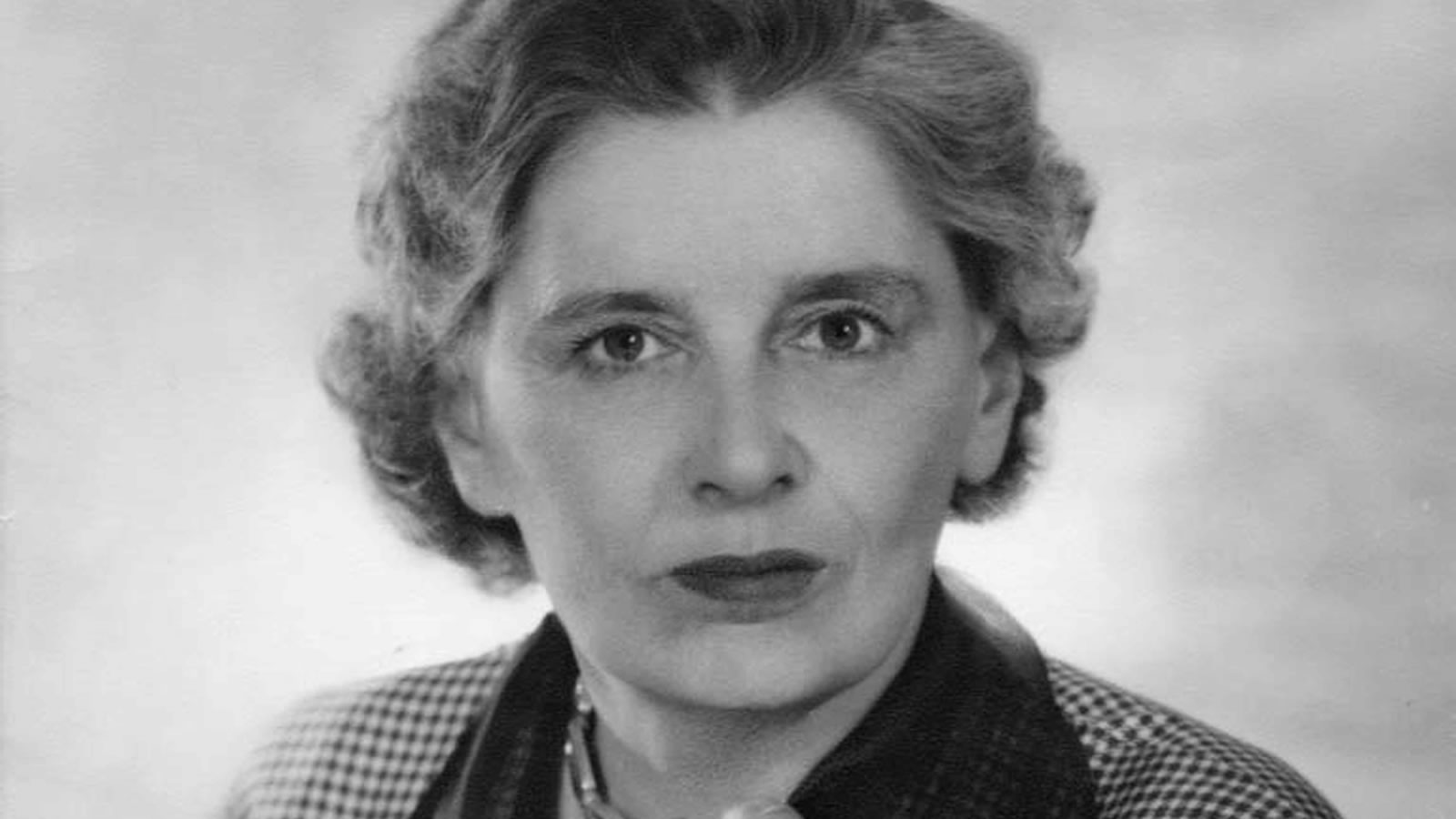 West understood more clearly than anyone the allure of Communism for educated Westerners.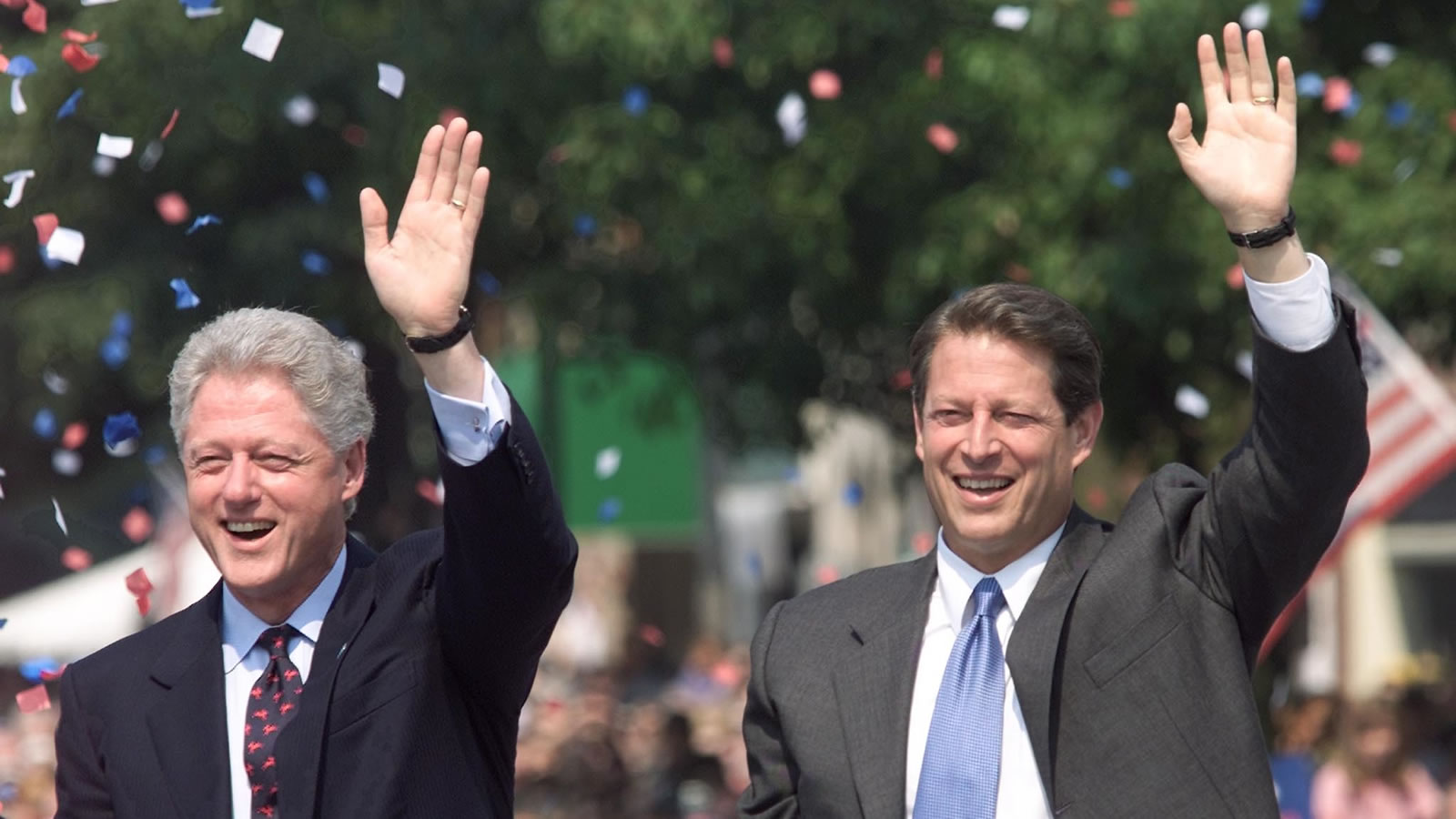 The problem that pronouns raise for speakers of English is that we don't normally inflect noun elements to reflect their function in a sentence.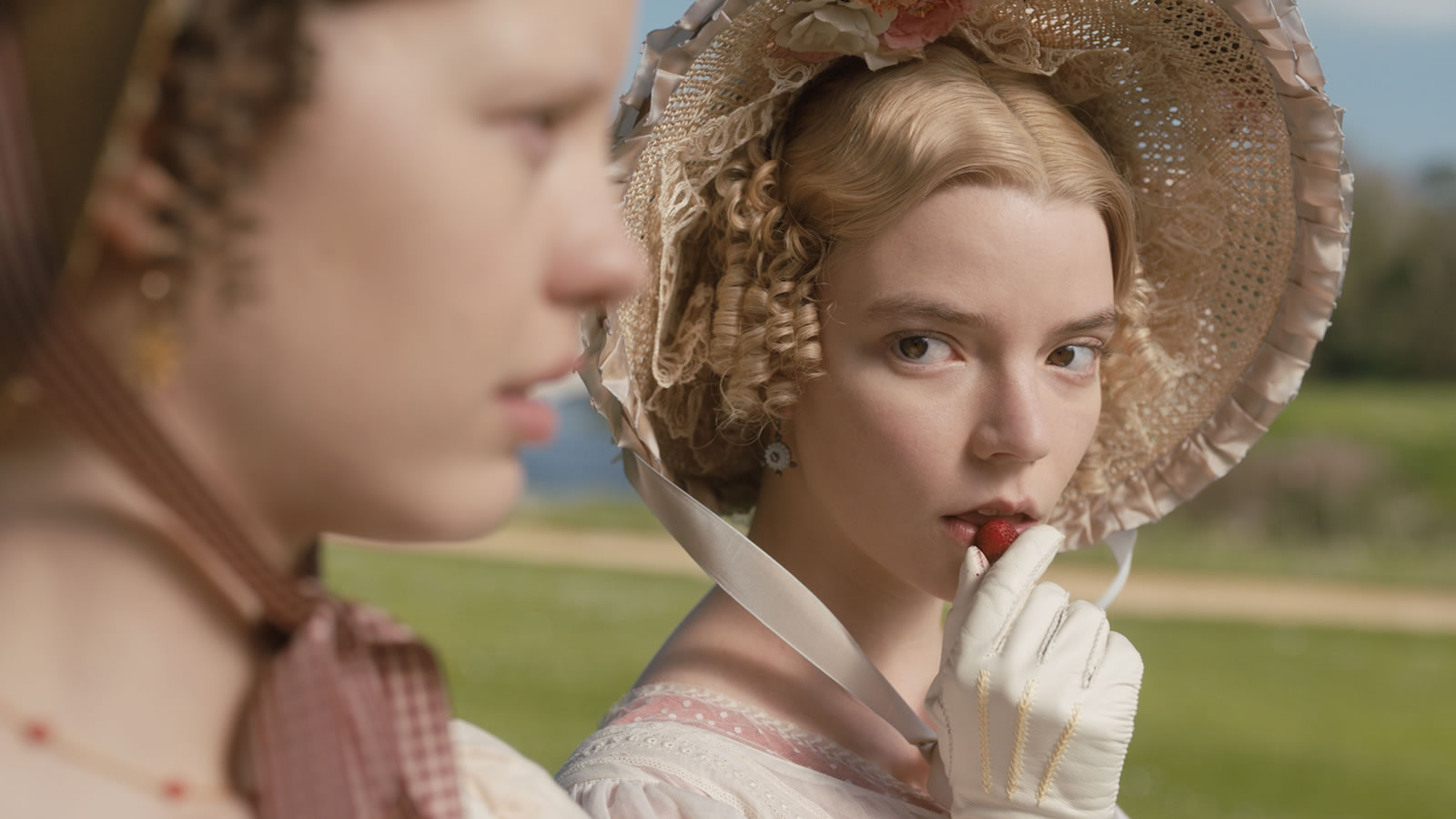 The movie heightens the costumed formality, the precise ritual, the almost absurd theater of the Georgian gentry.
Sections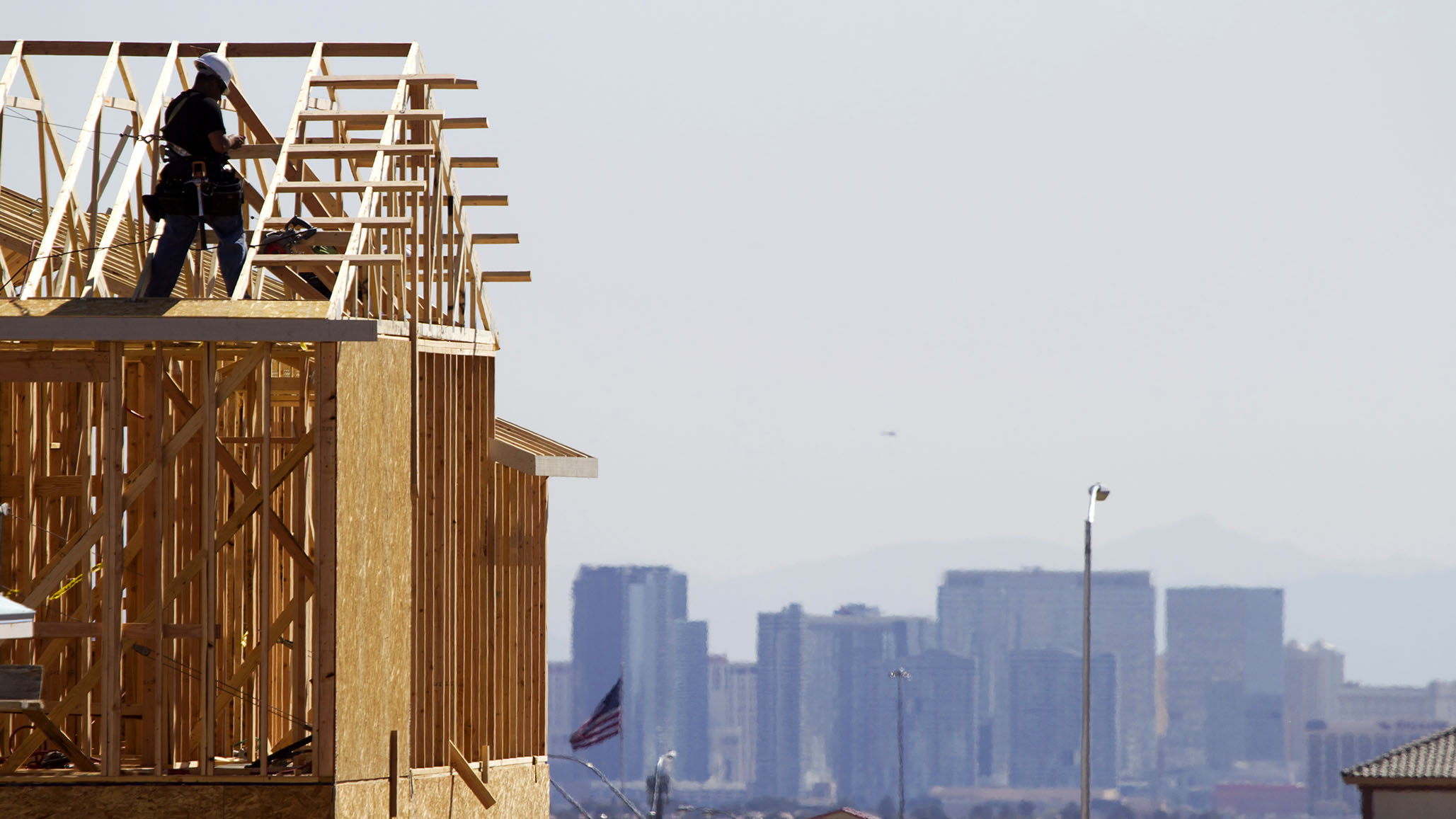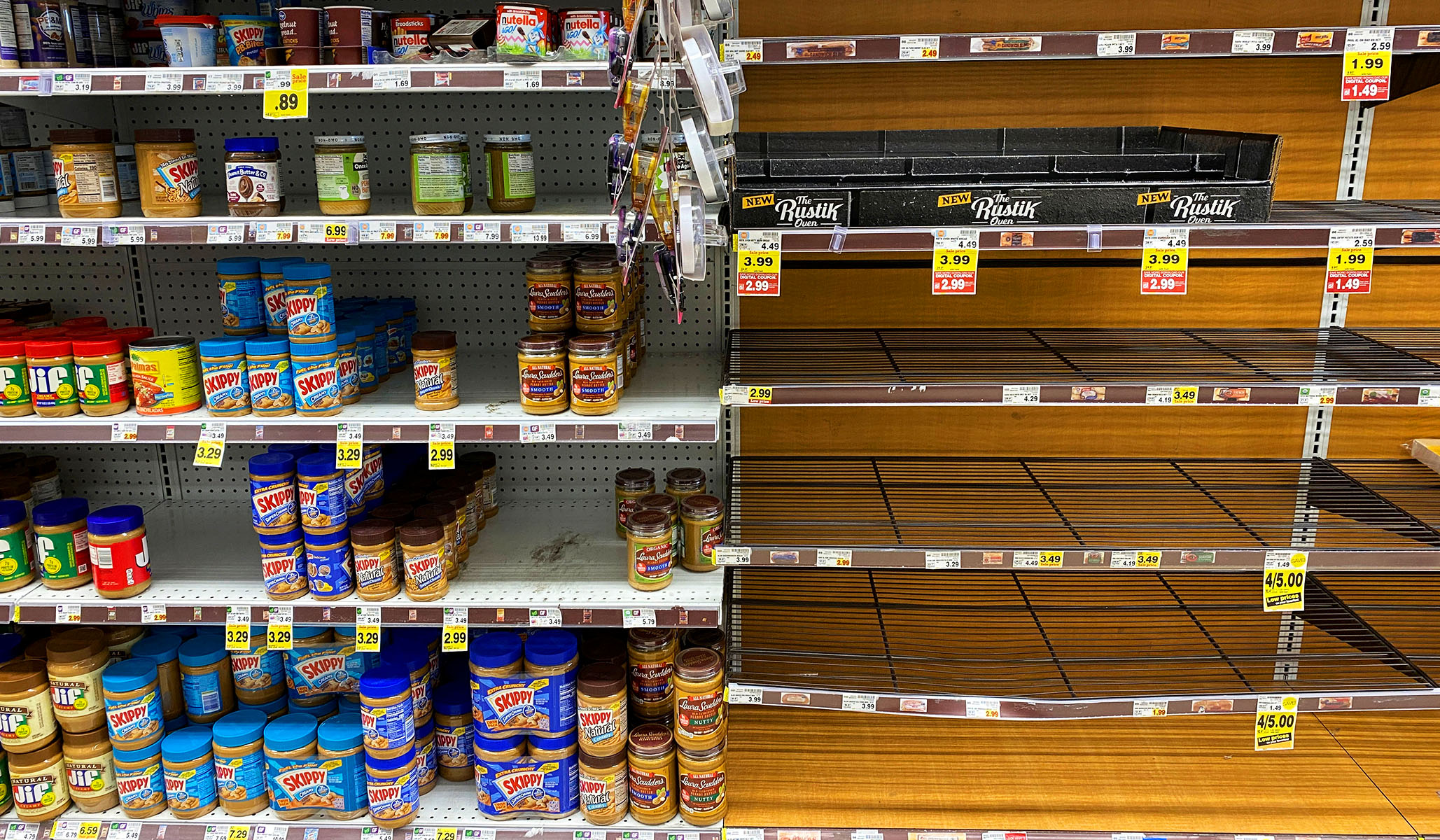 If I'd known this was coming, I would have liquidated all my assets and buried them in the backyard.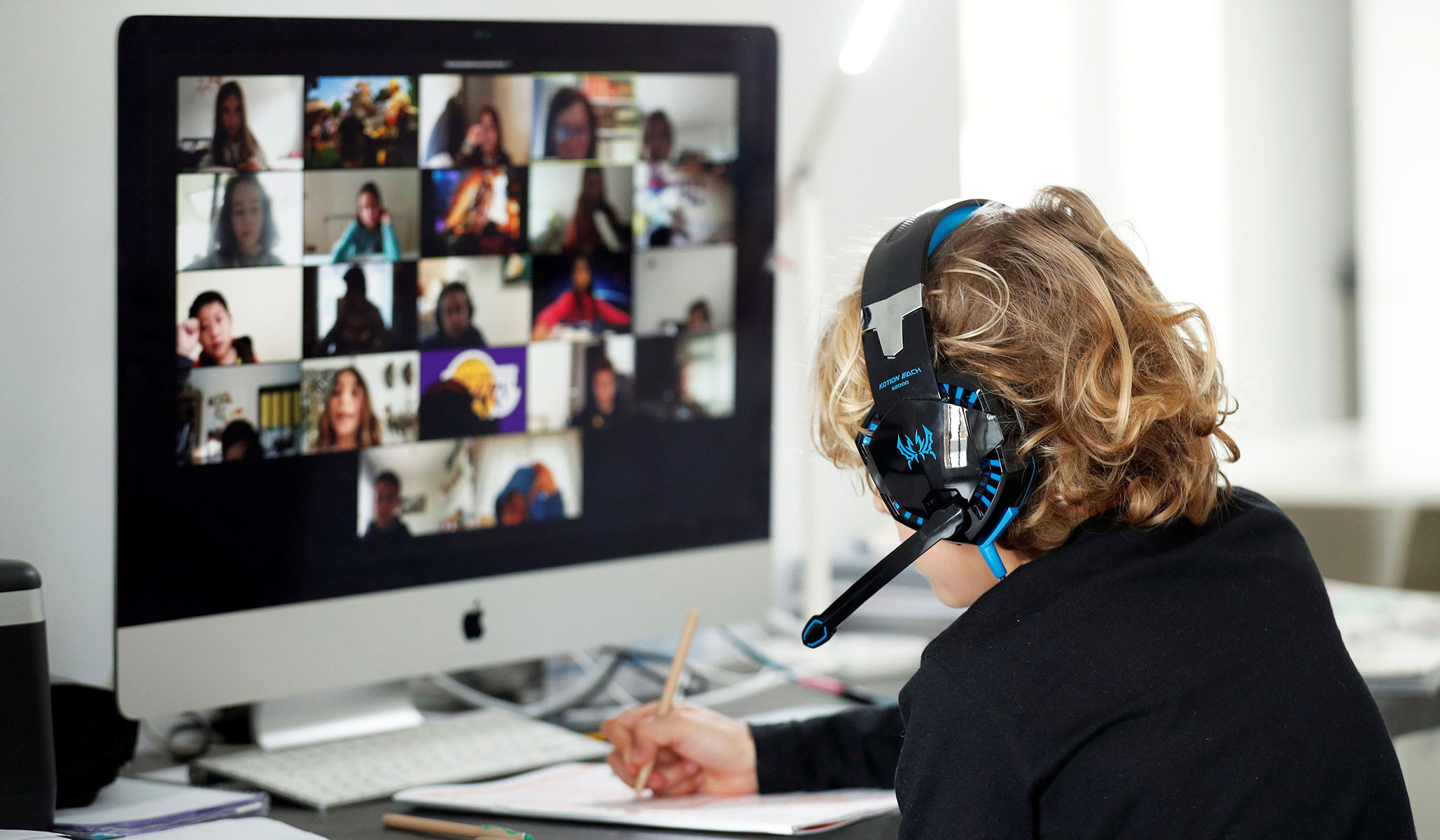 You have been invited to a ZOOM video conference by DAD.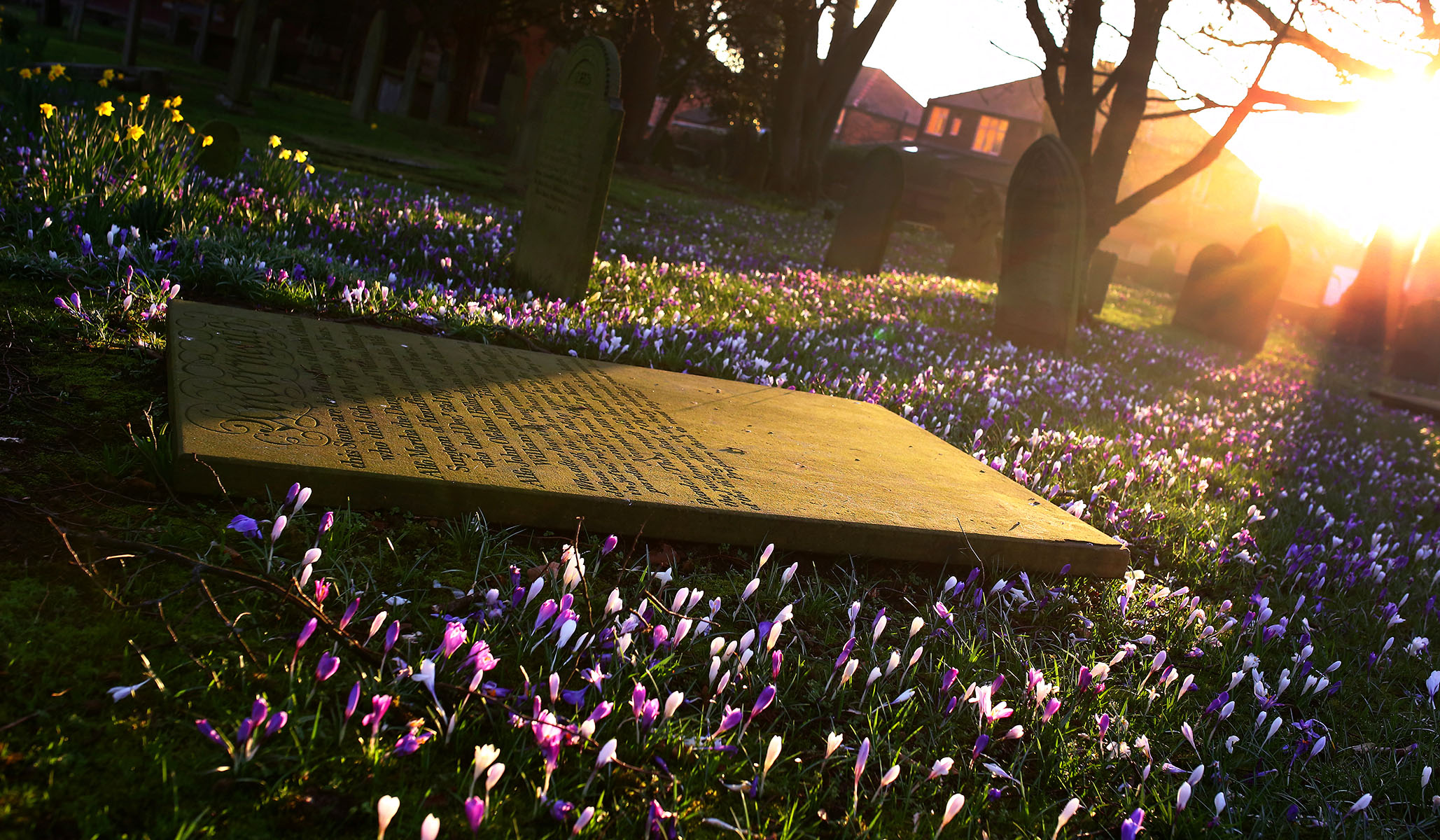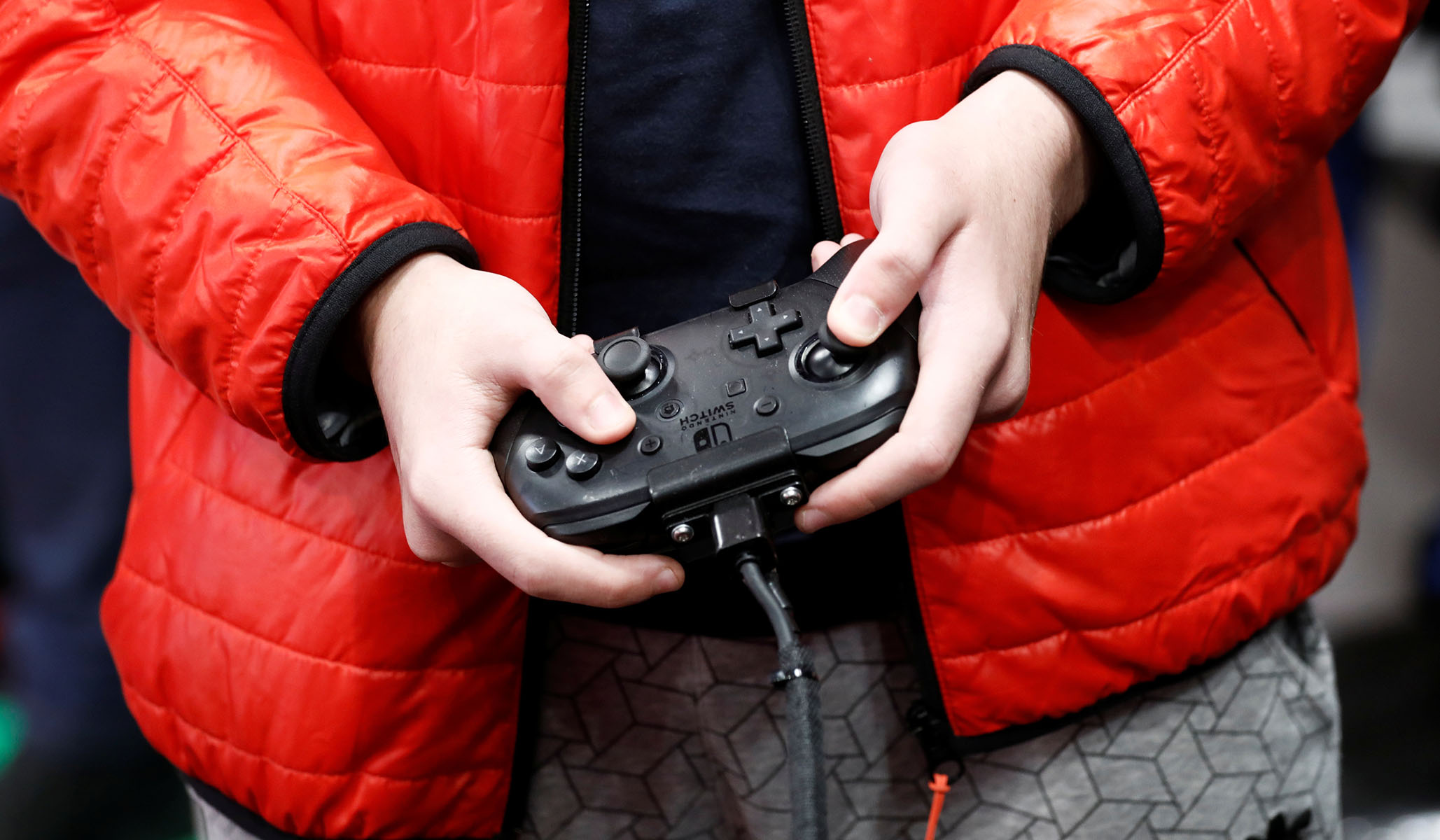 I did something I swore I would never, ever do, shattering a promise I made to myself long ago.