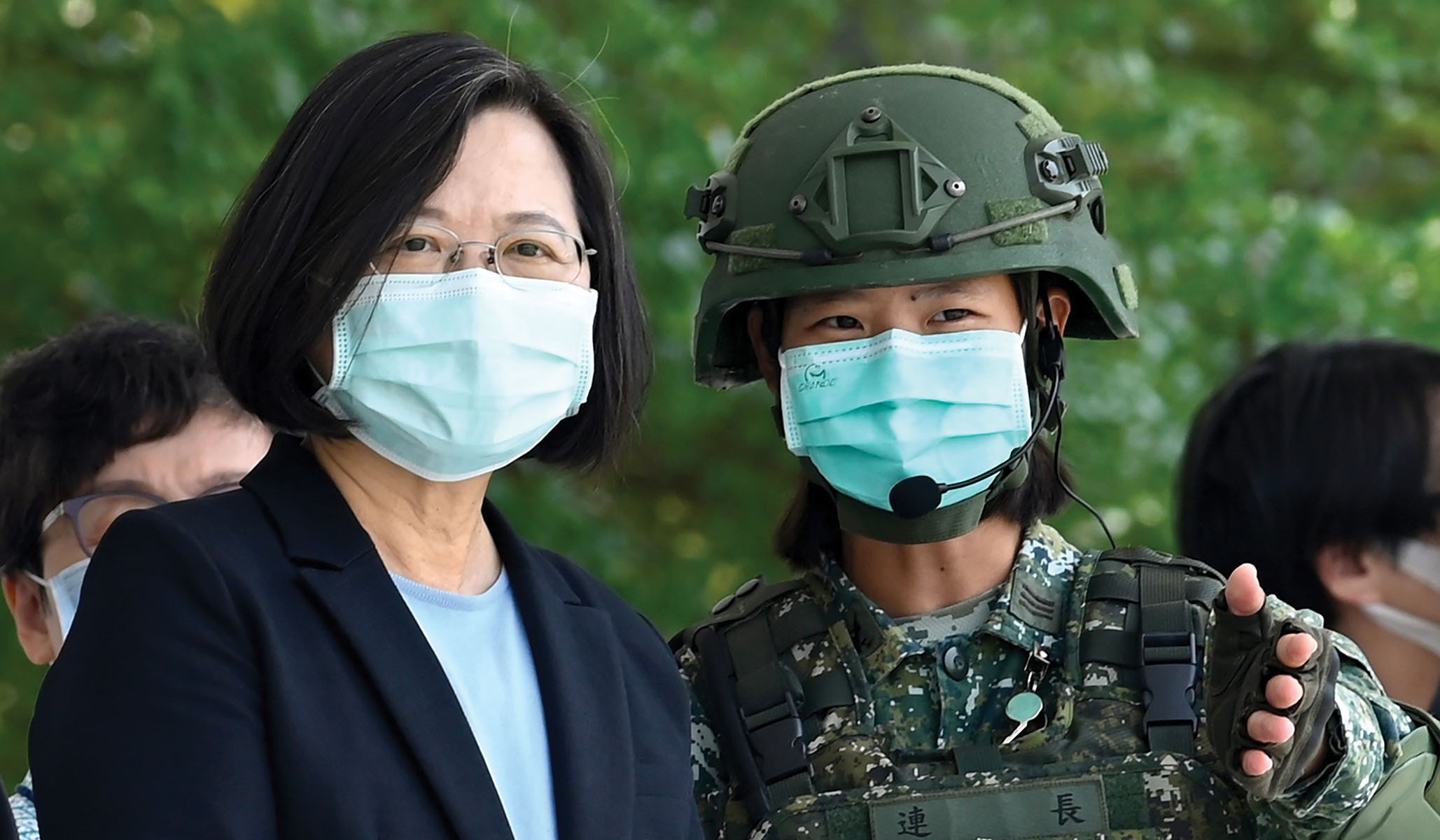 An island in the pandemic
In the middle of the 20th century, there was an expression: "He had a good war." It was unseemly, maybe, but everyone knew what the expression meant: The person in question had come out of World War II in good shape — even advantaged. In the same way, we might say that Taiwan is having a good pandemic.
Those words are terrible to type, but readers may indulge them.
Taiwan is enjoying good press all over the world, for its handling of the crisis. One headline reads, "Taiwan's Coronavirus Moment." Lots of headlines speak of "lessons" to be learned from Taiwan. The …