Magazine
IN THE July 27, 2020, ISSUE
Reflections on the most interesting country in the world.
A Defense of America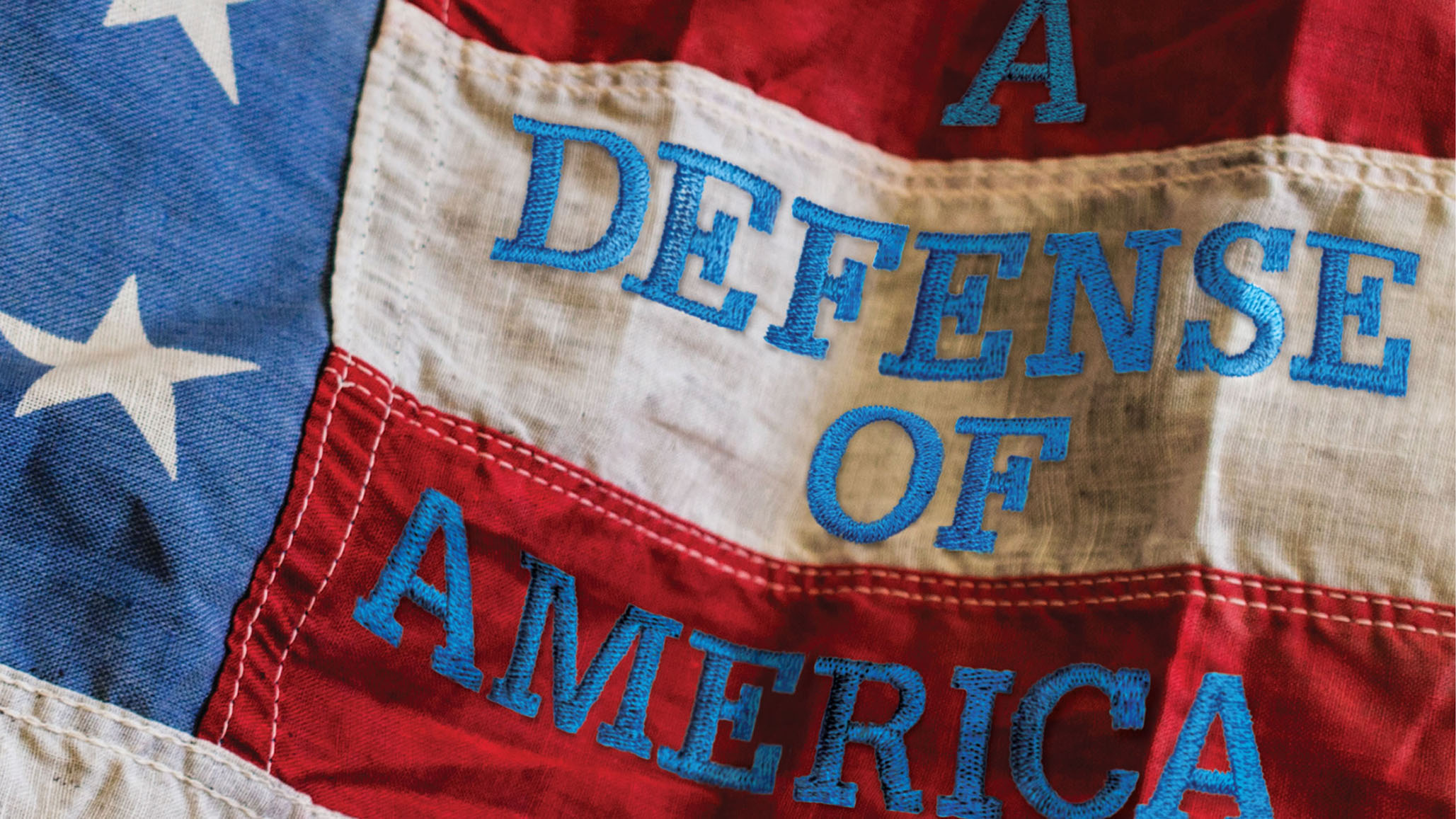 The pieces in this issue are devoted to the idea that, despite our current tribulations, we still live in the last best hope of earth.
Books, Arts & Manners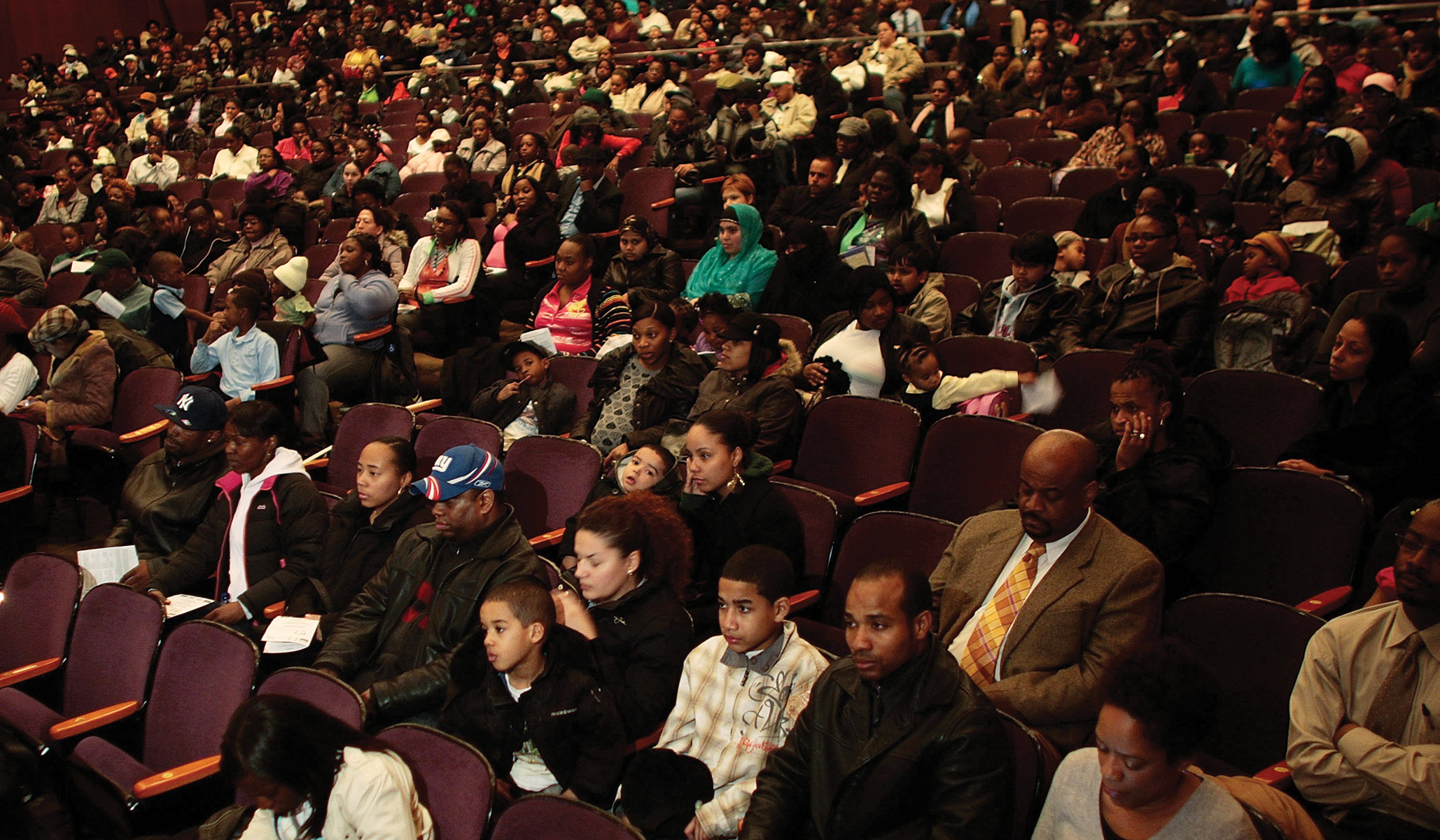 A review of Charter Schools and Their Enemies, by Thomas Sowell.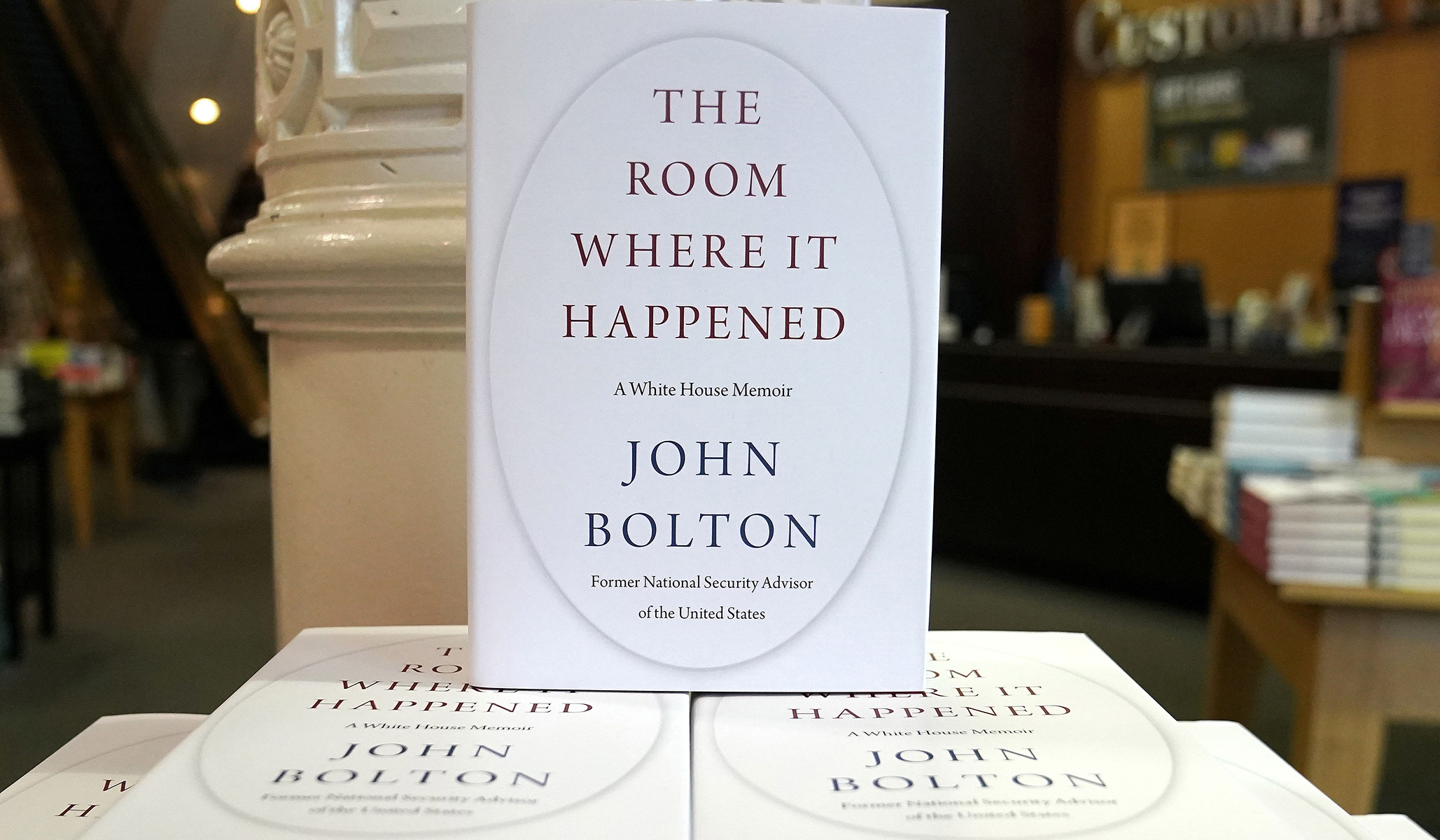 A review of The Room Where It Happened: A White House Memoir, by John Bolton.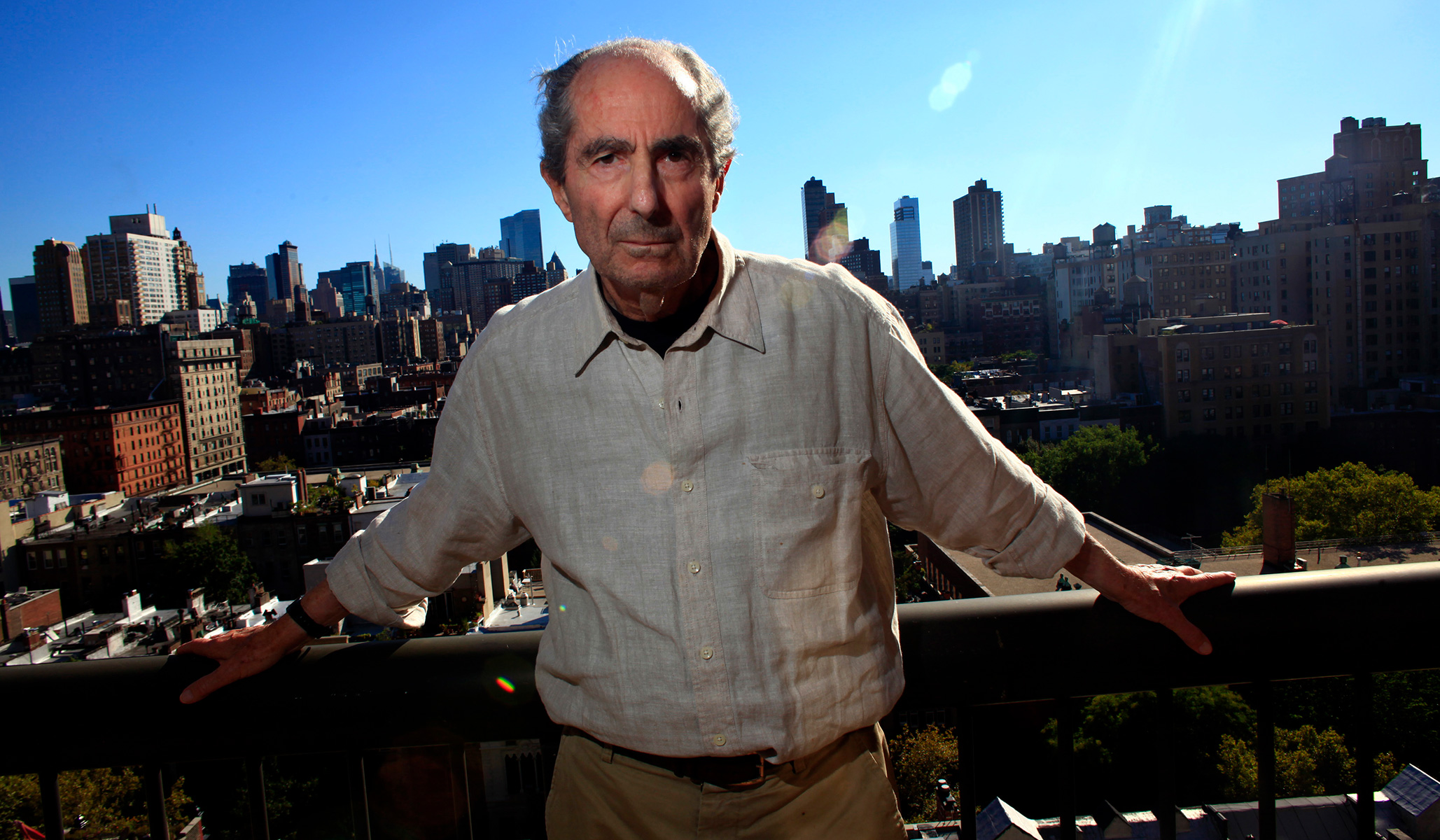 A review of Here We Are: My Friendship with Philip Roth, by Benjamin Taylor.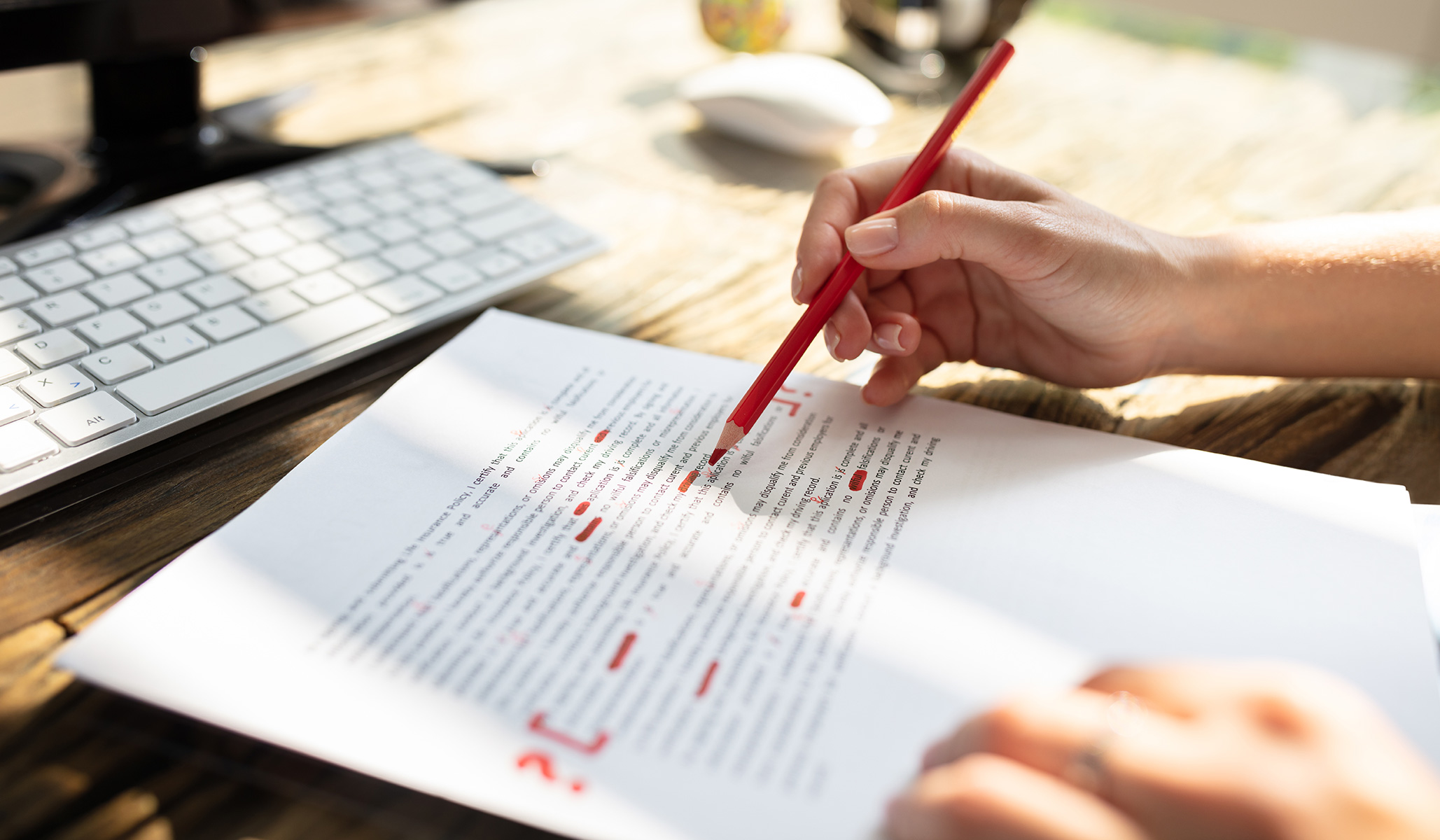 If teaching Standard English was a stretch in 1974, today it might seem hopeless.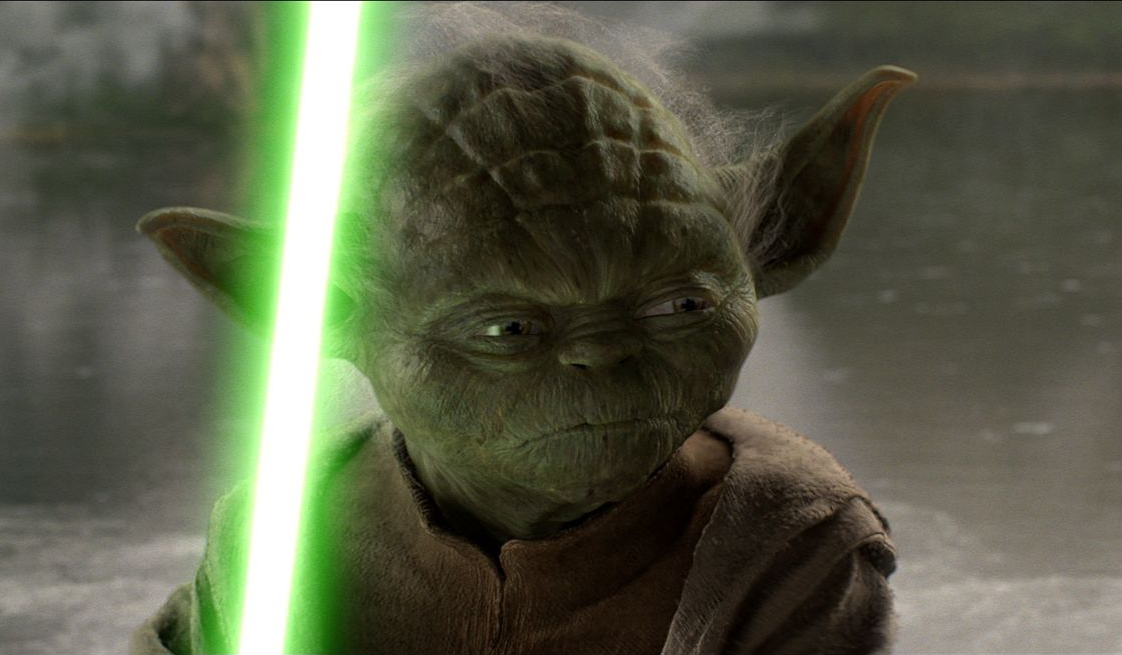 For all their terrible screenwriting and wooden acting, the Lucas prequels were at least trying to extend the original trilogy.
Sections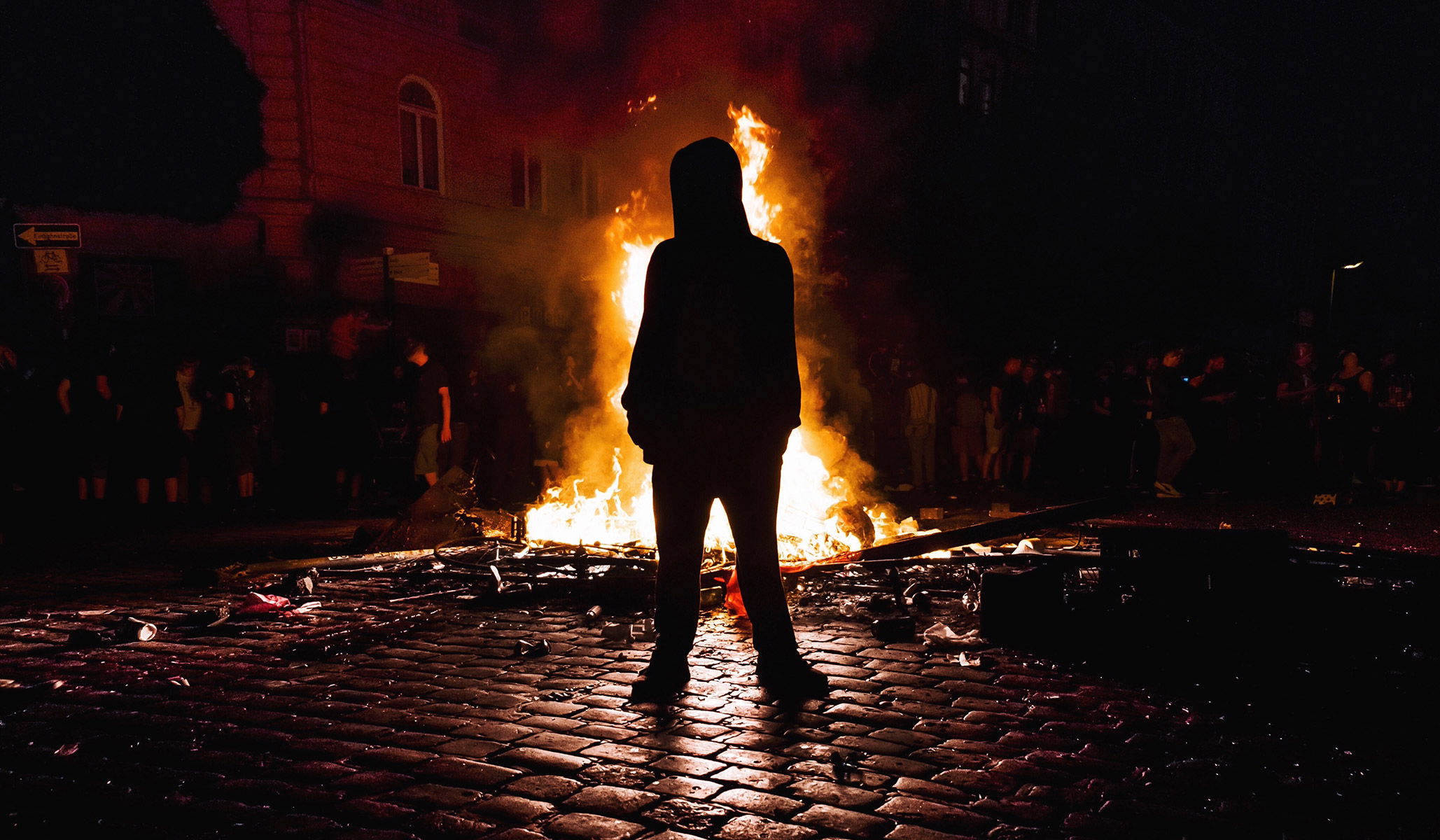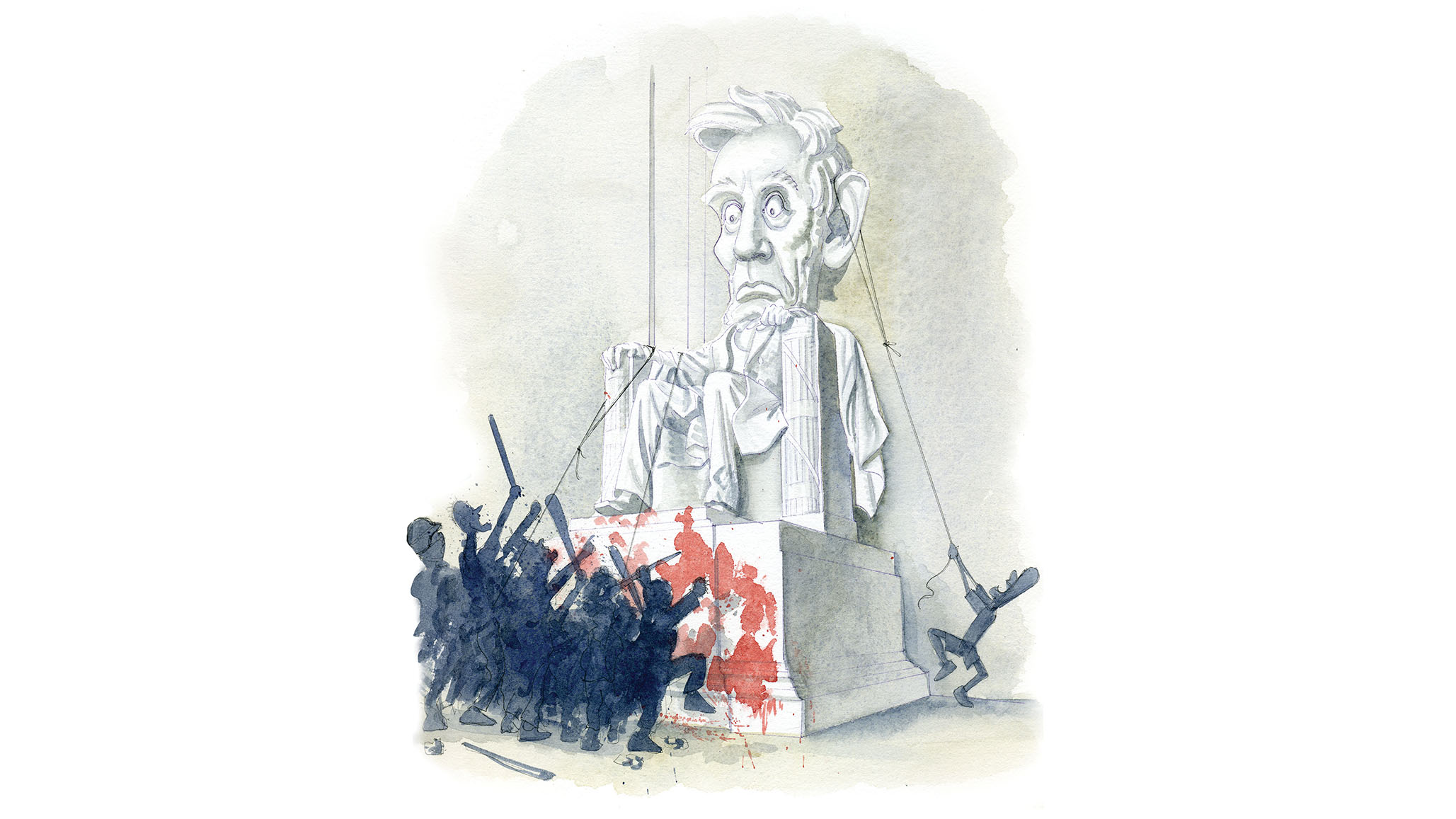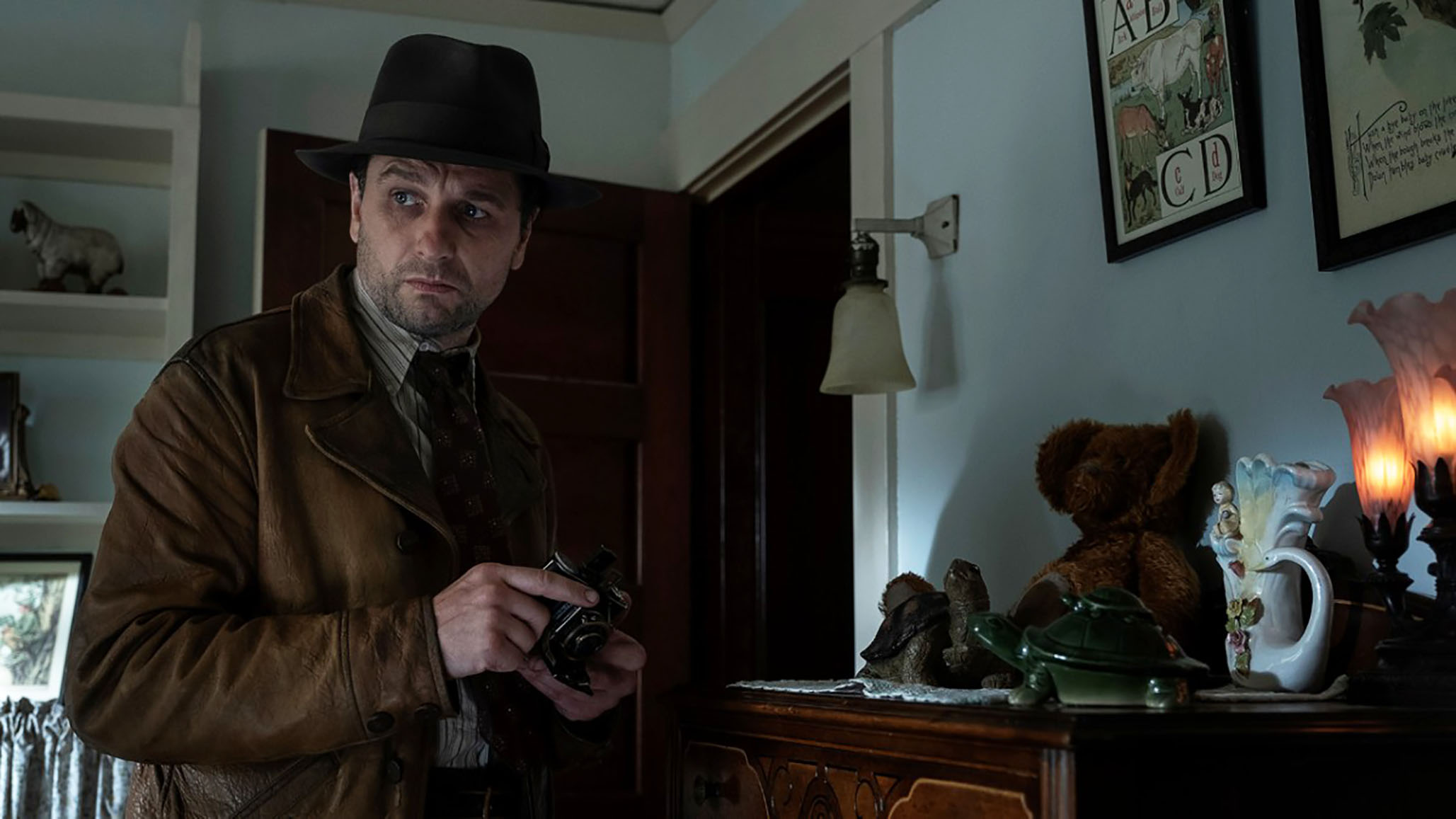 If there were a statue of Perry Mason, would it still be standing?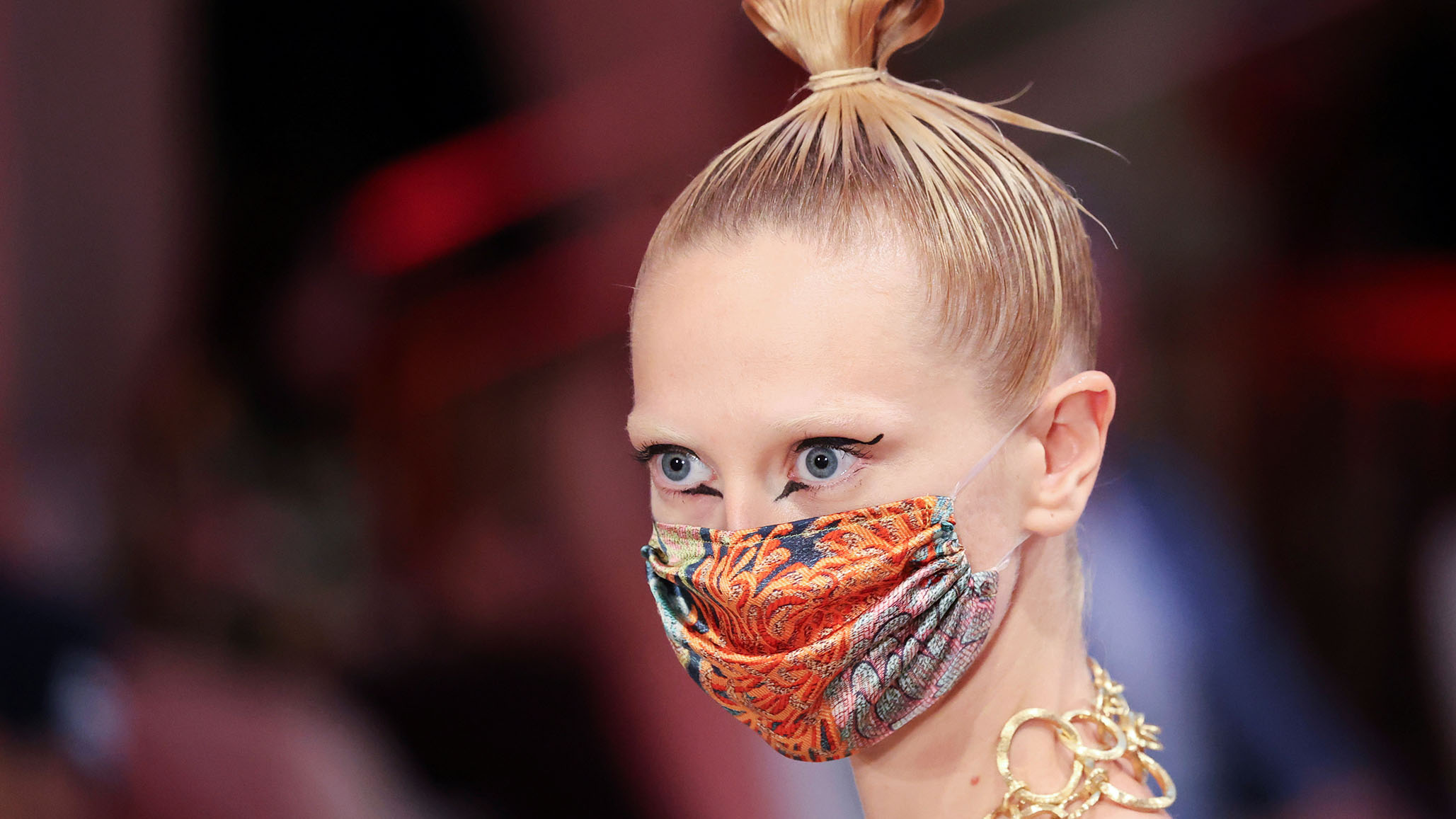 The underlings stand by, terrified.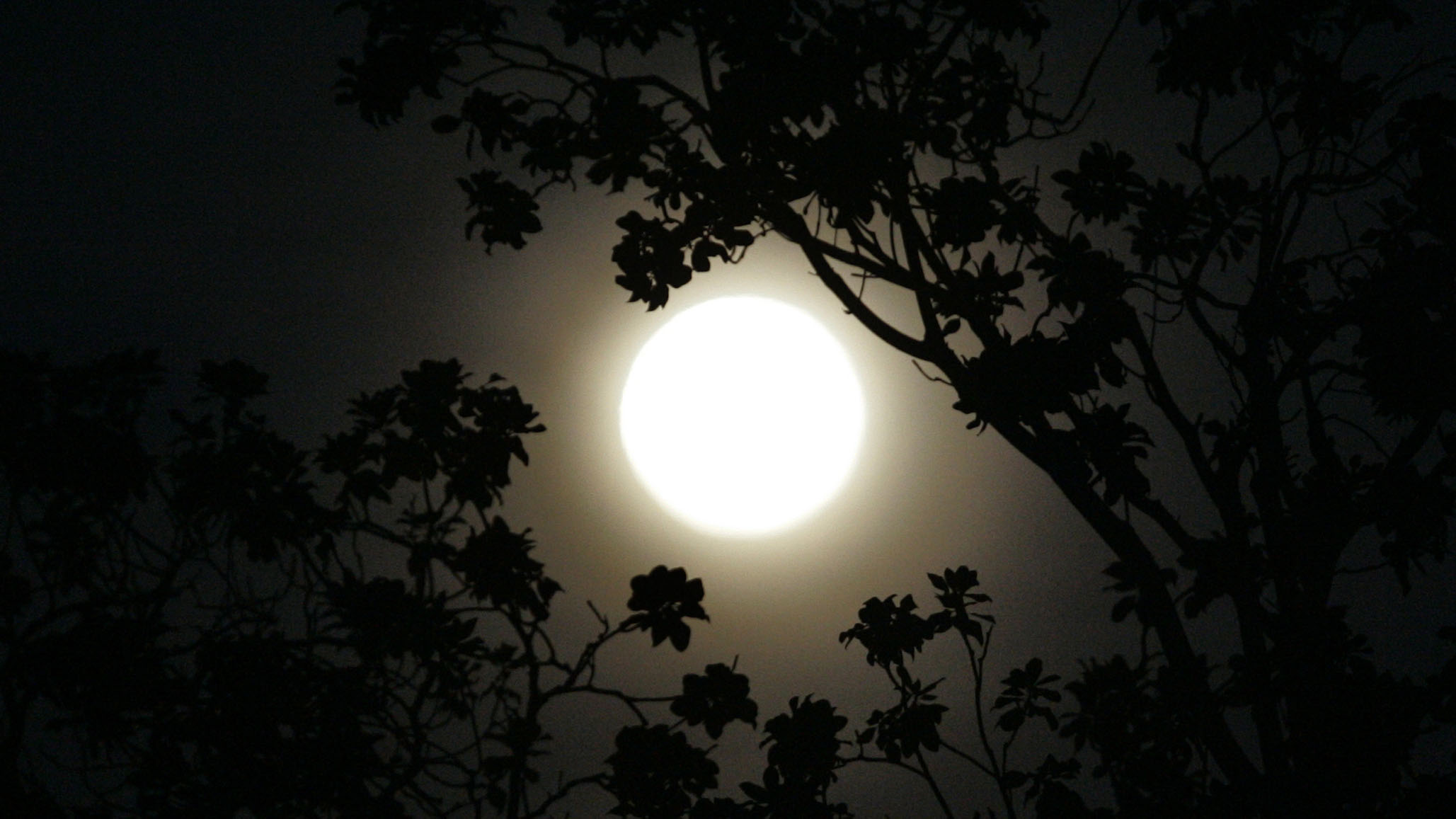 I started across Central Park one summer night…
I'm sure there must be drawbacks to a worldwide pandemic, but by me things are fairly chill.