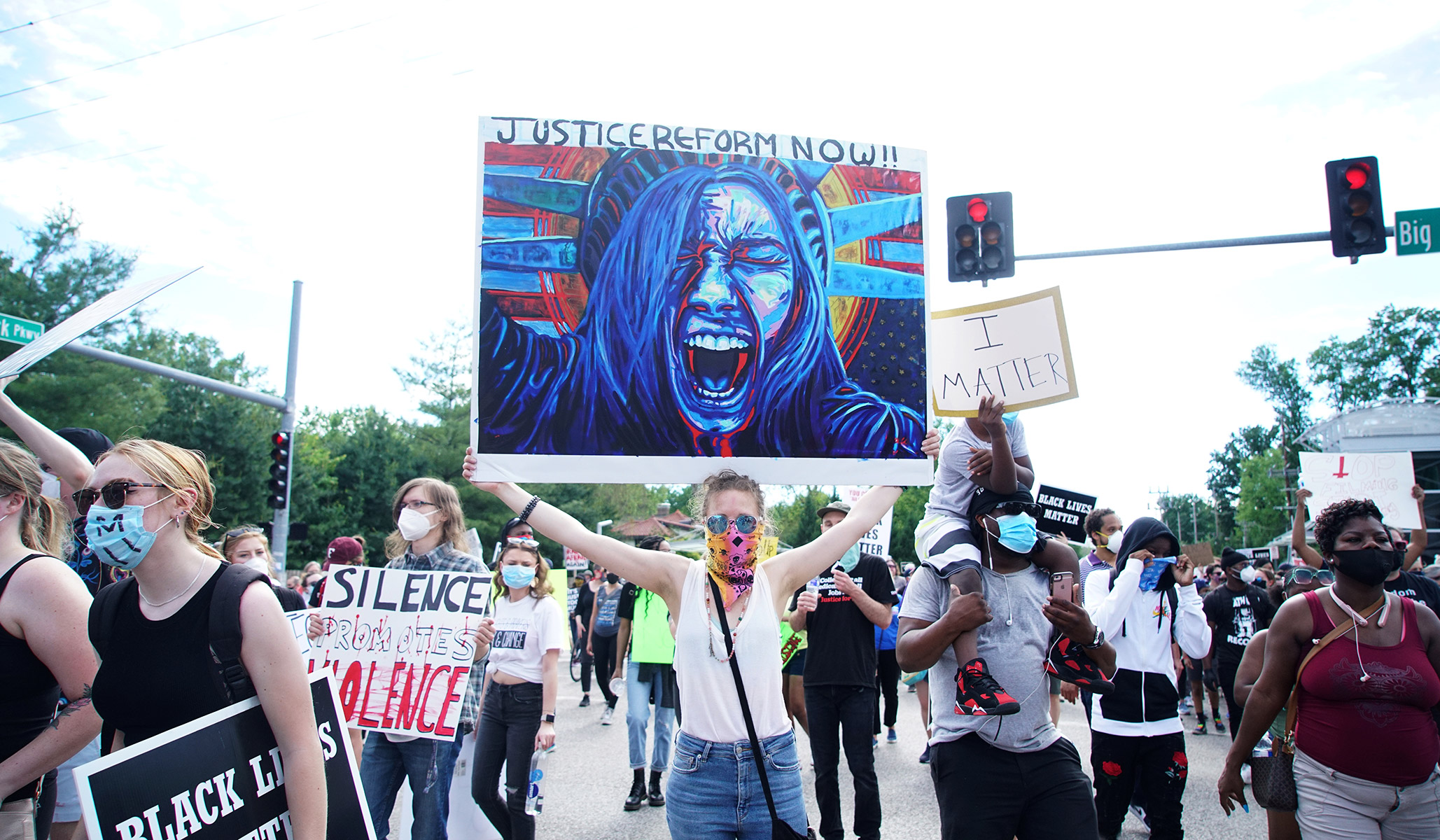 Parenting, Police, and Policy
As an NR reader of nearly 50 years' standing and a subscriber for nearly as long, I write to take issue with two comments in James Copland's otherwise thoughtful and enlightening piece "In Policing, Race Matters" (September 7).
First, Mr. Copland opines that "all Americans are petty criminals who unknowingly commit multiple felonies a day in our modern overcriminalized world." I respectfully disagree.
I am quite familiar with Harvey Silverglate's Three Felonies a Day, which explains this thesis in greater detail, but as an attorney, I also know the difference between malum prohibitum and malum in se: The former …
Something to Consider
If you enjoyed this article, we have a proposition for you: Join NRPLUS. Members get all of our content on the site including the digital magazine and archives, no paywalls or content meters, an advertising-minimal experience, and unique access to our writers and editors (through conference calls, social media groups, and more). And importantly, NRPLUS members help keep NR going.
If you enjoyed this article and want to see more premium content like this, we have a proposition for you:
Join 

NRPLUS

.