Magazine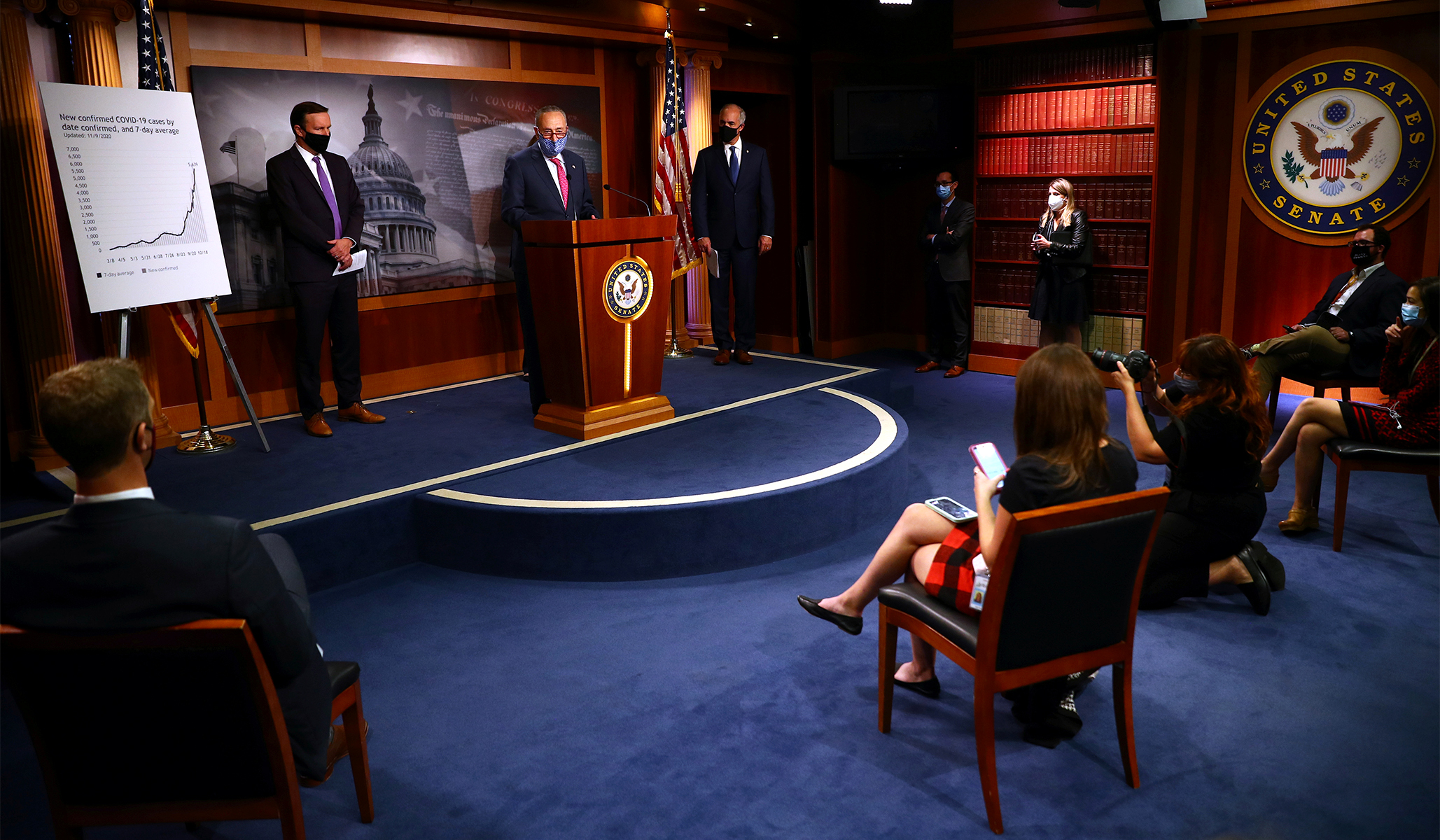 IN THE November 30, 2020, ISSUE
In the House and the Senate, the blue wave did not go as planned.
Articles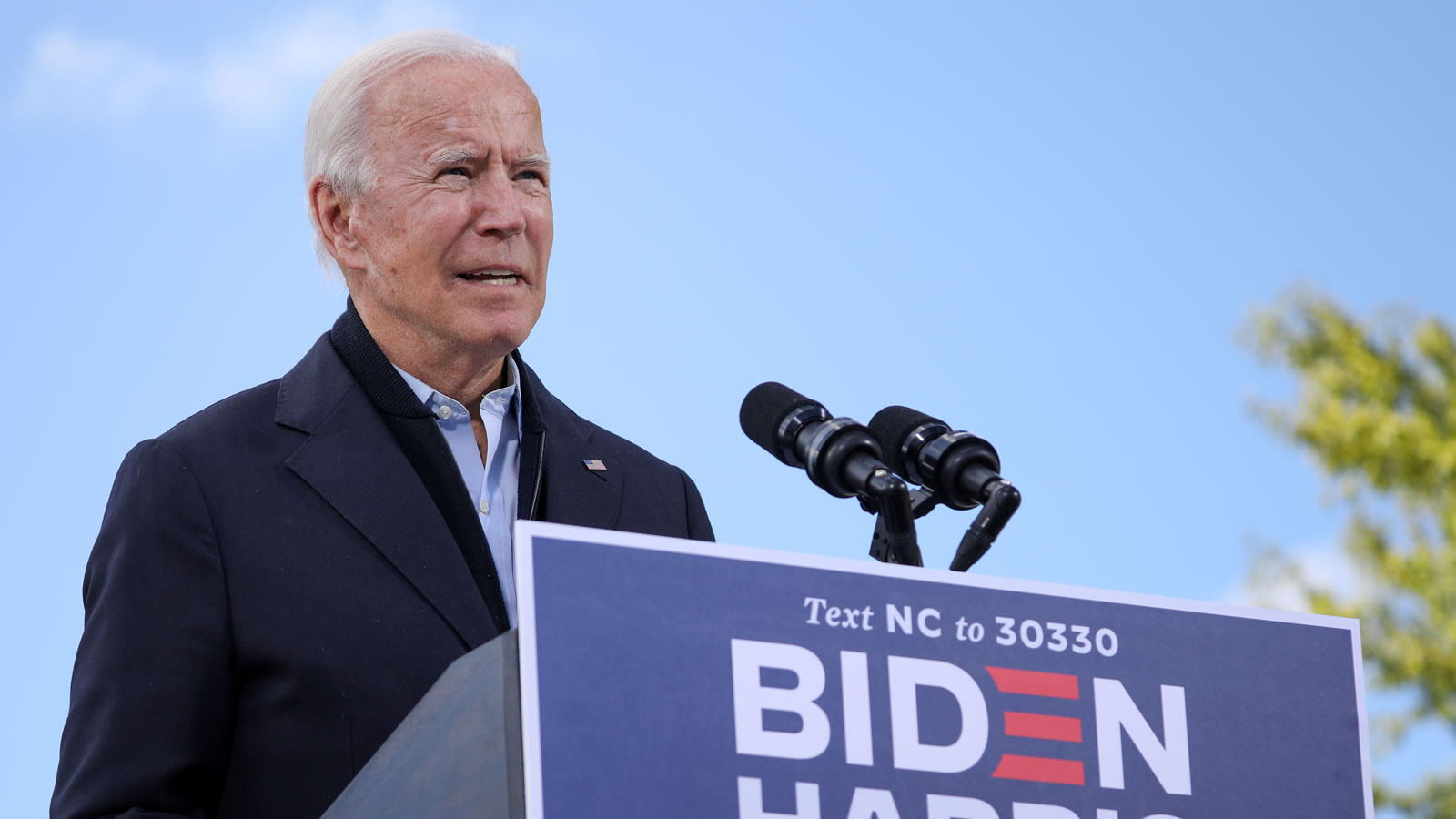 No new American president in living memory has won election by offering so little of himself and his agenda to the public.
Books, Arts & Manners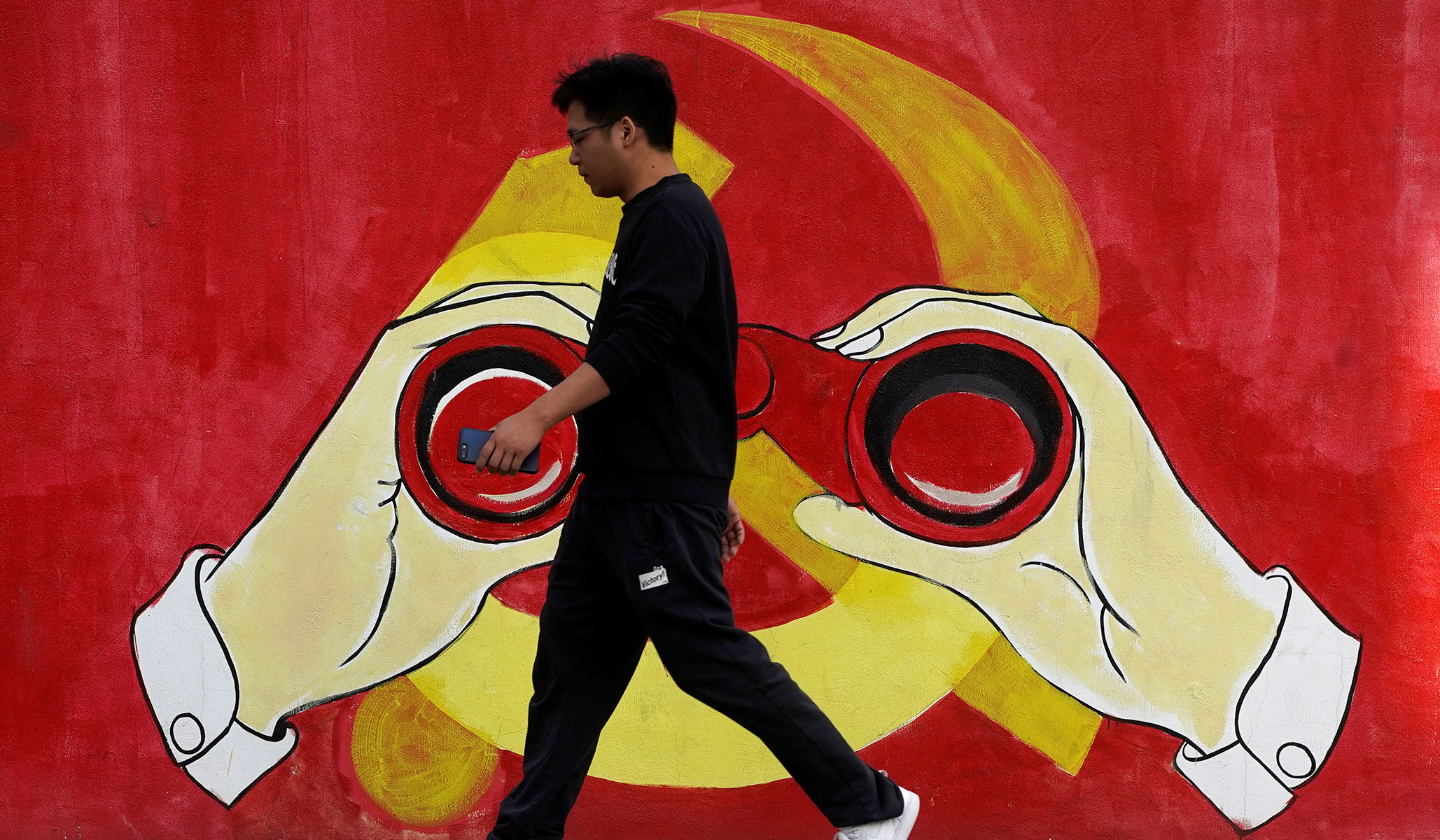 A review of Hidden Hand: Exposing How the Chinese Communist Party Is Reshaping the World, by Clive Hamilton and Mareike Ohlberg.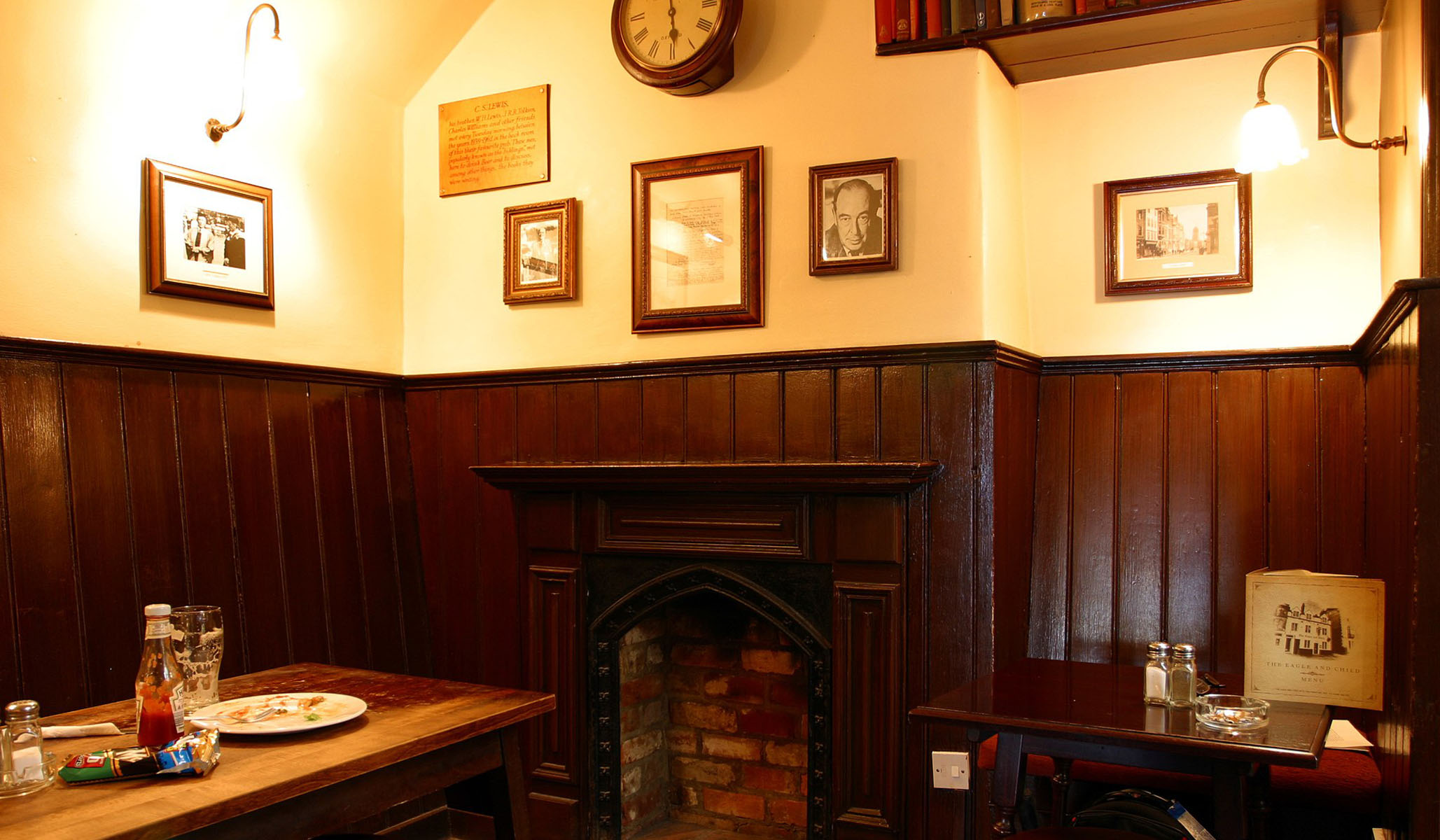 A review of Dorothy and Jack: The Transforming Friendship of Dorothy L. Sayers and C. S. Lewis, by Gina Dalfonzo.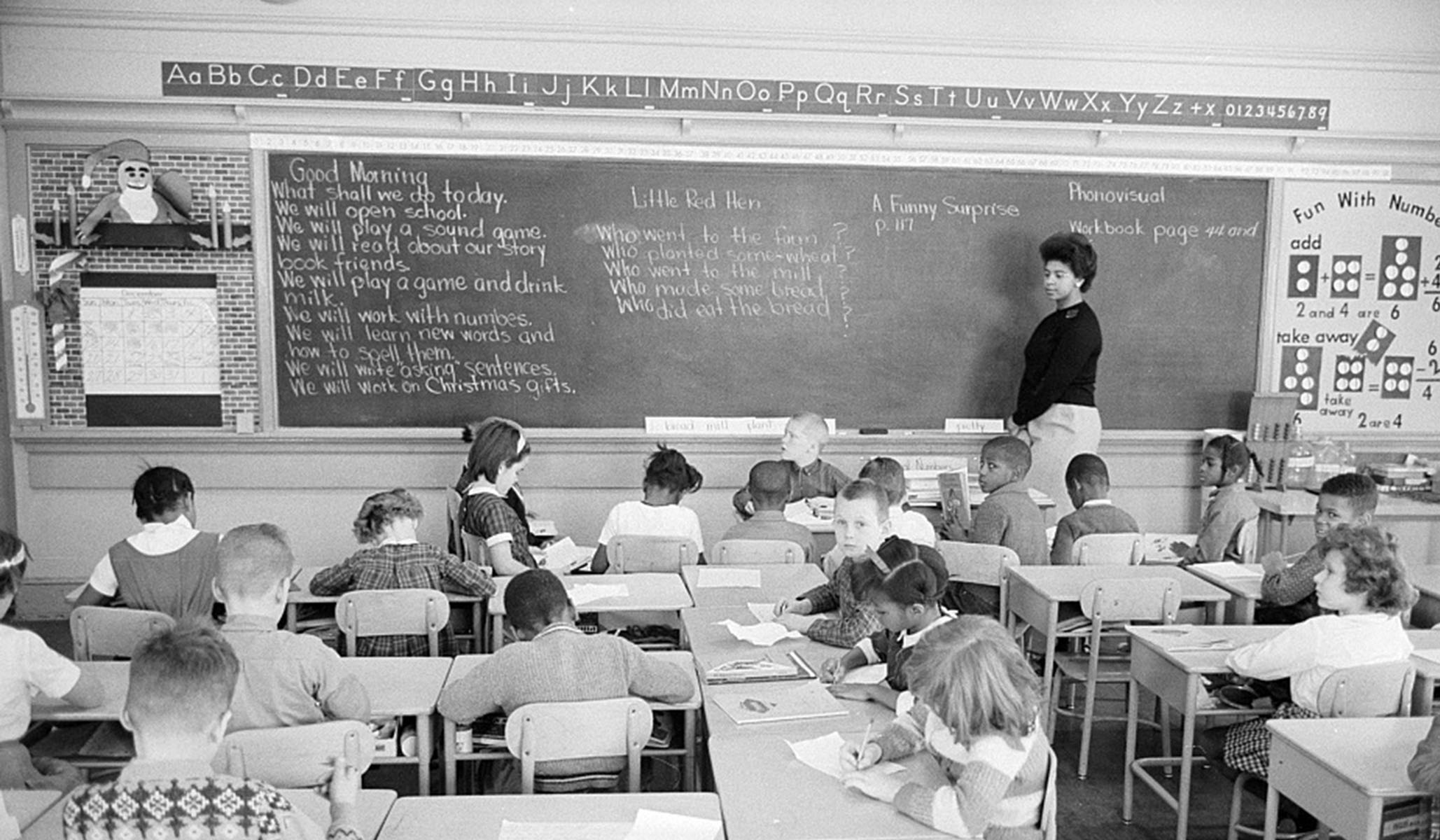 A review of What's Your Pronoun? Beyond He and She, by Dennis Baron.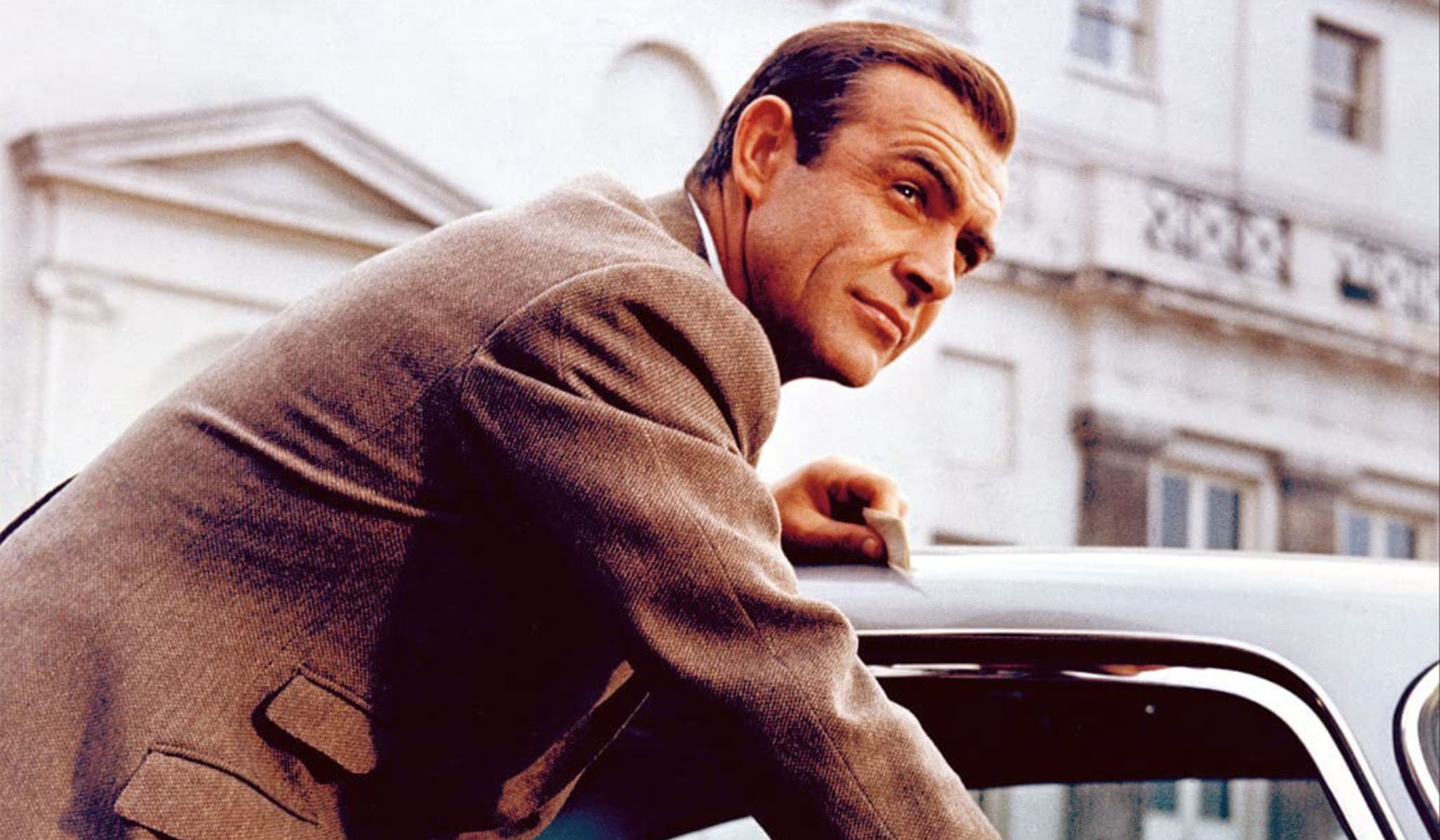 There has never been a Bond film that wasn't at least moderately popular. What is it they say about 007? Nobody does it better.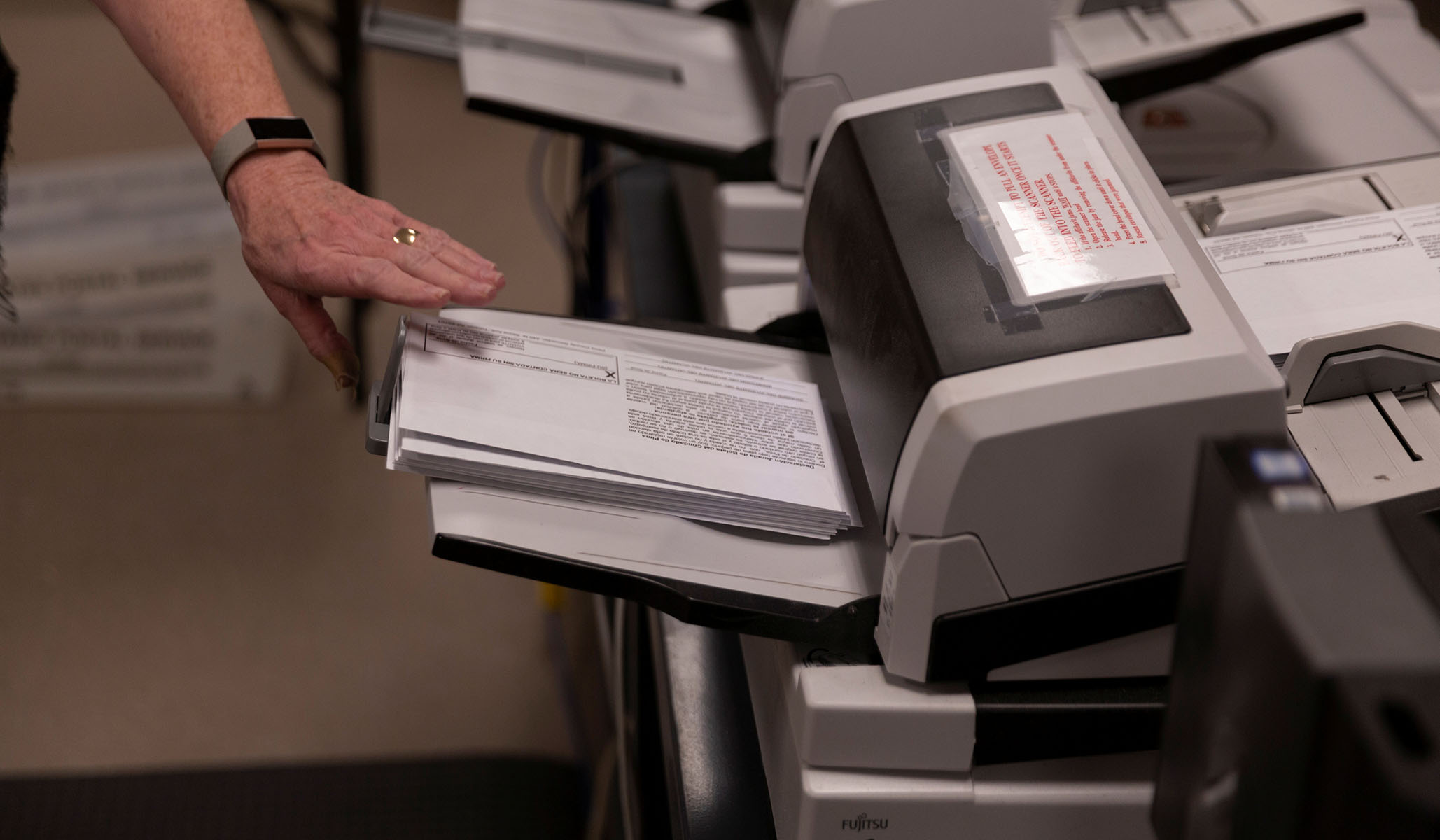 If we end up governed by cronies and relatives, it is because we put them there. Maybe we should have stood in line.
Sections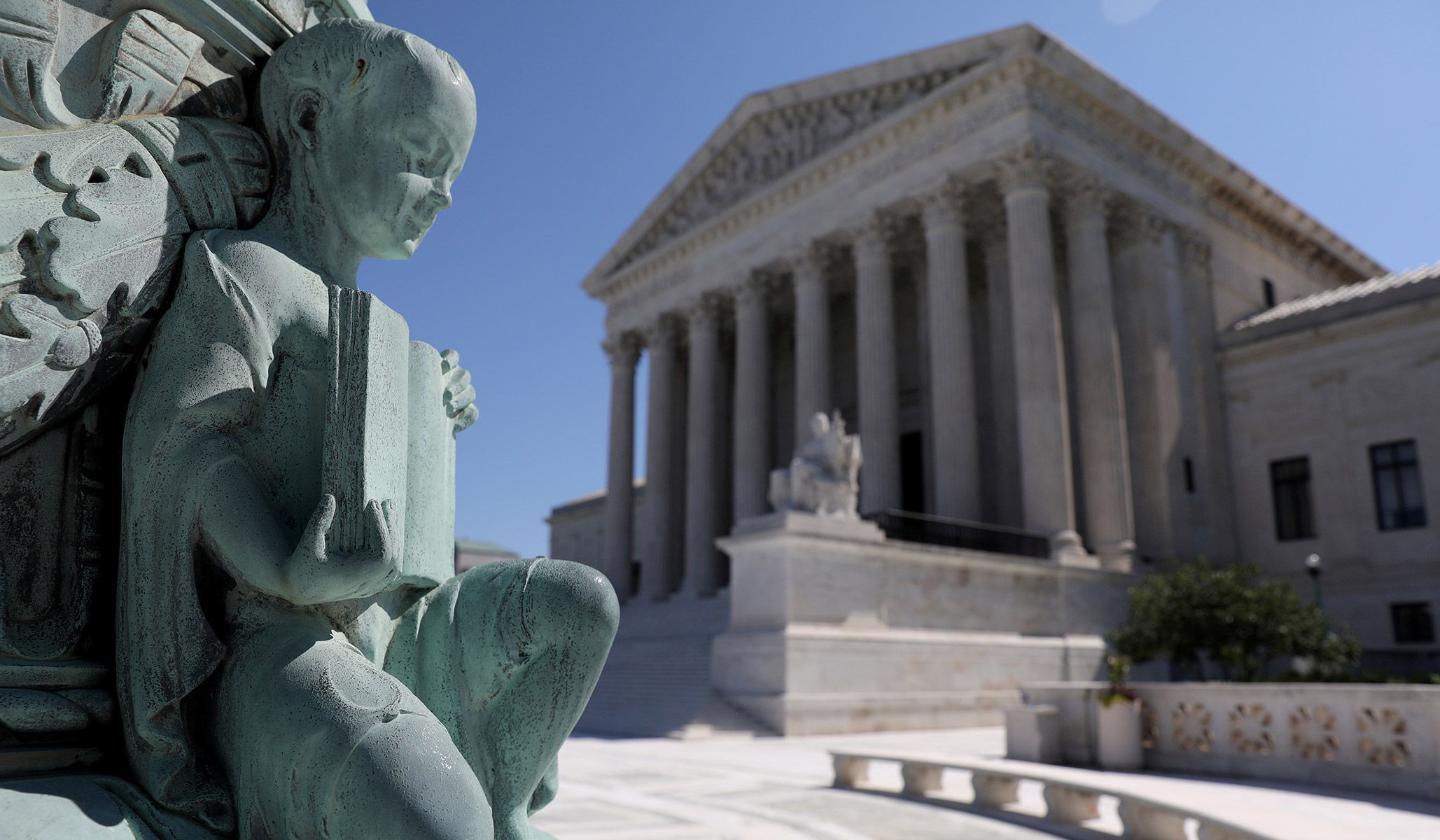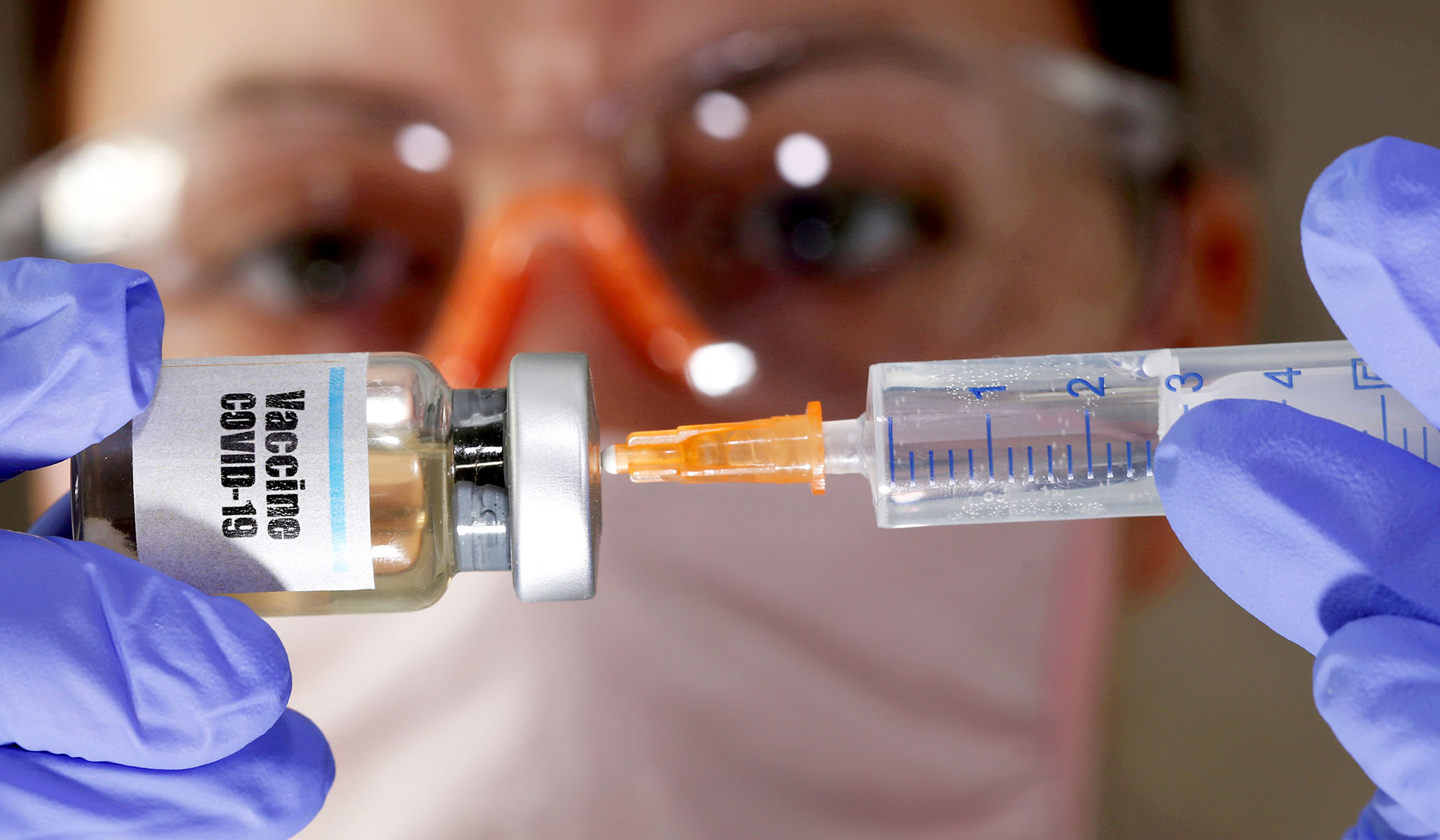 So what will Biden do about COVID? Well, we're told he will listen to the Scientists.
Please welcome former president Donald Trump!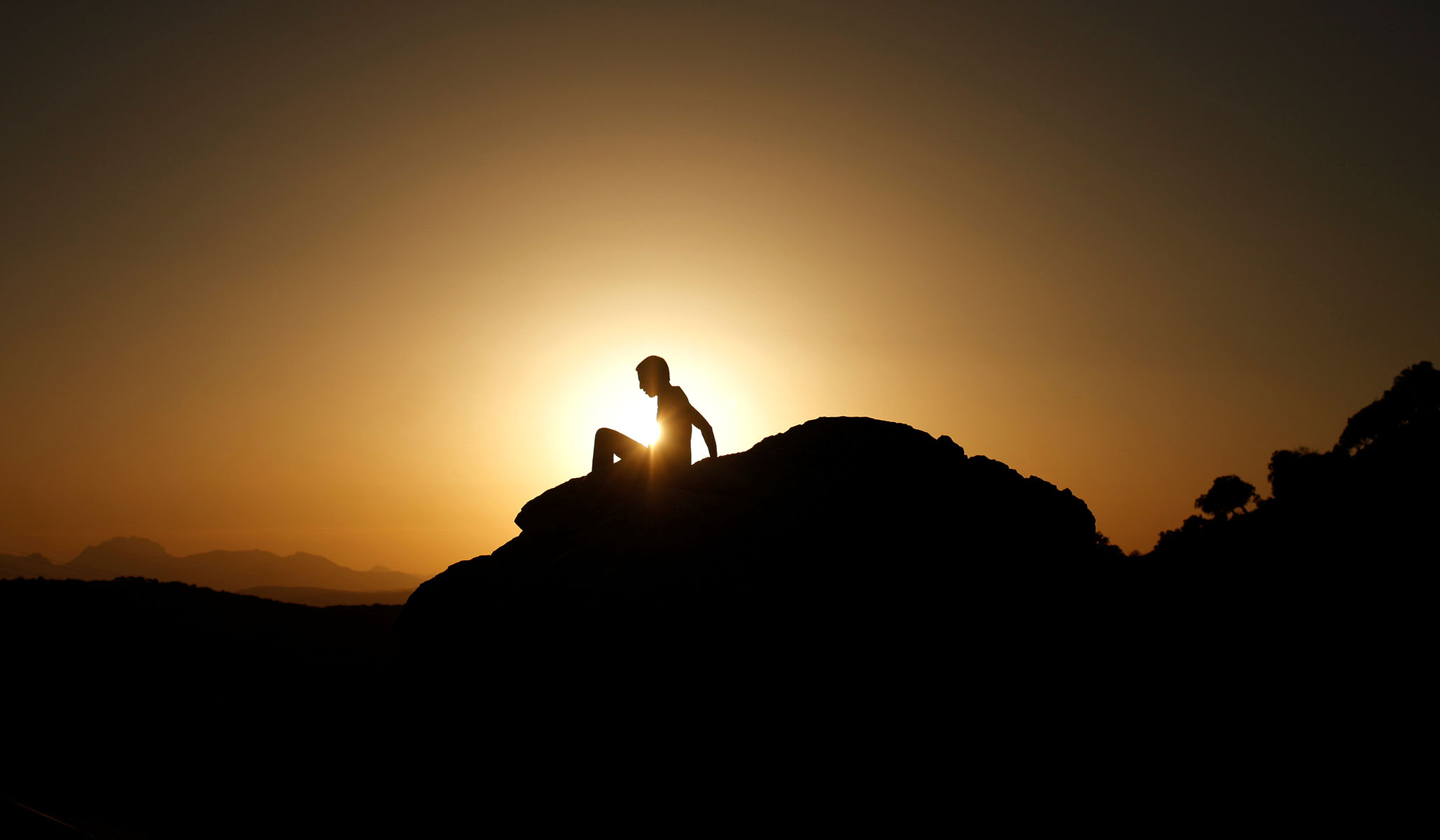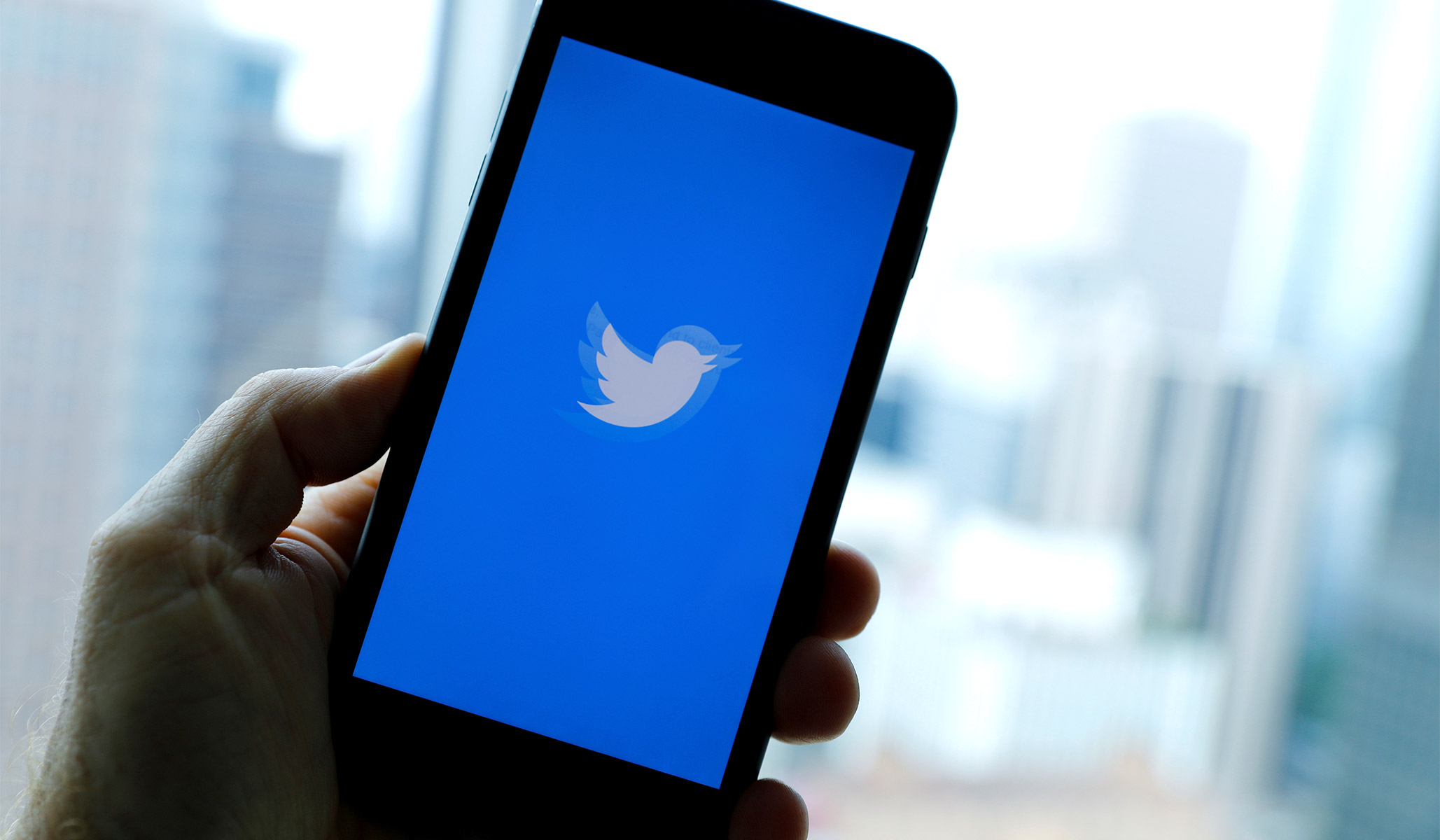 The real crisis of Twitter isn't that Americans confuse social media with the 'real world.' It's that the people spouting off actually reside in the real world.