CNN's Hilary Rosen Apologizes — To President Obama
Recommended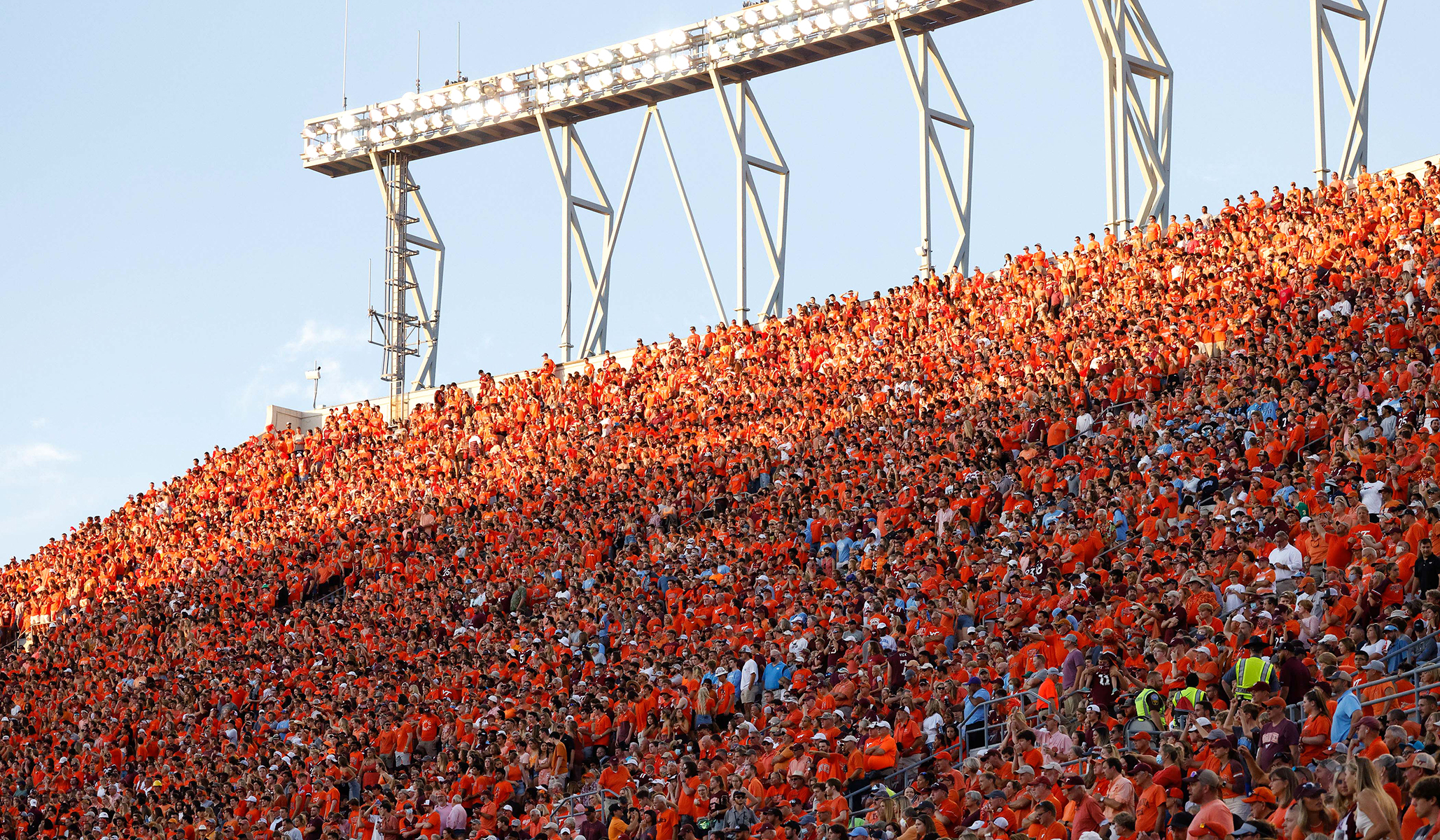 Despite the COVID hysterics who warned you otherwise, a college-football game did not lead to a spike in positive cases.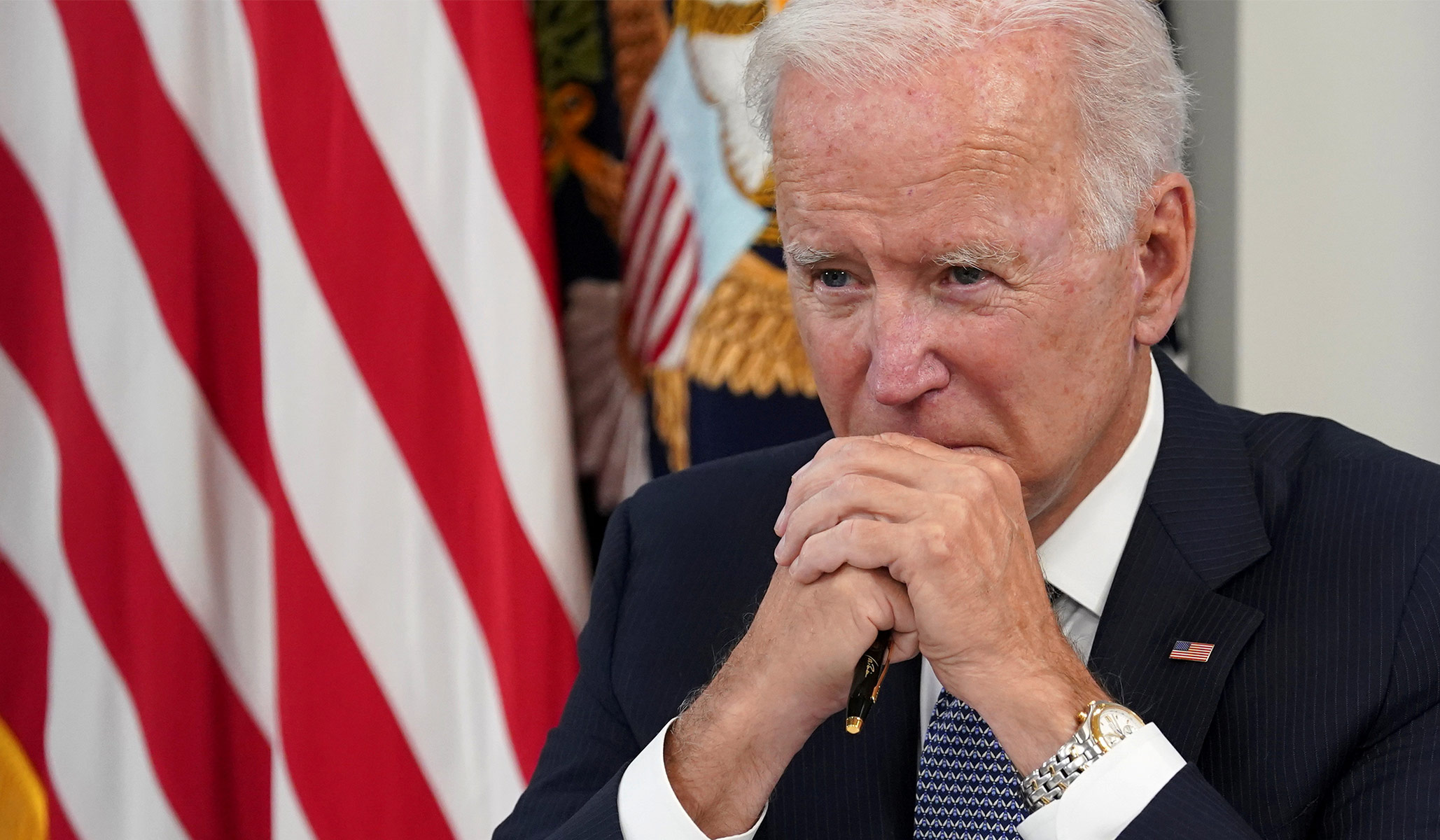 If Americans in 2021 are 'united' around anything, it's that they disfavor Joe Biden.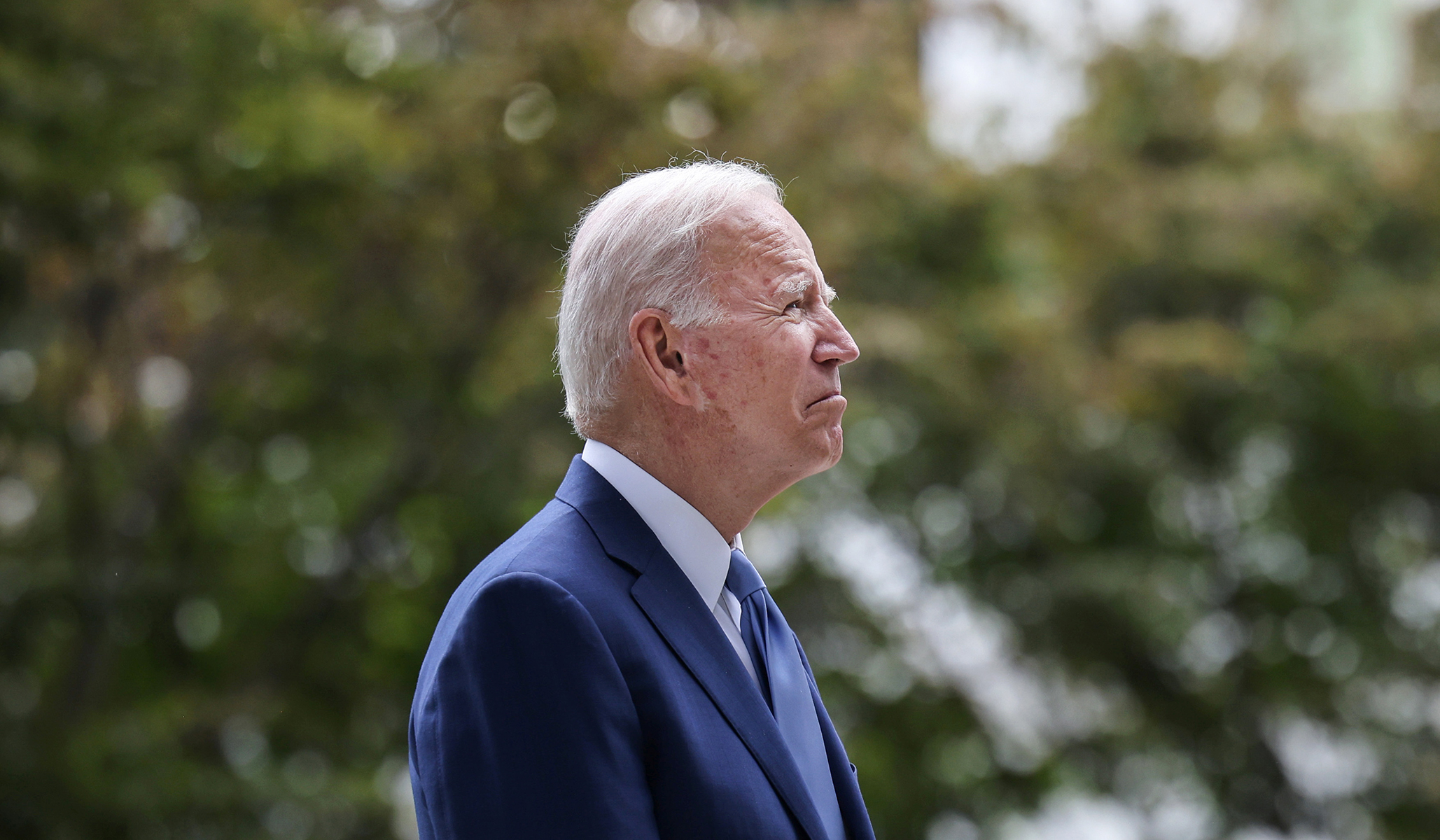 Biden's party is making some unfortunate discoveries about him.
The Latest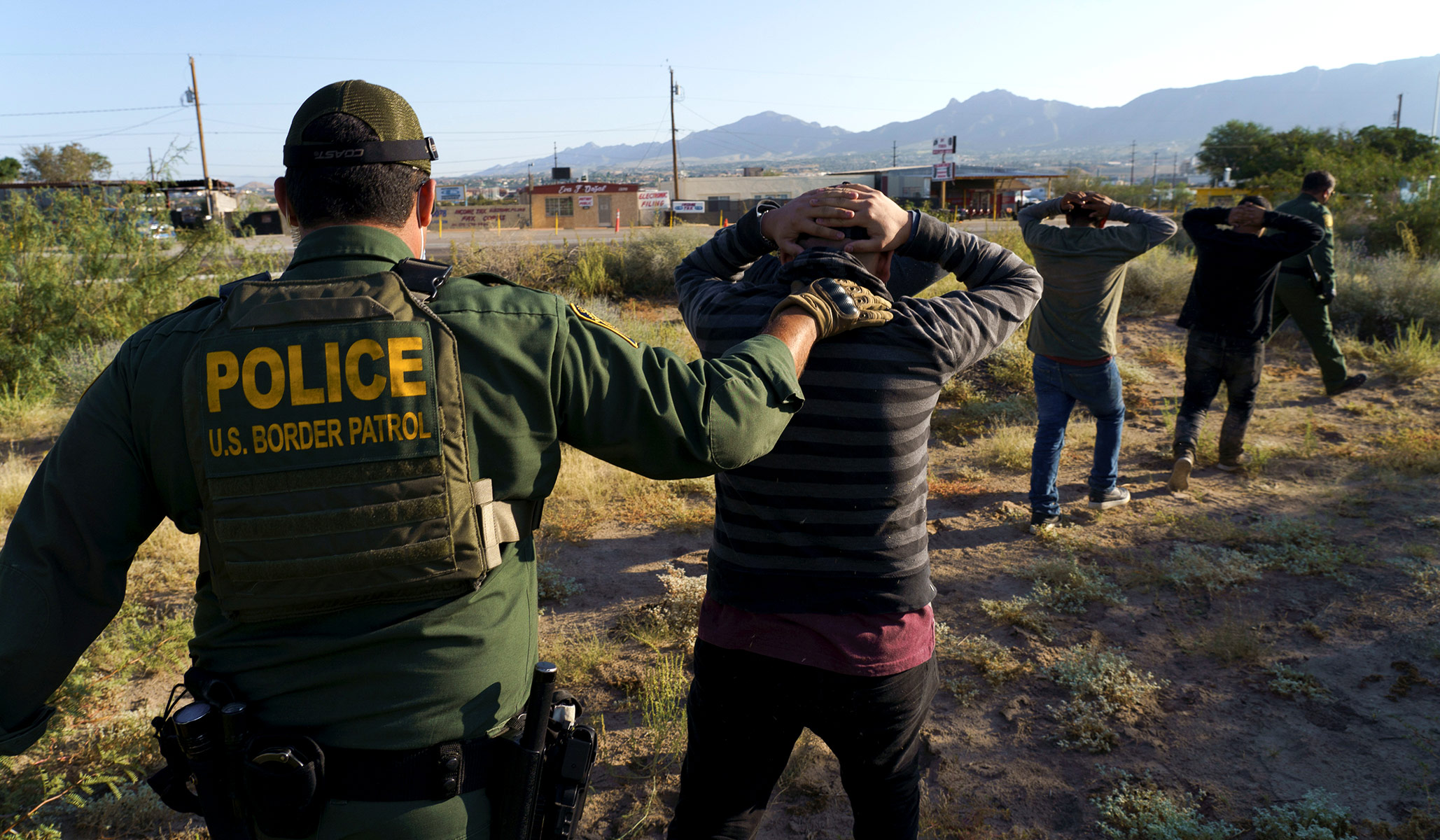 Agents encountered 192,001 migrants at the U.S.-Mexico border in September alone.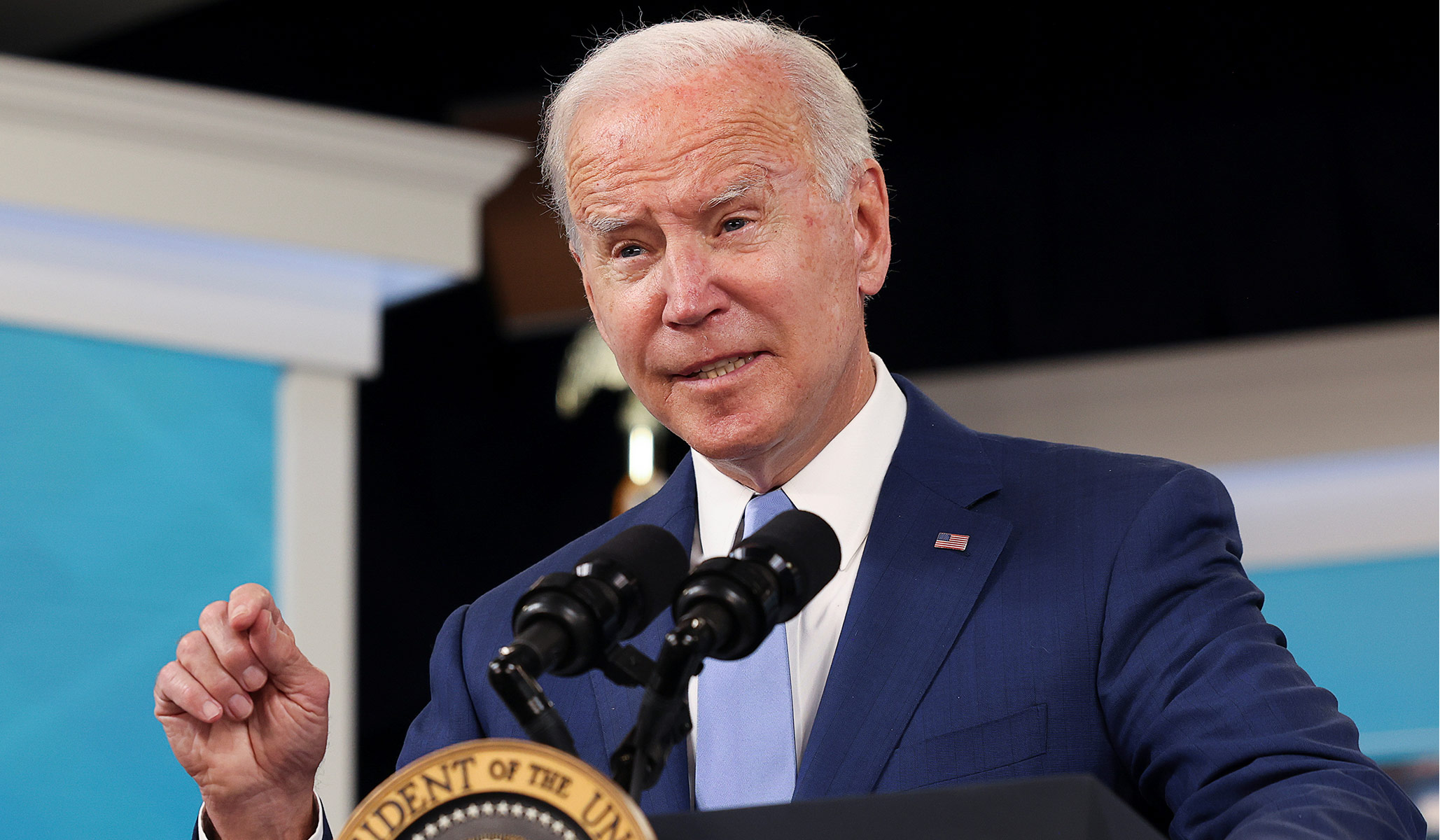 Joe Biden is, quite literally, a joke.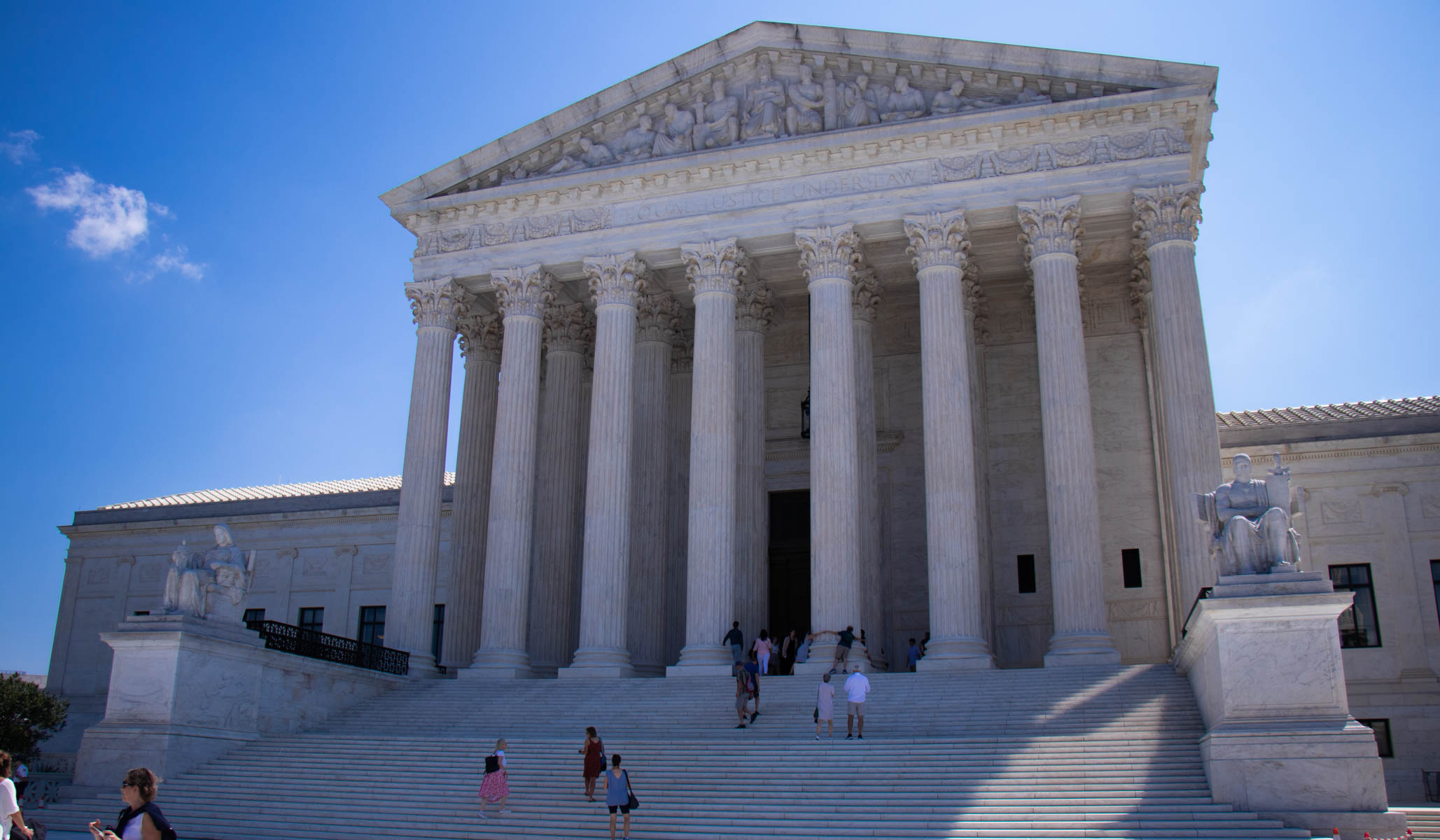 The Court declined to immediately block the law.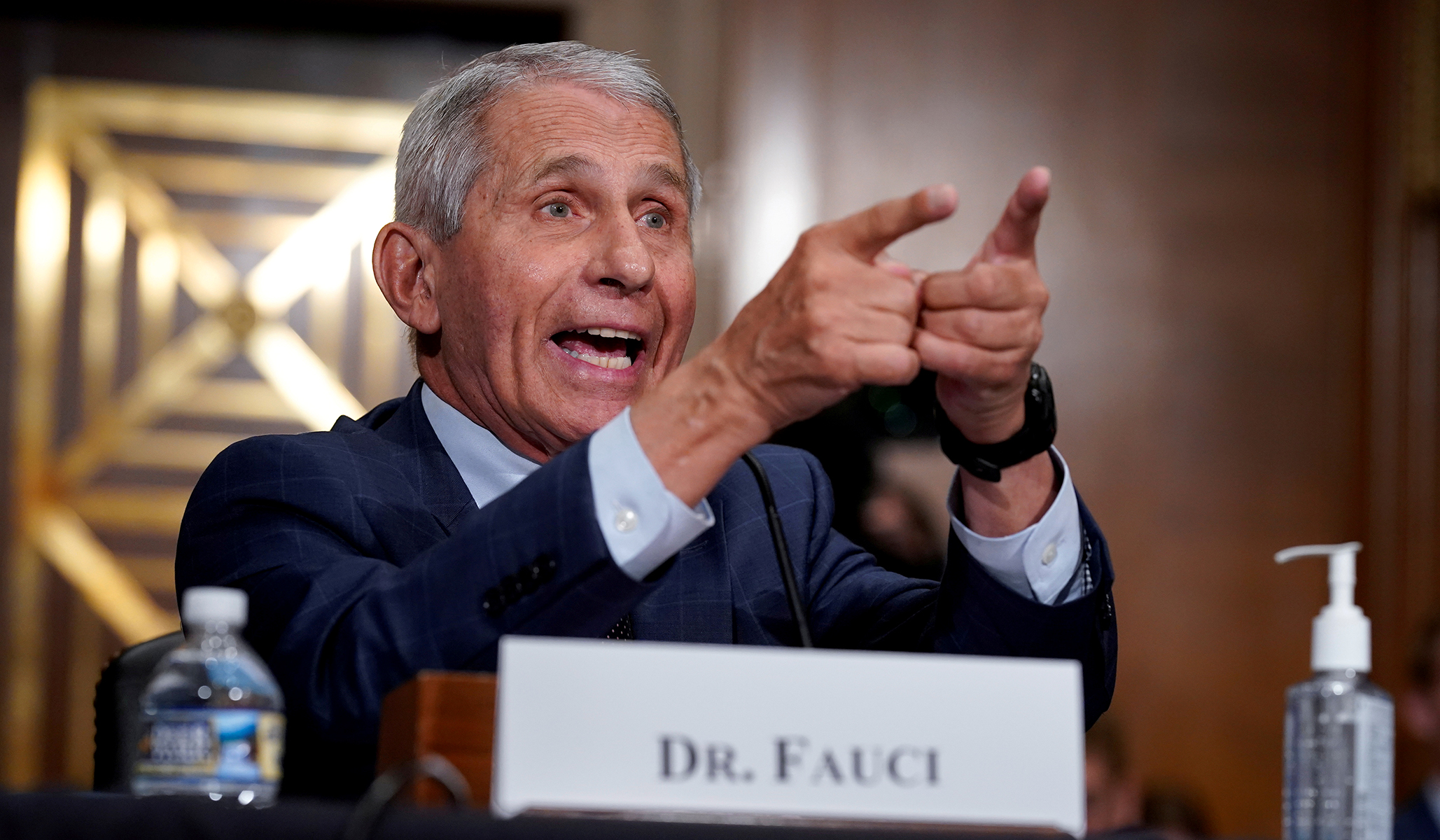 It's now certain that the U.S. government misled the public about the kind of research that the U.S. taxpayers were indirectly funding in China.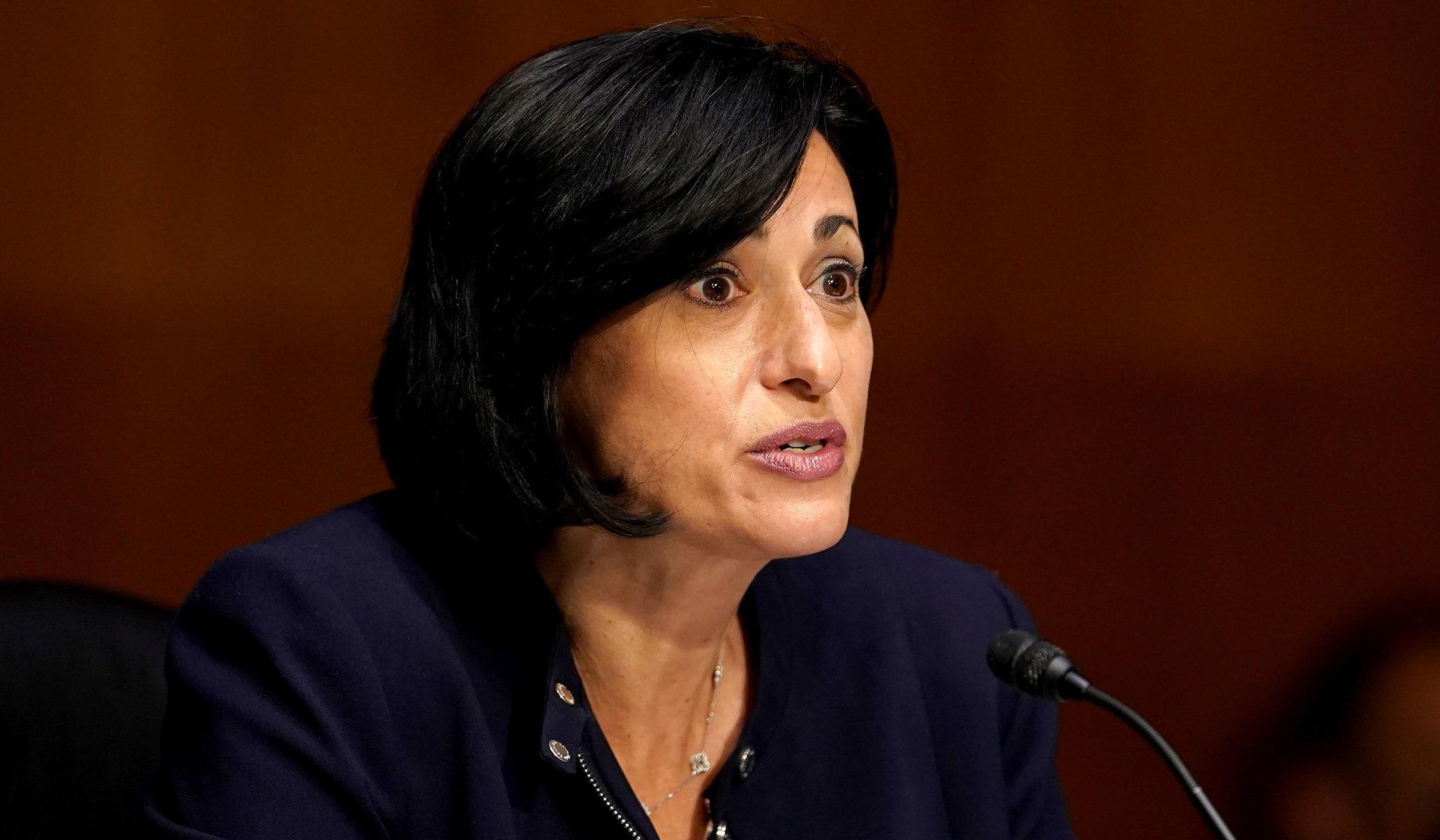 'We will continue to look at this. We may need to update our definition of fully vaccinated in the future,' Walensky said.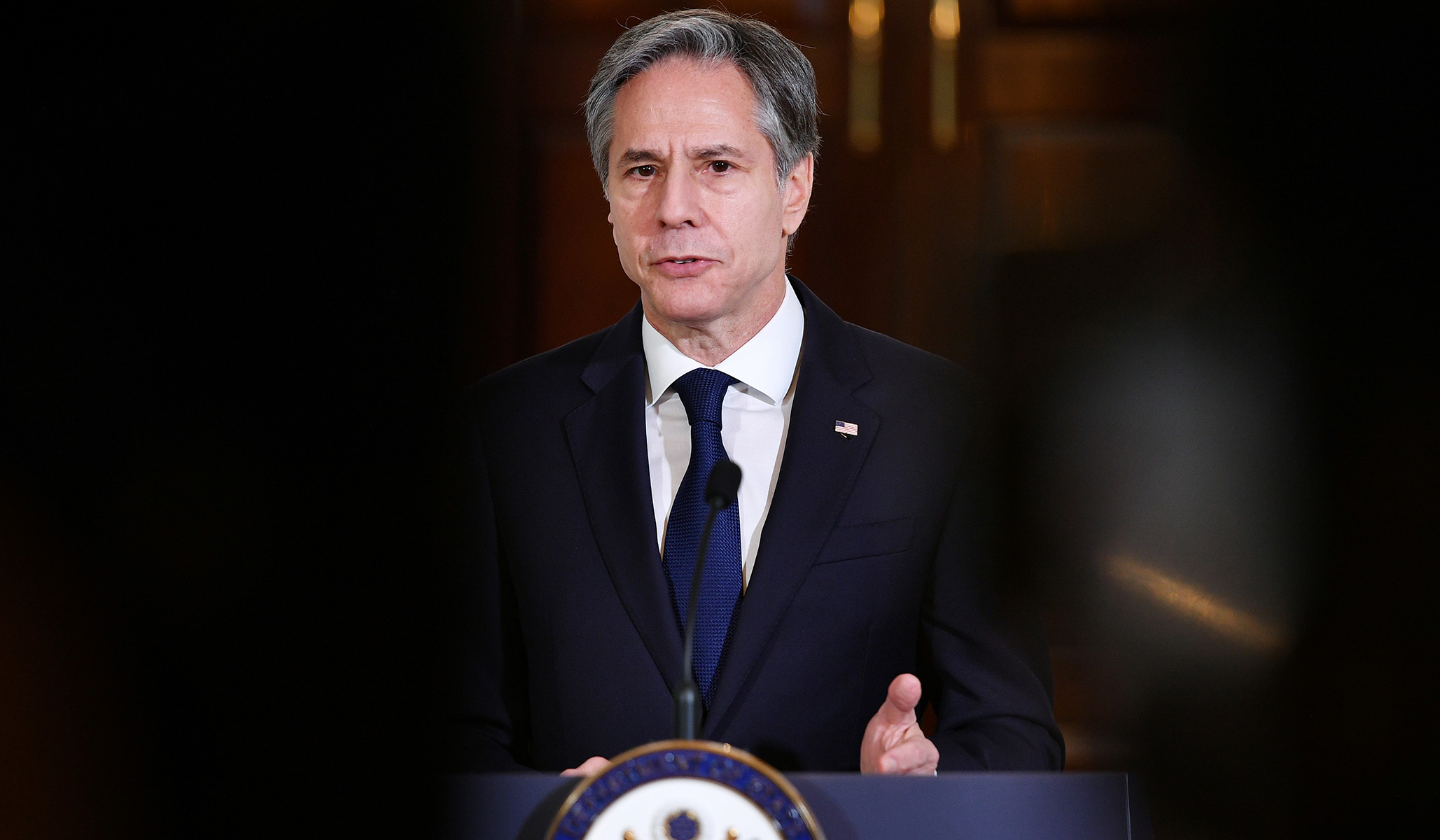 State Department officials said in August that only 100 Americans who wanted to leave had been left behind.