The Long National Nightmare of Television without Keith Olbermann Is Over
Mediaite reports Olbermann will be back on the air on Tuesday.
Prediction: a quasi-apology with the caveat that Fox News is worse.
Recommended
Oswalt betrayed a friend of 34 years because he was scared by the antics of a handful of crap-flinging baboons on the Internet.
Less fanaticism, more restraint, and more moderation — not the worst idea for a new year's resolution.
Democrats shoot themselves in the foot to make their displeasure with Joe Manchin clear.
The Latest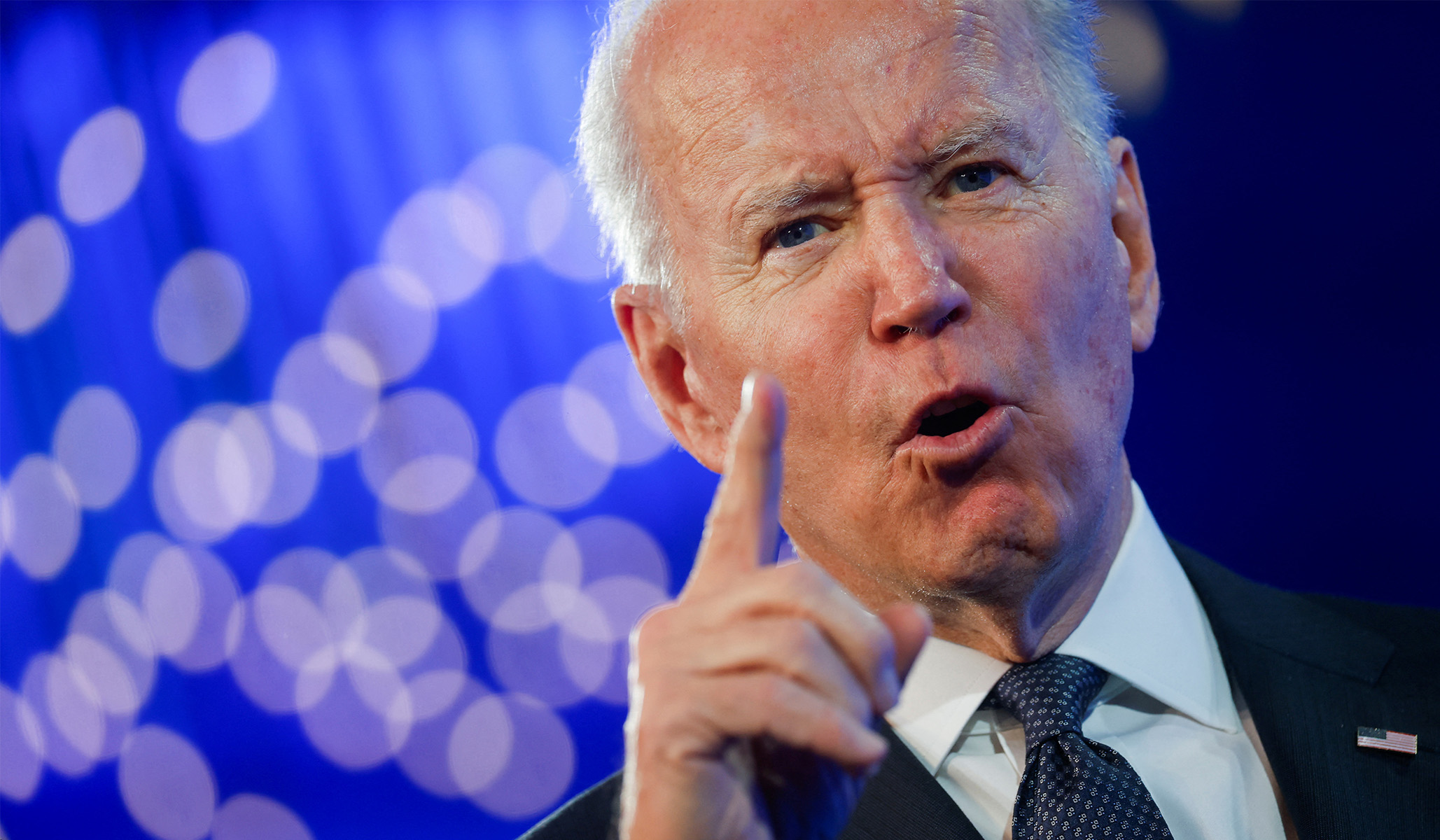 Forget persuasion, just follow The Experts' advice and force every American to submit to vax mandates.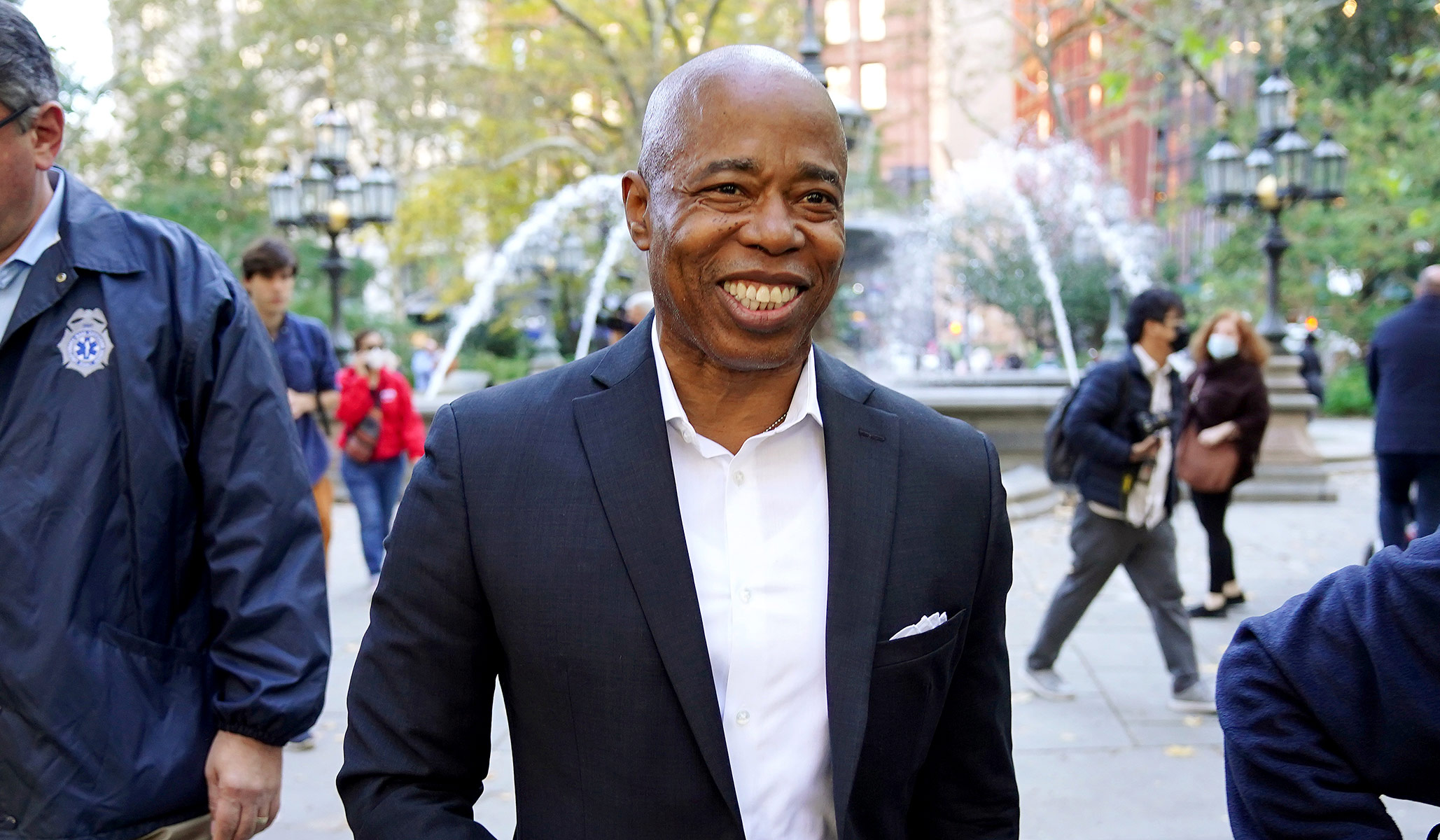 The unit was disbanded amid the civil unrest prompted by the murder of George Floyd.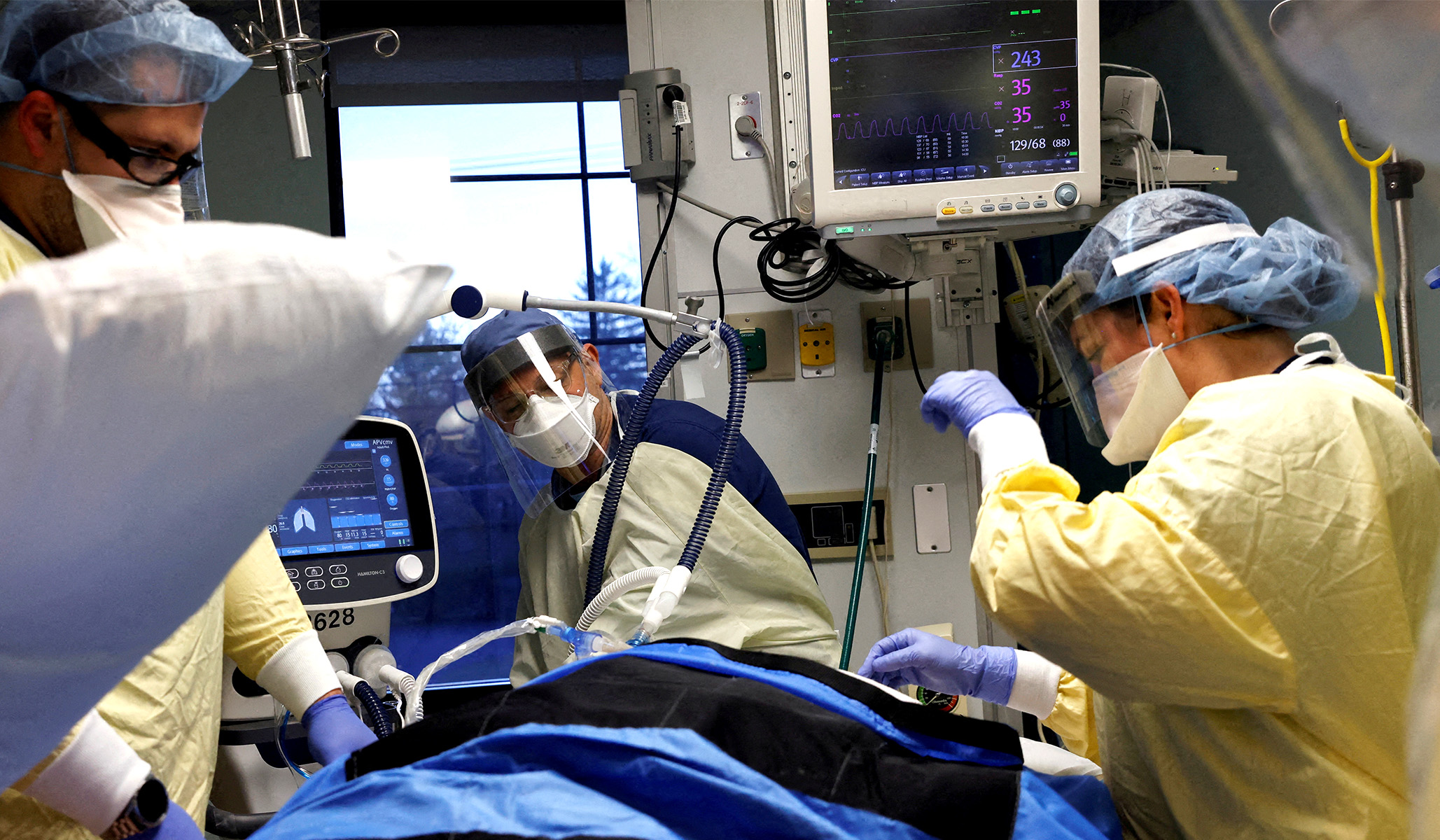 It's conservatives' reaction to racial discrimination, not the discrimination itself, that troubles the AP.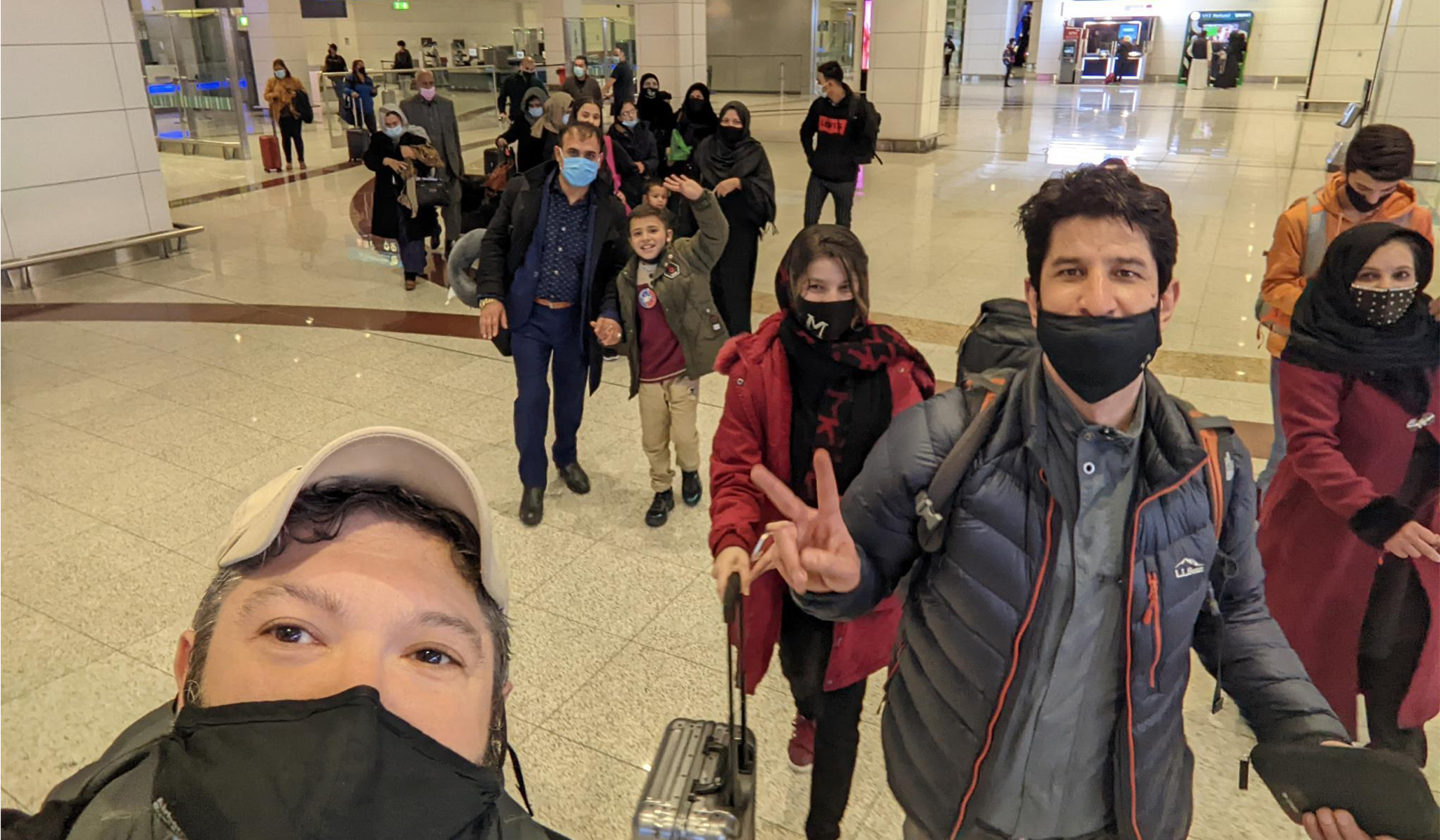 Eleven of the 23 people rescued were children, according to Project Dynamo.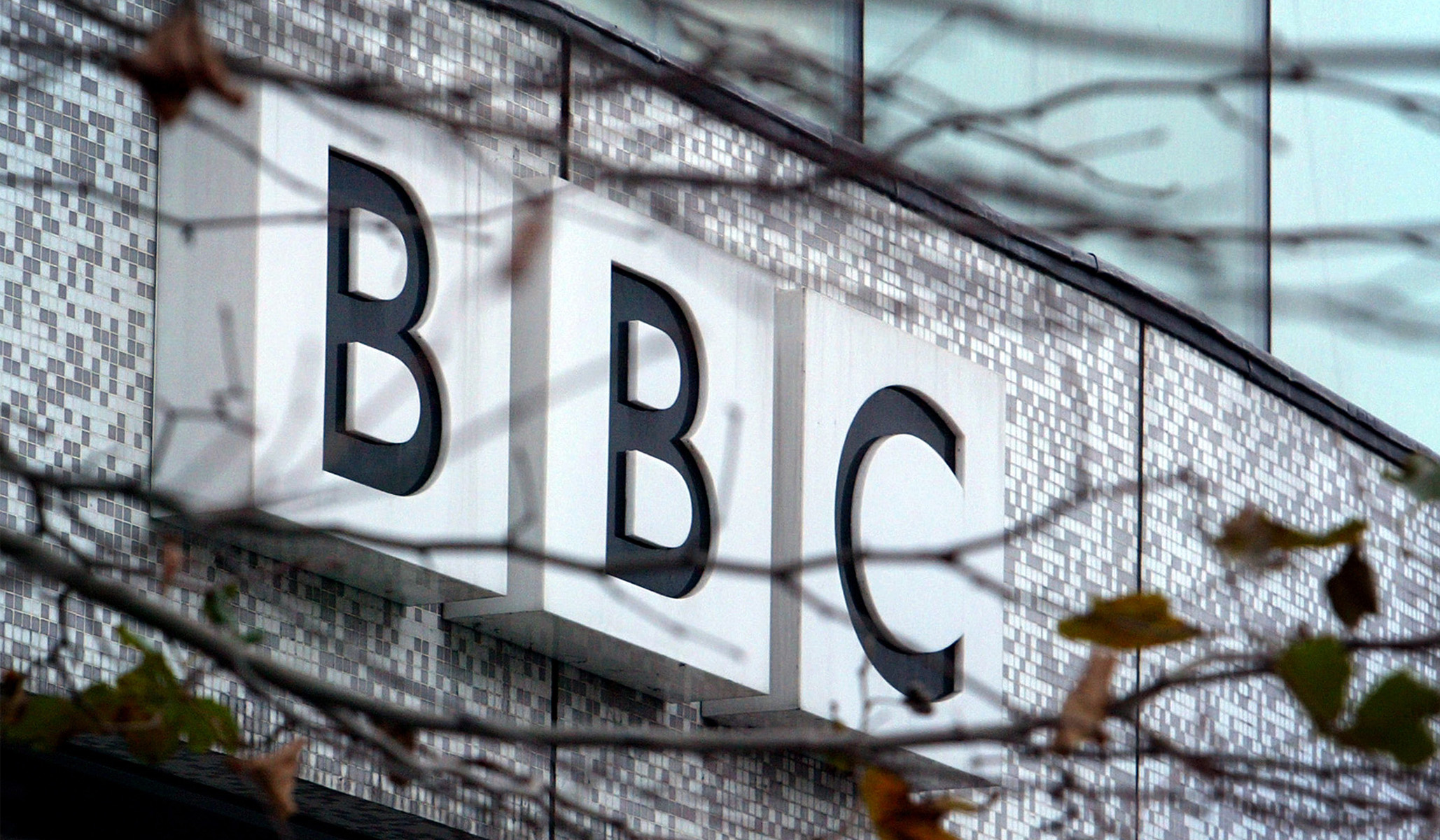 Out of public view, the state-owned broadcaster has been altering old episodes of its shows to make them 'suitable' for modern listeners.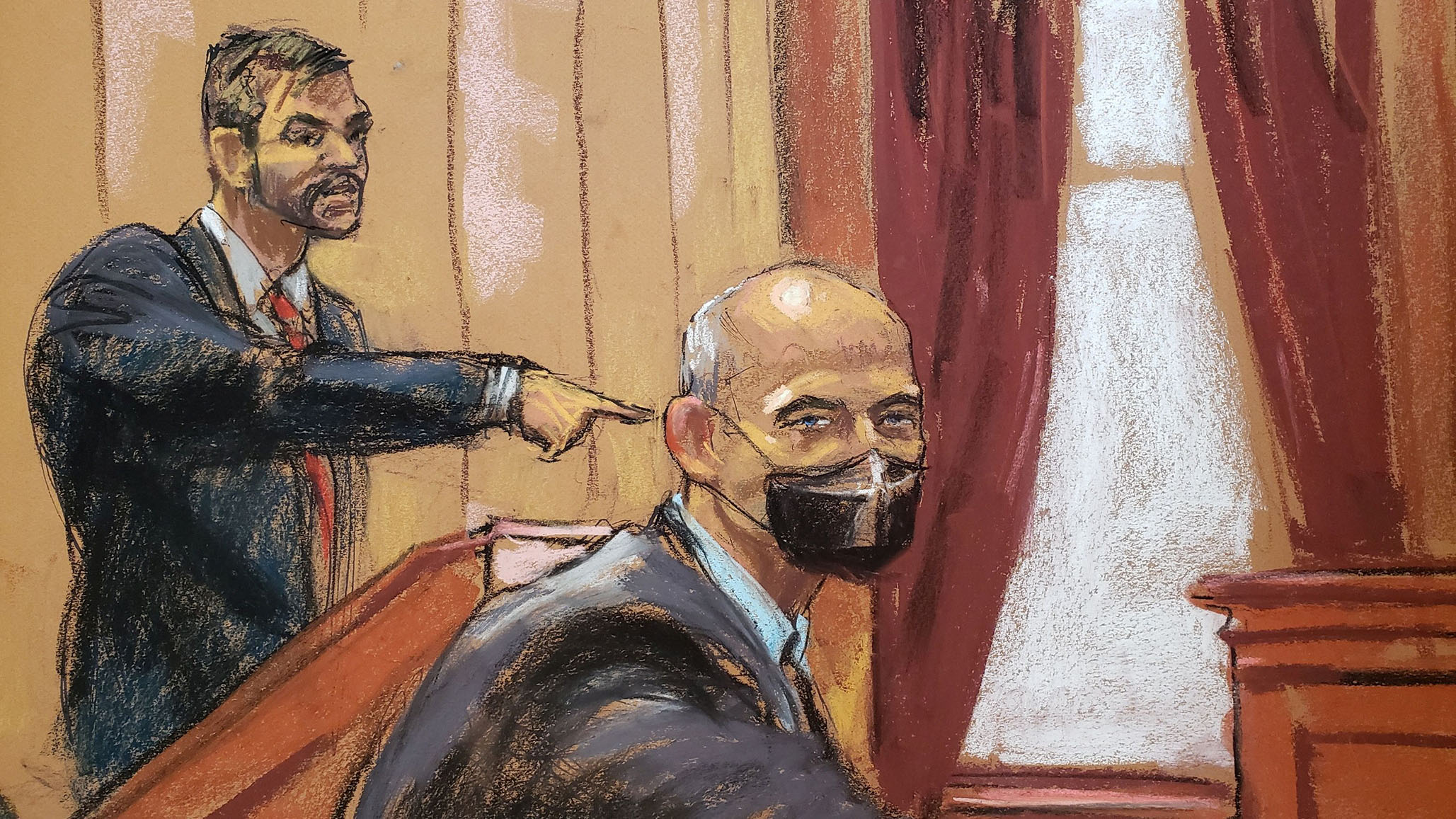 Stormy Daniels has accused Avenatti of embezzling $300,000 from a book advance she was supposed to receive.