Marco Rubio on The Daily Show
Good stuff.
Part 1. Filibusters:
Part 2. Obamacare:
Part 3. Life in the Senate:
Recommended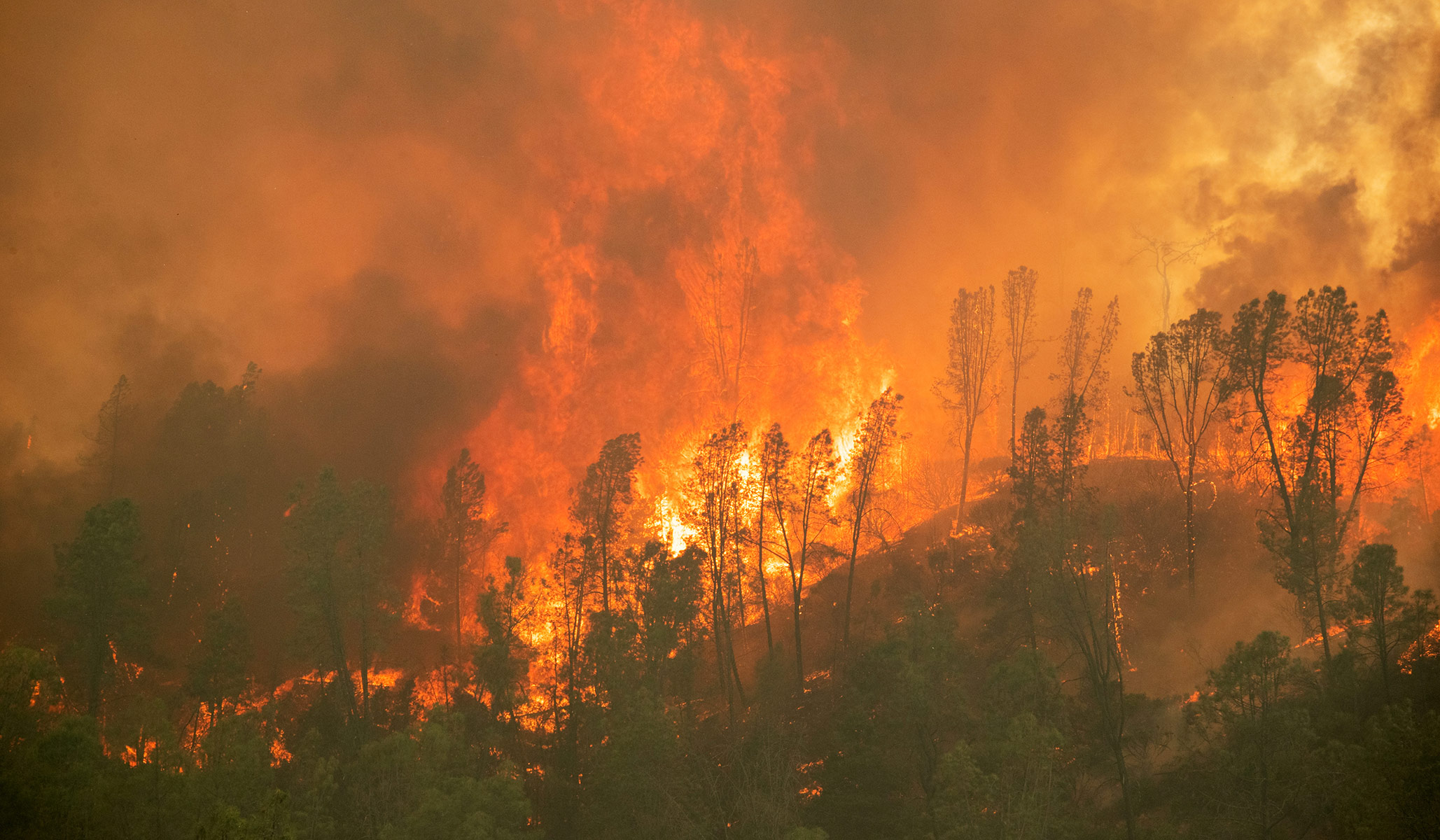 It can be tempting to try to transfer all the anguish caused by disasters, whether they be fires or shootings, onto one party. We can do better than that.
Vaccine resisters can't be persuaded if they feel disrespected.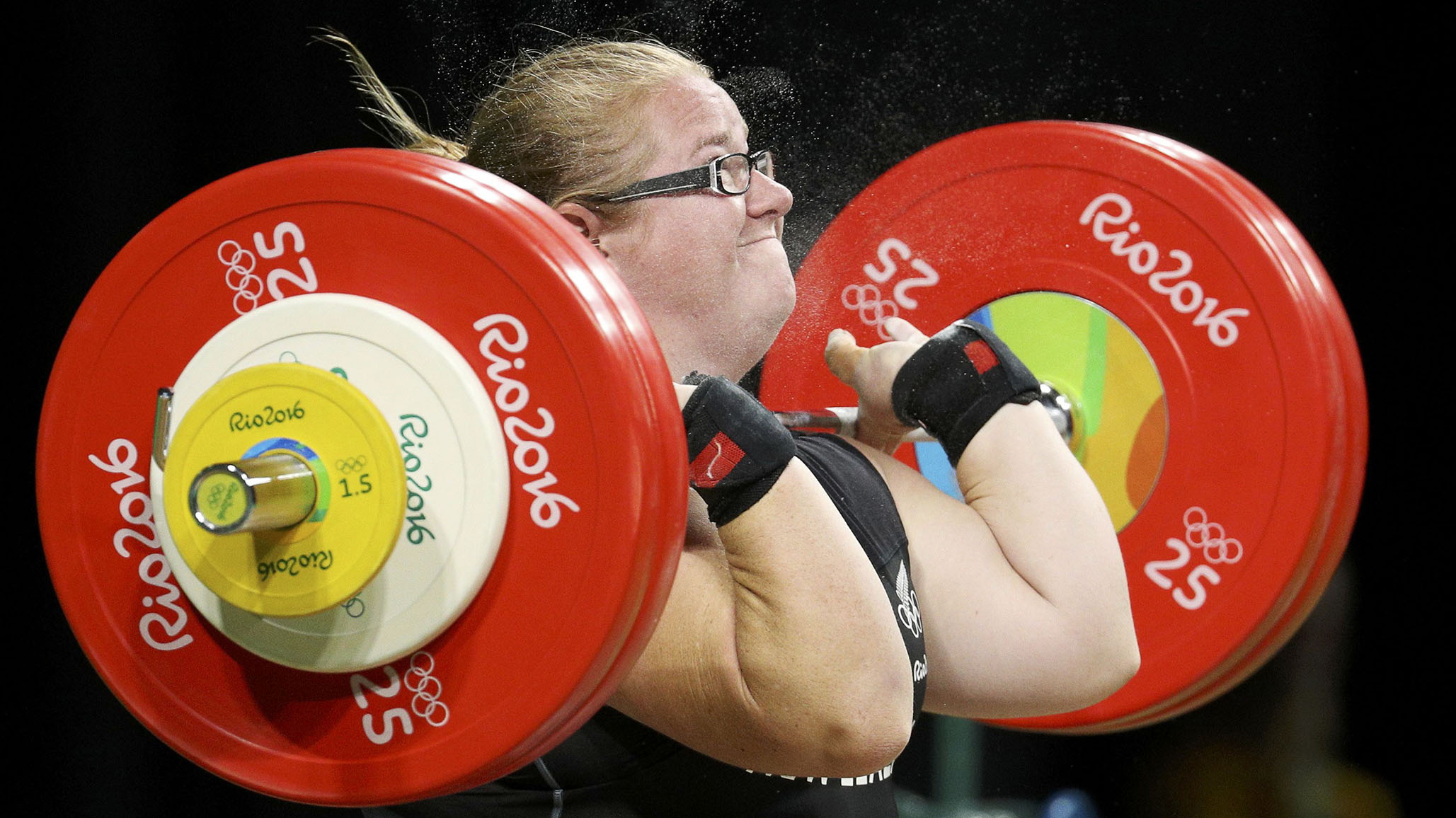 There are two sides to every story, and Tracey Lambrechs is here to tell the other.
The Latest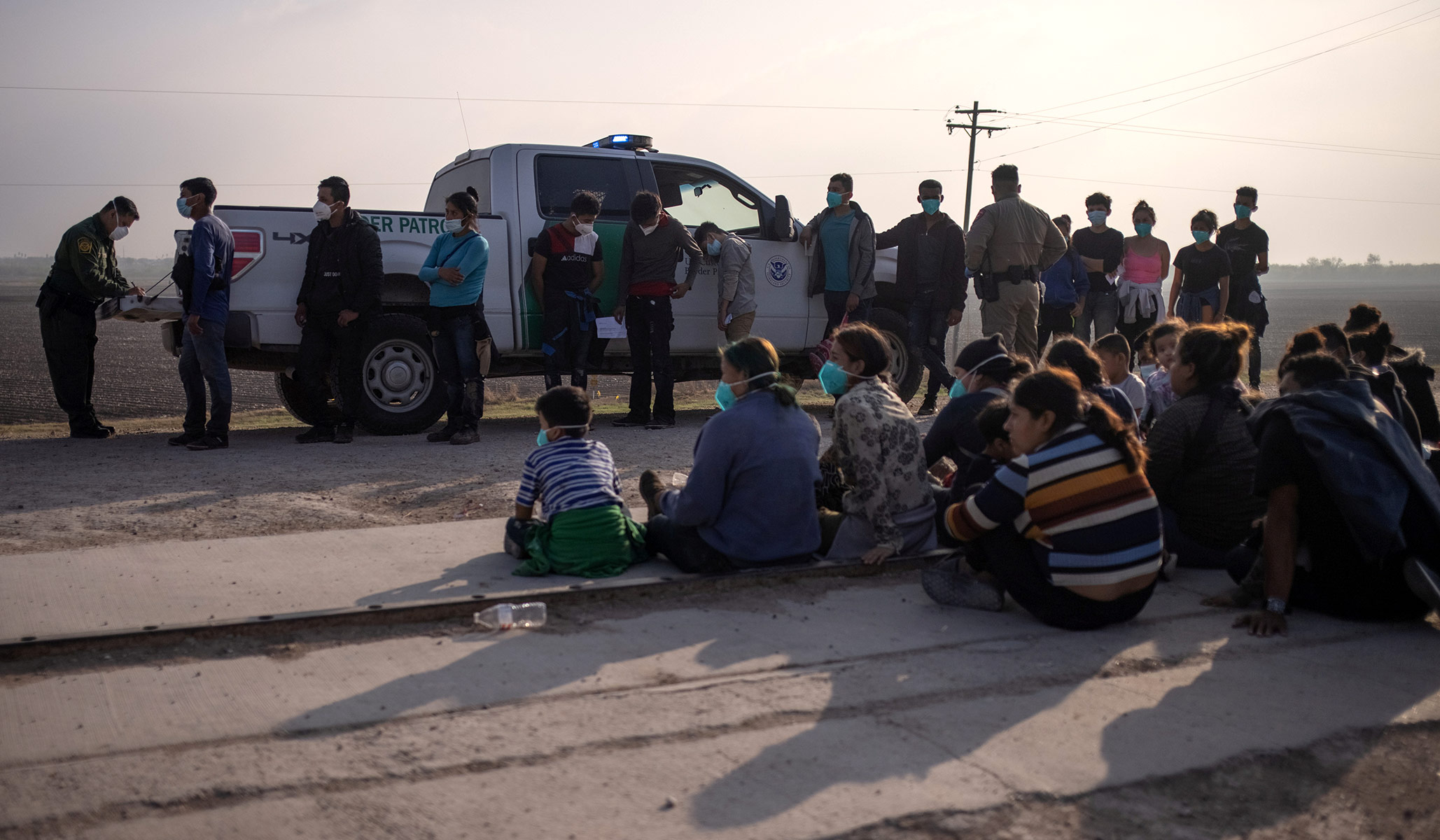 U.S. Customs and Border Protection estimated that 19,000 unaccompanied minors were apprehended in July.
Kavanaugh should've killed the CDC's illegal eviction moratorium when it first came before SCOTUS a month ago. He can't afford to make the same mistake twice.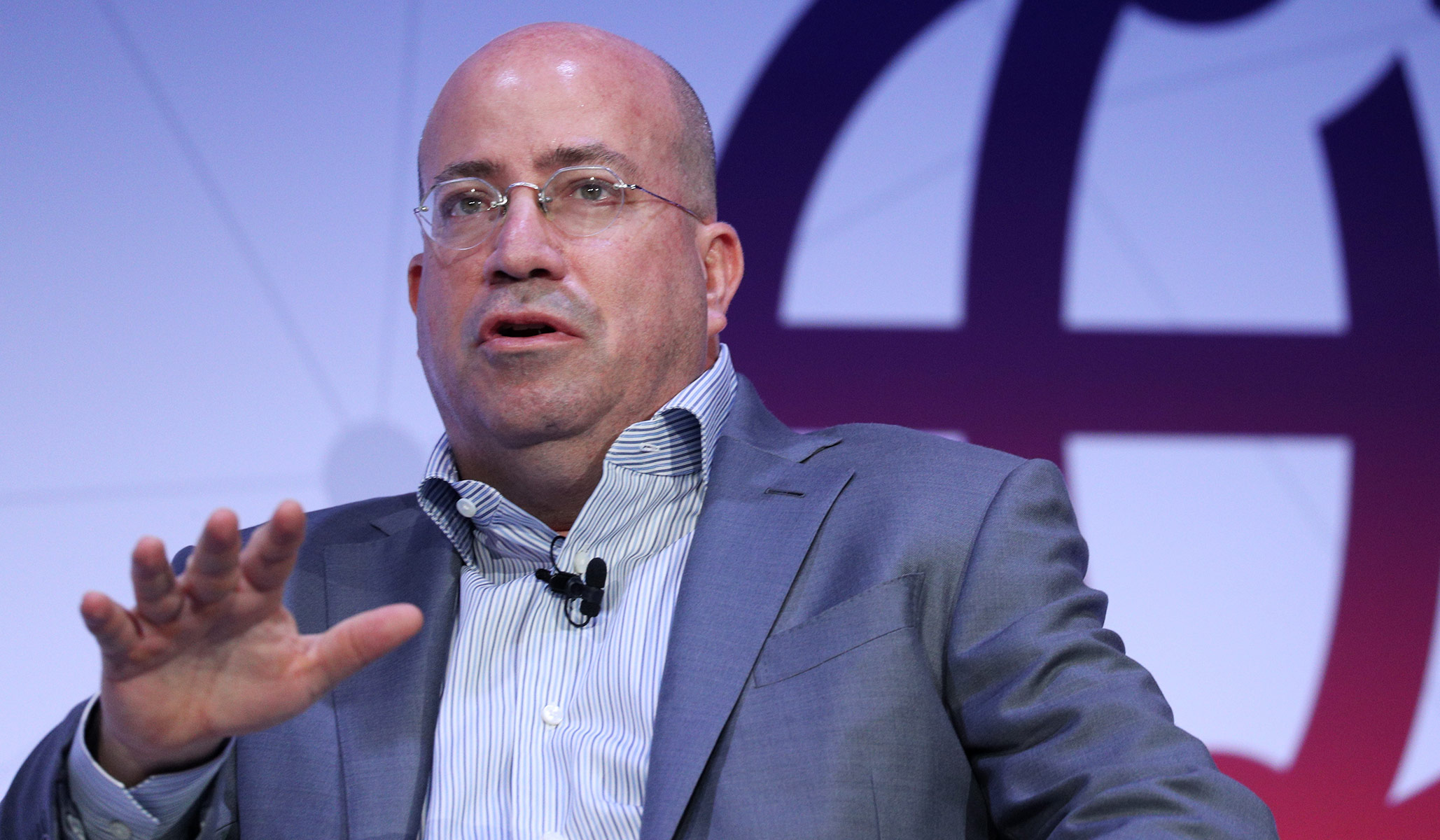 CNN began requiring employees to be vaccinated against the coronavirus earlier this year.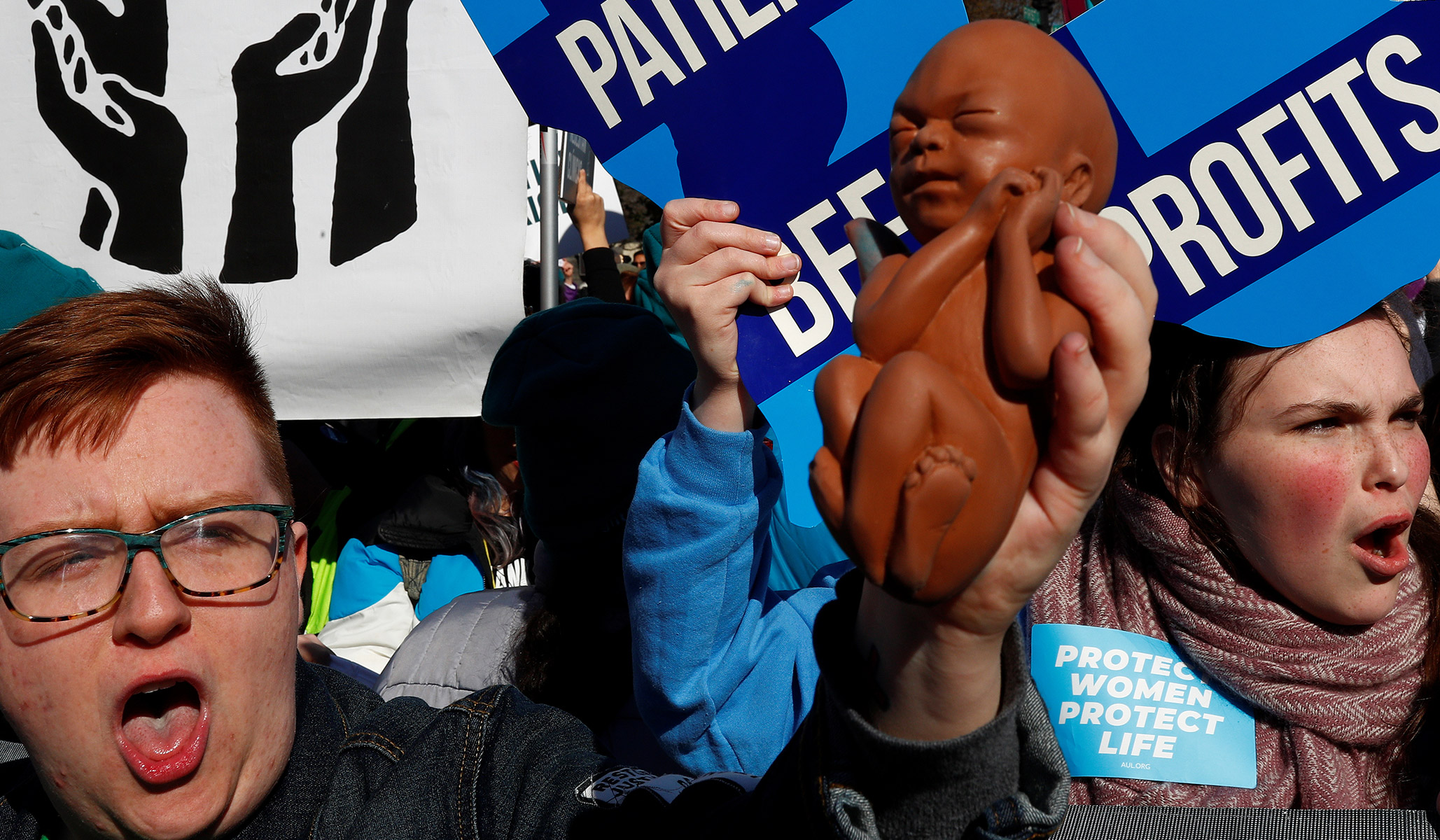 'One of the goals is to support researchers looking for treatments and cures for kidney disease,' a university representative said.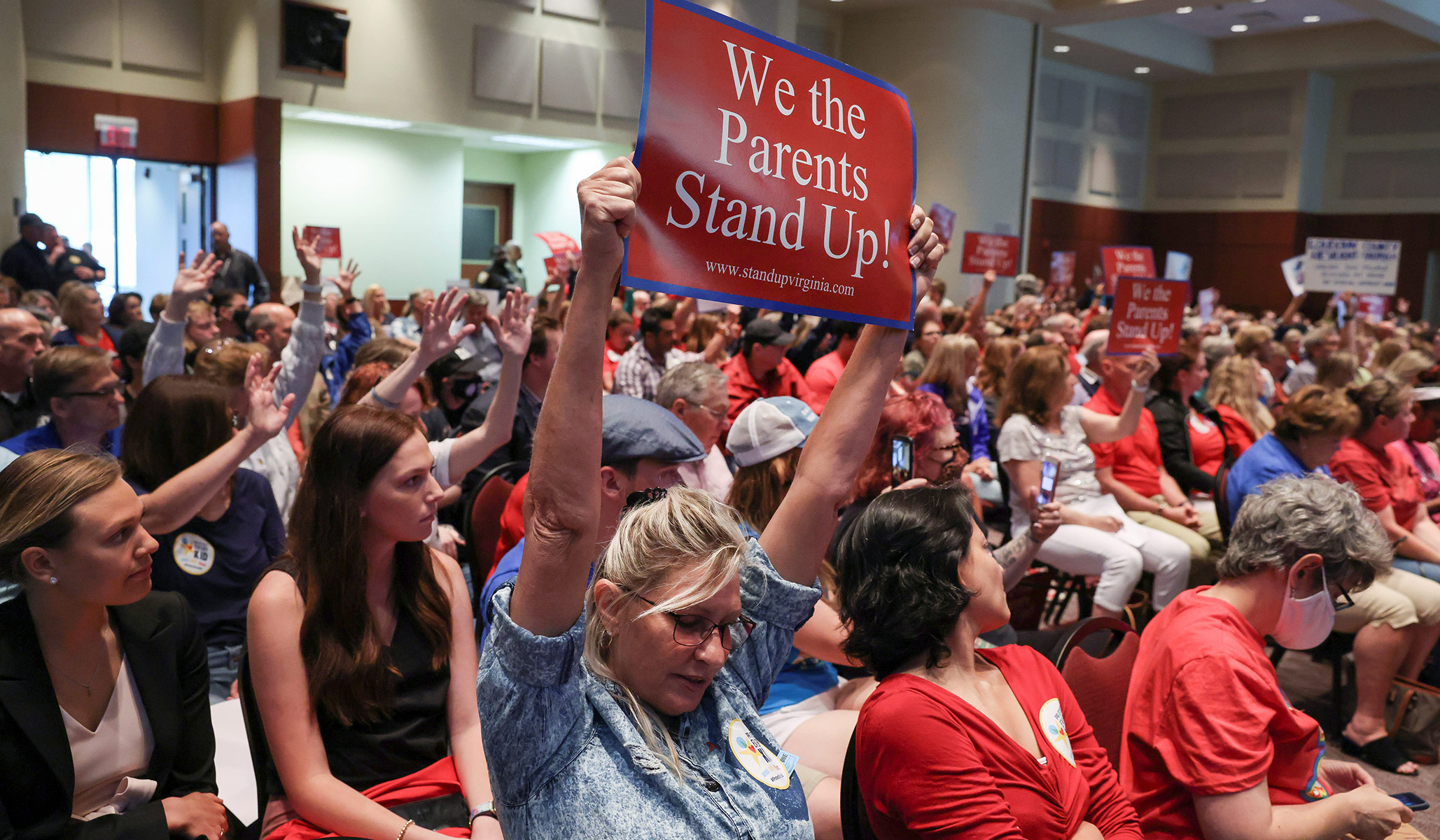 Over the last year, teachers and administrators nationwide have weaponized K-12 education by injecting progressive politics into classrooms.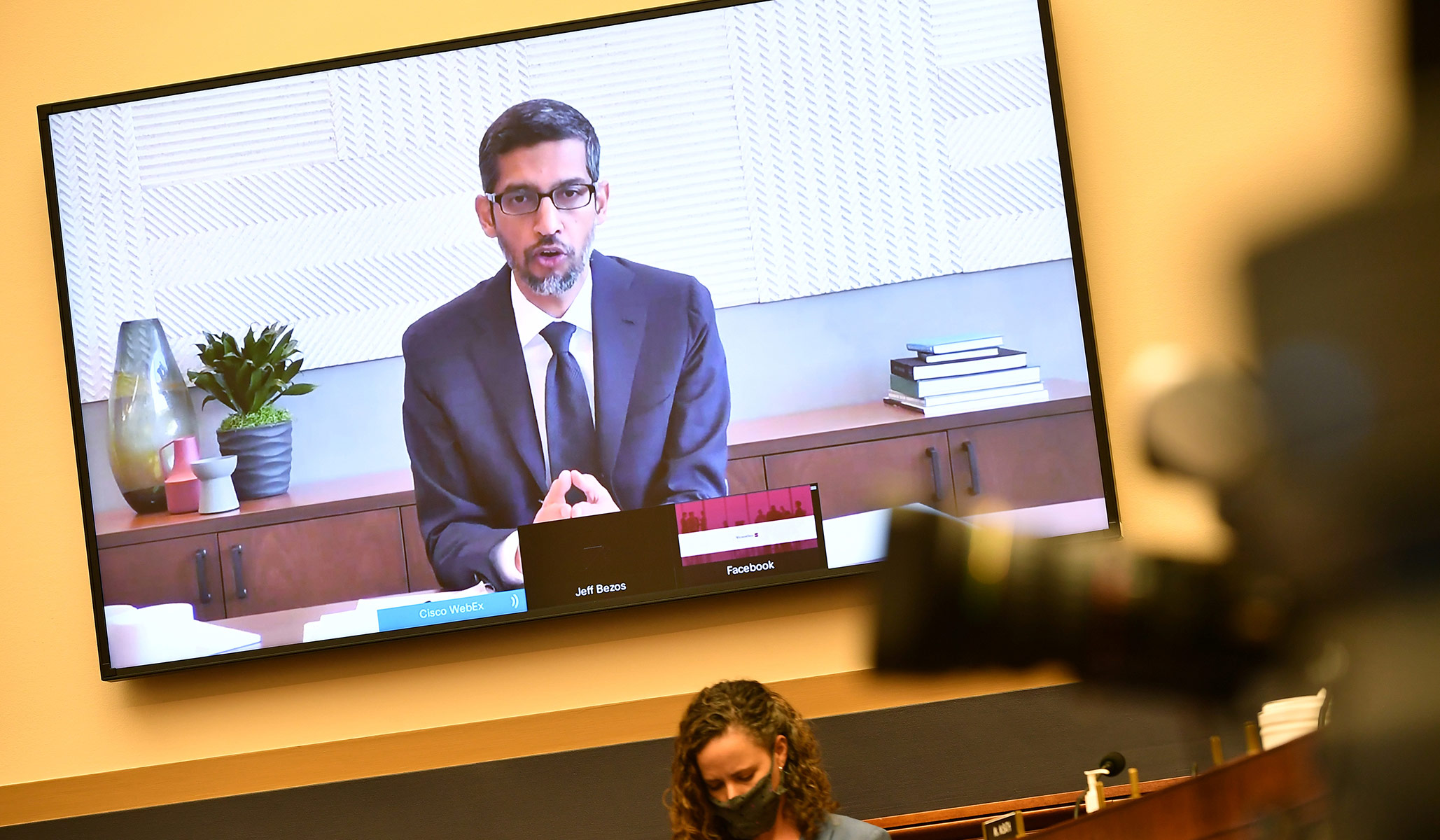 Big Tech companies could be treated by statute as common carriers for purposes of applying antidiscrimination principles.