Michele Bachmann's Son Was Asked to Pose for Playgirl
Recommended
Oswalt betrayed a friend of 34 years because he was scared by the antics of a handful of crap-flinging baboons on the Internet.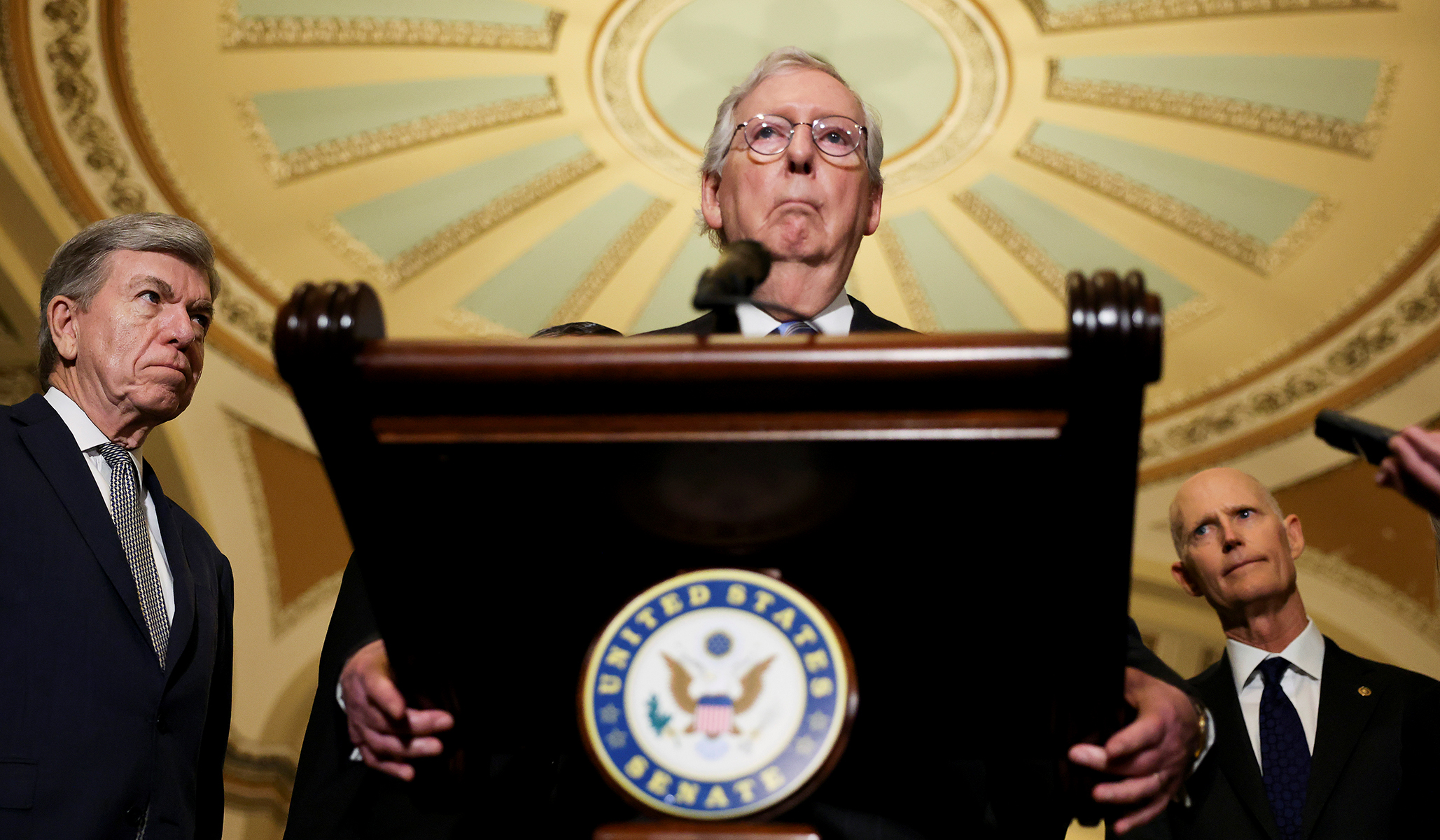 The Senate Republican leader on how to resist the 'genuine radicals' bent on destroying the Senate and transforming the country.
Less fanaticism, more restraint, and more moderation — not the worst idea for a new year's resolution.
The Latest
The week of January 10: inflation, chicken wings, scapegoats, price controls, and much, much more.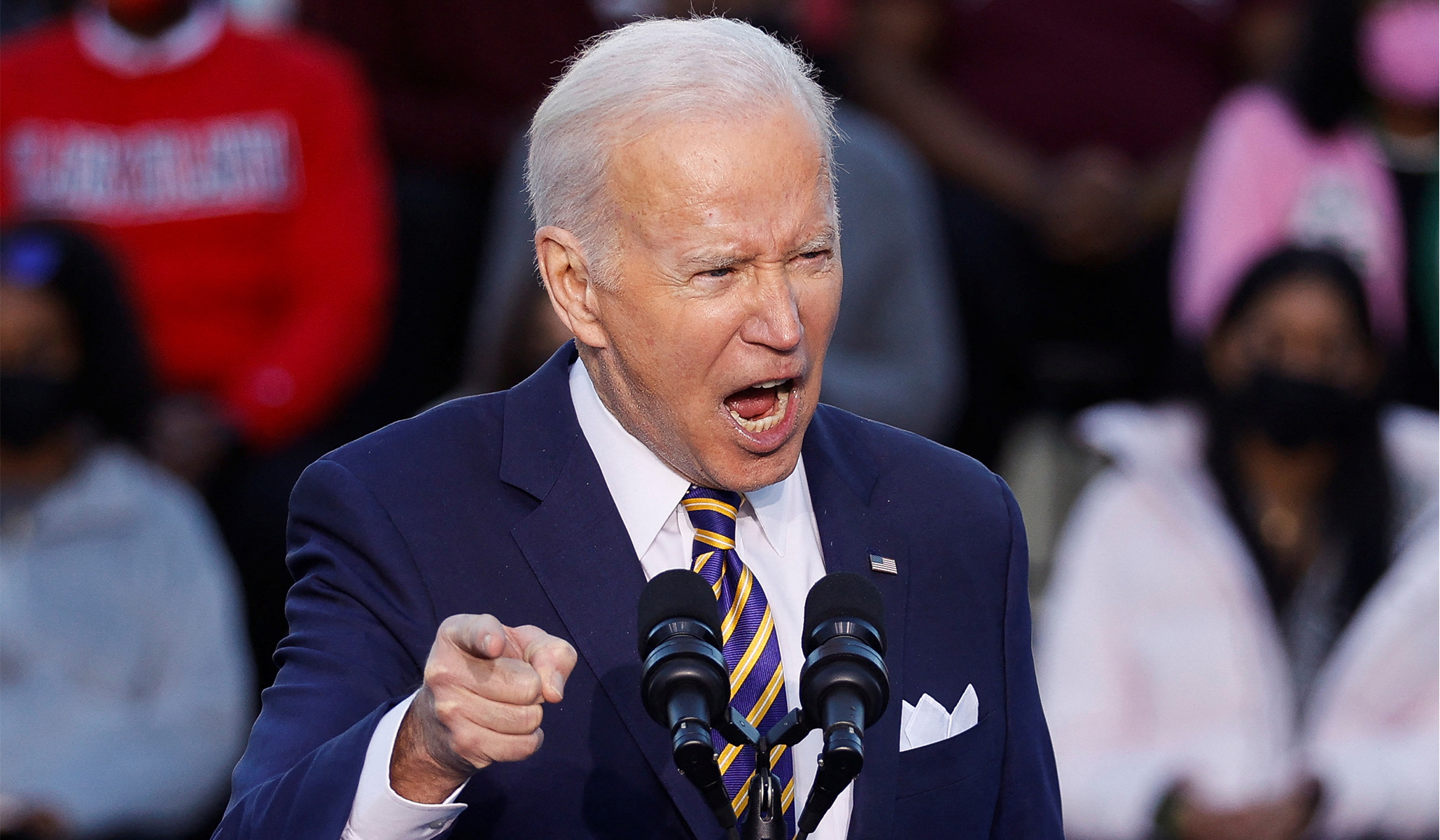 A new CBS News survey revealed a bleak outlook among a majority of respondents.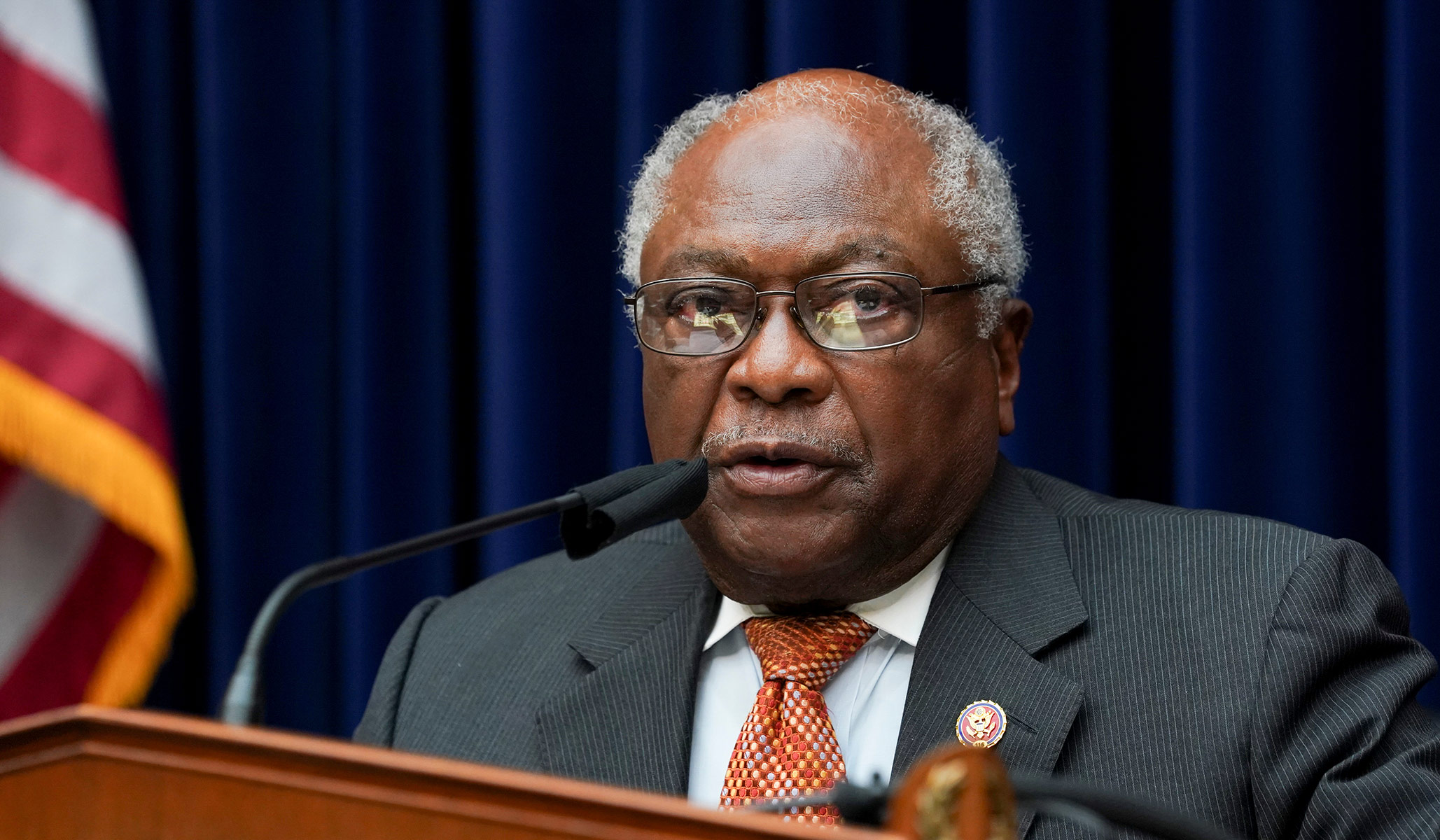 Sinema said last week that 'eliminating the 60-vote threshold will simply guarantee that we lose a critical tool that we need to safeguard our democracy.'
The Australian Federal Court upheld a decision to cancel the tennis player's visa because he is not vaccinated against Covid-19.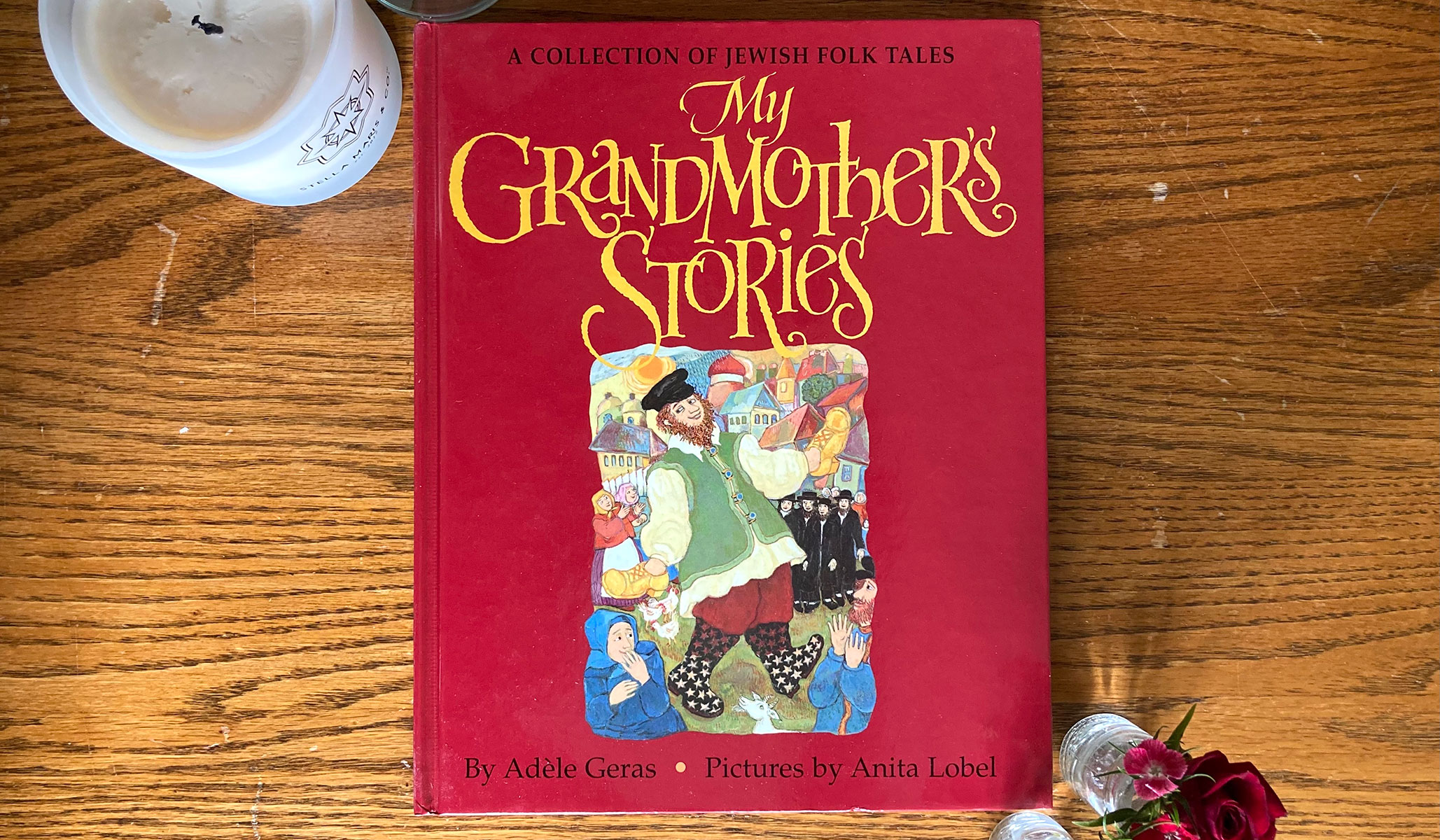 A collection of Jewish folktales combines the rhythms of everyday life with stories of mystery and beauty.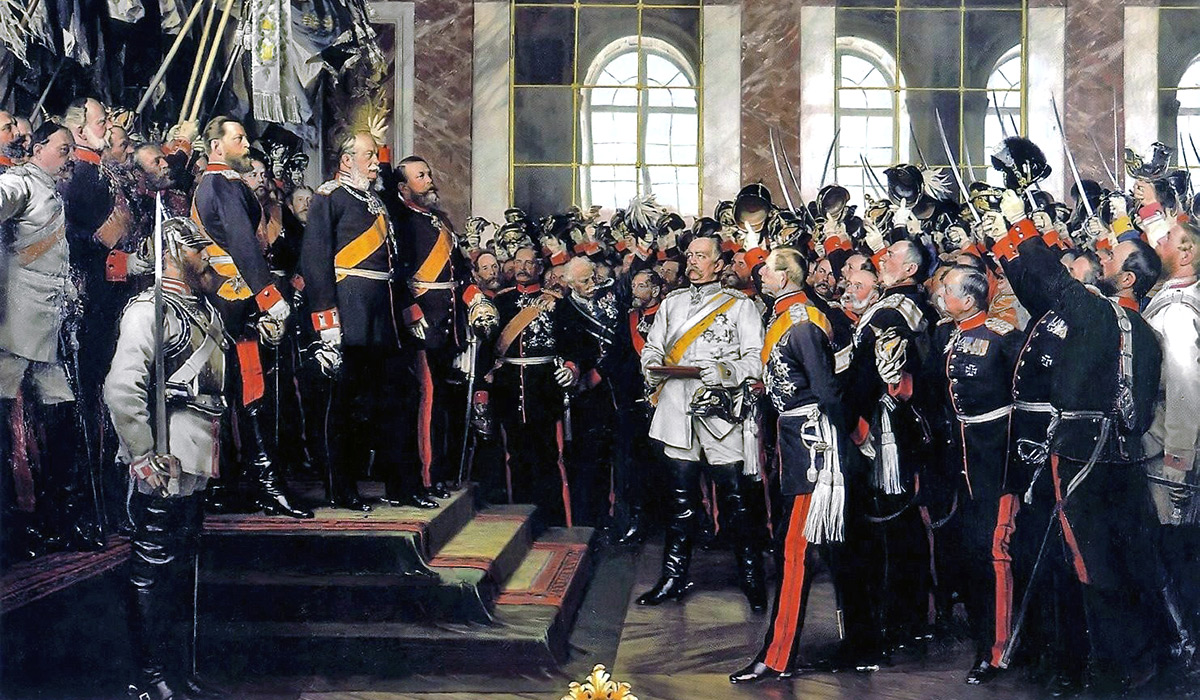 The balance of power in Europe shifted at Germany's birth, as Katja Hoyer recounts in her history of it from its unification through the First World War.