Recommended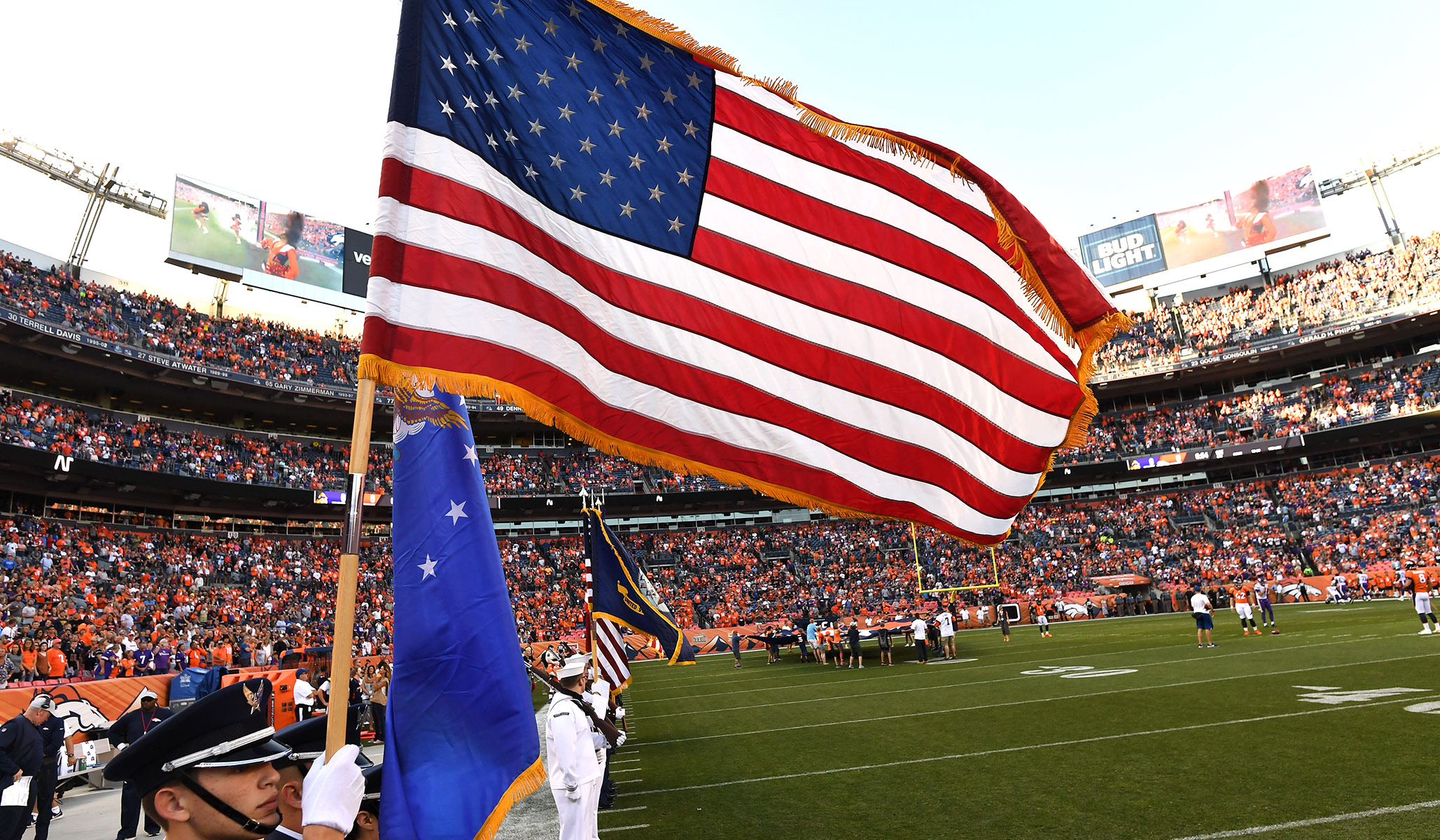 The NFL is joining a hostile redefinition of the American nation.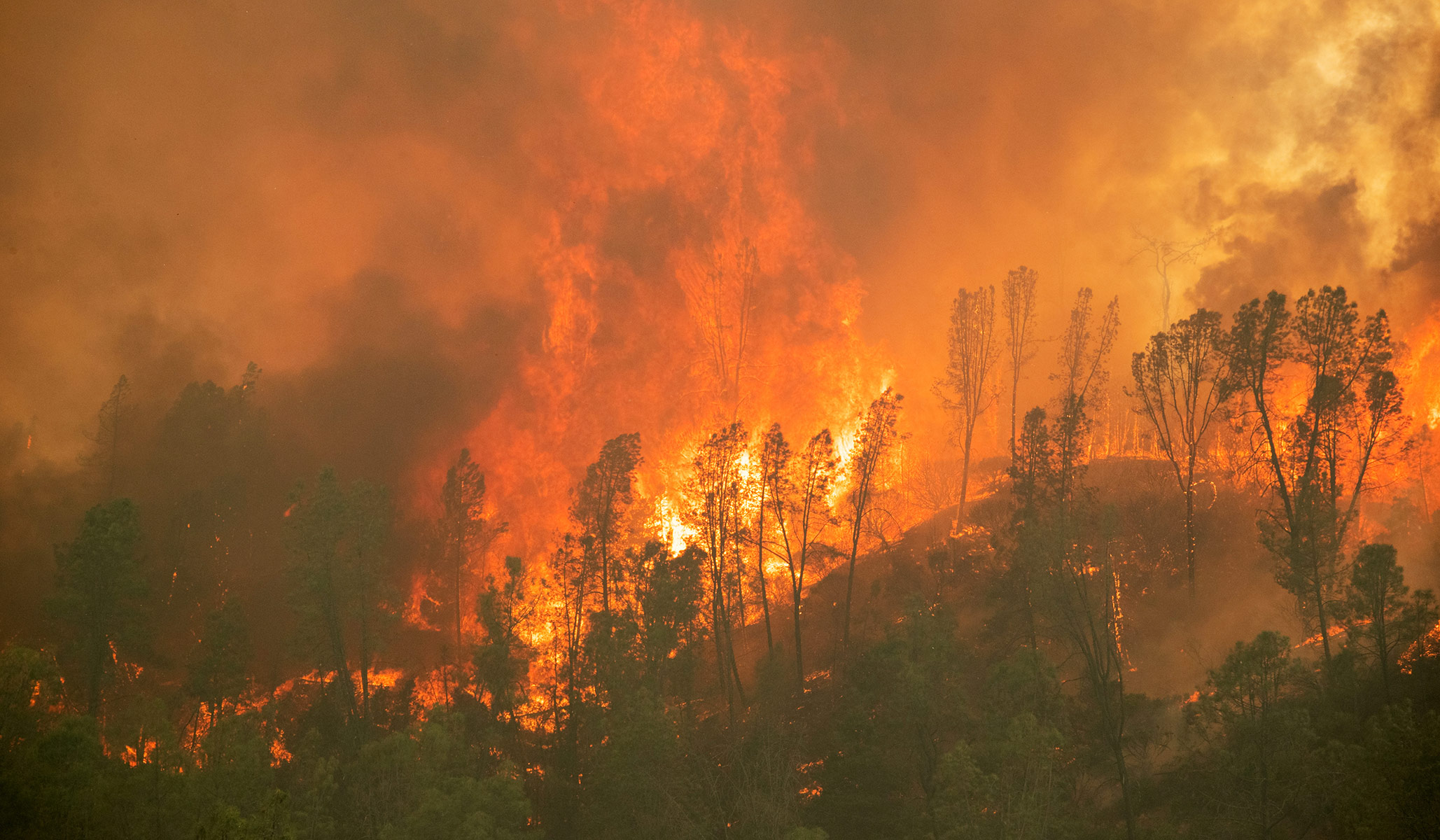 It can be tempting to try to transfer all the anguish caused by disasters, whether they be fires or shootings, onto one party. We can do better than that.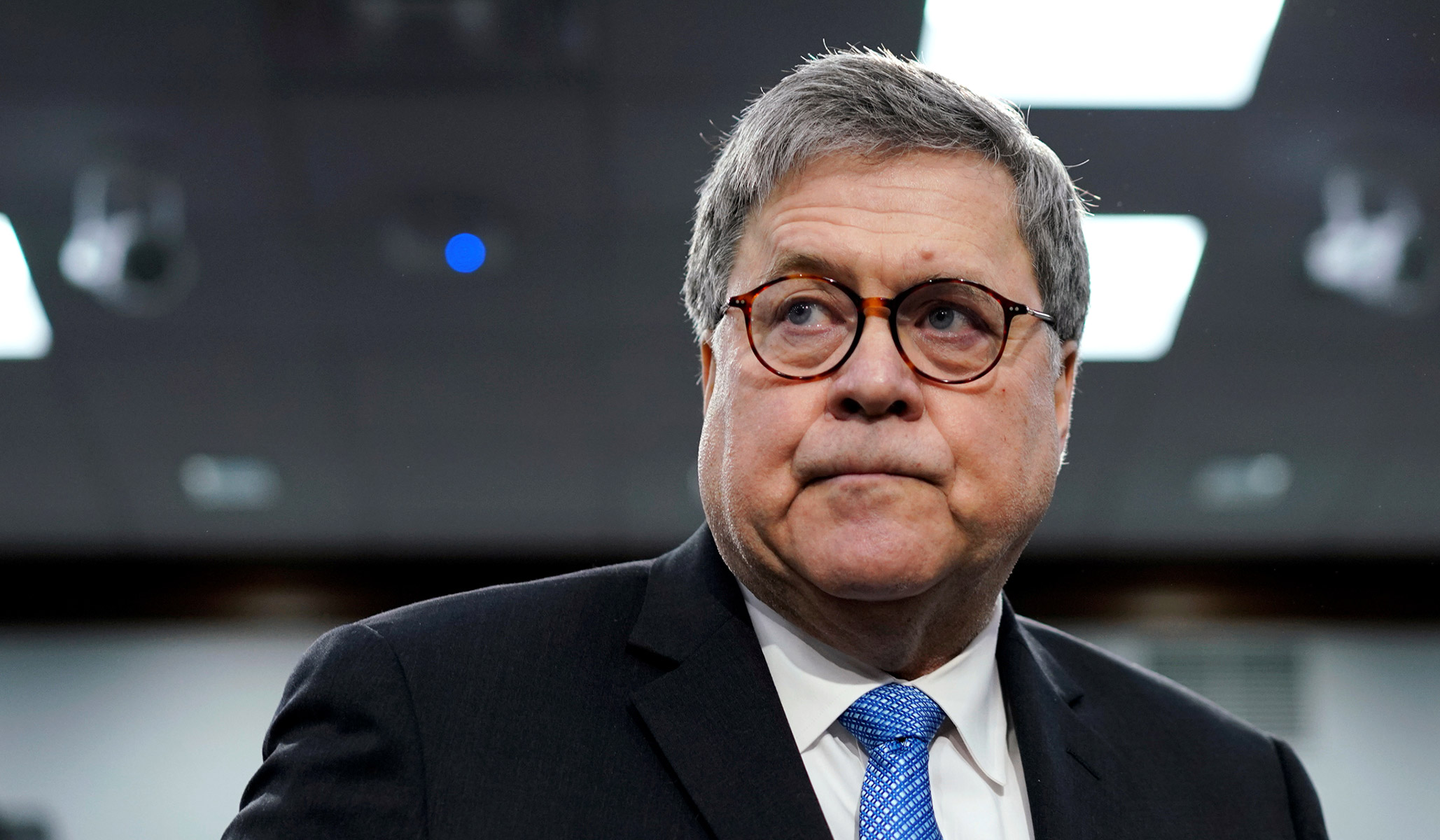 A new spat between Bill Barr and a former U.S. attorney is yet more proof that relitigating 2020 will only drag the GOP down.
The Latest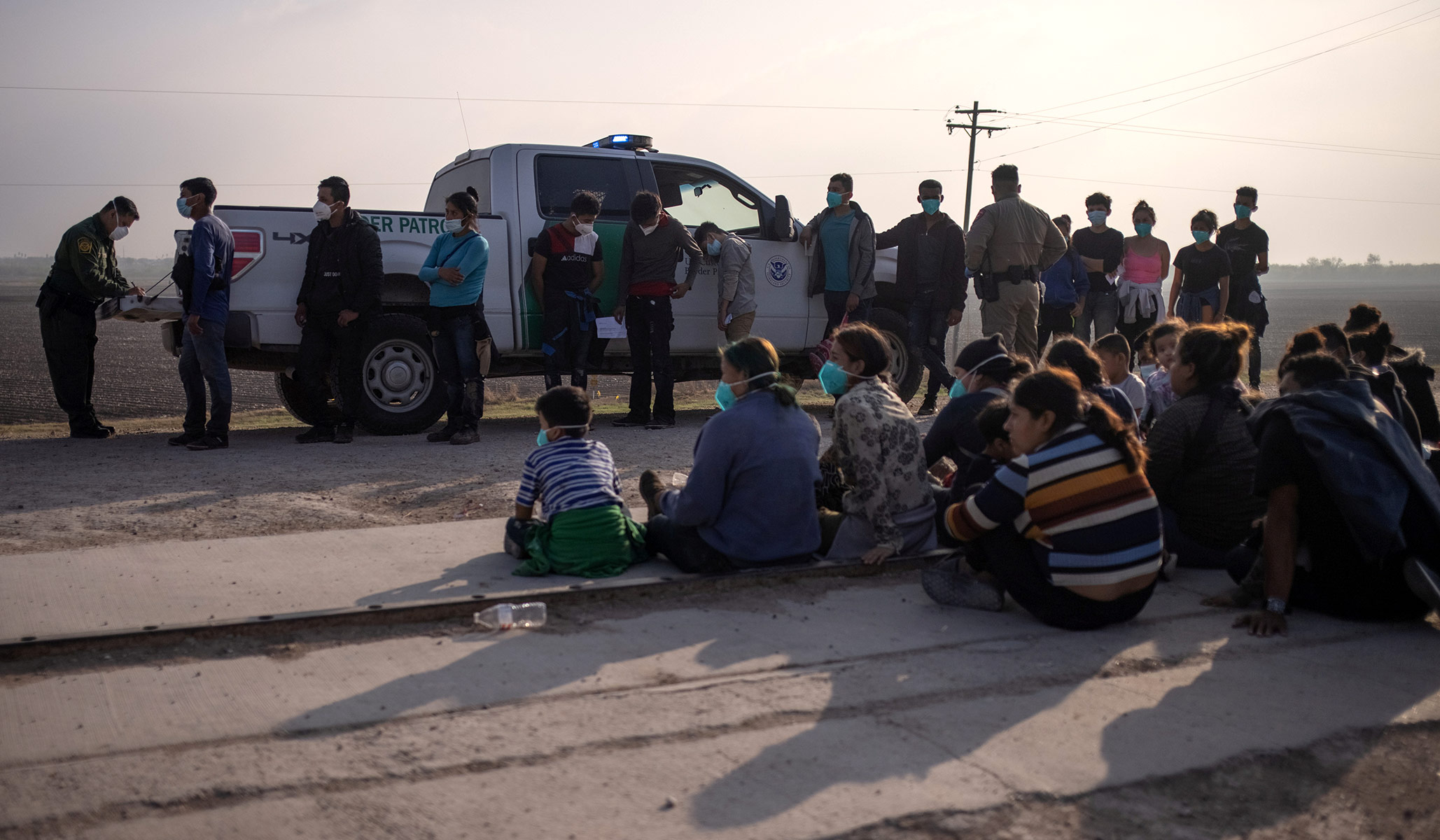 U.S. Customs and Border Protection estimated that 19,000 unaccompanied minors were apprehended in July.
Kavanaugh should've killed the CDC's illegal eviction moratorium when it first came before SCOTUS a month ago. He can't afford to make the same mistake twice.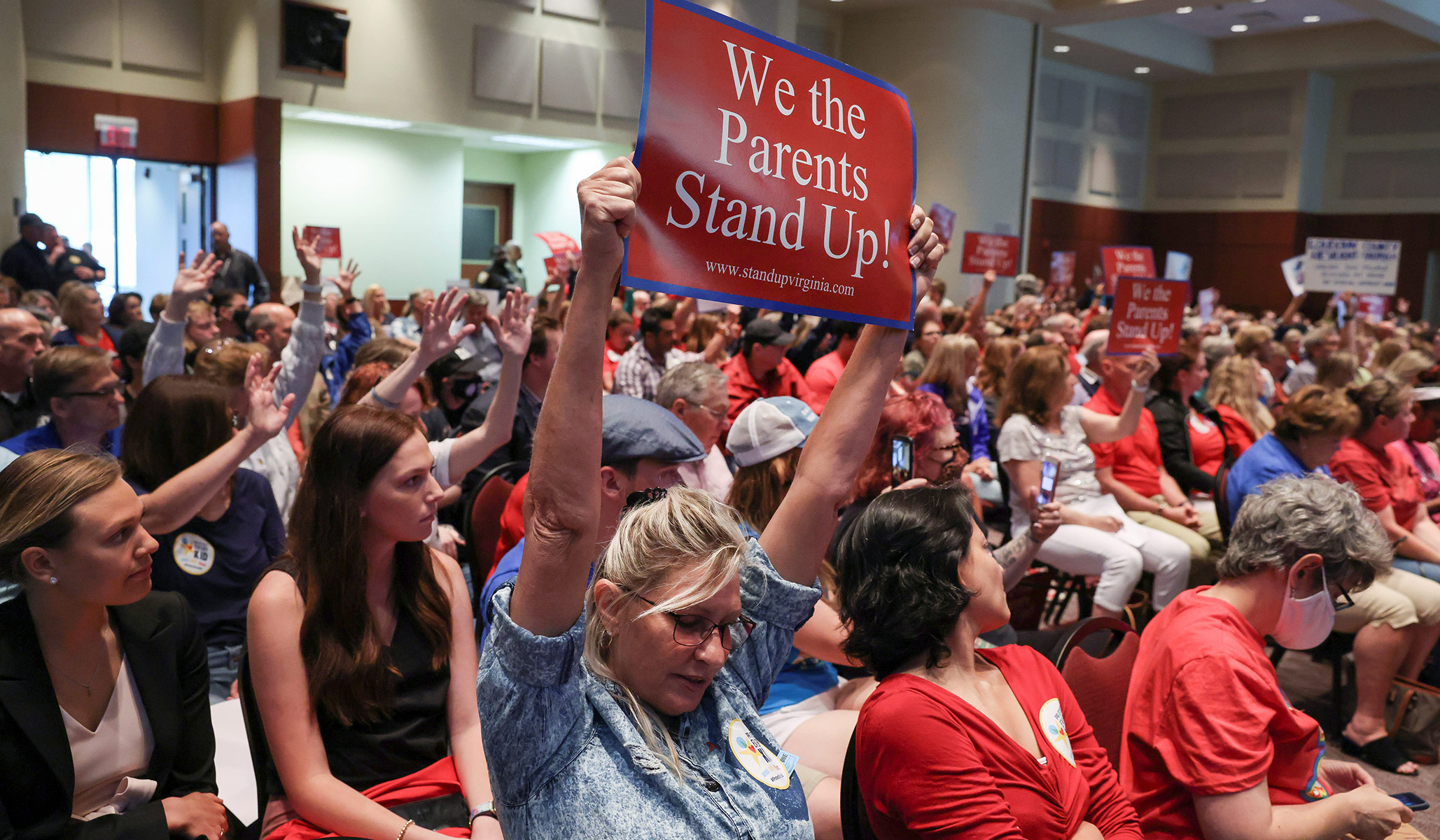 Over the last year, teachers and administrators nationwide have weaponized K-12 education by injecting progressive politics into classrooms.