'Someone should pay for this.'
NBC's Brian Williams unloads on Team Obama over yesterday's NYC photo-op.
Recommended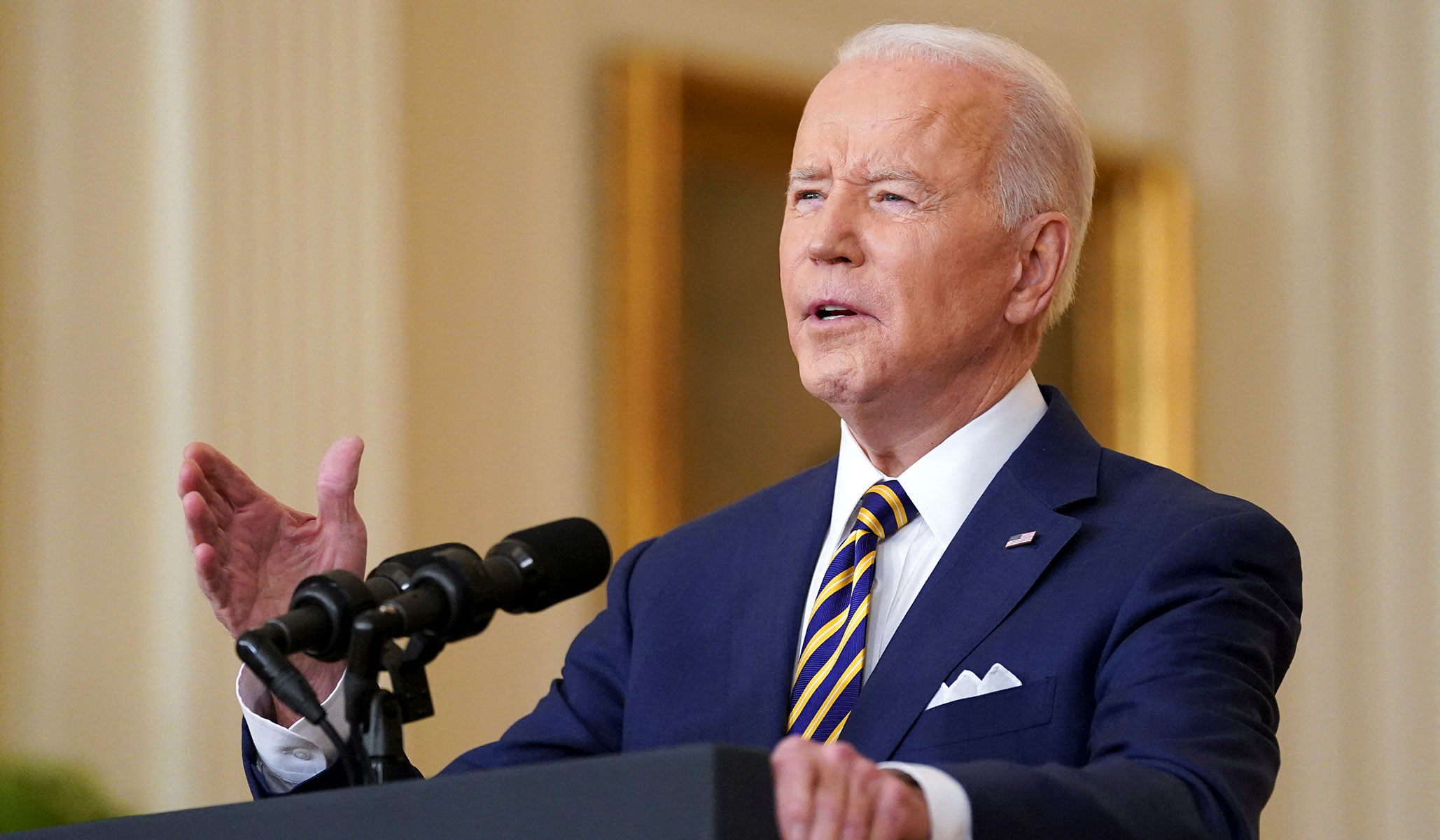 To watch Biden at the lectern was to experience shock and dismay interspersed with moments of alarm and dark humor. No wonder he hides from the media.
Less fanaticism, more restraint, and more moderation — not the worst idea for a new year's resolution.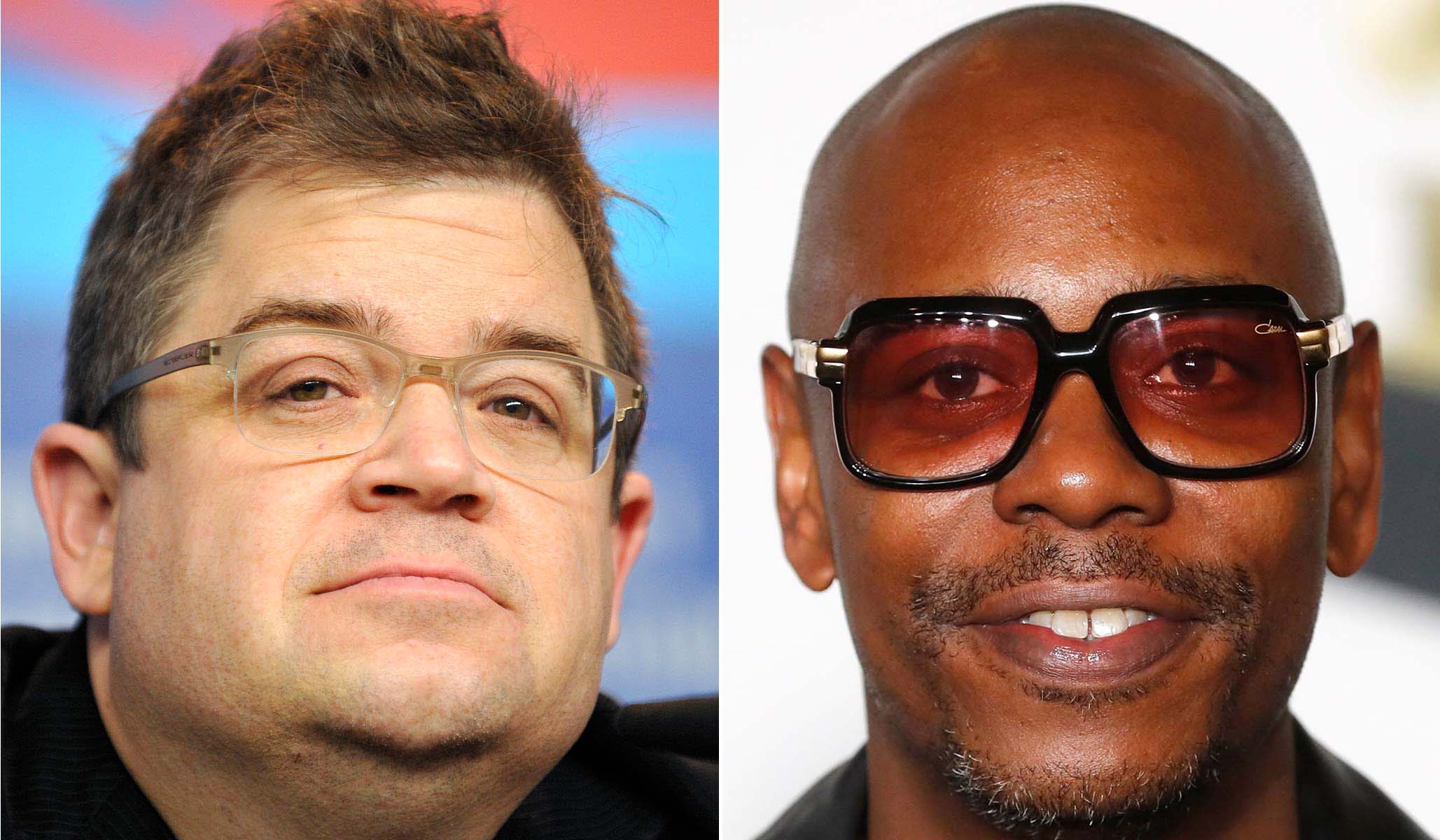 Oswalt betrayed a friend of 34 years because he was scared by the antics of a handful of crap-flinging baboons on the Internet.
The Latest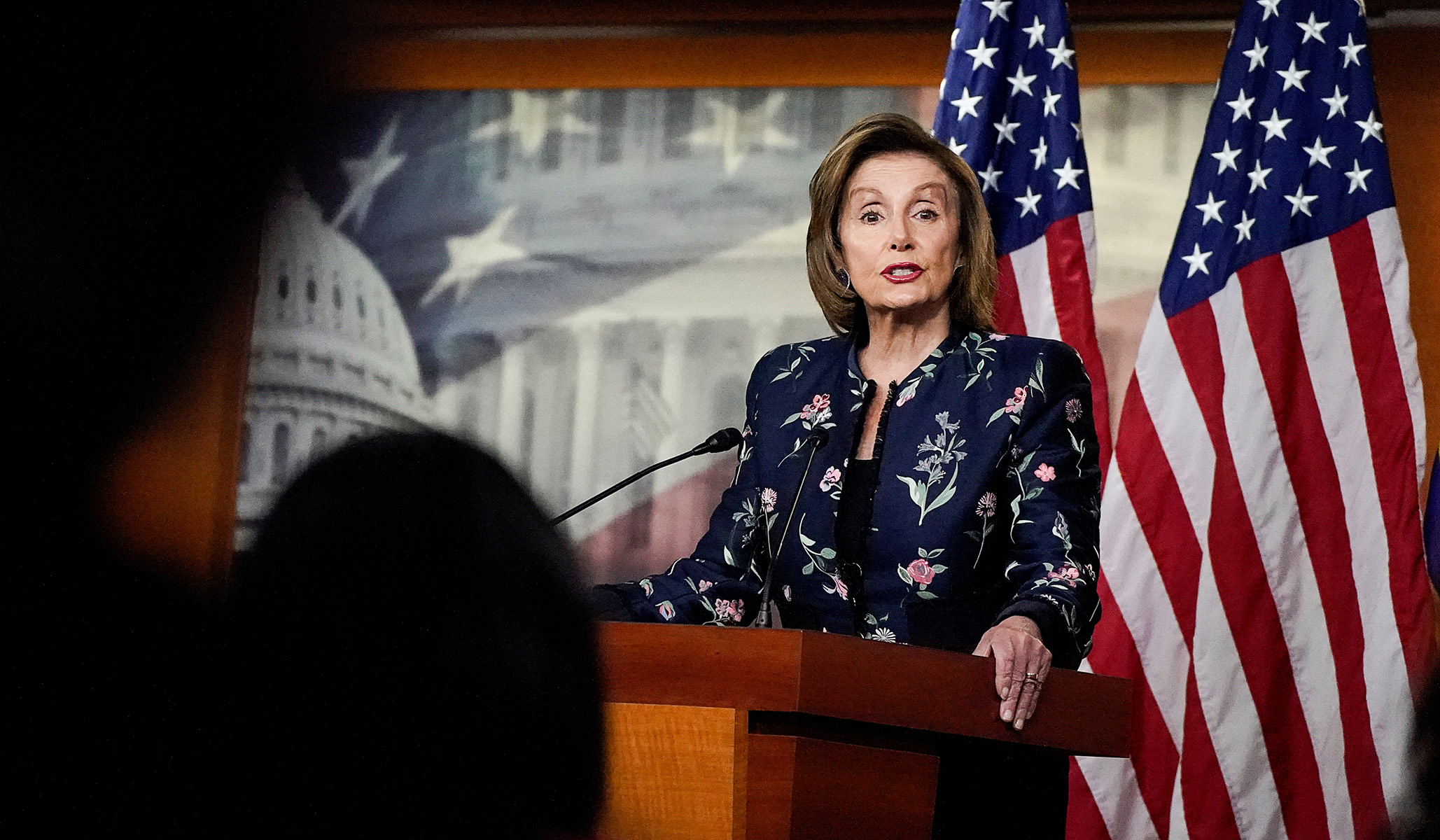 Pelosi, who has led her party in the chamber since 2003, narrowly won reelection as Speaker in a 216–209 vote in January 2021.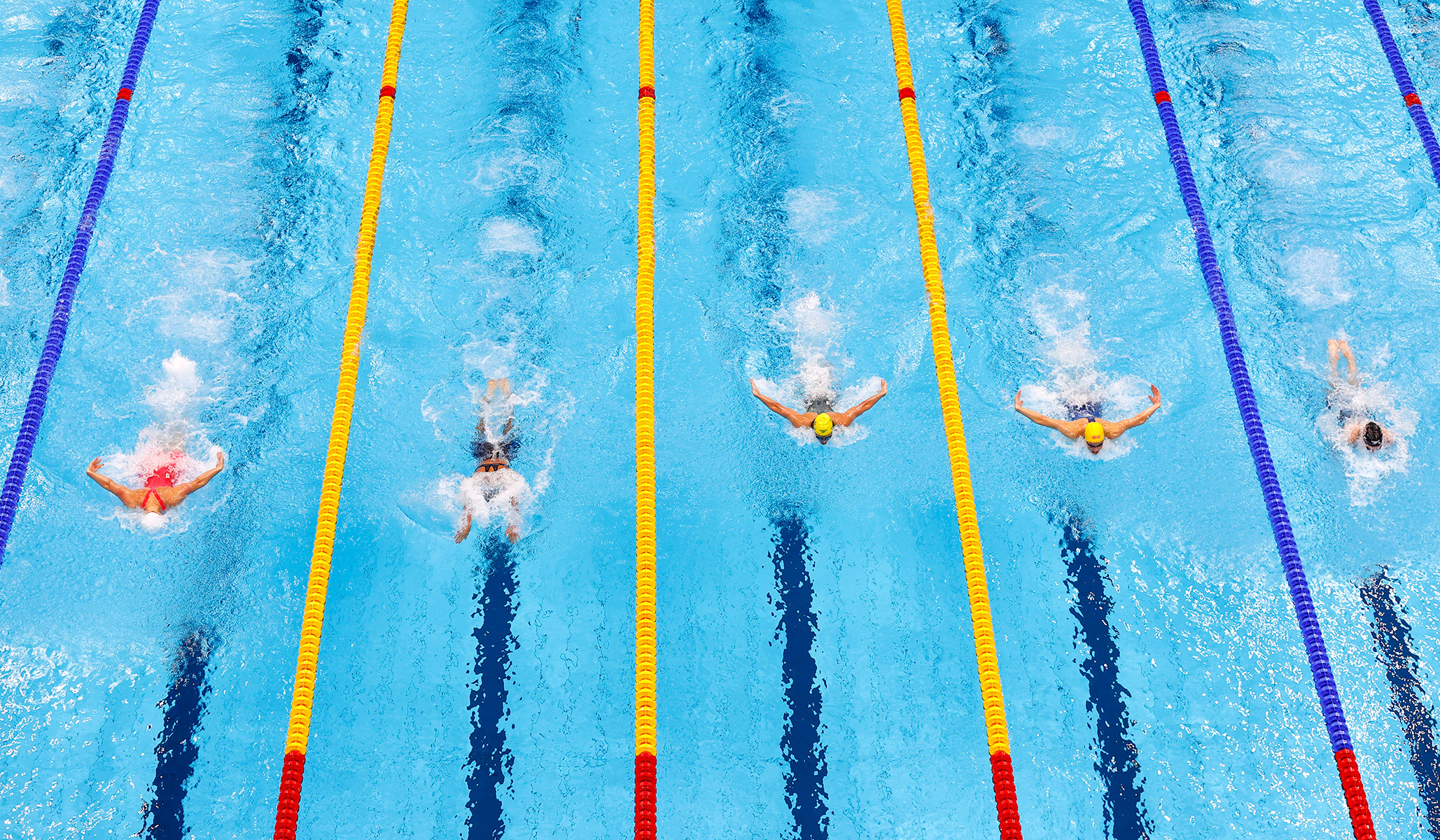 Seth Huston feels the sport is bowing to one person "to the detriment of thousands of other athletes potentially."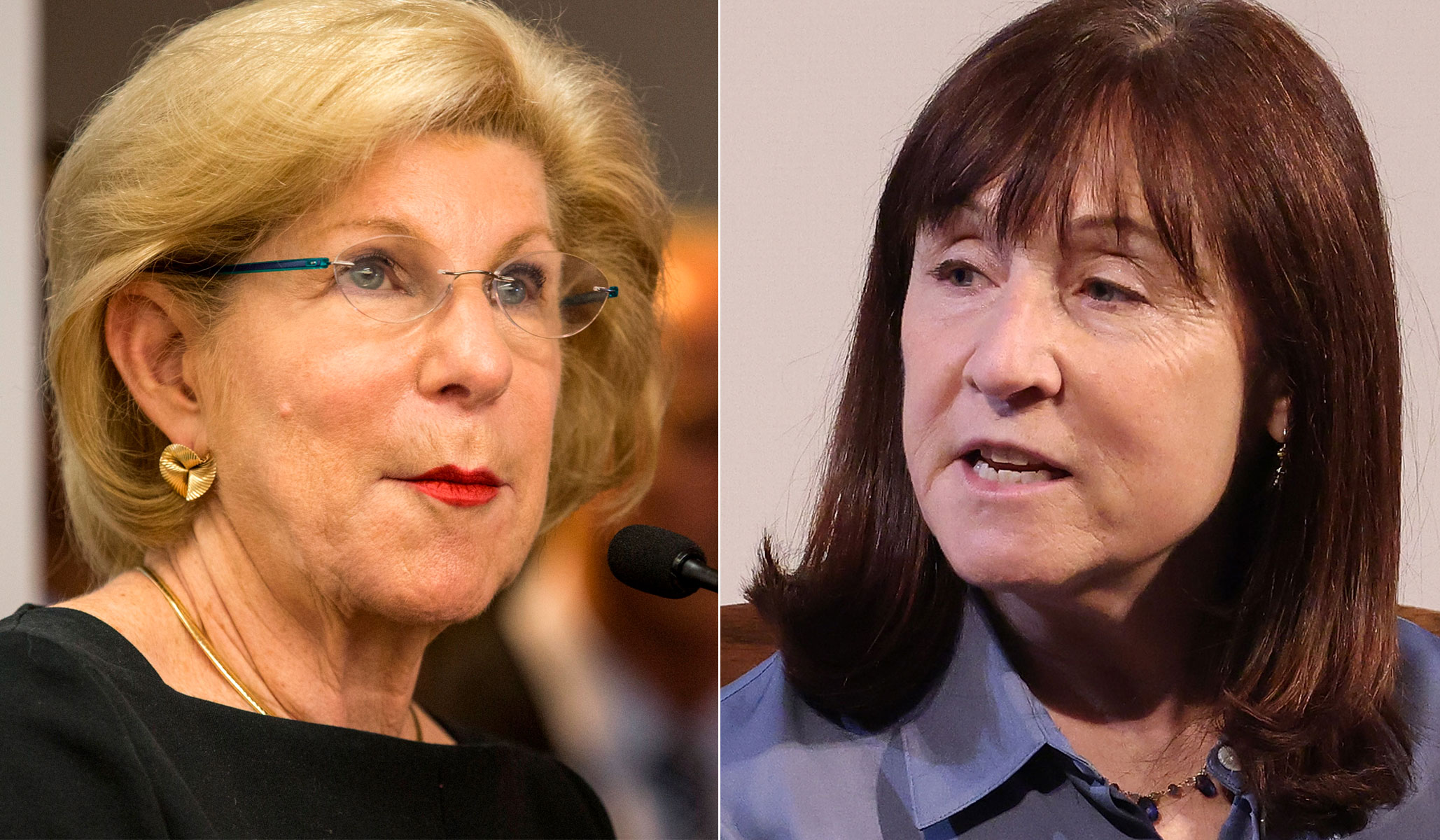 Two recent incidents illustrate the shamelessness of contemporary reporters. Anything goes when you're in an imaginary fight to save democracy.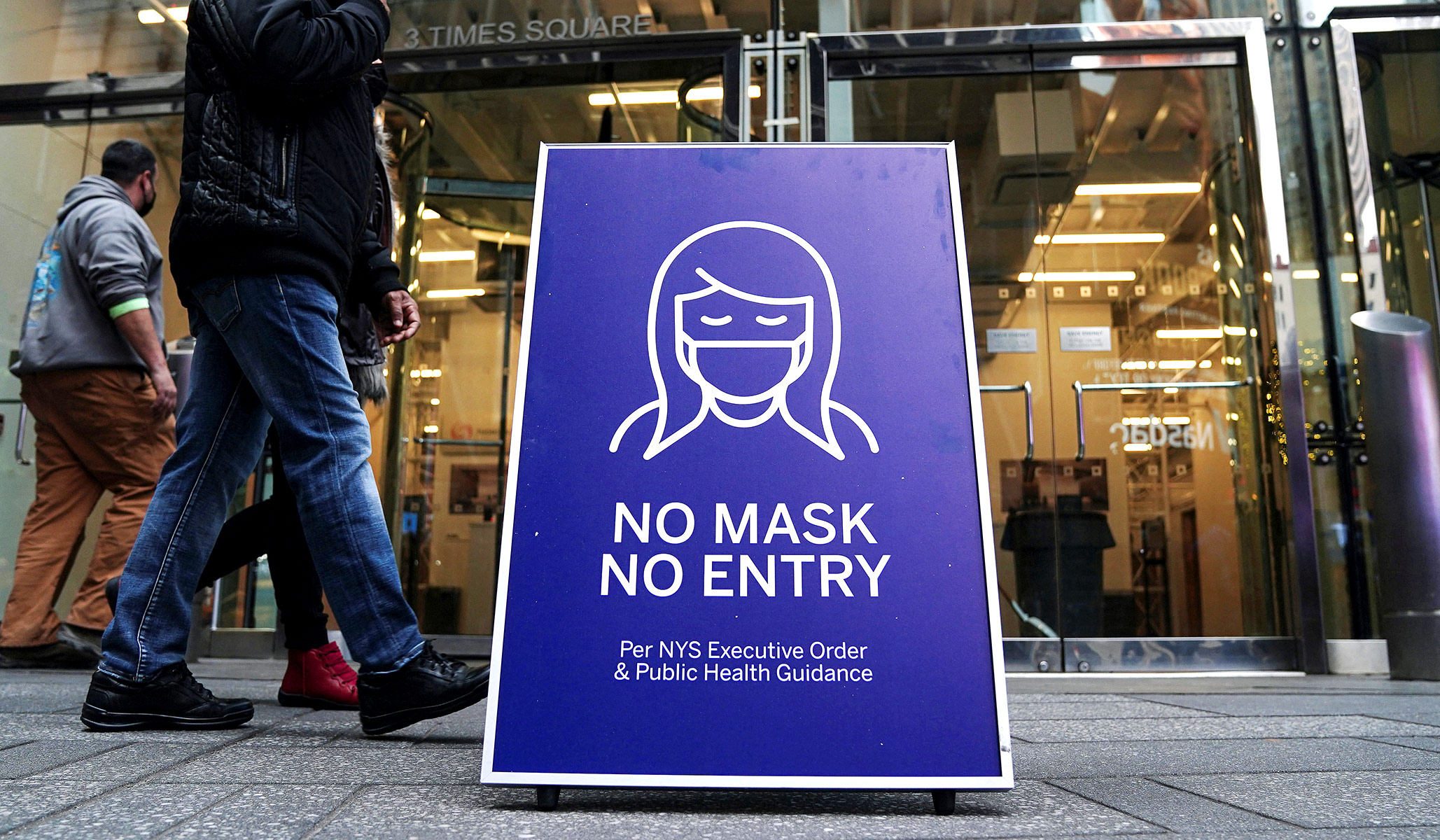 Another hearing is scheduled on the mask mandate for Friday morning.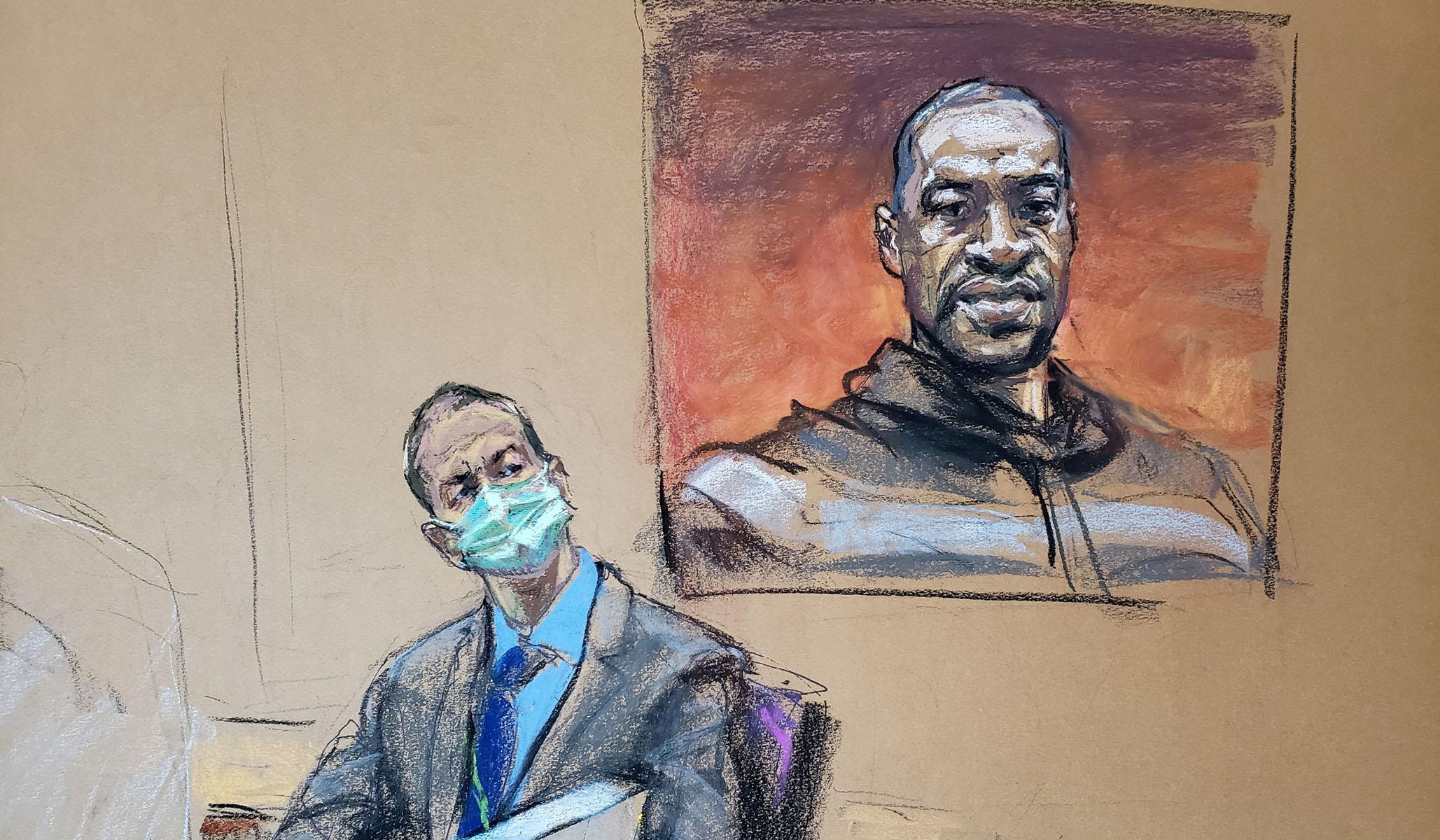 He presents more risk than reward for both the prosecution and the defense.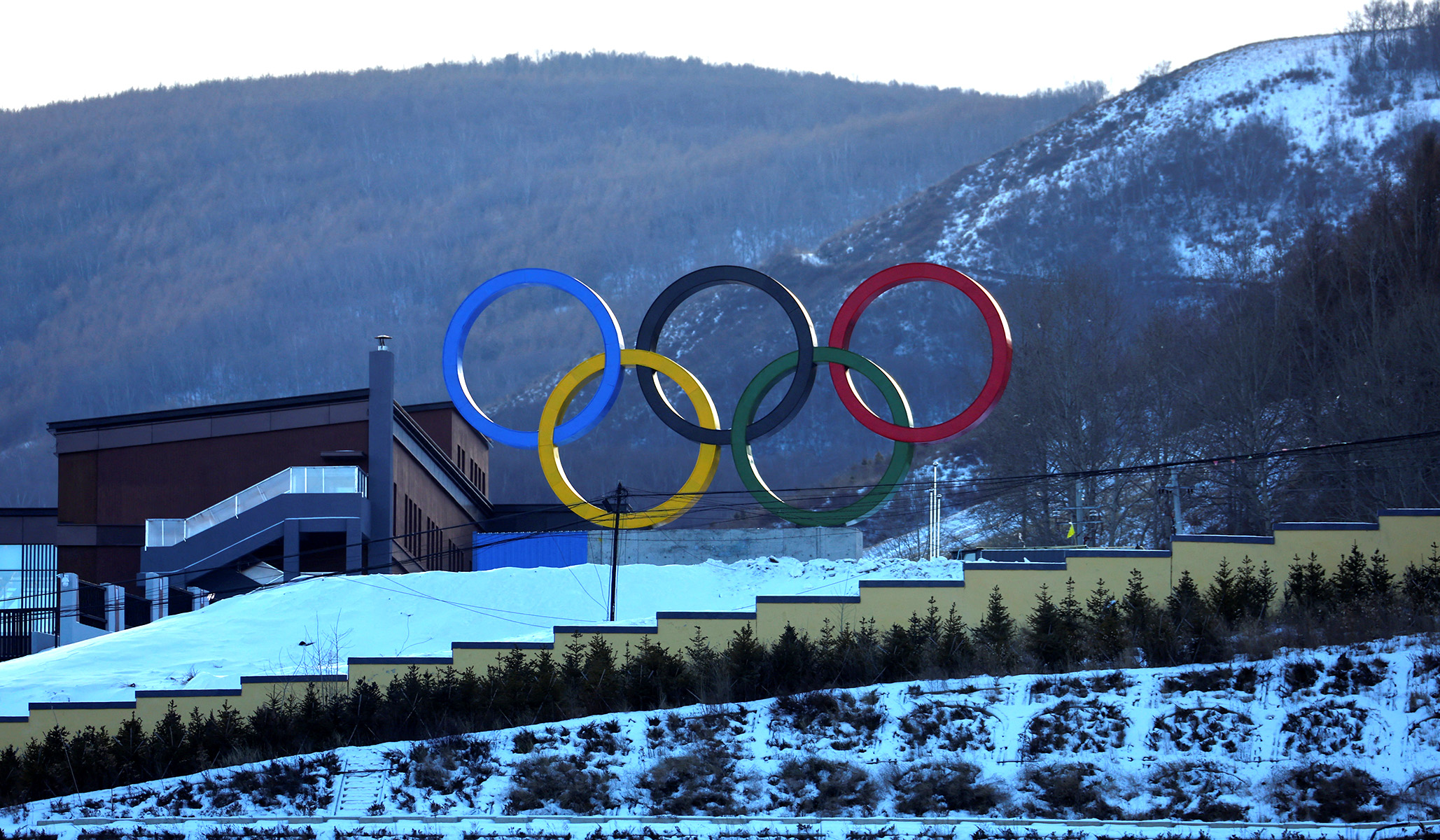 The move raises concerns about the independence of NBC's coverage.