Video From the 2007 Oscars
Memo to the Hollywood child-rapist apologists:  You do know you that we're going to boycott your film projects, don't you?
Recommended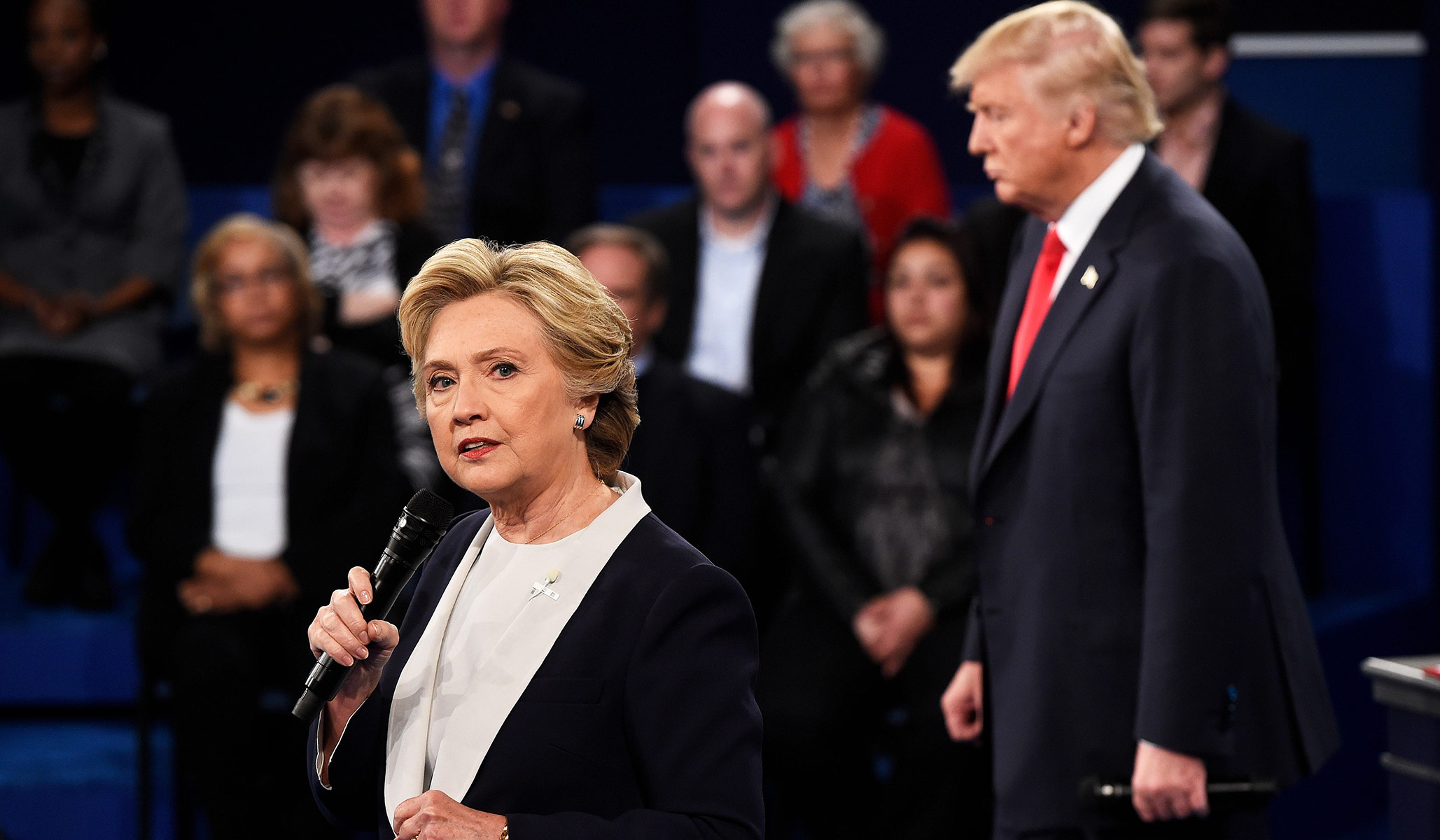 Reading the tea leaves, it appears the special counsel's end game is something other than a sweeping indictment.
The public-health community and media elites are starting to pivot to forever masking. 
The district's superintendent defended the racially exclusive event in an email to NR.
The Latest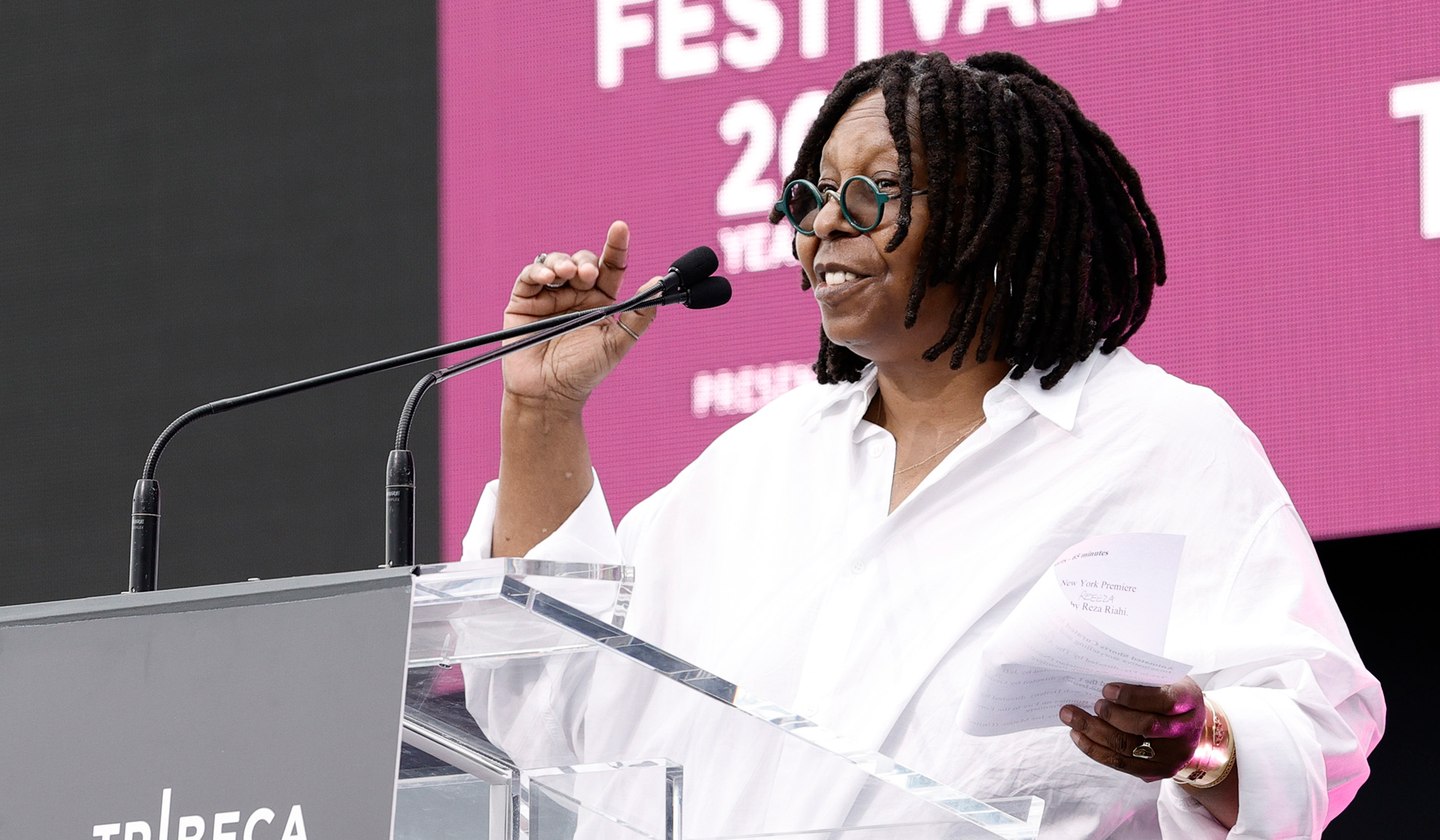 The View co-host tried to get her own way via rhetorical elimination and hand-waving brute force.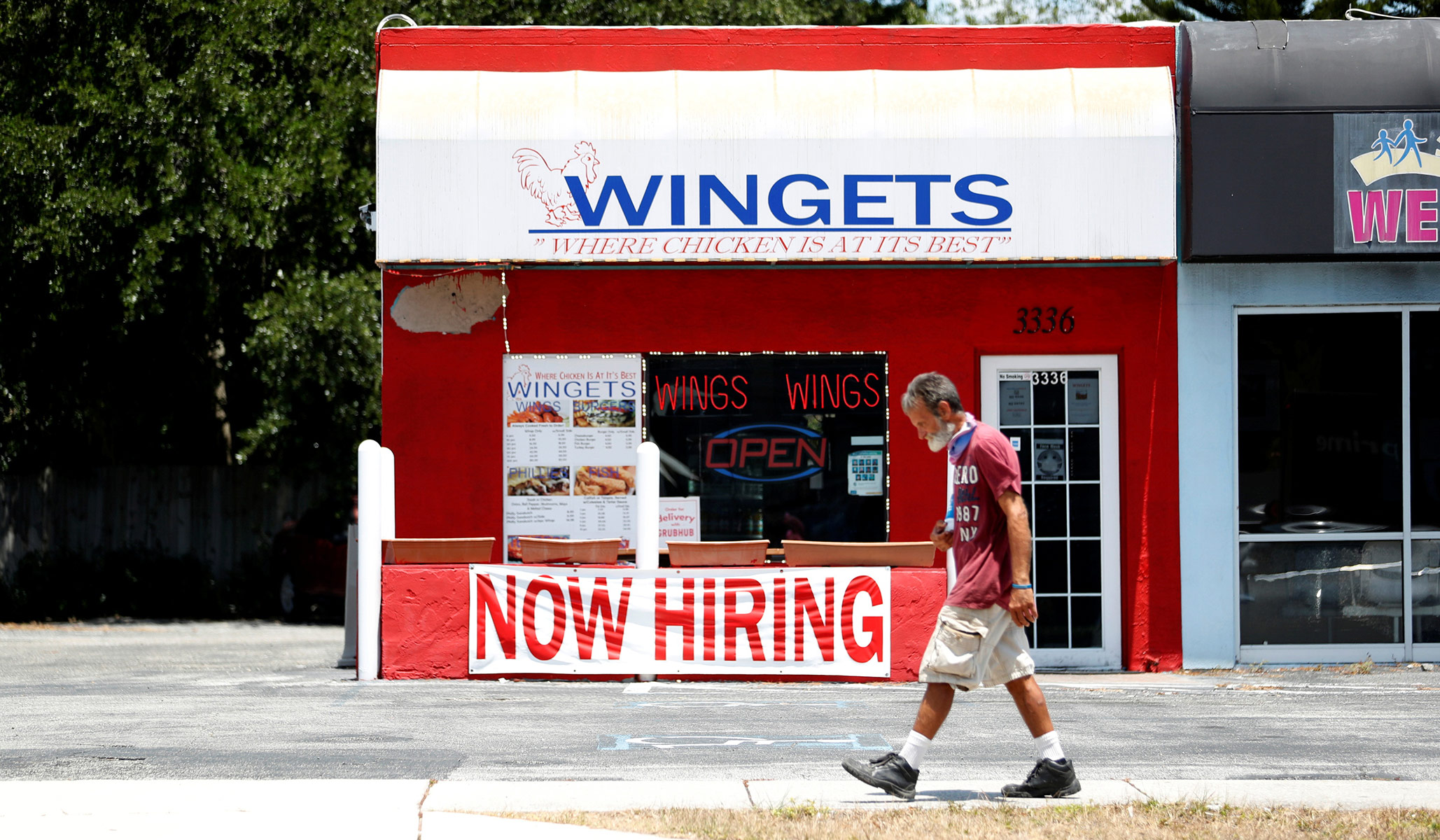 The U.S. added 210,000 jobs in November, far lower than the Dow Jones estimate of 573,000 jobs.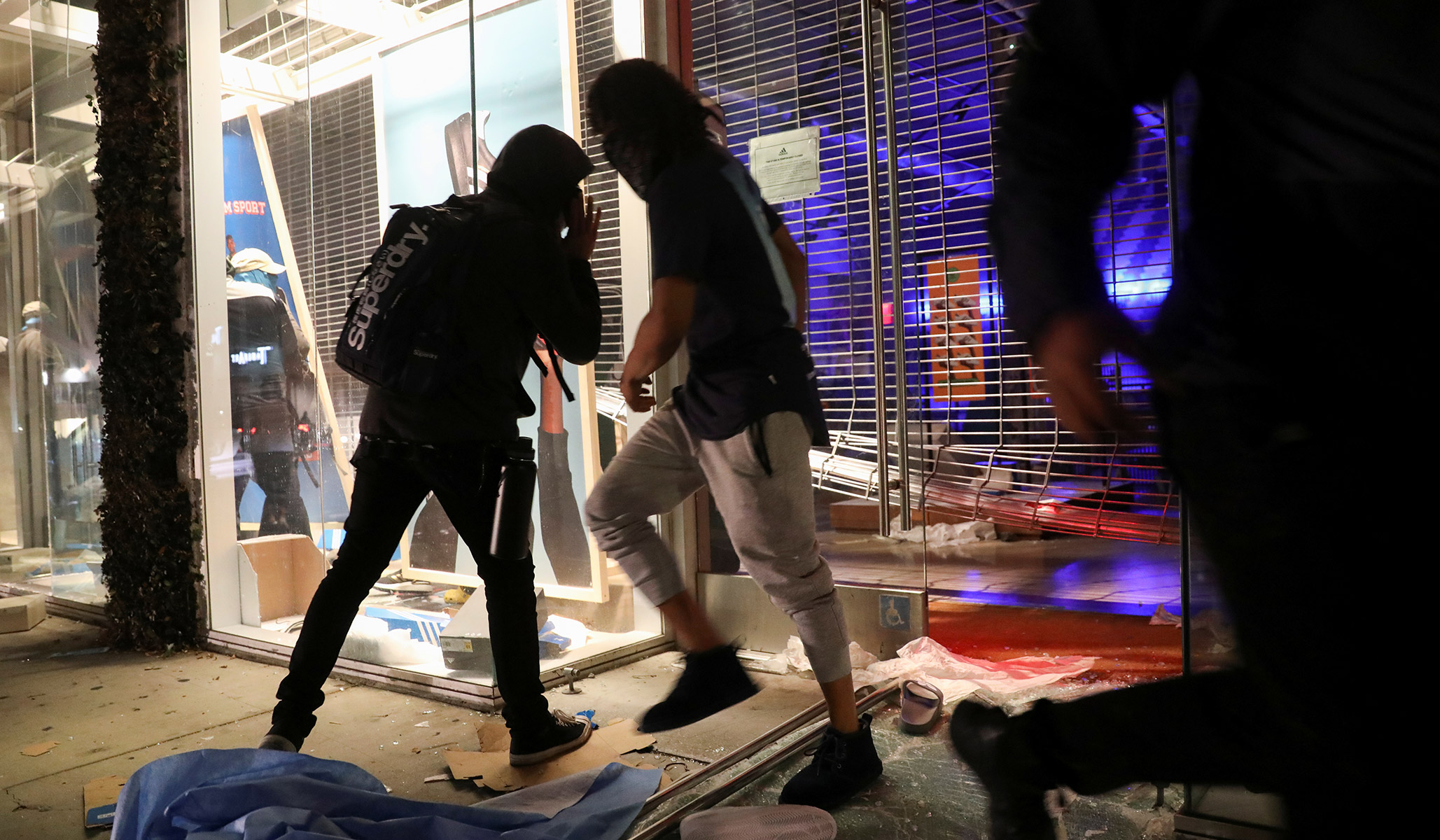 The policy requires judges to consider a suspect's ability to pay before setting bail.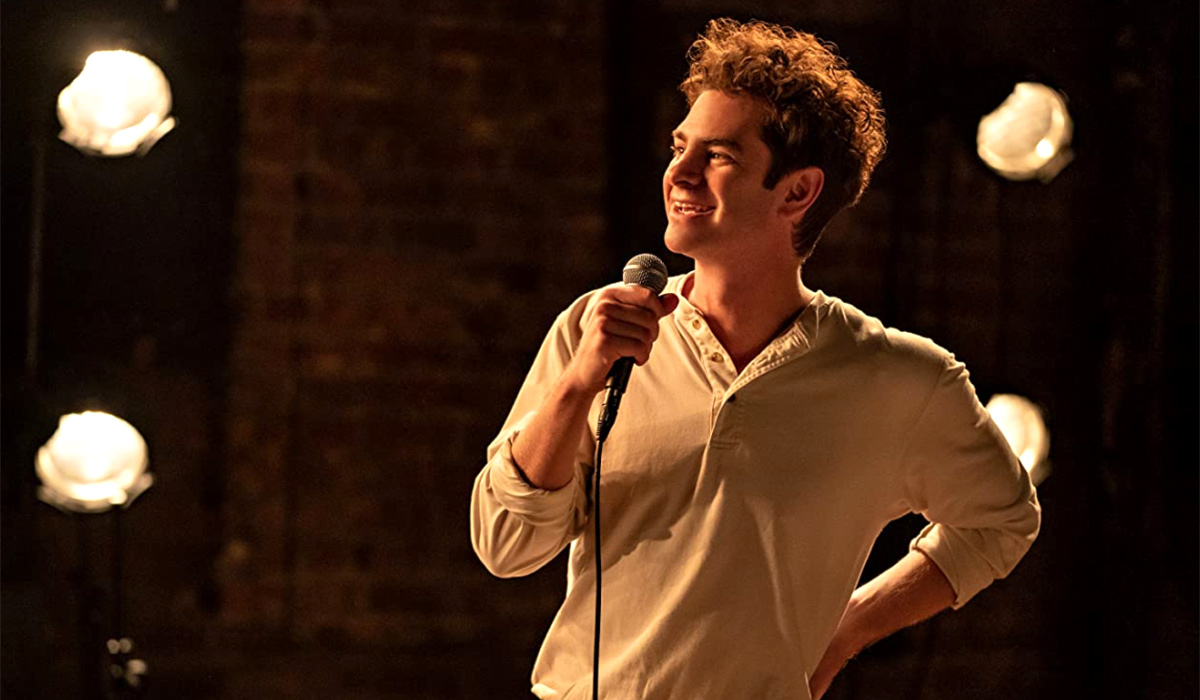 A self-promoter promotes Broadway's political cult.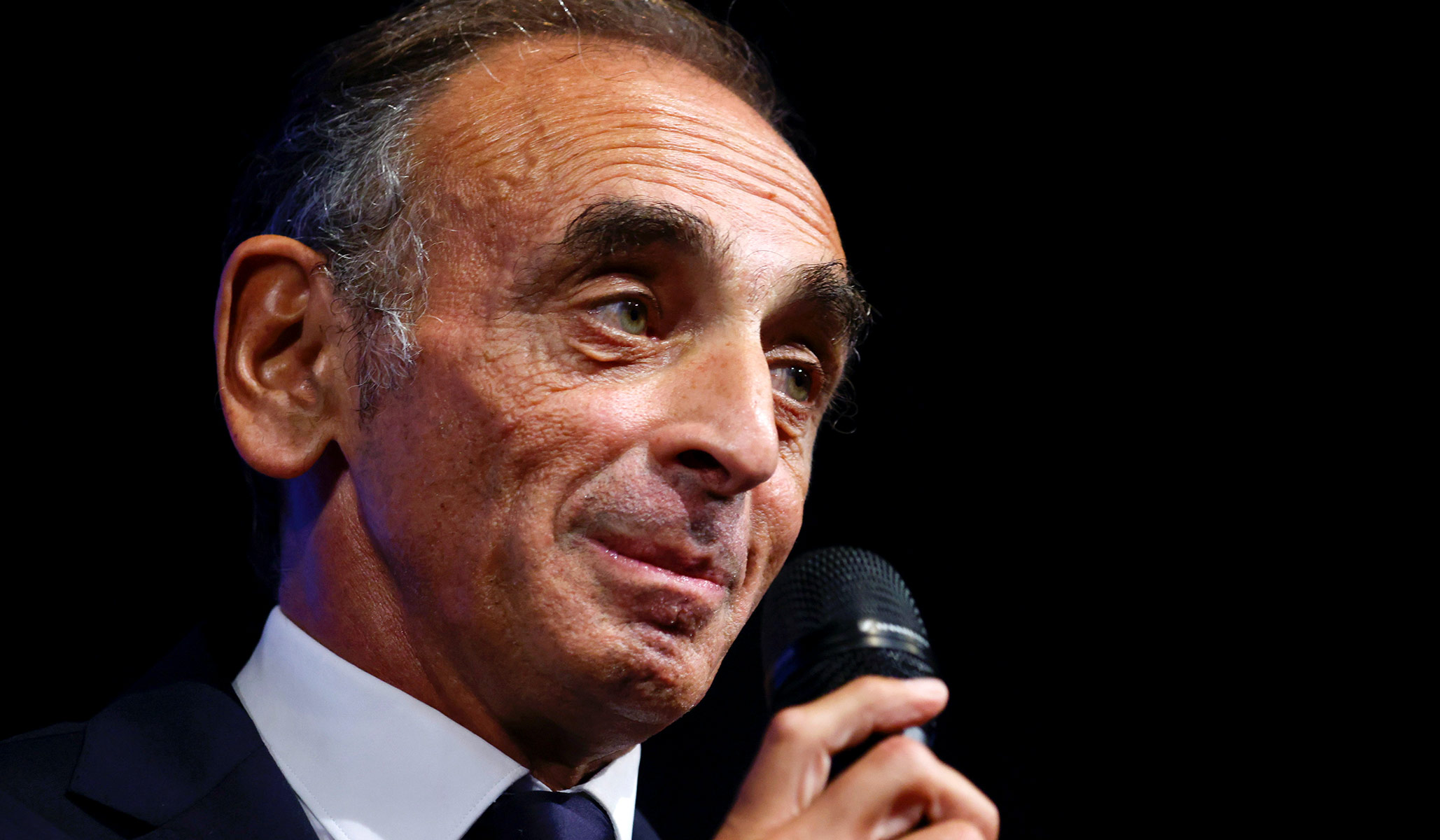 The presidential candidate wants to save France from Islam and ennui.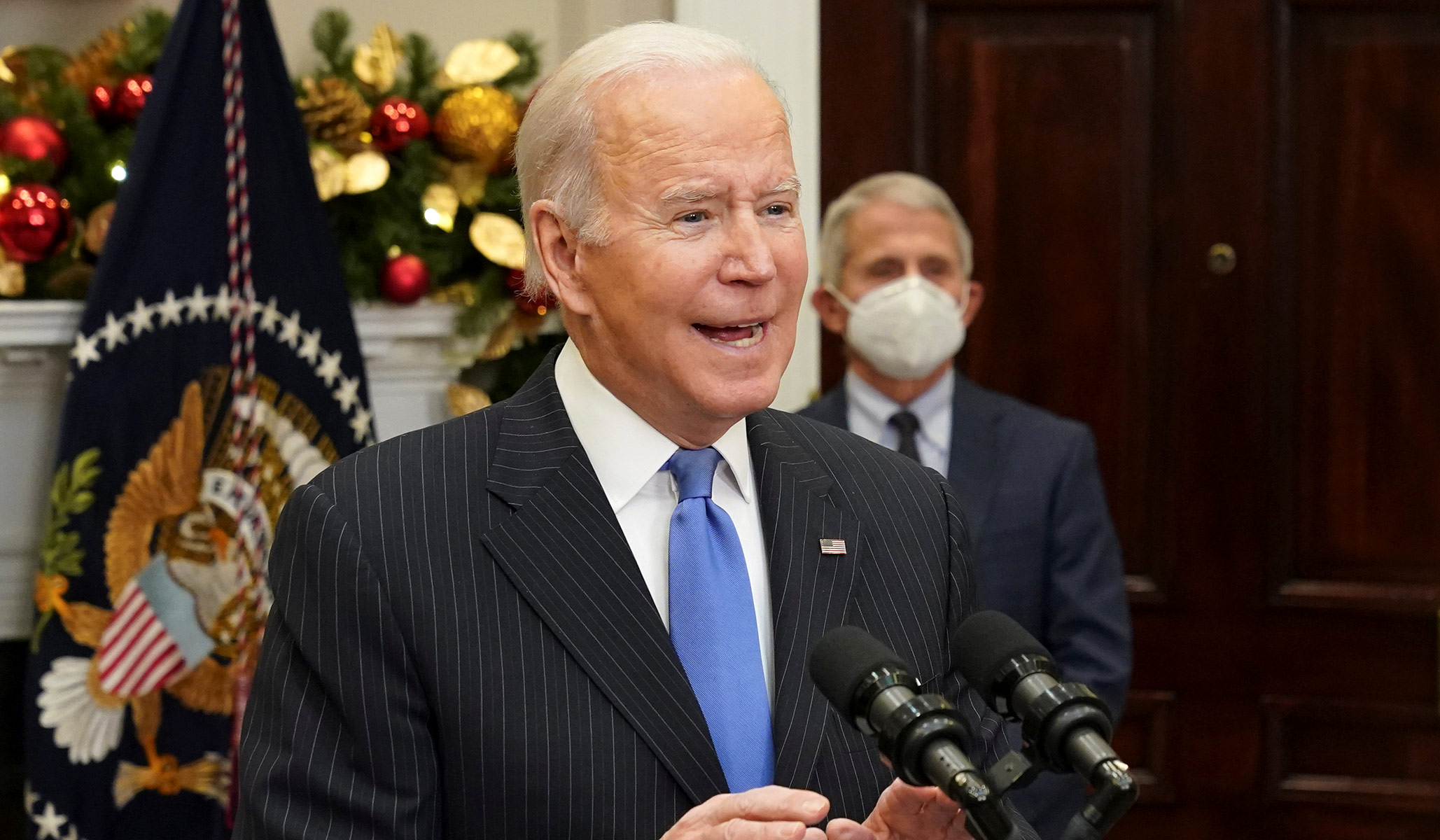 An administration that skews the facts in order to paint the pandemic in the best political light is the last thing we need right now.