Video From the 2007 Oscars
Memo to the Hollywood child-rapist apologists:  You do know you that we're going to boycott your film projects, don't you?
Recommended
The public-health community and media elites are starting to pivot to forever masking.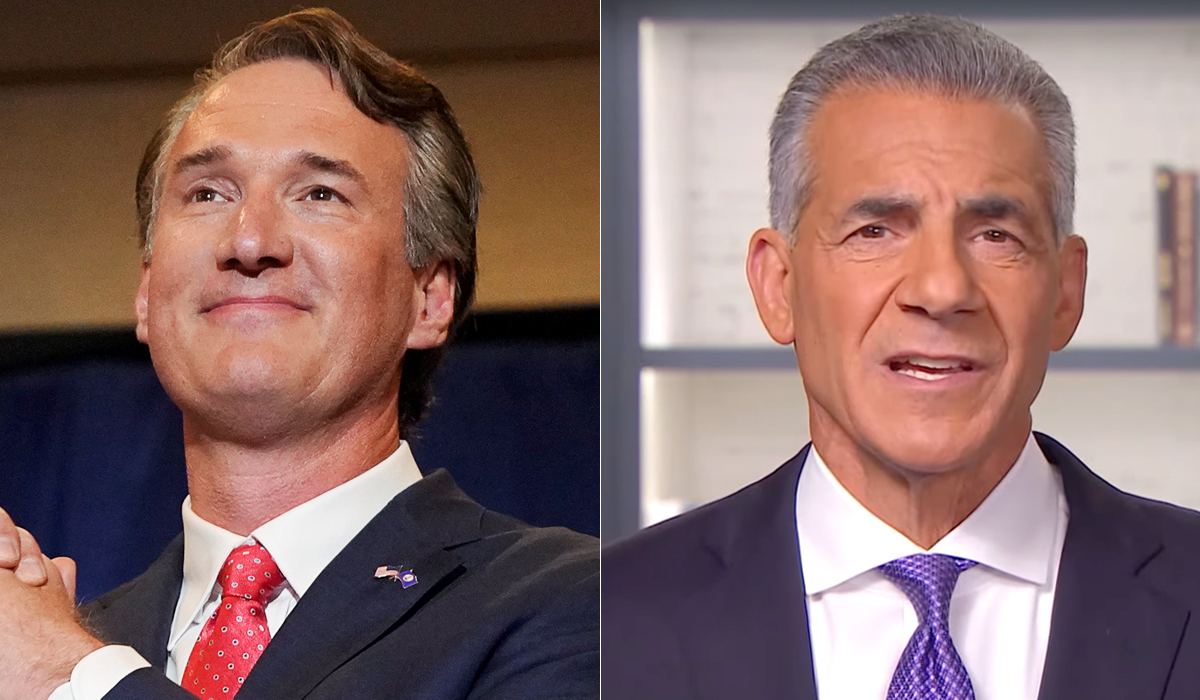 Election Day Liveblog: Follow along for NR coverage and commentary from Tuesday's elections.
The district's superintendent defended the racially exclusive event in an email to NR.
The Latest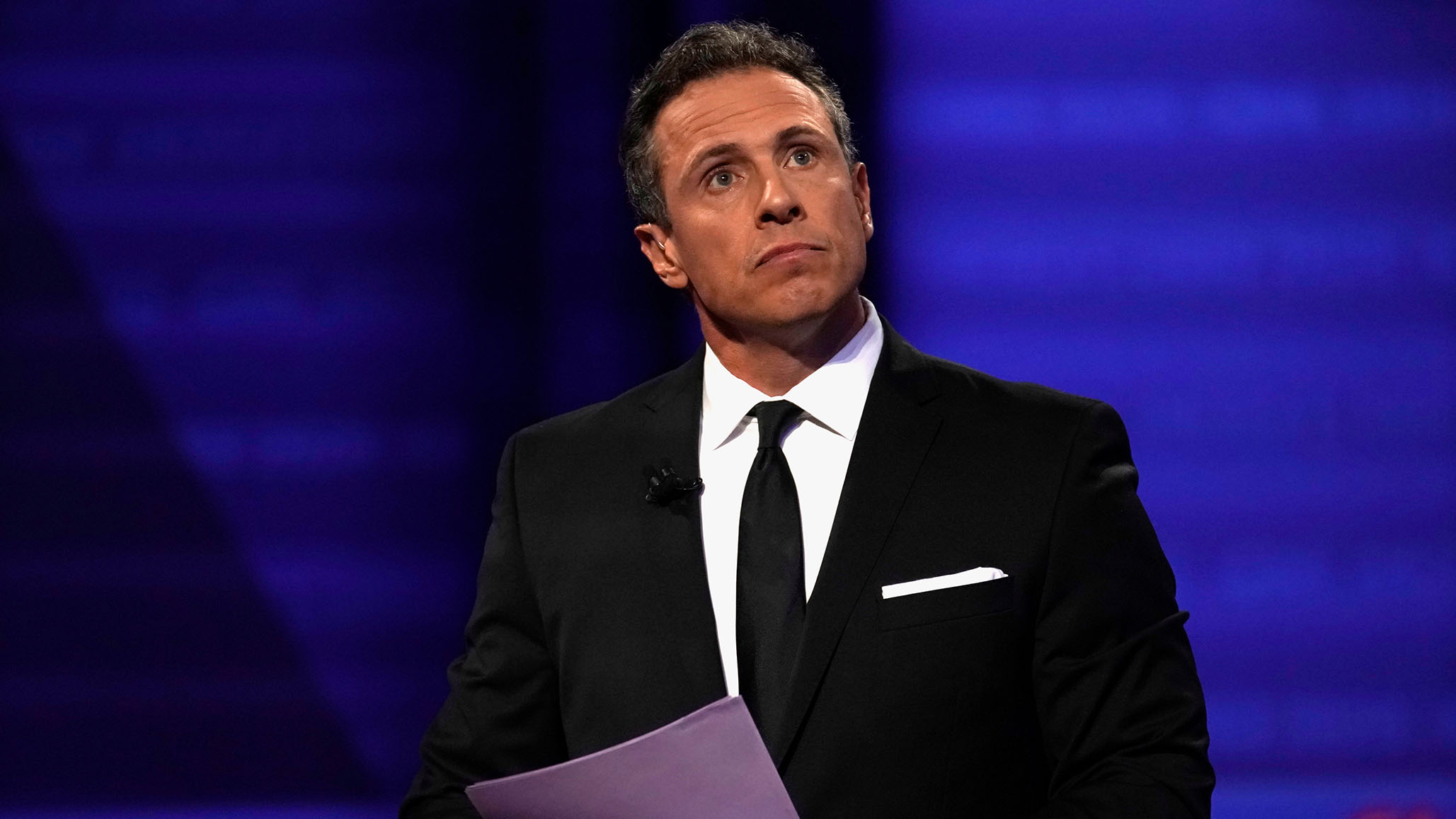 'It's almost as if a whole system is set up to protect powerful men from accountability,' Lindsey Boylan wrote in a tweet.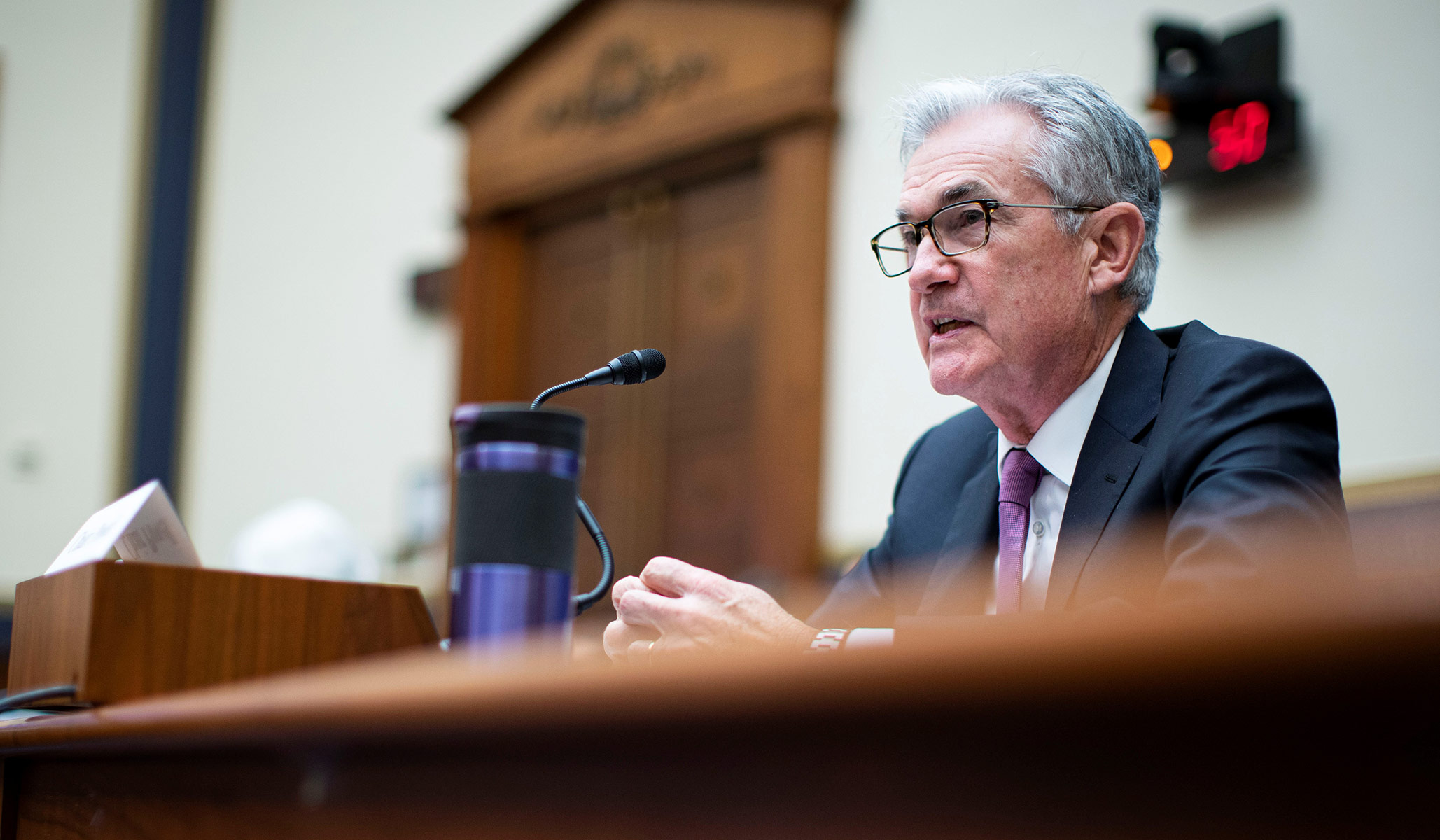 Powell said the Fed is considering tapering off its large-scale asset purchasing program earlier than previously indicated.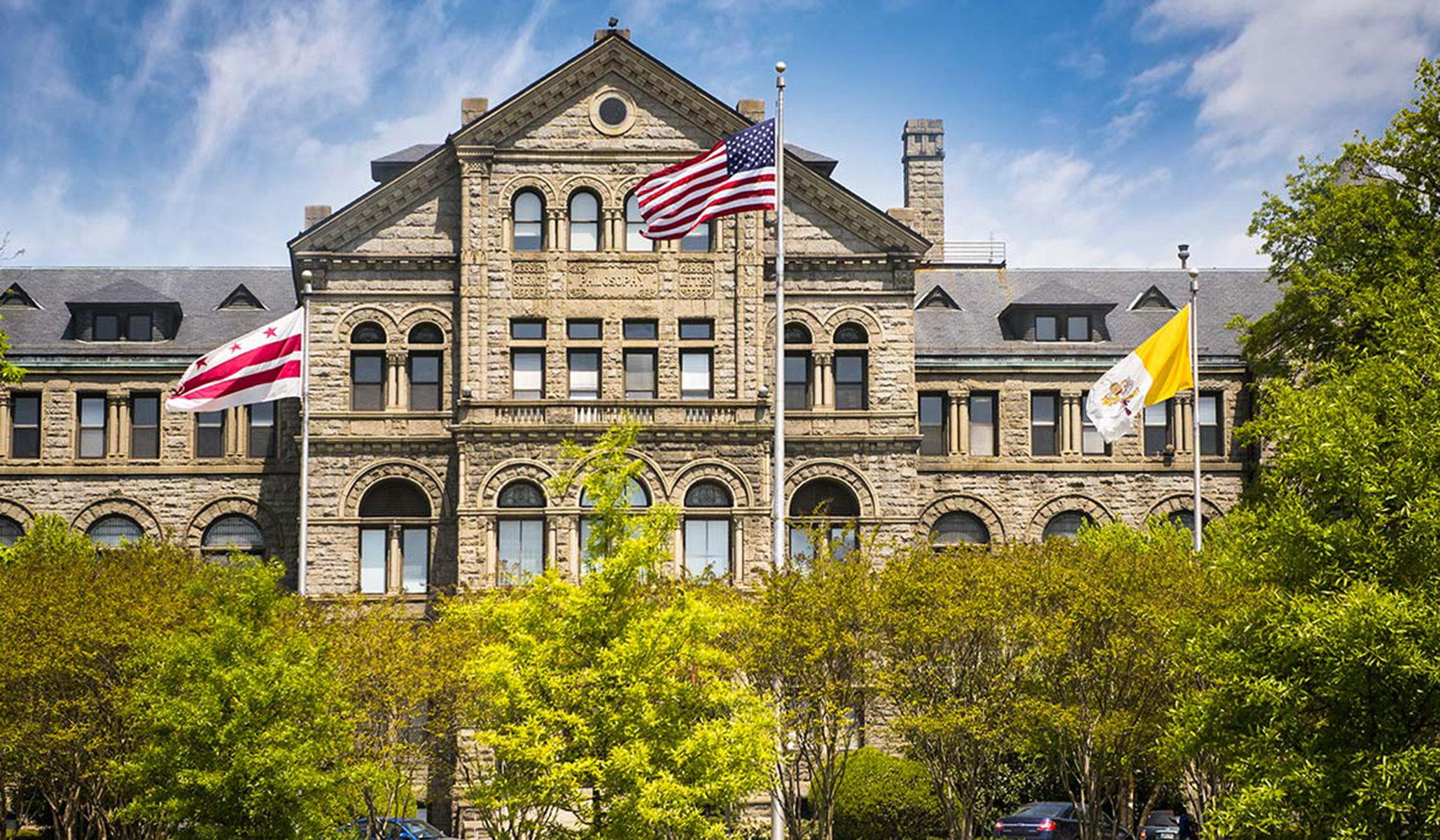 It is sacrilegious, not in accordance with Catholic University's principles, and merely sows division.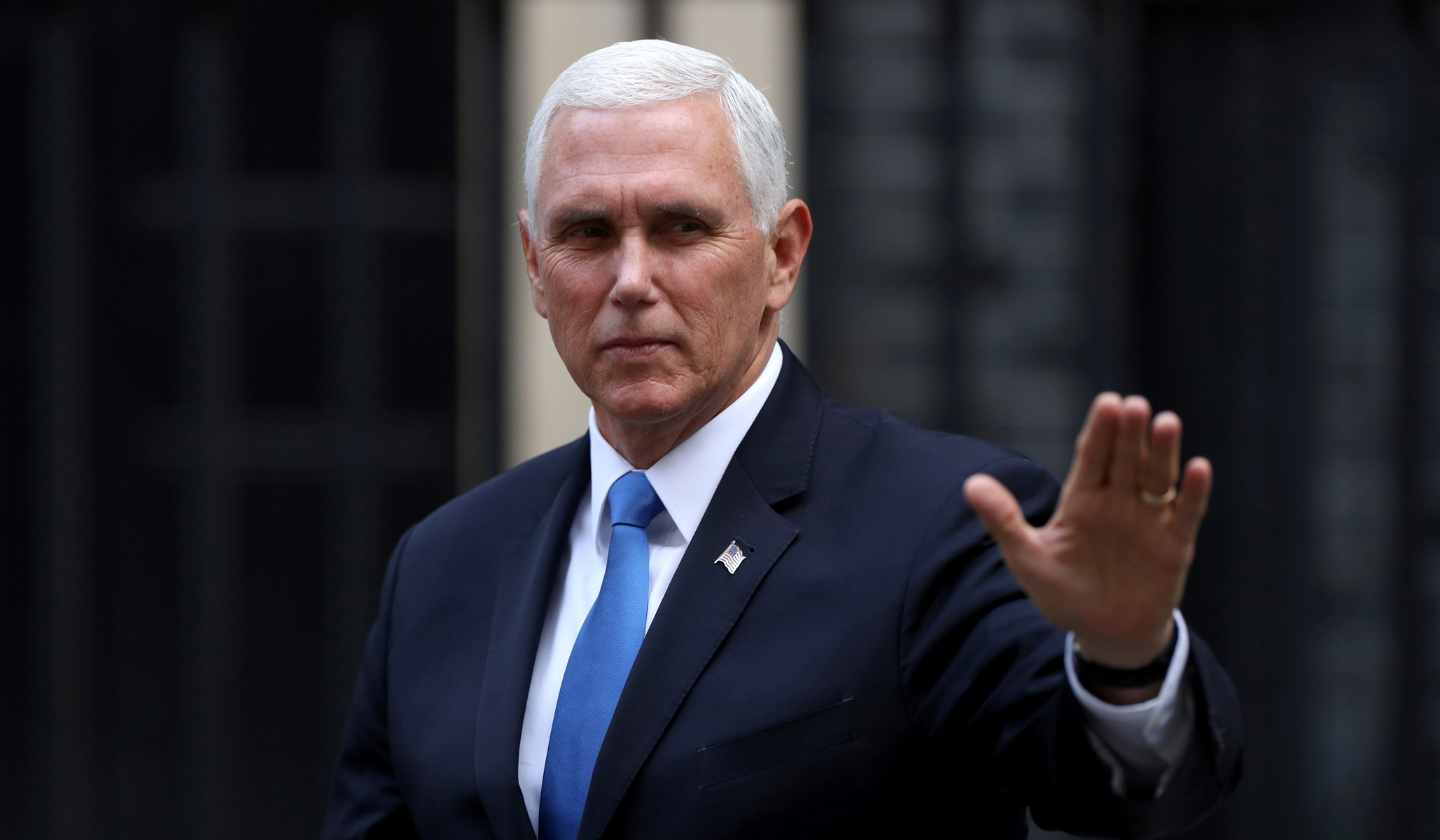 'We are asking the Court, in no uncertain terms, to make history,' Pence will say in a speech on Tuesday.
The sites will be stationed in the neighborhoods of East Harlem and Washington Heights.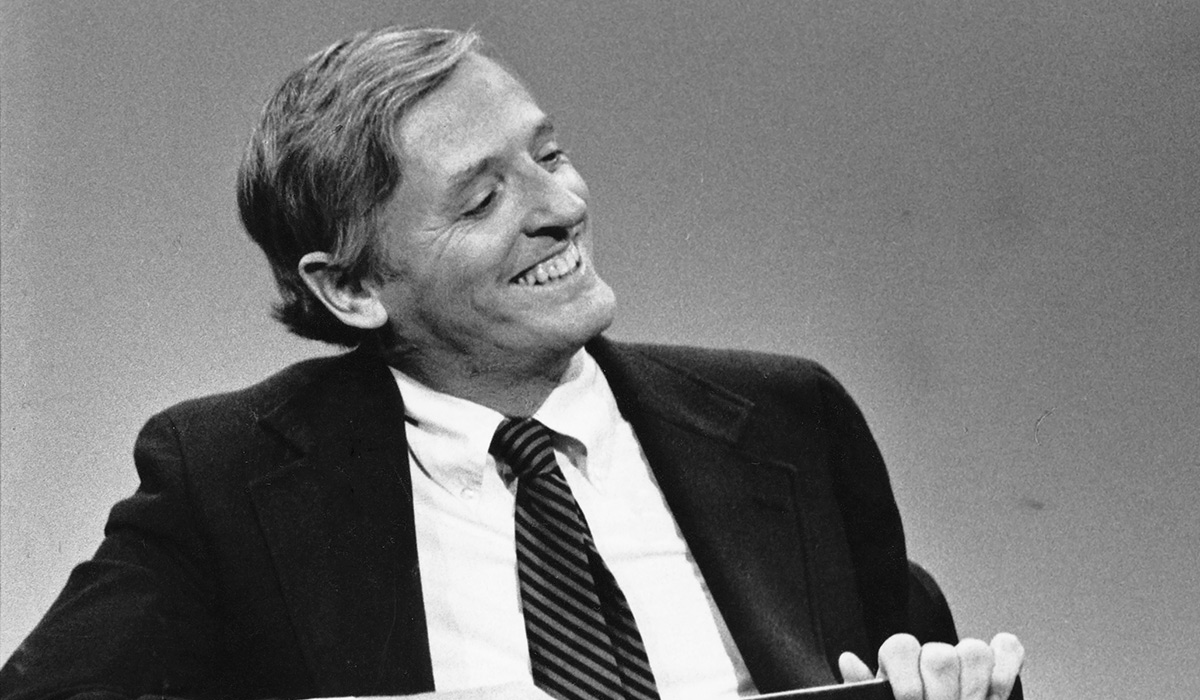 Together, we can make a real difference.