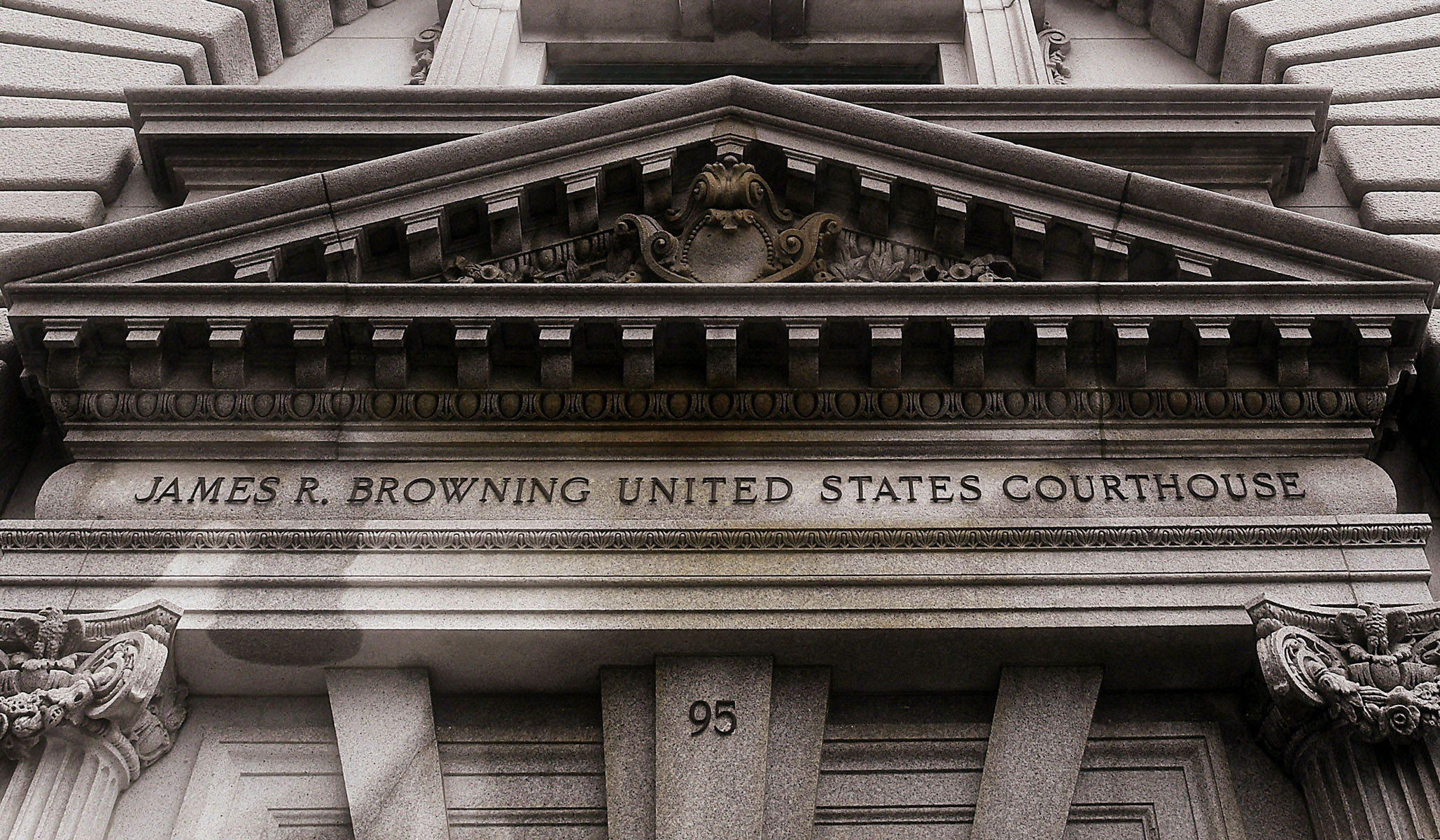 The 9th Circuit Court of Appeals on Wednesday upheld a lower court's order blocking implementation of the Trump administration's ban on transgender Americans' serving in the military.
The Trump administration had asked for a stay on the lower court's decision, but the 9th Circuit said such a stay "would upend, rather than preserve, the status quo," which currently "allows transgender service members to serve in the military in their preferred gender and receive transition-related care."
President Trump unexpectedly announced in June 2017 that he would ban transgender Americans from serving in the military "in any capacity," before the White House in March of this year amended that language to allow for exceptions in "certain limited circumstances."
The ban has faced several lawsuits since then from individuals and LGBT groups, including the American Civil Liberties Union, the National Center for Lesbian Rights, and GLBTQ Legal Advocates & Defenders (GLAD).
A 2016 study commissioned by the Pentagon found that there are between 1,320 and 6,630 active-duty transgender individuals and 830 to 4,160 more on reserve duty.
Send a tip to the news team at NR.