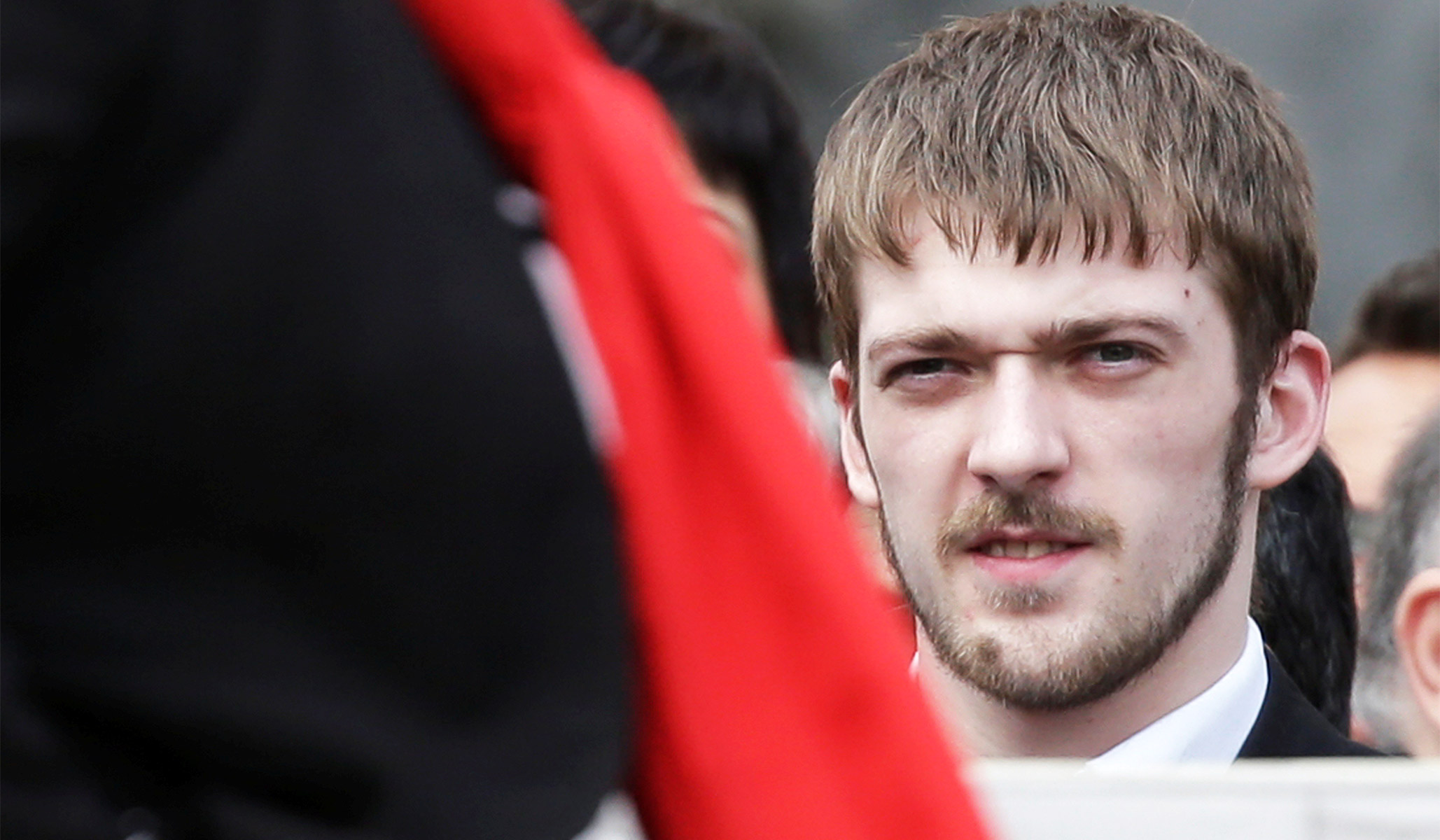 The father of twenty-three-month-old Alfie Evans told reporters on Tuesday that he is giving his son mouth-to-mouth resuscitation after the hospital withdrew the baby's life support.
"Both Kate and I had to give him mouth to mouth resuscitation to keep him alive because his lips turned blue," the baby's father said.
"We were doing what a nurse should have been doing to sustain his life," he continued. "Now they are saying that he looks really good but we all know he should be in Italy right now."
Alfie's life support was removed Monday afternoon, and he is now only receiving oxygen. Doctors were "gobsmacked" that the toddler continued to breathe on his own close to 24 hours after he was taken off life support, his father said.
A High Court judge on Monday denied Alfie's parents' last-minute request that they be allowed to take their son, who has a degenerative neurological disease, to Italy for treatment following the Alder Hey Children's Hospital's decision that the toddler's life support be taken away against his parents' wishes.
However, late Tuesday, Evans said the court has agreed to hear Alfie's case again.
"It means there is a chance that Alfie could be in Italy tomorrow night if we are allowed back in court," his father said.
Italy granted the baby emergency citizenship on Monday, but his parents still cannot legally transport him out of the country.
The judge called Italy's move to grant Alfie citizenship "disrespectful to the principles of international diplomacy" and said supporters of the parents have given them "misleading" advice about their child.
"Alfie is a British citizen, he is undoubtedly habitually resident in the UK. He falls therefore under the jurisdiction of the High Court," argued lawyers for the hospital.
A plane is on standby to transport Alfie and his parents to the Bambino Gesu Children's Hospital in Rome in case they win their appeal.
Alfie is still fighting with his "gorgeous features, pink lips, handsome grown up face, and odd cheeky smile now and again," his dad wrote on the official "Alfie's Army" Facebook page.
Supporters have protested outside the hospital with signs and made attempts to storm the hospital.
Send a tip to the news team at NR.