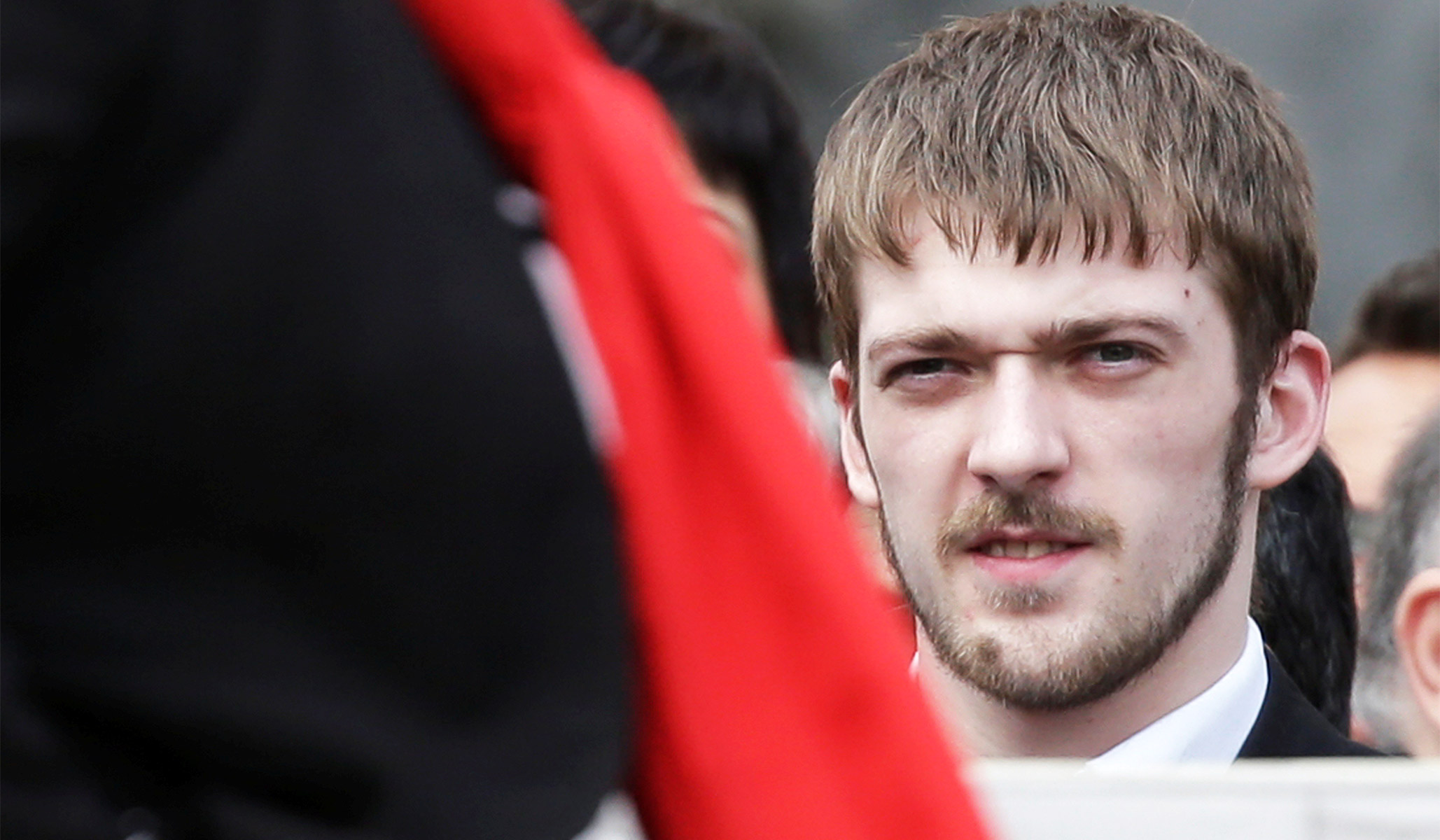 The parents of Alfie Evans — a terminally ill British toddler prevented by authorities from leaving the country for treatment — issued a conciliatory statement Thursday, expressing a desire to make amends with the Alder Hey Children's Hospital after publicly lambasting hospital officials this week for taking their son off life support against their wishes.
The statement was released just one day after an unnamed doctor involved in Alfie's treatment told the Telegraph that the hospital would need to see a "sea change" in the parents' attitude before they would be allowed to take their son home.
"We are very grateful and we appreciate all the support we have received from around the world, including from our Italian and Polish supporters, who have dedicated their time and support to our incredible fight," the statement reads. "We would now ask you to return back to your everyday lives and allow myself, Kate and Alder Hey to form a relationship, build a bridge and walk over it."
Evans, a 23-month-old suffering from a rare neuro-degenerative disorder, has survived far longer than doctors expected after they removed his ventilator on Monday. Britain's High Court rejected an appeal by his parents Wednesday that would have allowed him to travel to Italy, where doctors were standing by to continue palliative care. Italian authorities had granted the child emergency citizenship and dispatched a helicopter to transfer him to Rome after Pope Francis intervened on his behalf. The judicial rejection marked the conclusion of a protracted legal fight between Evans's parents and hospital officials, who decided that continuing to keep him in a vegetative state without the hope of recovery was not in his best interest.
Evans's father, Tom Evans, had argued in his most recent court appearance that Alfie's continued survival after the removal of his ventilator was cause for continued treatment, but the court disagreed. "The brain cannot regenerate itself and there is virtually nothing of his brain left," Justice Hayden, who presided over the six-month legal dispute, said during the hearing.
NOW WATCH: 'Alfie Evans Ordered to Die'
Send a tip to the news team at NR.