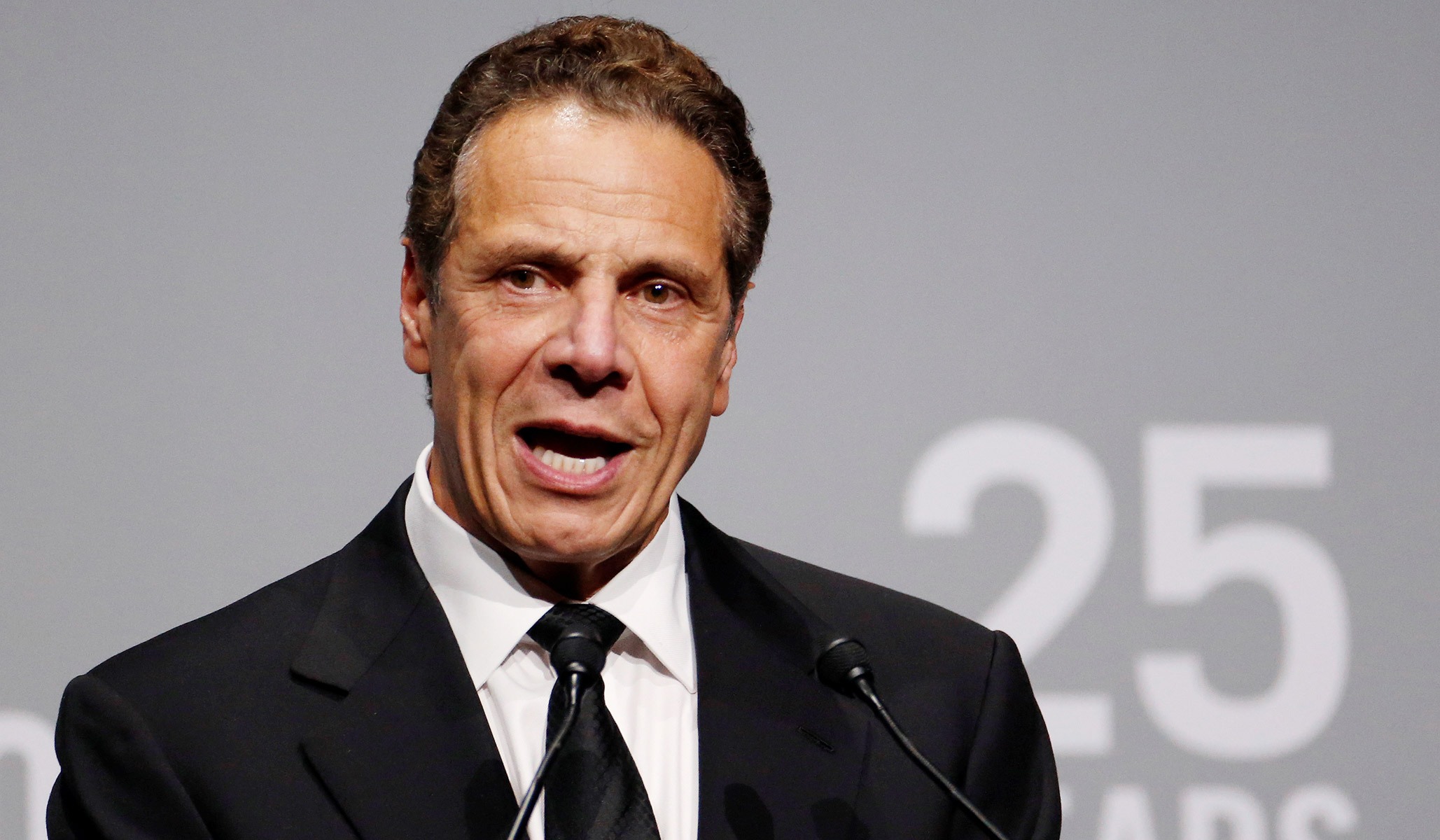 Hours after the New York Daily News announced it was laying off roughly half of its editorial staff, Governor Andrew Cuomo offered to help avert the substantial layoffs by providing some unspecified form of public assistance.
"These layoffs were made without notifying the State or asking for assistance. My father, as Governor, came to the aid of the New York Post when it was facing difficult financial times. Even though the Post represented an opposing active partisan interest, my father understood the value of a robust free press. So do I," Cuomo said in a statement.
"I urge Tronc to reconsider this drastic move and stand ready to work with them to avert this disaster. I understand that large corporations often only see profit and dividends as a bottom line. But in New York, we also calculate loss of an important institution, loss of jobs, and the impact on the families affected. I hope Tronc does the same and recalculates its decision. New York State stands ready to help," he added.
The News announced early Monday in an unsigned email that its parent company, Tronc, is "fundamentally restructuring" the paper.
"We are reducing today the size of the editorial team by approximately 50 percent and re-focusing much of our talent on breaking news — especially in areas of crime, civil justice and public responsibility," read the email, obtained by CNN.
The significant layoffs will take effect immediately and the departing staffers will continue to receive their salaries for 90 days.
Tronc, which owns a large portfolio of cheaply acquired newspapers, acquired the News from billionaire owner Mort Zuckerman last year for just $1 due to the paper's astonishing recent losses, which reportedly totaled $90.4 million over the last three years. The company has been heavily criticized by journalists for cutting editorial resources in an effort to return its faltering newspaper properties to profitability.
Editor-in-chief Jim Rich, who was among the layoffs, shared the news in an ominous Monday morning tweet.
"If you hate democracy and think local governments should operate unchecked and in the dark, then today is a good day for you," said Rich, whose Twitter bio now reads: "Just a guy sitting at home watching journalism being choked into extinction."
Send a tip to the news team at NR.