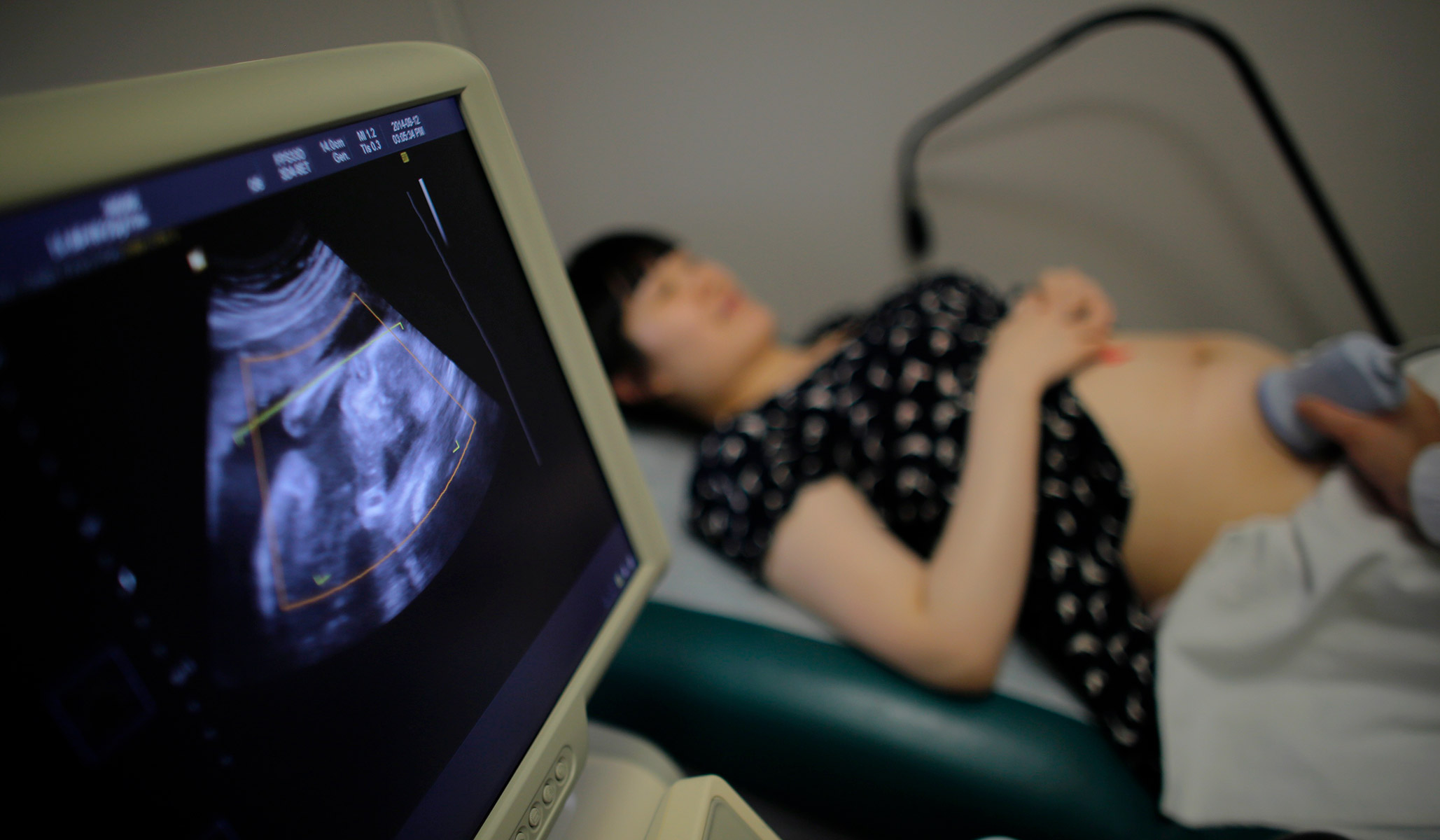 The U.S. Court of Appeals for the Eleventh Circuit on Wednesday upheld a lower court's permanent injunction barring the state of Alabama from enforcing a law that effectively prohibits abortions after 15 weeks of pregnancy.
While the three-judge panel ruled unanimously in favor of the abortion-rights advocacy groups that challenged the law, two of the judges criticized the precedent set by the Supreme Court in the landmark 1973 Roe v. Wade case.
"In our judicial system, there is only one Supreme Court, and we are not it. As one of the 'inferior Courts,' we follow its decisions," Chief Judge Ed Carnes wrote in the ruling. "Our role is to apply the law the Supreme Court has laid down to the facts the district court found."
"Some Supreme Court Justices have been of the view that there is constitutional law and then there is the aberration of constitutional law relating to abortion," Crane's decision continues. "If so, what we must apply here is the aberration."
The Alabama legislature passed legislation in 2016 banning "dismemberment" abortions, which typically take place between 15 and 18 weeks of pregnancy. U.S. district court judge Myron Thompson then blocked the legislation from taking effect, issuing a permanent injunction last October based on a challenge from the West Alabama Women's Center and the Alabama Women's Center.
The state then appealed to the Eleventh Circuit, which on Wednesday concurred with Jackson's ruling, based on the panel's understanding that there are no viable alternatives available to a pregnant woman who wishes to terminate her pregnancy after 15 weeks.
While the judges acknowledged that the state has an interest in reducing the "gruesomeness and brutality" of abortions, they found that the ban on dismemberment abortions constituted an "undue burden," under the precedent established by Roe.
IN THE NEWS: 'Manafort Guilty of Tax and Bank Fraud'
Send a tip to the news team at NR.