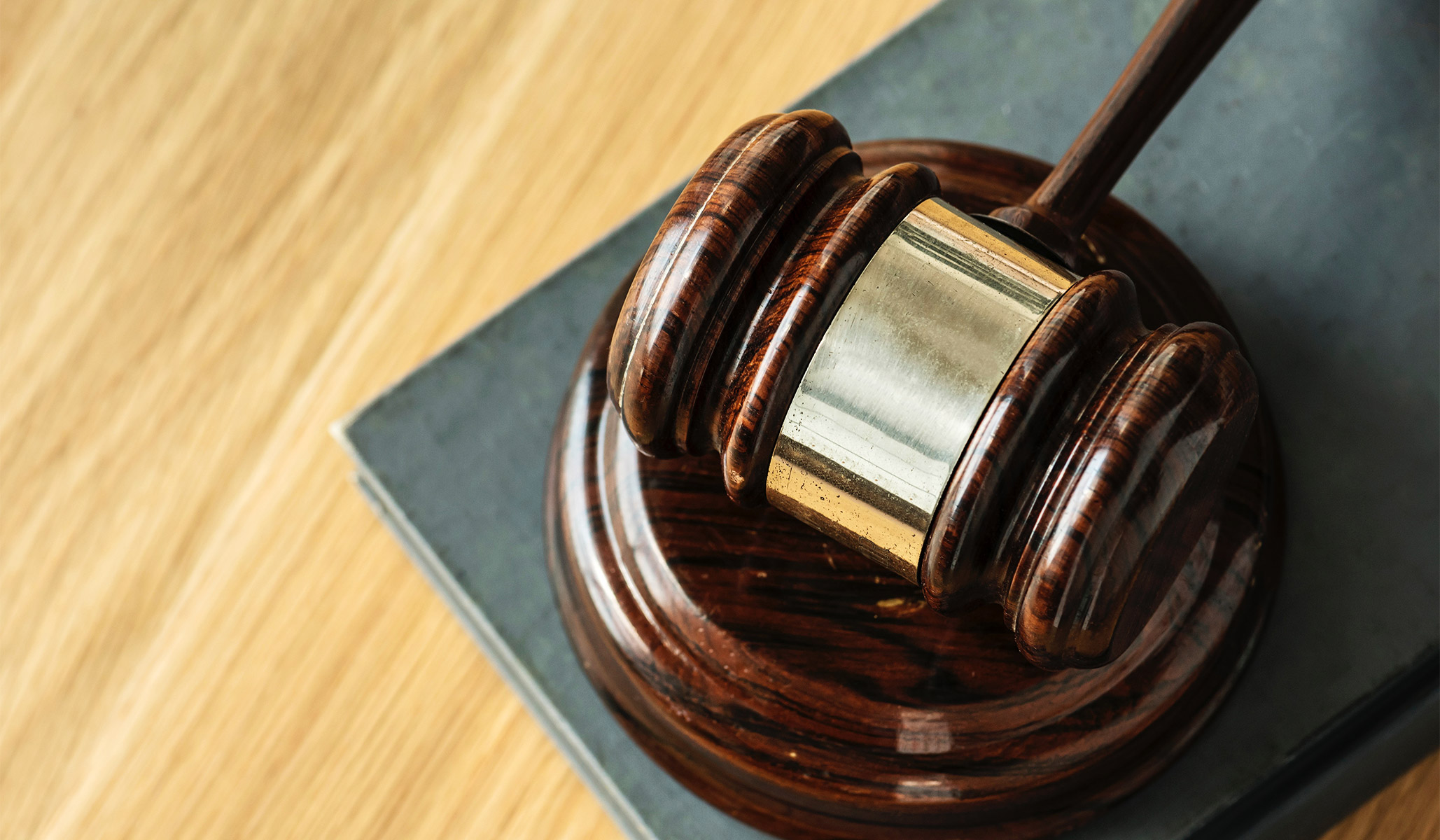 A federal appeals court upheld on Wednesday a New Jersey state law prohibiting the sale and possession of high-capacity magazines.
The three judge panel found that the law, which outlawed magazines that hold more than ten rounds, does not violate gun owners' Constitutional right to self defense, nor does it violate their fifth amendment rights prohibiting the seizure of property without compensation, as residents already in possession of illegal magazines are not required to turn them over so long as they modify the magazine so that it can't hold more than ten rounds.
"New Jersey's law reasonably fits the State's interest in public safety and does not unconstitutionally burden the Second Amendment's right to self-defense in the home," the court wrote. "The law also does not violate the Fifth Amendment's Takings Clause because it does not require gun owners to surrender their magazines but instead allows them to retain modified magazines or register firearms that have magazines that cannot be modified."
New Jersey attorney general Gurbir Grewal lauded the court for upholding a law that he believes will meaningfully reduce the prevalence of mass shootings.
This just in: for months, individuals have been challenging NJ's limits on large capacity magazines—a sensible law to address mass shootings. Today, the court of appeals upheld the law. Big win for public safety and law enforcement safety! pic.twitter.com/xjc5B0x9H5

— AG Gurbir Grewal (@NewJerseyOAG) December 5, 2018
Scott Bach, executive director of New Jersey Rifle and Pistol Clubs, a pro-second amendment group that filed the legal challenge, cast the ruling as an infringement on the rights of New Jersey gun owners.
"This decision is plainly wrong and upholds New Jersey's unconstitutional law turning one million honest citizens into felons for keeping property obtained legally that could be used for defending their lives. The decision will be further appealed," Bach said in a statement provided to the Hill.
Send a tip to the news team at NR.