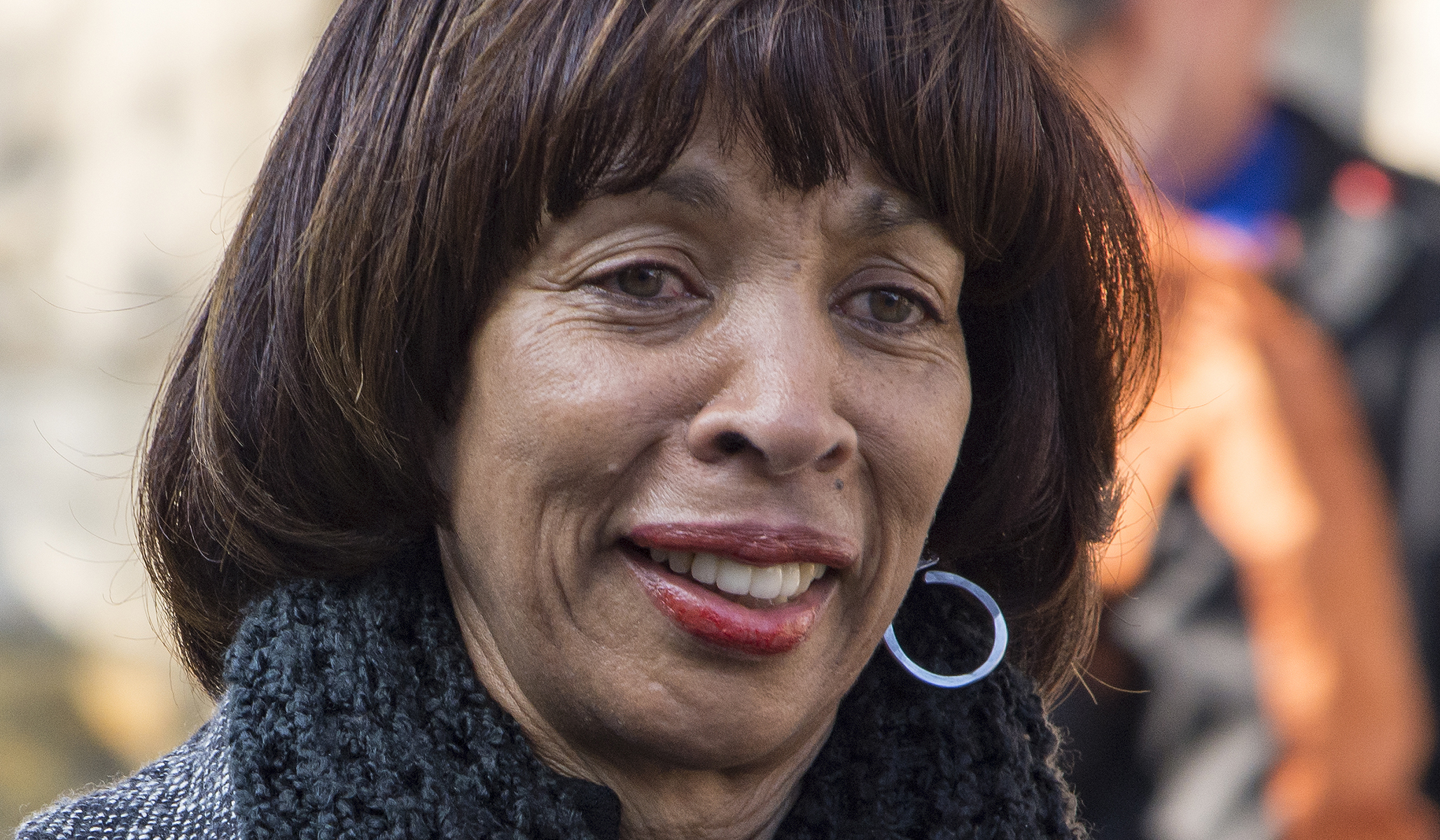 Baltimore mayor Catherine Pugh reportedly made $500,000 selling copies of her Healthy Holly children's-health book to the University of Maryland Medical System (UMMS) while sitting on the system's board.
Pugh resigned from the UMMS board Monday and returned the final $100,000 payment she received for her books amid accusations of self-dealing, the Baltimore Sun reported. The first-term Democrat, who was elected to the Baltimore City Council in 1999 and later served as a state senator, has refused to release her tax returns, but assured the Sun that she "did everything right."
"All my income is reported to the IRS and everything is filed," Pugh told the Sun. "I don't know what witch hunt y'all are on, but it's done. I've got 1099s and I pay my taxes and everything is filed."
Pugh sold some 100,000 copies of the book, which she wrote in 2011, to UMMS, but does not know where many of those copies ended up. Baltimore City Public School System officials told the Sun that they received "unsolicited" shipments containing an unknown number of books between 2011 and 2013 and placed them in storage.
"Many of the elementary schools around the city should have received them," the mayor told the Sun. "I don't know why they haven't distributed them."
UMMS did note the book purchases on a 2013 tax filing but declined to do so in subsequent years, a possible oversight that tax experts believe may have violated the law.
"If the check is made to her or her company as a transactional payment, it does have to be reported," Eve Borenstein, a national expert on tax reporting by nonprofits, told the Sun.
Two other UMMS board members resigned Tuesday and four others were placed on leave. Maryland legislators met in Annapolis this week with UMMS officials to investigate the potential corruption.
"Everybody is wringing their hands about the self-dealing that was going on," Maryland comptroller Peter Franchot said.
Send a tip to the news team at NR.