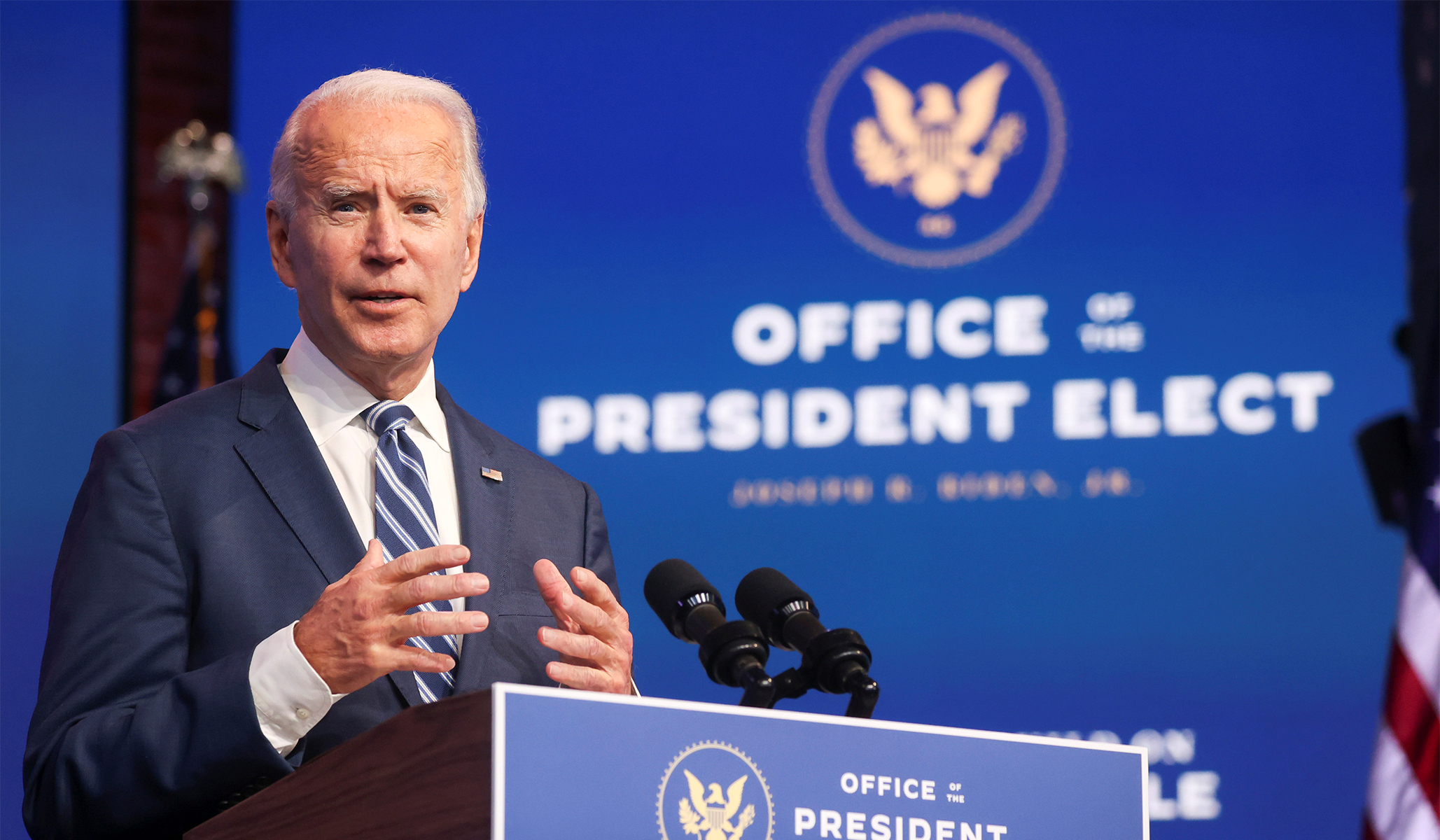 Joe Biden is planning to overturn various immigration policies enacted by President Trump, in a complete about-face from the current administration's restrictions, CBS News reported on Wednesday.
Although the coronavirus pandemic and economic problems will likely occupy Biden once he assumes office in January, he will eventually attempt to tackle the immigration issue. Trump initially won office by promising stricter controls on immigration, however his policies were implemented through the executive branch and thus are vulnerable to change by a new president.
"All that stuff was done administratively through the [president's] executive authority, and so a new executive can basically reject those and start from scratch," a source familiar with the plans told CBS.
The Biden team's agenda reportedly includes the reinstatement of the Deferred Action for Childhood Arrivals program; ending travel and immigration restrictions (the so-called "Muslim ban") on several Middle Eastern and African nations; and rescinding the "Remain in Mexico" policy. Remain in Mexico mandates that asylum seekers who cross the southern border illegally must live in Mexican border towns while waiting to appear at an immigration hearing.
Additionally, a Biden administration could attempt to end agreements with Honduras, Guatemala, and El Salvador to accept asylum seekers whose applications were rejected by the U.S.
"The Trump administration had an extraordinary preoccupation with immigration issues and they invested an enormous amount of attention and single-minded focus on immigration," Doris Messiner, a former immigration official, told CBS. "An administration that wants to undo those changes would have to devote a similar amount of time and effort — and arguably more, because you don't want to just be undoing things."
The Trump administration has attempted to seal the U.S.-Mexico border during the coronavirus pandemic. The president also campaigned in 2016 on a promise to build a wall across the entire length of the border, however the administration's efforts have mainly focused on refurbishing existing barriers. Only five new miles of border wall have been built during Trump's tenure, with 300 miles refurbished and upgraded.
Send a tip to the news team at NR.