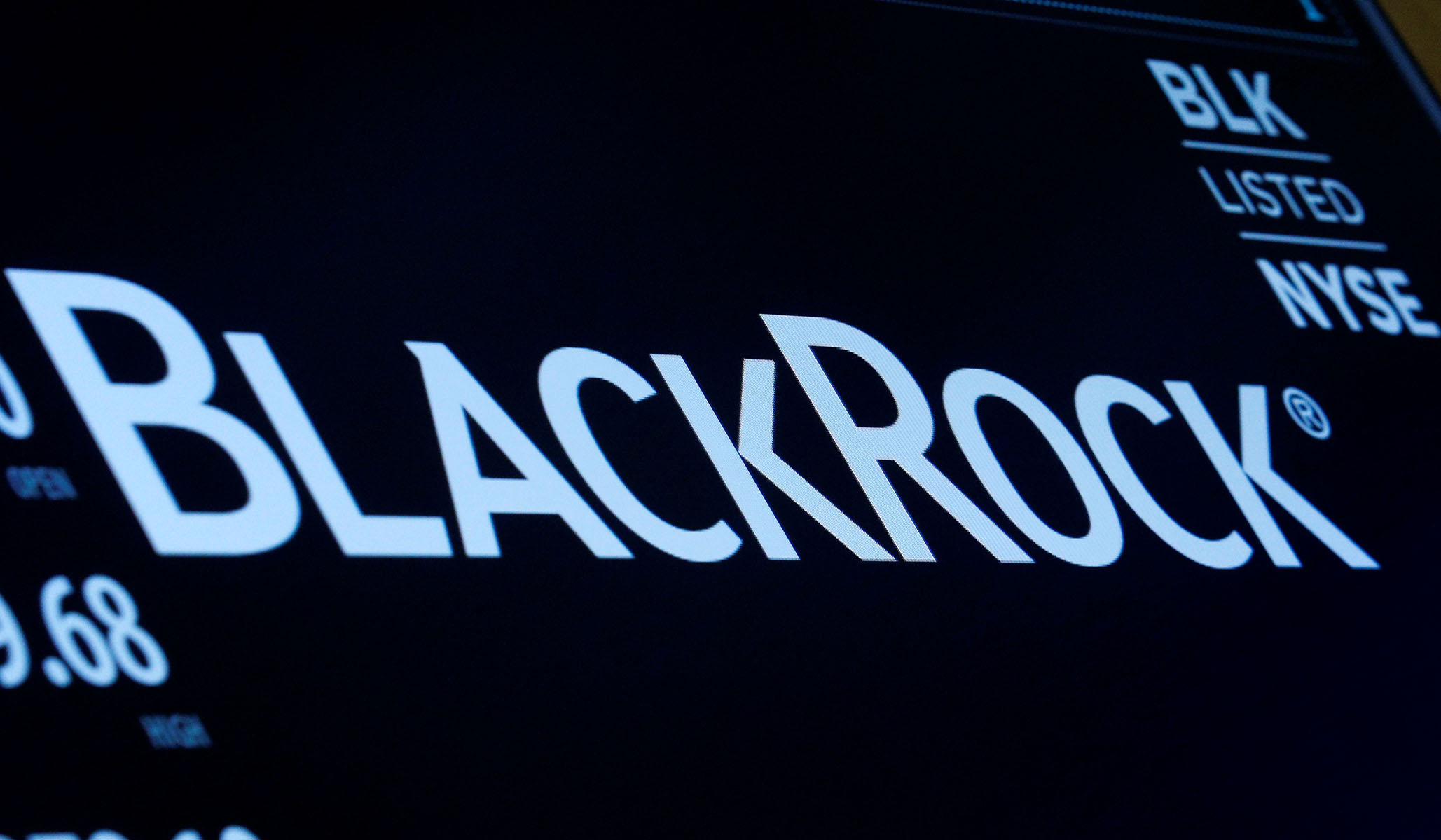 Top asset manager BlackRock announced Thursday it will offer new products tailored specifically to clients who want to avoid investing in gun manufacturers and retailers, in response to increasing public pressure on corporations to distance themselves from the industry.
BlackRock, the world's largest asset manager, will offer two new exchange funds, as well as a number of index funds for pensions and employee-retirement plans, which will not invest in gun manufacturers and large gun-retailer stocks.
The firm said it developed the products — which will exclude companies like Walmart, Dick's Sporting Goods, Ruger, and others — in response to client interest.
In a note to clients, obtained by CNBC, BlackRock said the funds are being offered "to provide more choice for clients seeking to exclude firearms companies from their portfolios."
Gun retailers like Walmart and Dick's Sporting's Goods have already responded to the wave of demonstrations and public sentiment in favor of gun control by raising the minimum age for gun purchases from 18 to 21.
Citigroup became the first large U.S. financial institution to take action by requiring that its clients that manufacture and sell guns implement a minimum purchase age of 21, among other restrictions.
BlackRock, which controls more than $5 trillion in pension and endowment assets, told clients that it would take action last month in the wake of the Parkland mass shooting that claimed 17 lives. The company said it felt an obligation to lead the way considering its position as one of the largest institutional investors in gun manufacturer Ruger and American Outdoor Brands.
Send a tip to the news team at NR.