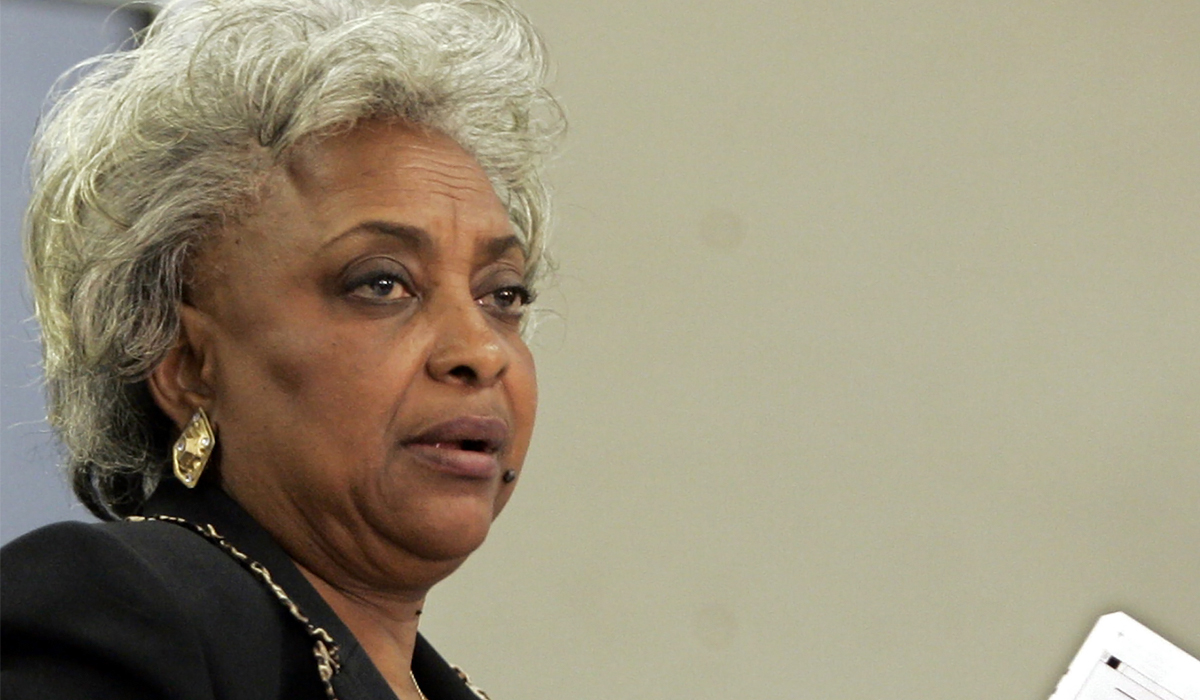 The Florida elections chief who resigned amid controversy over her mismanagement of vote counts during the state's midterm elections rescinded her resignation over the weekend, saying she will now fight to stay in her position.
Broward County Supervisor of Elections Brenda Snipes resigned last month after coming under fire for the several problems that plagued Florida's close elections for governor and Senate last month.
"Although I have enjoyed this work tremendously over these many election cycles, both large and small, I am ready to pass the torch," Snipes, a Democrat, wrote to Republican Governor Rick Scott in her resignation letter.
Her resignation was due to take effect January 4, but on Friday Scott suspended her in the meantime.
Snipes then took back her resignation, and will be "fighting this to the very end," her lawyer Burnadette Norris-Weeks said.
"We believe these actions are malicious," the attorney said at a Saturday press conference.
"We have always done our work in an air of quality and integrity," Snipes said.
Just hours before her resignation, Snipes had finished a recount of the votes cast for the gubernatorial, Senate, and agriculture commission races. She was criticized for taking more than the allotted time to submit the recounted vote totals and for "misplacing" more than 2,000 votes for the agriculture commission race.
In 2017, Snipes was found to have destroyed ballots from the 2016 congressional-primary elections sooner than state and federal laws allowed and while they were the subject of a lawsuit against her office. Four years earlier, in 2012, about 1,000 ballots turned up after elections were over.
"After a series of inexcusable actions, it's clear that there needs to be an immediate change in Broward County and taxpayers should no longer be burdened by paying a salary for a supervisor of elections who has already announced resignation," the governor said in a statement.
Snipes' fight may be short-lived, however since Republican Governor-elect Ron DeSantis has made clear he has no intention of allowing her to keep her position.
"There was no way as governor that I was going to let her preside over another election down there after all the problems that they had," DeSantis said after her resignation.
Scott replaced Snipes with his former general counsel, Peter Antonacci.
Send a tip to the news team at NR.