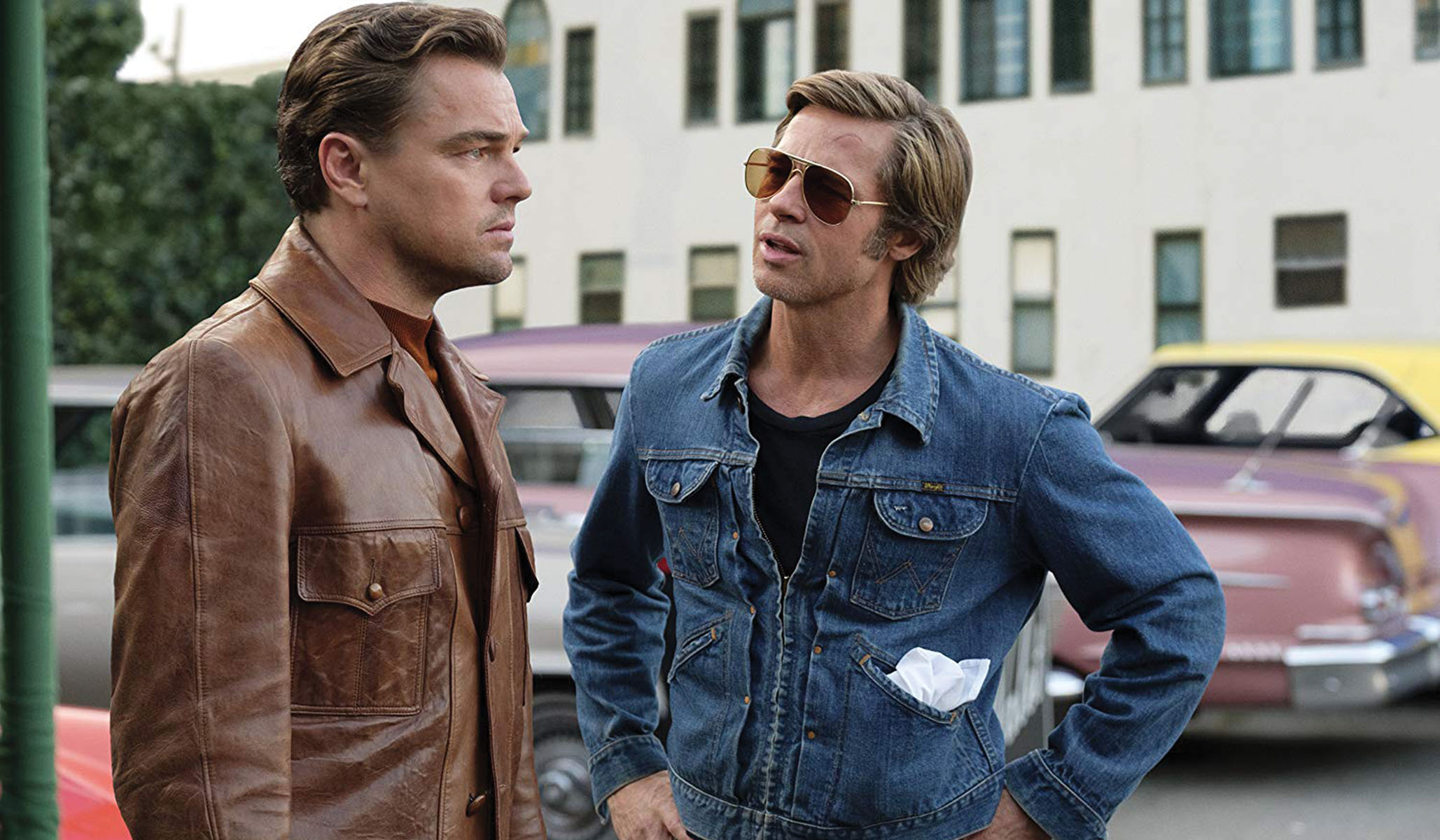 Chinese film regulators have put the October 25 release of Quentin Tarantino's newest film Once Upon A Time In Hollywood on indefinite hold after Bruce Lee's daughter objected to the portrayal of her father in the film, according to the Hollywood Reporter.
Shannon Lee, who lives in Los Angeles, appealed to China's National Film Administration to rework the portrayal of Bruce Lee before the release. Friends and family had criticized the portrayal as disrespectful, while Tarantino defended his characterization of the martial arts star, saying he was "kind of an arrogant guy."
China film regulators did not comment on the delayed release.
Production of Once Upon A Time In Hollywood was funded by Sony as well as the Chinese film distributor Bona Film Group, which is a subsidiary of China Poly Group, a state-owned company specializing in the defense manufacturing industry. Bona and Tarantino were rushing to recut the film to pass the censorship process.
Tarantino's new film would have marked his first widespread screening in China. In 2012 his earlier film Django Unchained was pulled from theaters minutes into screenings on opening night, purportedly after a Communist Party official objected to violence portrayed on screen.
Once Upon A Time In Hollywood has grossed roughly $366 million in theaters worldwide. Its distribution in the Chinese market was expected to highly enhance that revenue.
Films released in China must be reviewed and, if necessary, recut by regulators before screening to audiences. Some of China's most prominent directors have been affected by the censorship rules.
China also censors content on social media based in the country, a policy that has prevented Facebook and its subsidiaries, Instagram and Whatsapp, from establishing a foothold in the Chinese market.
The Beijing-based app Tik Tok, which has roughly 100 million users worldwide, is reported to actively censor content according to the direction of the Chinese state.
Send a tip to the news team at NR.