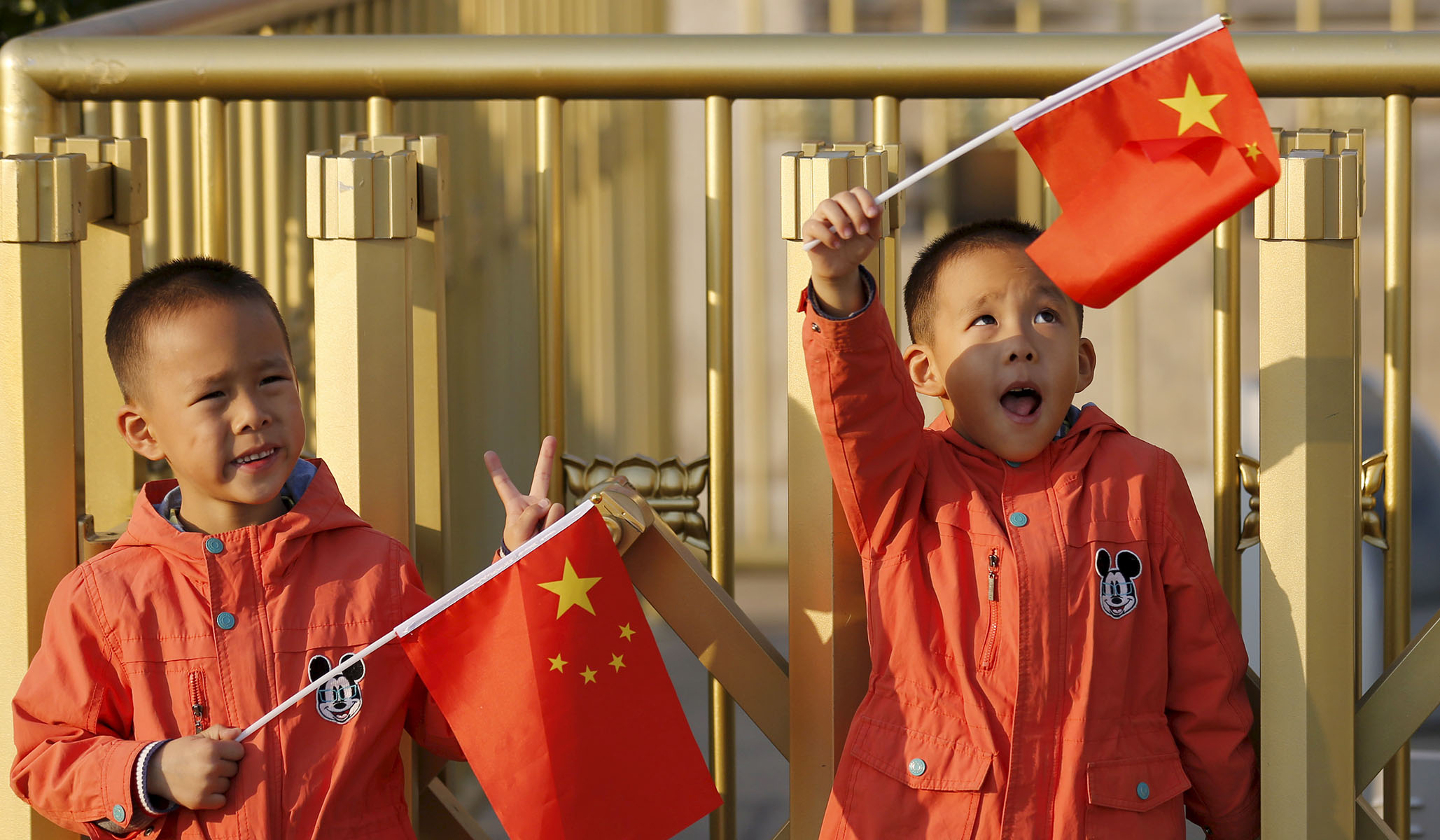 China intends to discontinue a four-decades-old birth-limit policy in an effort to address its rapidly aging population and eliminate a source of international condemnation, Bloomberg reported Monday.
Concerned about a shrinking labor pool, extensive gender disparity, and international criticism regarding the human-rights abuses committed in furtherance of its so-called two-child policy, China's State Council has commissioned research on the effects of repealing the policy and plans to do so nationwide as soon as the fourth quarter of this year.
"The low birth rate and low number of newborns from the previous two years after the two-child policy sent a strong message to the decision-makers that the young generation has a weak willingness to have more children," Chen Jian, a former division chief at the National Family Planning Commission, who's now a vice president of the China Society of Economic Reform, told Bloomberg. "China's population issues will be a major hurdle for President Xi Jinping's vision of building a modernized country by 2035."
The State Council, which acts as China's cabinet, is considering replacing the policy with one called "independent fertility," enabling parents to decide independently how many children they want.
China's two-child policy has resulted in a massive geriatric population and some 30 million more men than women. The State Council projected last year that roughly a quarter of the Chinese population will be over 60 by the year 2030.
The restriction has been enforced through fines, sterilization, and forced abortions, and caused an untold number of Chinese parents to raise their children in secret.
China relaxed enforcement of the policy in 2015, prompting a significant rise in birth rates. However, those gains receded in 2017 as the birth rate fell 3.5 percent to 17.5 million, raising concerns among Chinese policymakers that a complete reversal of the longstanding family-planning mandate might be required.
Send a tip to the news team at NR.