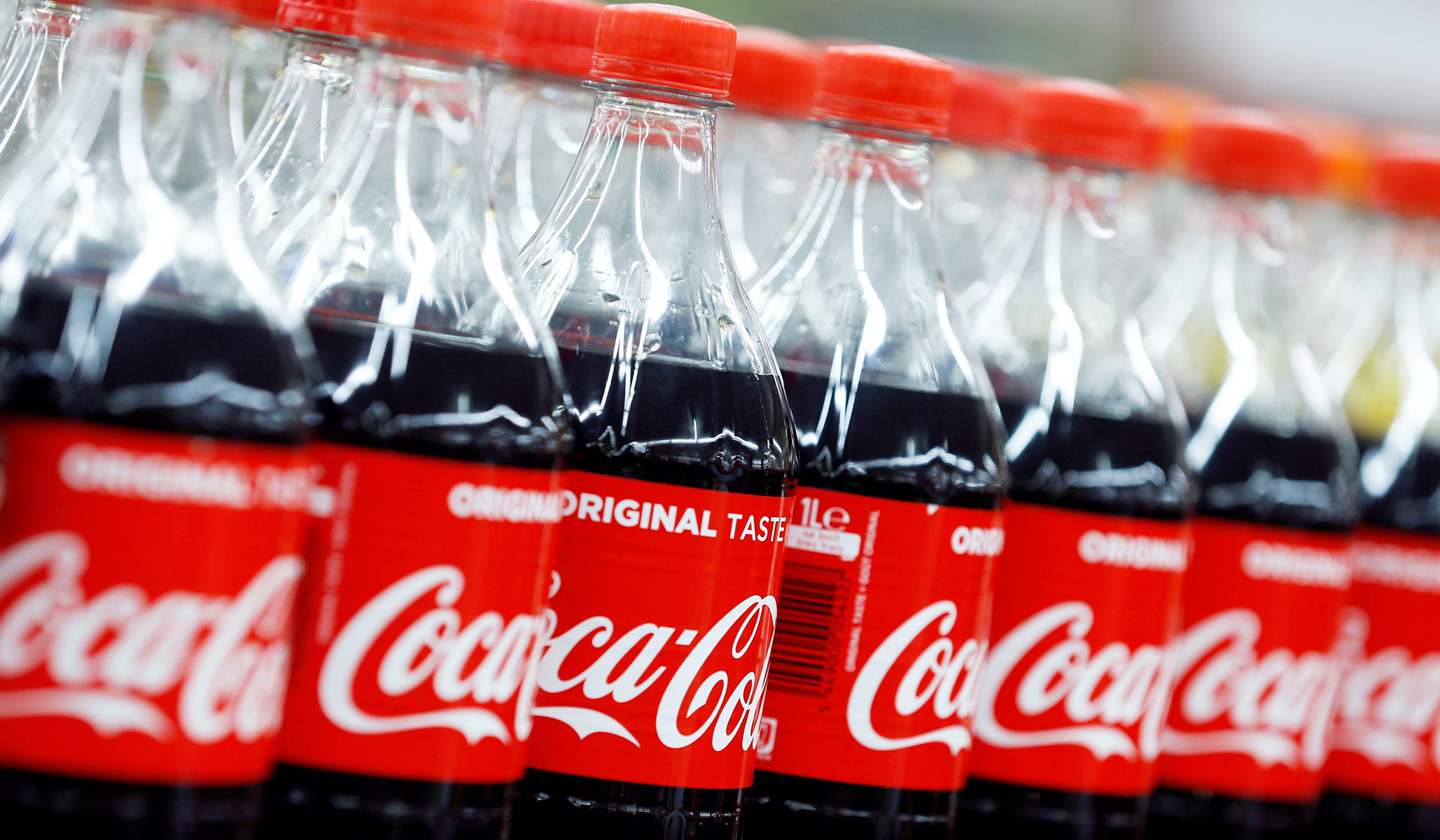 Coca-Cola plans to raise its soda prices this year in part because of President Trump's tariffs on Chinese imports.
The White House's tariffs on $50 billion worth of Chinese goods have caused higher freight rates and metal prices, president and chief executive of the company James Quincey said in a CNBC interview.
"The tariffs on the metals, it's one of many factors [that] cost us to go out in the middle of the year and announce price increase," Quincey said. "Less trade and more tariffs will mean less economic growth in the end and that will affect [Coca-Cola]."
The price of Coca-Cola shares was still up Wednesday morning despite news of the price hike. The company did better than expected in the second quarter as shares rose by 54 cents.
Trump's tariffs on Chinese goods have touched off fears of a trade war, as China has retaliated with equal tariffs on U.S. products. The administration has done little to tamp down those fears, floating the idea of slapping 10 percent tariffs on $200 billion more in Chinese goods,
The White House has also levied billions of dollars in tariffs on products from Canada, the European Union, and Mexico, irking the U.S. allies. But the president announced on Wednesday that he intends to work with the European Union "towards zero tariffs, zero non-tariff barriers, and zero subsides for the non-auto industrial goods."
Send a tip to the news team at NR.